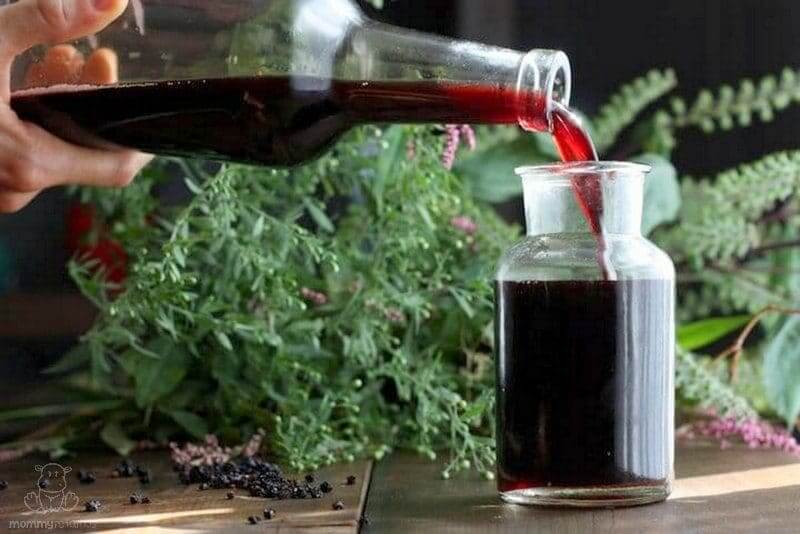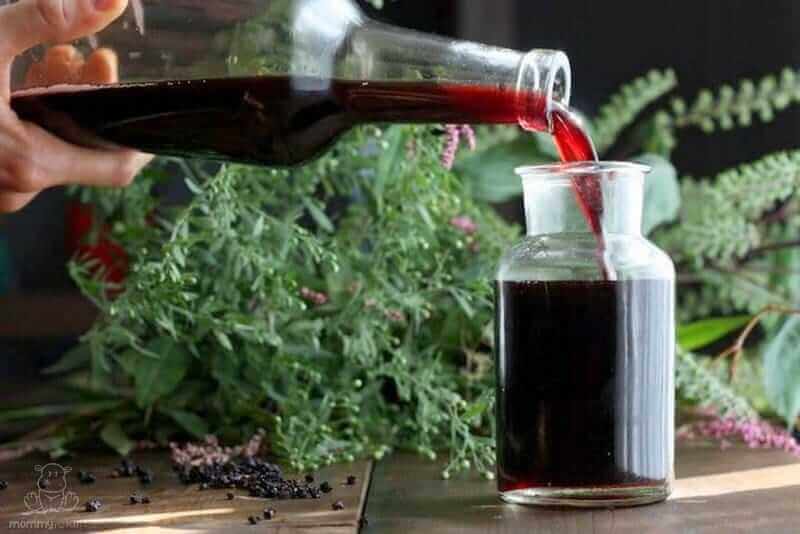 Elderberry Syrup – This is one of my go-to immune support recipes during cooler months. It's made with dried black elderberries (Sambucus nigra), which have been shown to support immune function, ease cold and flu symptoms, offer respiratory and sinus support, and more.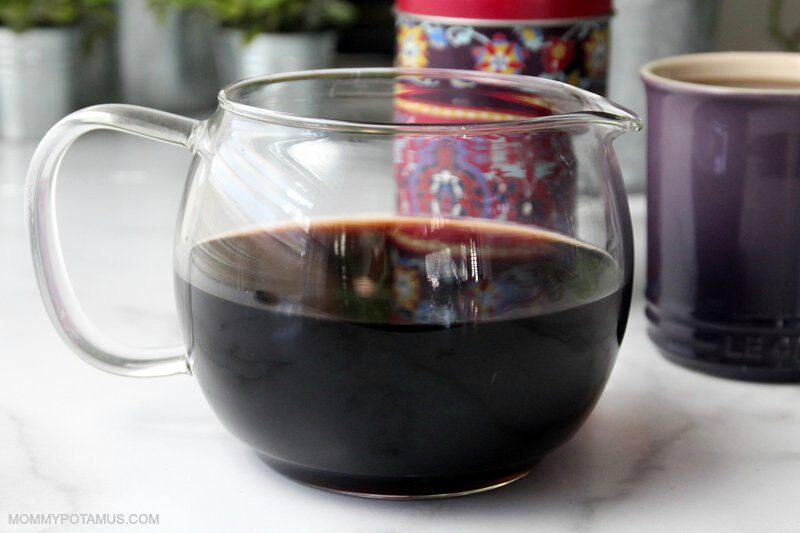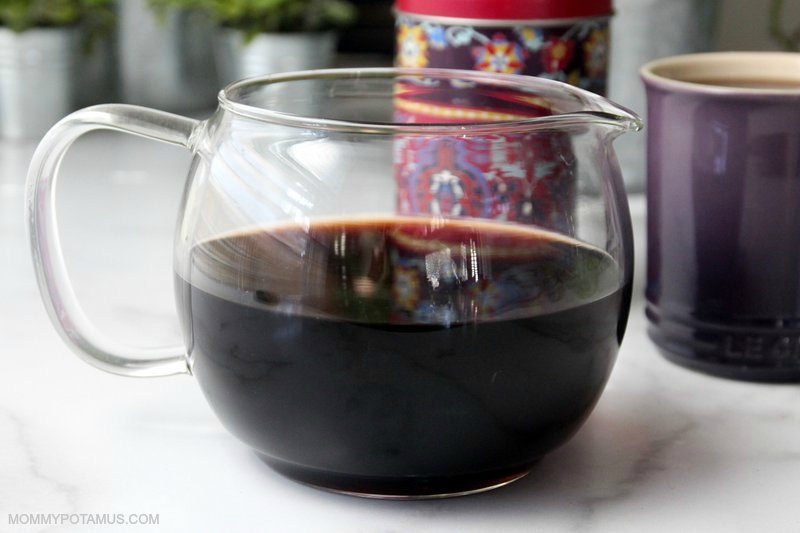 Elderberry Tea – Clic to learn how to brew elderberries into a delicious, antioxidant-rich tea.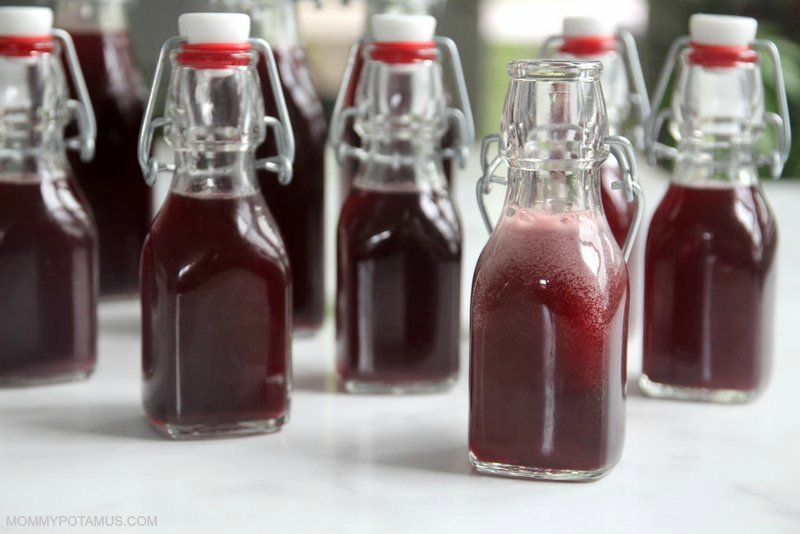 Elderberry Soda – Here are two simple methods for making fizzy soda from elderberry syrup: A five minute version and a fermented version that's chock-full of probiotics.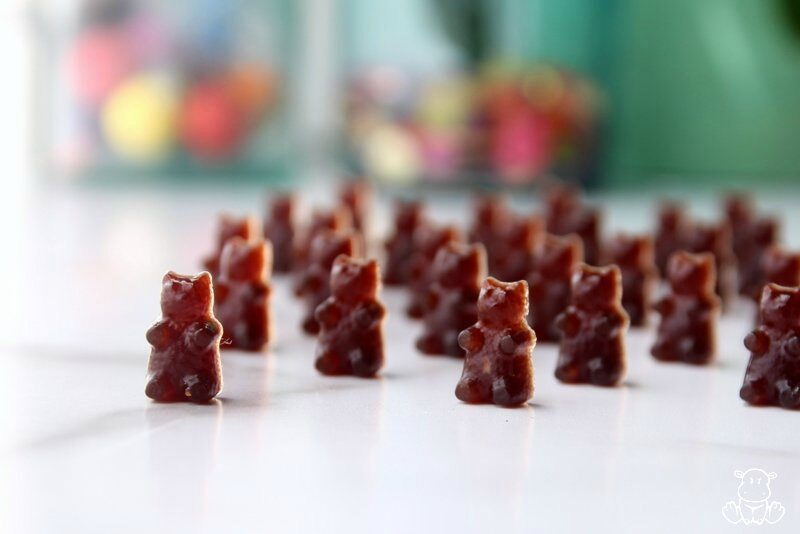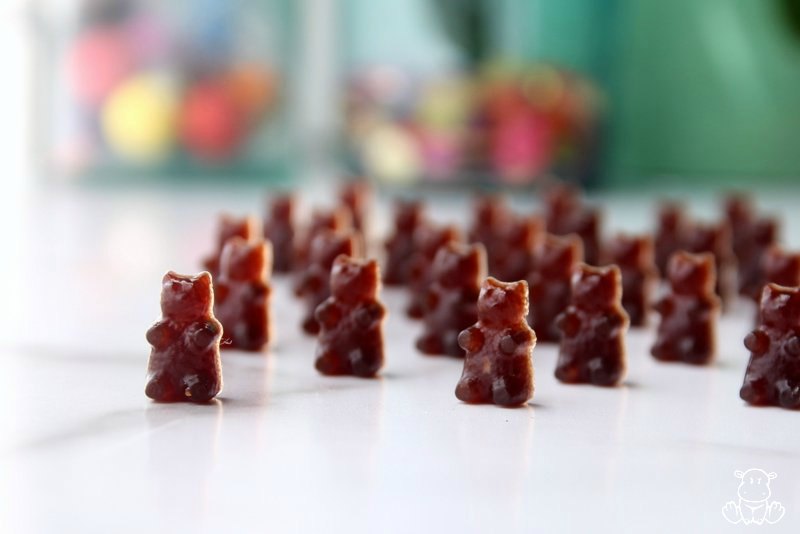 Elderberry Gummies – Delicious, portable, and infused with powerful antioxidants, these elderberry gummies are one of my family's favorite ways to support immune function.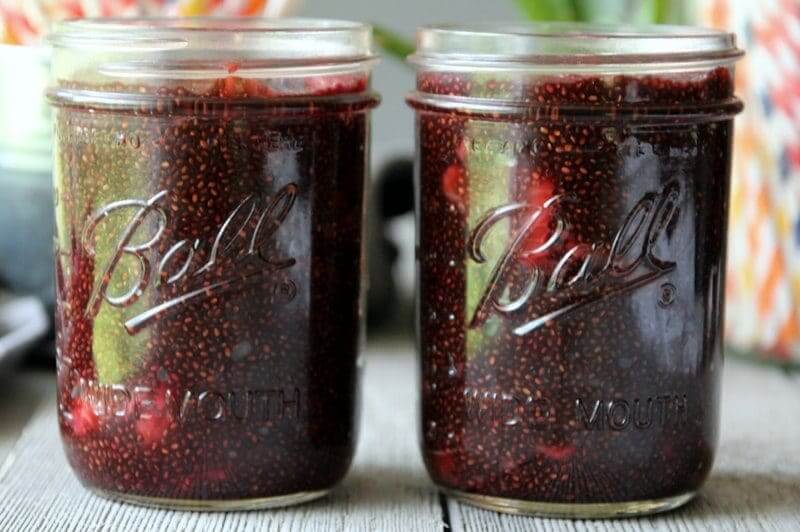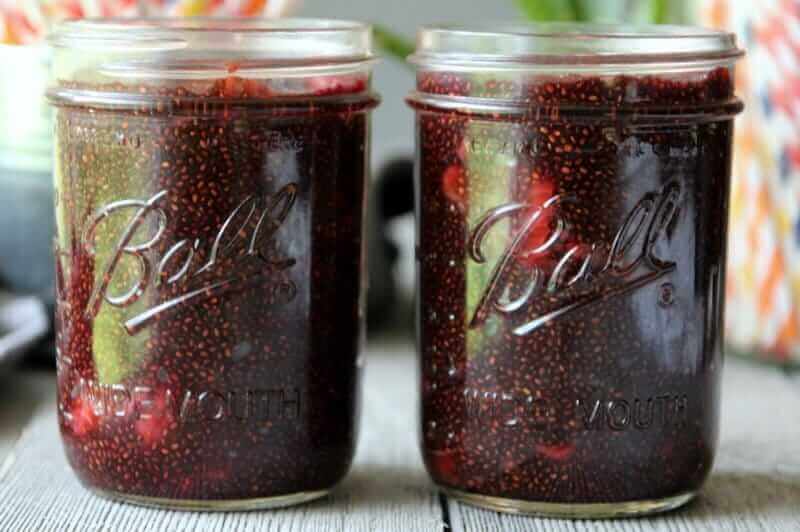 Elderberry & Strawberry Jam – Are you making elderberry syrup soon? With a few quick additional steps, you can make a jar of syrup AND jam for just .000001% more effort.