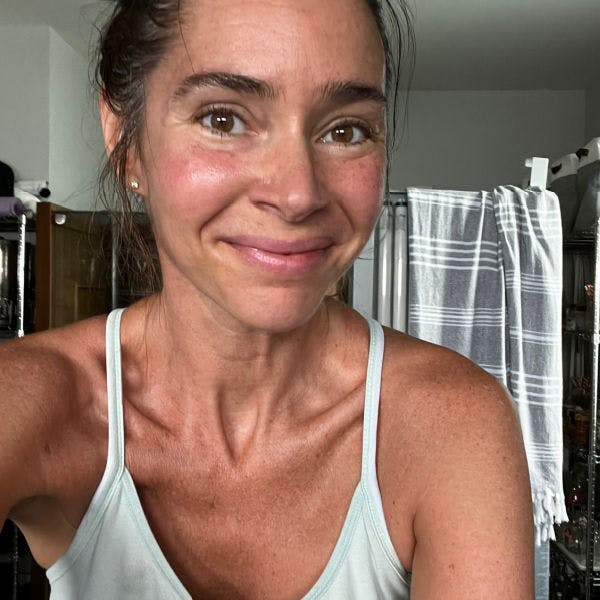 If you've found this page, it's because you asked which indoor bike I bought.
Normally I wait at least few months to test a product before I recommend it, so I won't be sharing this info publicly for at least a little while, but it's this one from Sunny Health & Fitness.
The description says it is compatible with Bluetooth, but that's only if you buy an additional sensor. I don't want mine to have Bluetooth, so I bought the Classic version without any additional bells and whistles.
So far I love it, but the real question is whether it will hold up over time. If you want to go ahead and order, awesome! If you want to wait until I have had time to test it out that works, too. 🙂