Herbs for energy, stress relief & immune support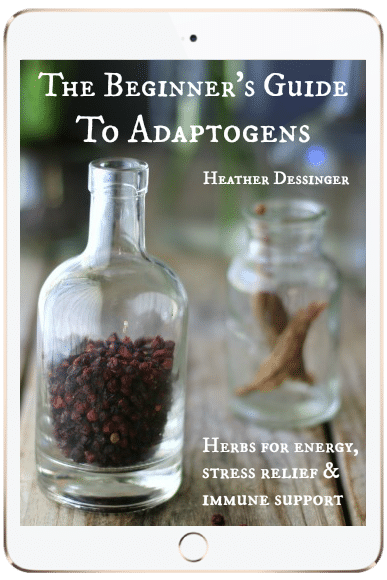 Do You Have A Hard Time Bouncing Back From Stress?
Whether it's a sleepless night, illness, surgery, stress at work, meltdowns at the store with a toddler, financial pressure, or just a go-go-go season of life, we all go through times that require a lot of us.
Ideally, we are able to rest between these experiences so our adrenals can recover – similar to the way muscles do after a workout. In real life, that doesn't always happen.
Adaptogens have long been revered for their ability to promote endurance, strong immune function, and increased resistance to stress. In this guide, we'll discuss twelve herbs that have been historically used by Vikings, Siberian hunters, and even astronauts for energy, stress relief and immune support.
Subscribe To Download Your Free Copy!
You'll Discover:
Which adaptogens are considered appropriate for all ages, which should be avoided by Type A personalities, and which should be blended with other herbs
Safety information and recommended usage
Recipes that incorporate adaptogenic herbs into daily life
NOTE: This is a digital e-book, not a print book. The Beginner's Guide To Adaptogens is currently available for download in PDF Format. 
Recipes you'll find inside: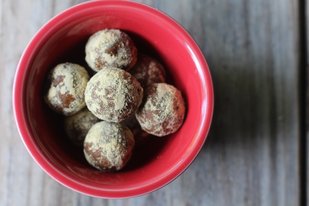 Get Your Free Copy Below!