Let's simplify your wellness journey together.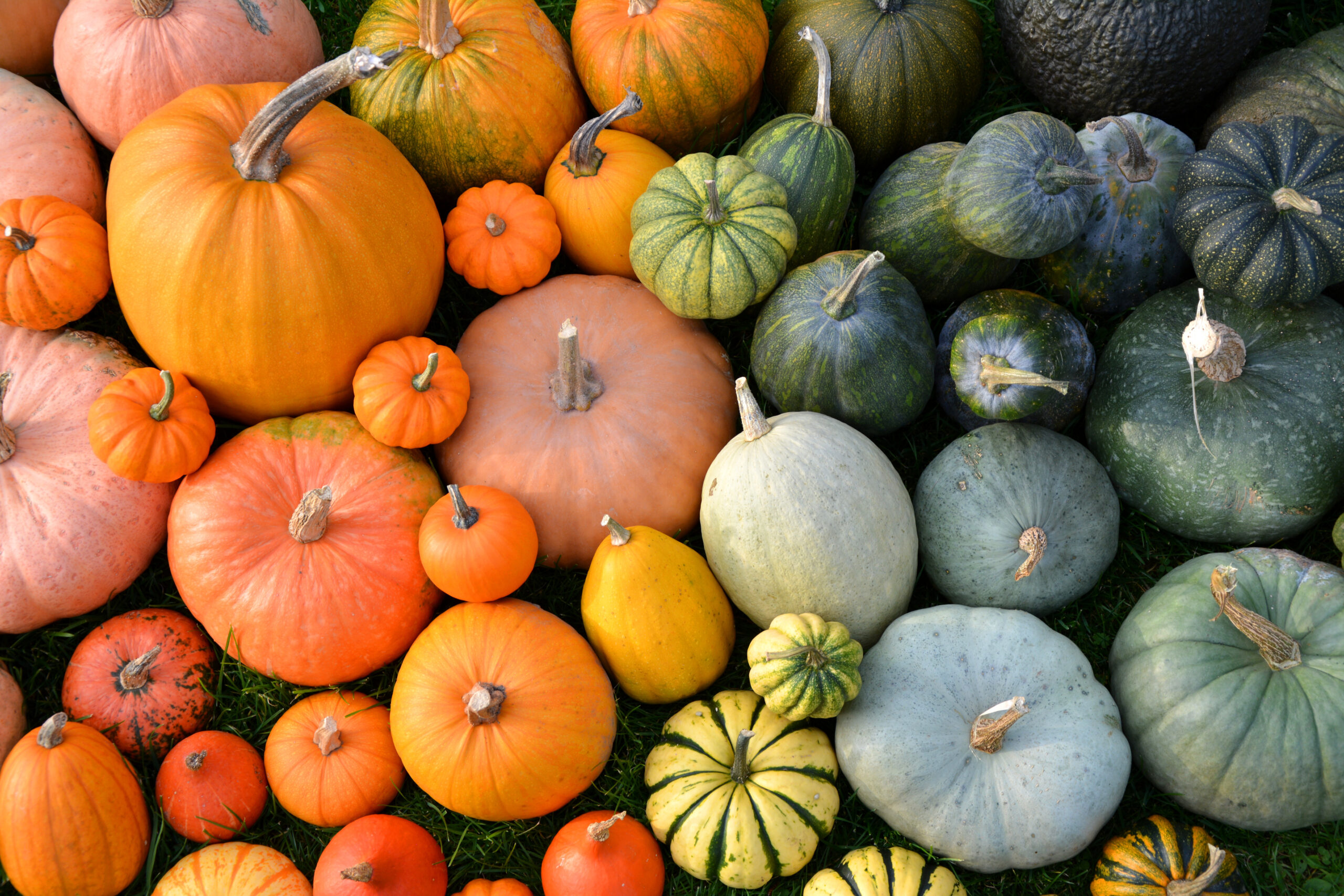 "LET FOOD BE THY MEDICINE AND MEDICINE BE THY FOOD."
HIPPOCRATES
Hi, I'm Heather. I'm a health educator, herbalist, gluten-free recipe creator, & mom of three.
If you're ready to simplify your family's wellness journey with research-backed wellness insights, healthy home recommendations, easy recipes, and more, you're in the right place. I'm so glad you're here!
AS FEATURED IN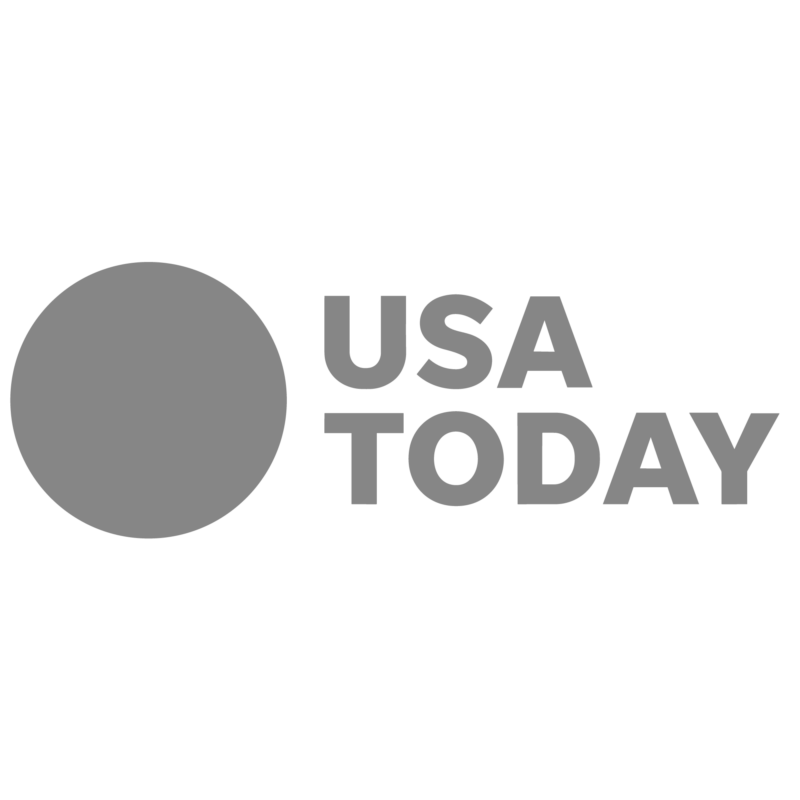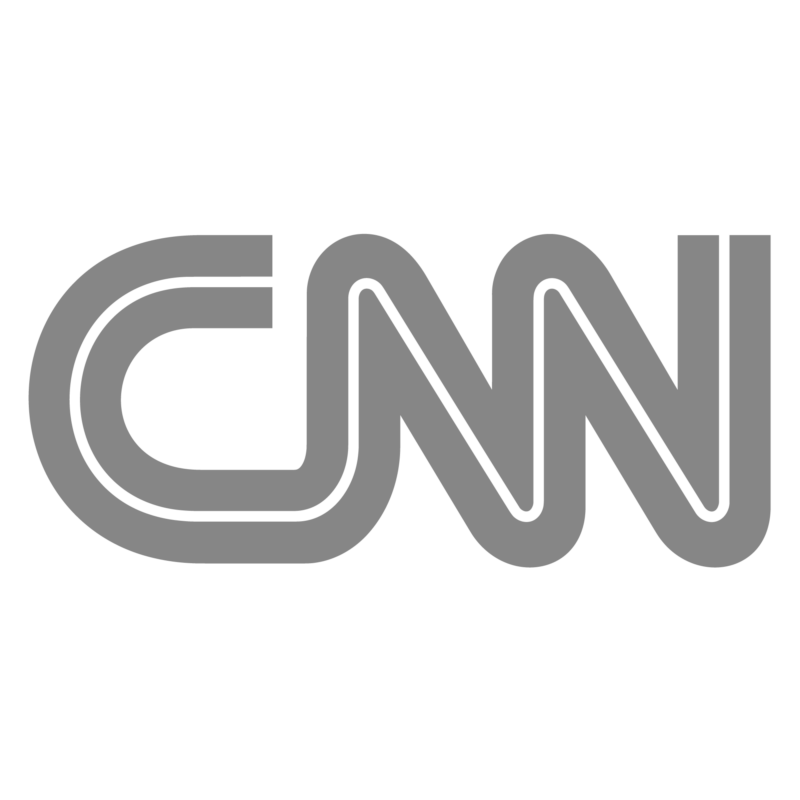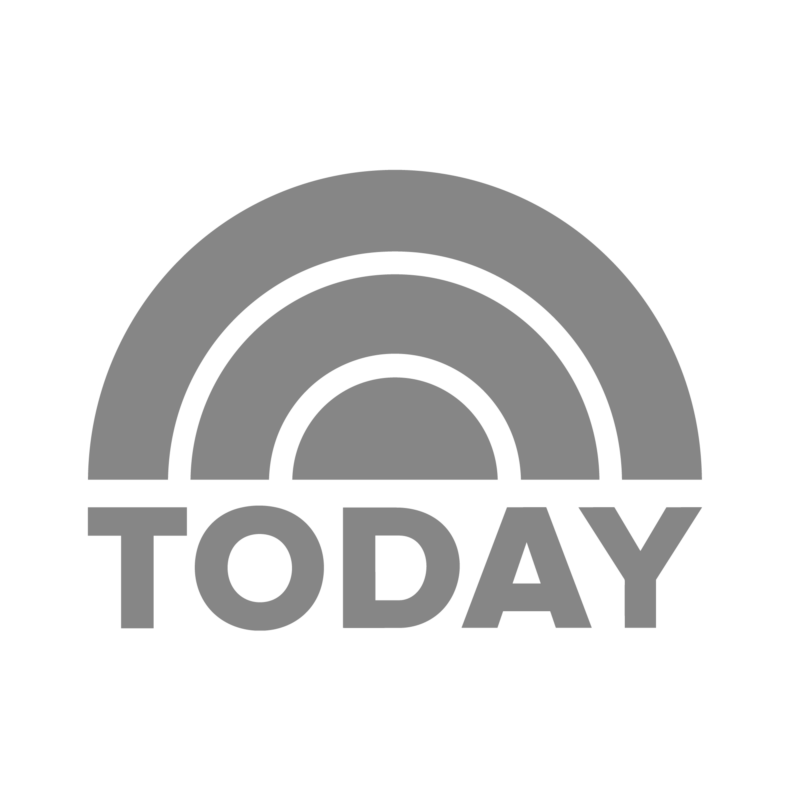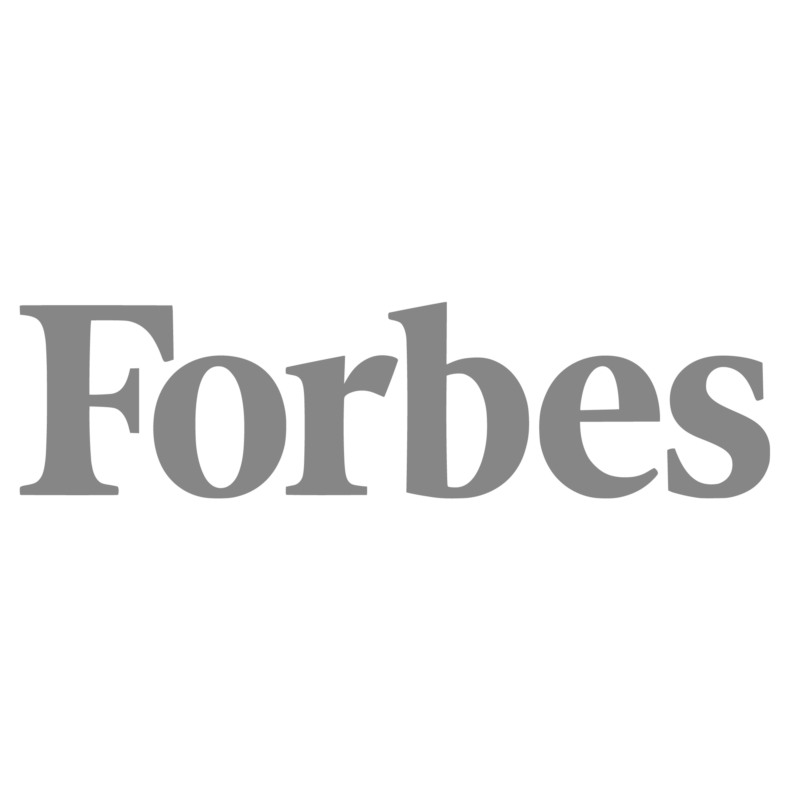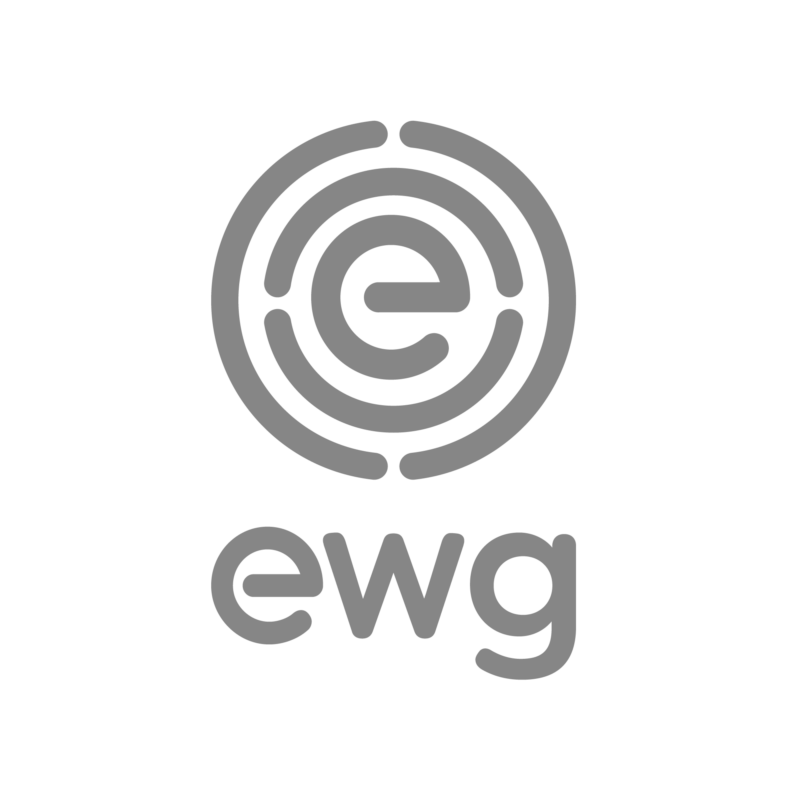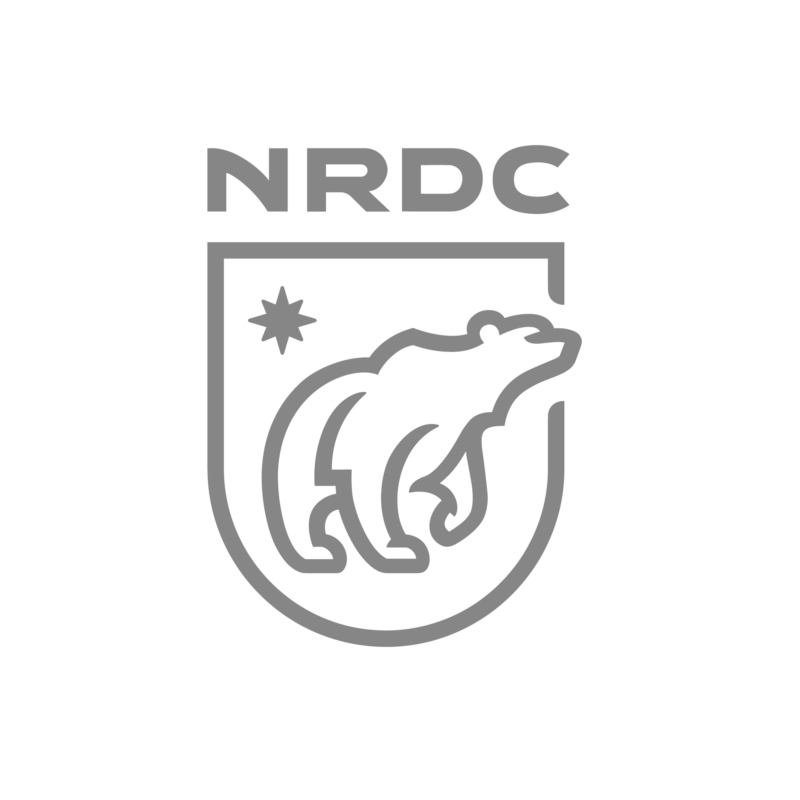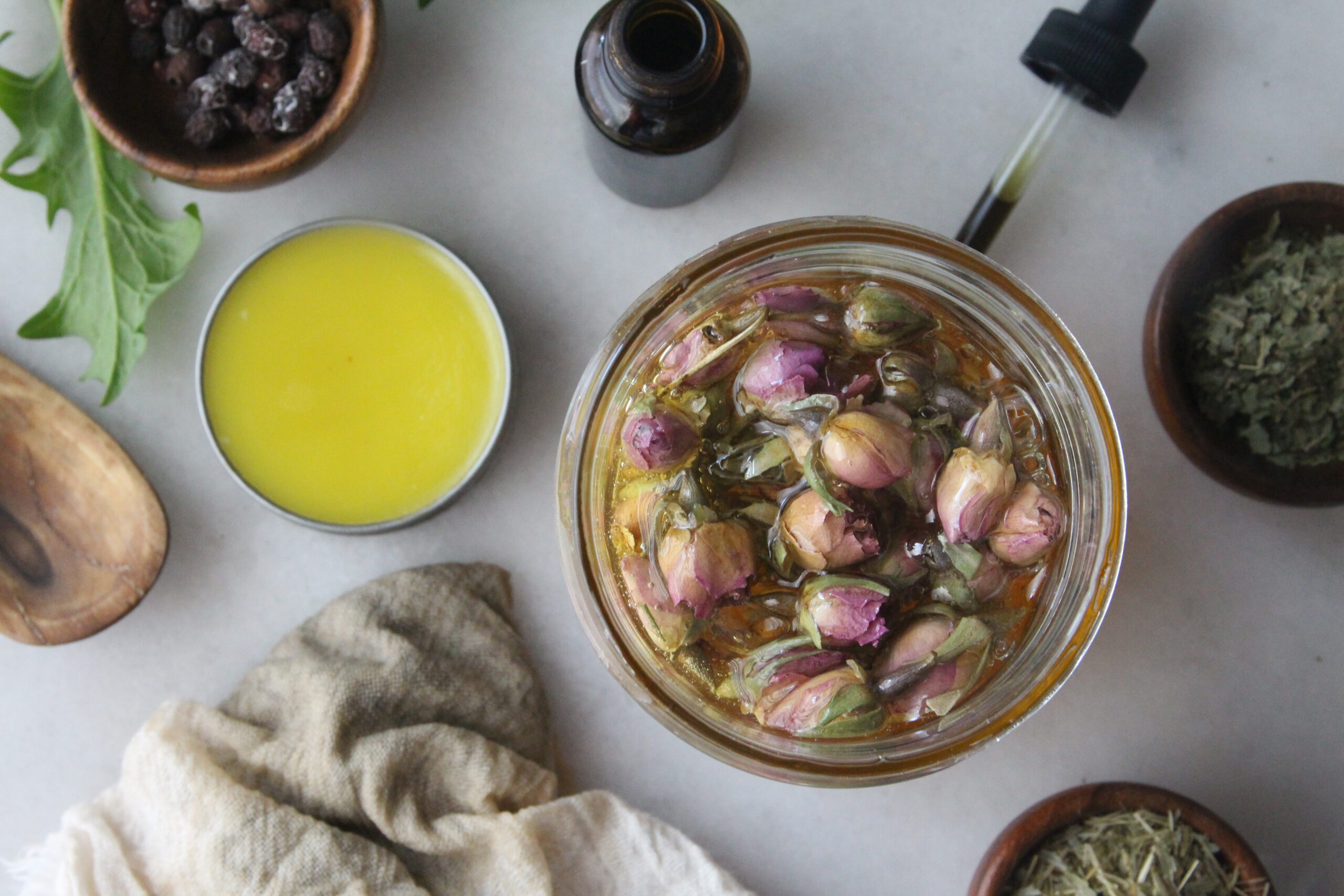 Let's stay in touch!
Join my weekly newsletter and get recipes, actionable health tips, and highly-vetted product recommendations delivered fresh to your inbox every weekend.