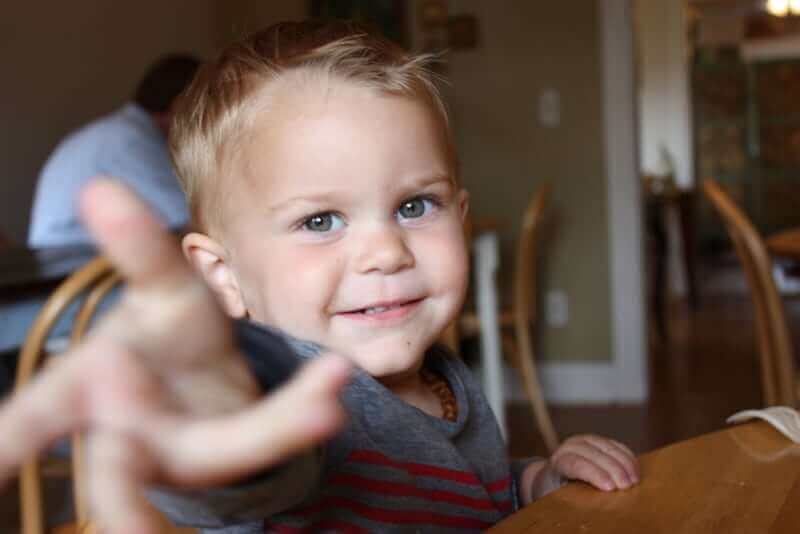 Have a Question?
If you have a question about a specific blog post, please leave your comment beneath that article. Due to time restrictions, I can't respond to individual emails or contact form questions about recipe ingredients and DIY formulations. If you're looking for information about a specific topic, there's a good chance I've covered it in a previous article. You can use the search box at the top of this page to check. If I haven't already written about it, please send it to me as a topic suggestion. Thank you!
**Please note that I am not a healthcare professional and cannot respond to requests for advice concerning medical conditions or recommended dosages for supplements.**
Advertising & Product Reviews
A quick look around the site will show you that my readers care about nurturing health & wellness through eating a diet of wholesome, traditional, "real" food. We are lovers of sustainable agriculture, local food, slow food, grass-fed meats & dairy, and raw & fermented food. If you have a product you feel we would enjoy, please let me know!
Please contact me through the form below for these topics:
to suggest a blog post topic

to inquire about advertising, sponsorships, or product reviews

to submit a technical issue with the website or a product you've purchased
Thanks as always for being a loyal reader!