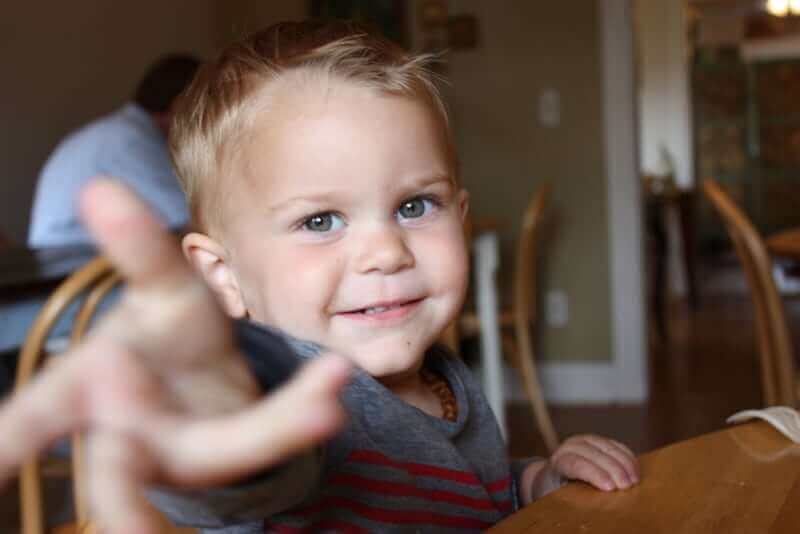 Hey there!
If you have happen to want to share your grandmother's blue ribbon apple pie recipe, I want to hear from you! If you have a question, though, please consider using the search box at the top of the blog to find what you are looking for or ask your question on my Facebook page.
**Please note that I am not a healthcare professional and cannot respond to requests for advice concerning medical conditions or recommended dosages for supplements.**
How to Ask Heather A Question
Though I would love to be able to answer every email I receive it has become physically impossible to do so while giving my children the attention they deserve, homeschooling, cooking three meals a day and blogging.
Advertising & Product Reviews
A quick look around the site will show you that my readers care about nurturing health & wellness through eating a diet of wholesome, traditional, "real" food. We are lovers of sustainable agriculture, local food, slow food, grass-fed meats & dairy, and raw & fermented food. If you have a product you feel we would enjoy, please let me know!
If you want to suggest a blog post topic, have a question about advertising, sponsorships, or product reviews, or are experiencing a technical issue with the website or a product you've purchased, please fill out the form below and someone on our team will be in touch with you.
Thanks as always for being a loyal reader!