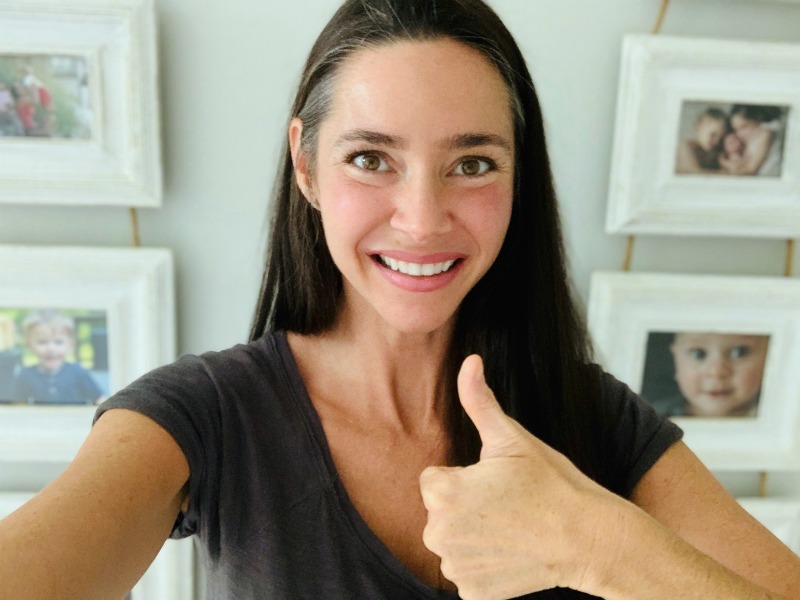 I'm so glad you'd like to keep receiving my emails! If you haven't been seeing them lately, please make sure to add [email protected] to your email contacts.
That way your email provider won't send my messages to the junk folder or the promotions tab.
Keep an eye out for an email from me Sunday morning. I try to send emails before Noon, Central Time.
Be well (and hugs),
Heather
P.S. If you haven't already downloaded a copy of my ebook Kitchen Apothecary or you've lost your original copy, click the link below to download a fresh version.