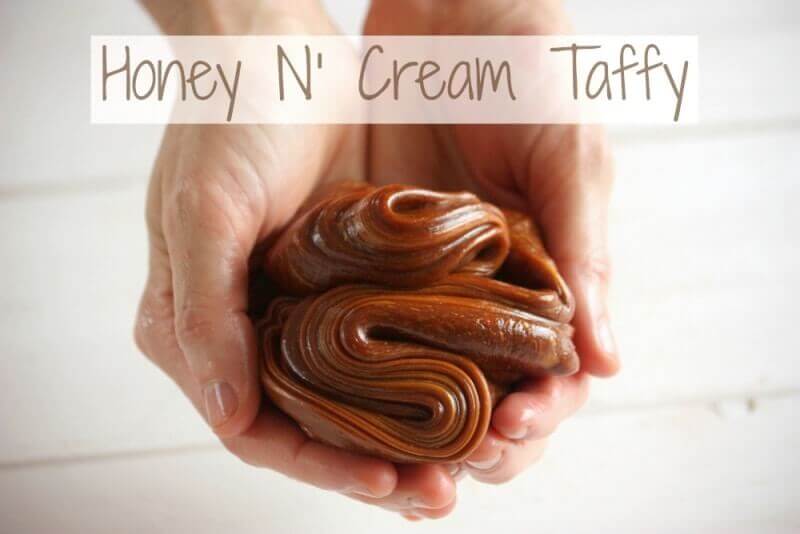 "I don't know any princess stories . . .
. . but I know a Slippery Weasel Story." He'd been deflecting our requests for a bedtime story for months, or so we thought. Finally, we called his bluff.
"Okay dad, tell us a – (insert snarky tone here) – Slippery Weasel story."
What happened next lit a spark in me that still burns. The offer had not been an empty one. Beyond the princess stories there were other adventures to be had: bear encounters, seaside crab boils (in which the crabs had to be caught!), sixth grade heart breaks and haphazard driving lessons down old country lanes.
For years he regaled us with an unending supply of adventures and then – when I was eleven – the stories stopped.
The recordings he'd sent to me while receiving chemo were all I had, so I played them. And I played them. And then I realized they were not just stories, these were his life, tucked away into the minds and hearts of two little girls who could not understand much more about what was going on.
It Was One Story In Particular . . .
That helped me put it all together. Young love in Iowa, a boy who had to go away to make a name for himself, racing in the Oklahoma land rush, and going back to take his bride to the frontier. Our family still has the land that was claimed on that day.
My dad was a slippery weasel indeed, and he's left a legacy that I'm trying to figure out how to pass on. Long spoken narratives are not my style, but somehow working a batch of old-fashioned honey & cream taffy – which was a favorite in the frontier he taught us to love – helps unlock the words.
"Once upon a time in Iowa, there was a poor boy who loved a girl . . . "
Honey & Cream Taffy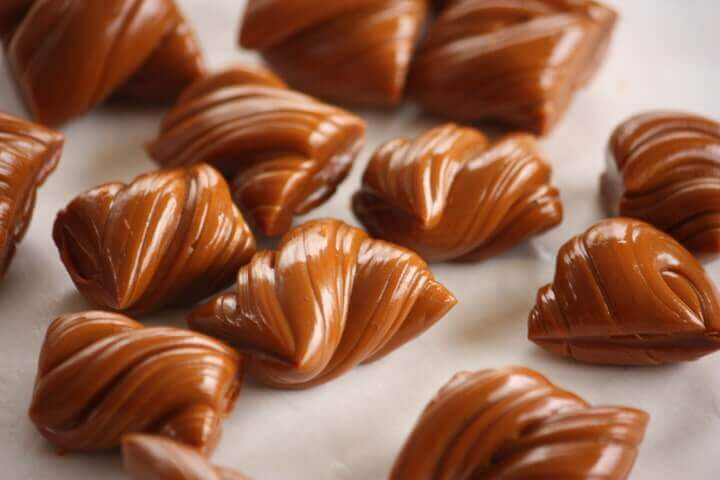 Sweet and chewy with a hint of caramel, this hand-pulled taffy is as fun to make as it is to eat. For best results, share with someone you love along with a good story. ♥
Ingredients
1/2 tablespoon butter

1/2 cup cream, preferably grassfed
1 ½ cups honey (where to buy honey)
1/8 tsp baking soda
Equipment
Instructions
Note: These candies hold their shape for 1 day outside of the fridge. After that they soften and stretch out. They're delicious that way, too, but if you want the pretty shape keep them in the fridge.
Grease a medium-sized pan with butter and place in the refrigerator.
In a medium-sized pot, combine cream and honey. The mixture will bubble up quite a bit so make sure there is a lot of room at the top, but you need the mixture to be deep enough to get a good reading with your candy thermometer.
Cook over high heat and stir with a wooden spoon until the mixture comes to a boil.
Cook uncovered without stirring until a candy thermometer reads 280°.
Remove from the heat and mix in the baking soda.
Pour into your greased dish/baking pan, taking care not to scrape the sides of the pot. Now for the fun part!
Wait until it is cool enough to handle, then pick it up with buttered hands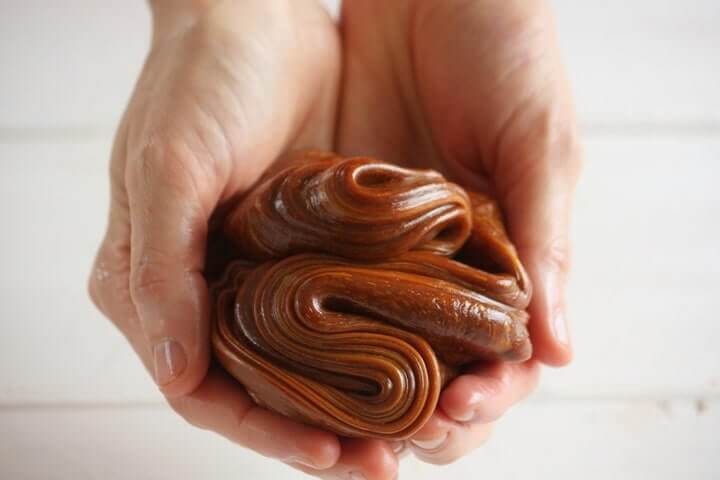 . . . and stretch until the taffy becomes a bit lighter and firm ridges form when you pull.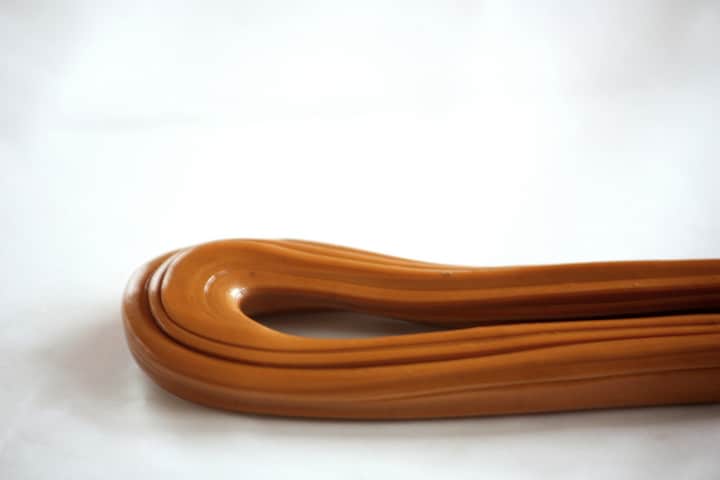 Braid taffy into whatever design you like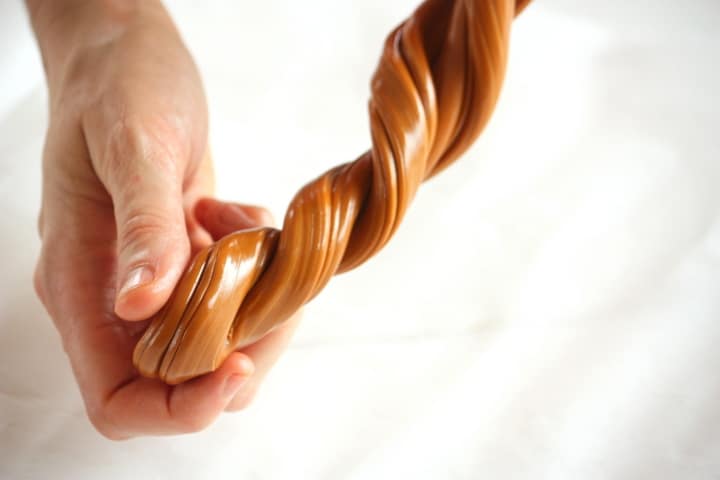 . . . then trim with clean, buttered kitchen scissors.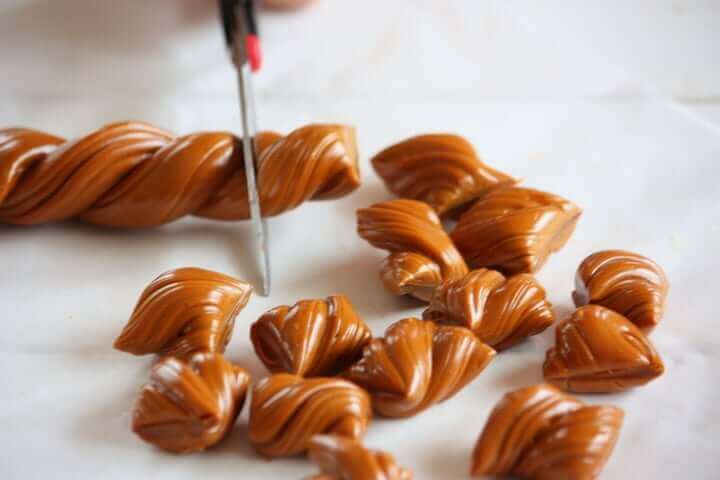 Wrap individually in waxed paper and store in the fridge/freezer.
Want more delicious, easy recipes?
No problem, I've created a free ebook for you – 35+ Gluten-Free Desserts – as a gift for signing up for my newsletter. Every Sunday you'll get recipes, actionable health tips, and highly-vetted product recommendations delivered fresh to your inbox.
Sign up using the form below.