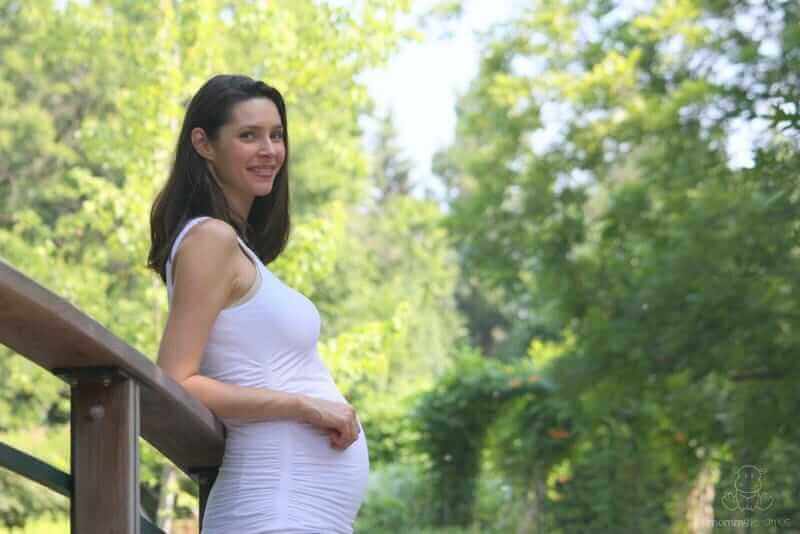 Nine years ago my husband walked into the room and announced, "Oh by the way, I registered you a domain and started a blog for you." I told him he wasted ten bucks because I was NOT going to blog.
He likes to remind me of that now.
Mommypotamus didn't start that day, though. Although it didn't have a name, it started years before when I was bouncing from doctor to doctor, grasping for answers about my health. It was with me in the beauty aisle as I struggled to find some kind of miracle makeup that would cover green, oozing spots and make me look "normal." (Sorry if you're eating lunch right now)
It was DEFINITELY with me when my search led me to the place I least expected to find healing – my kitchen.
Real food – coupled with homemade non-toxic personal care products and the help of a local holistic practitioner – gave me my life back, and I wanted to shout what I'd learned from the rooftops.
Well, not rooftops exactly . . . what I really wanted was to teach a monthly live cooking/DIY workshop, but my kitchen was so tiny I practically bumped into myself while cooking dinner.
So there I was, concocting homemade deodorant, bone broth, and overly-fizzy bottles of water kefir like a mad scientist – a mad scientist with only one drawer in her kitchen, that is – when I decided that maybe I would try this blog thing until I had a bigger kitchen to host workshops in. I did end up teaching a few, but chose to stick with blogging because I got to know all of you and grew to love this online community.
And now here we are, 3,285ish days later. I'm pretty sure my main career is laundry (after being a mom), but my other one is that I get share all of my research and recipes with you.
There are no words to describe the gratitude I feel that you have chosen to spend some of your time with me, which is why I'm so excited to share some big news . . .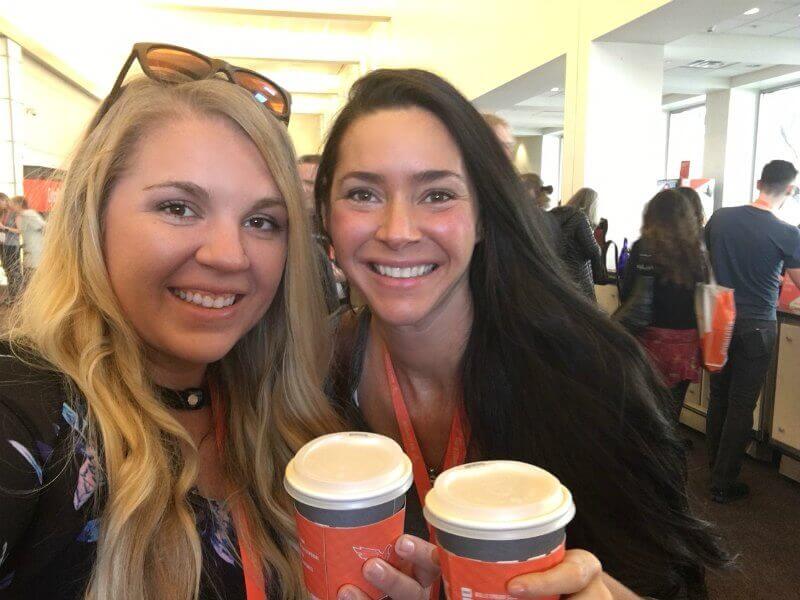 My dear friend Katie of Wellness Mama and I have been unofficially working together for years to vet products, pore through research, and test recipes. (Her kids are some of my favorite taste testers!)
Earlier this year, during one of our long sauna conversations – which we sometimes record –  we decided to make our unofficial partnership . . . . well, official. We're merging sites, which means that Mommypotamus is moving over to WellnessMama.com, where we'll co-blog together.
Why the change?
It all comes down to community. Katie and I have been studying Blue Zones – parts of the world where communities experience extraordinary health and longevity – for years, and have often joked that we want to create our own.
At least I was joking in the beginning, until I realized I wasn't, and that I couldn't do it alone.
The health community has adopted many aspects of the Blue Zone lifestyle – eating real food, moving our bodies, managing stress – but it's not often discussed that loneliness is worse for our health than smoking nearly a pack a day. According to the Forbes article I just linked to, "This is true whether the person feels lonely or not."
When challenges come up – and they do for all of us – no amount of healthy eating or taking the "right" supplements can bring comfort and perspective like a close friend.
Since Katie and I both have full schedules – and I'm sure you do too – we have to be intentional about creating community. Merging sites is part of that process for us, and even though the particulars will be different for you we hope that you'll join us in looking for ways to deepen relationships.
Maybe it's Friday night dinners with a few other families, camping together a few times a year, a weekly/monthly mom's night out, backyard movie night, or a quarterly neighborhood block party. Maybe it's working out with a close friend instead of alone, or chatting and making bulk meals together once a month.
There are other reasons for the partnership, too
We get to share the load of managing the technical aspects of running a website, and we can collaborate on bigger projects that would be too much to take on otherwise.
Also, on a personal note, I feel like the name "Mommypotamus" doesn't really fit me anymore. It will always be a part of me and I will always have a strong affection for it, but I've also changed over the years and have been considering a name change for awhile.
It was actually what was on my mind when I took the picture below. I could feel that some kind of transformation was coming so I took the photo as a kind of symbol to myself. I had no idea how things would unfold, but I trusted the process and things worked out even better than I'd hoped.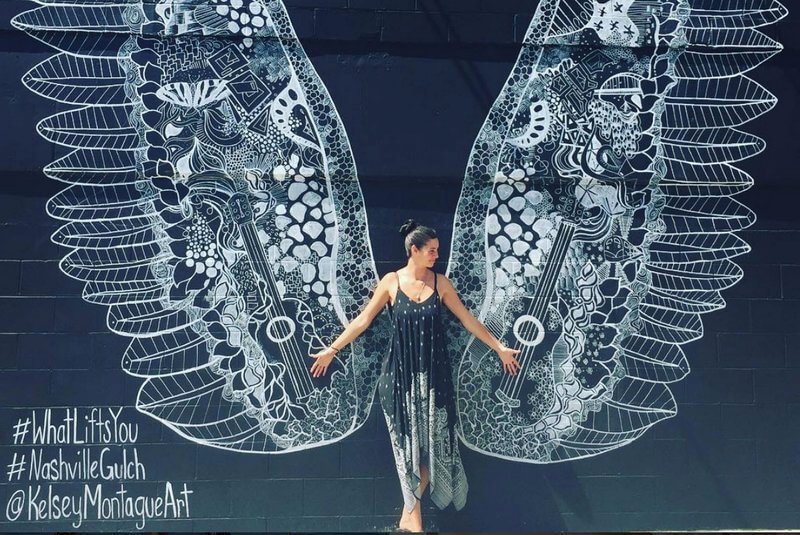 So is this the end of Mommypotamus? Definitely not. As the proverb goes, "What the caterpillar perceives is the end, to the butterfly is just the beginning."
What will happen to my posts?
All of the posts I've written in the past few years will move over to Wellness Mama – you can find them by entering the subject you are looking for in the search box. If Katie and I have both written about a particular subject and the posts are very similar, we may combine some of those posts into a longer, more in-depth post. If we do that the old link will lead to the updated post so you won't lose it.
There are also a few very old articles that will be rewritten because new research is available and they need to be updated. Some of the guest recipes will not move over because they were created by the author exclusively for Mommypotamus. If an article you love doesn't move over and you don't realize it until later, reach out to me and I can help you get a copy of it.
Don't worry, we'll stay connected!
If you're receiving my weekly newsletter, you'll automatically begin receiving the Wellness Mama newsletter with posts that both Katie and I write. You'll be getting more awesome articles and the only real change will be the "From" name on the email.
If you're already receiving the Wellness Mama newsletter, we'll just email you once.
Any suggestions for us?
I'll still be around as always, ready to answer questions on posts . . . they'll just be over at Wellness Mama after we finish merging the sites. (I'll continue blogging here in the meantime.)
So, what topics do you want us to cover this year? Please let me know in the comments!