Primary Clothing
If you follow me in IG, you've probably seen at least one of my kids wearing Primary clothing.
They make clothing basics at an affordable price, and many of their most popular styles are 50% off right now. Some of their products are 100% cotton and OKEO-Tex certified, too.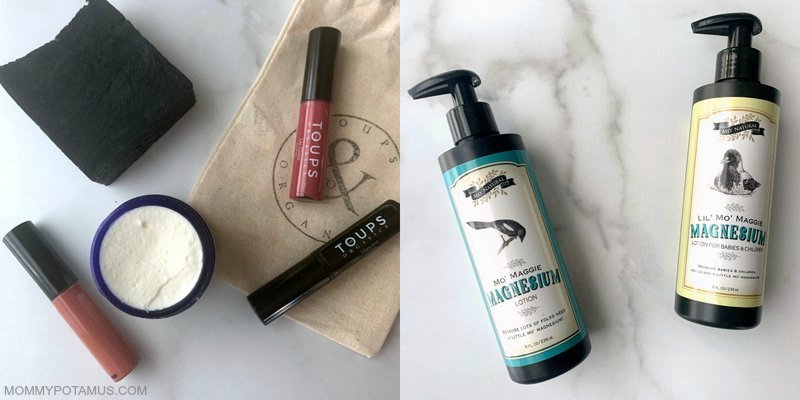 Skincare, Makeup & Body Care
Mo Natural Magnesium Lotion – Magnesium is often called the "magic mineral" due to its ability to relax muscles, help with stress, and support restful sleep for both adults and kids. (It's really helpful for easing growing pains!)
Unfortunately for some people, magnesium oil can cause an itchy or uncomfortable sensation when applied in undiluted form. This magnesium lotion solves that by blending skin-calming ingredients like organic shea butter, argan seed oil, prickly pear seed oil with high potency transdermal magnesium. They have an extra gentle kid-version, too!
Toups and Co is offering 15% off all of their organic makeup and beauty products, including their amazing tallow balm and other products like deodorant (with no baking soda for those who are sensitive!).
Tallow is uniquely compatible with our skin's biology, leaving it supple and nourished after use. My friend Emilie makes the best whipped tallow balm I've ever tried. It smells amazing, and she's carefully formulated the essential oils in each blend to be safe for use on the face and with children. I'm using the Frankincense blend right now and I love it.
Important note: Many of their most popular products – like the Frankincense Face Balm + Charcoal Soap Set – tend to go pretty fast and are usually sold out quickly, so if there's something you really want I suggest grabbing it quickly. The coupon code is JULY4.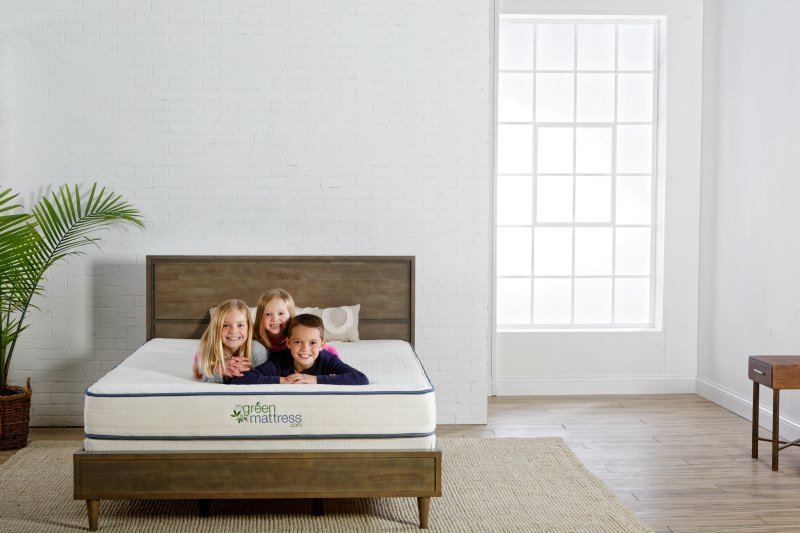 My Green Mattress
Kids mattress? Mattress with coils? Mattress WITHOUT coils? They have them all.
My Green Mattress makes some of the most affordable certified organic mattresses out there, and they're having a sitewide 15% off sale right now through July 7th.
If you haven't heard about them before, you can click here to read my experience with My Green Mattress. The coupon code for the sale is FREEDOM.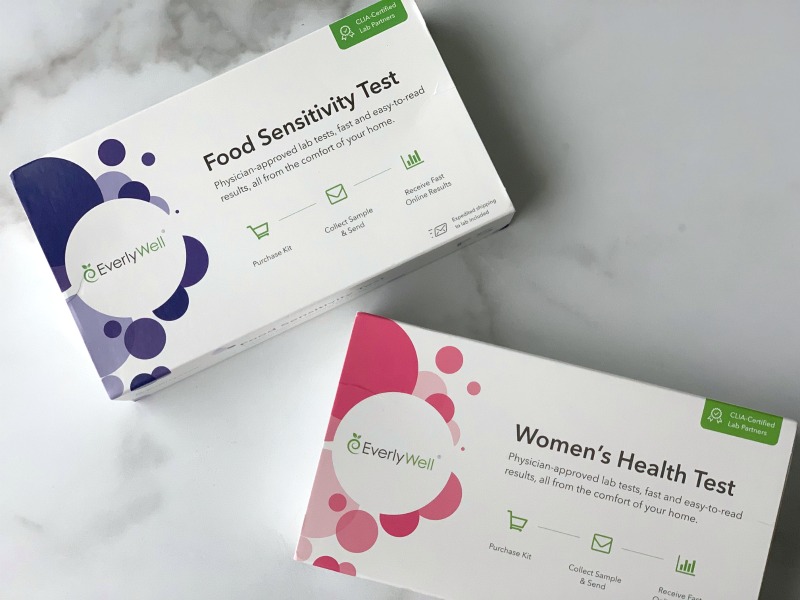 Lab Testing
EverlyWell, the at-home lab I use to track my thyroid and hormones, is offering 25% off all orders under $250 (and 30% off all orders over $250) with coupon code JULY4. Sale ends July 6th.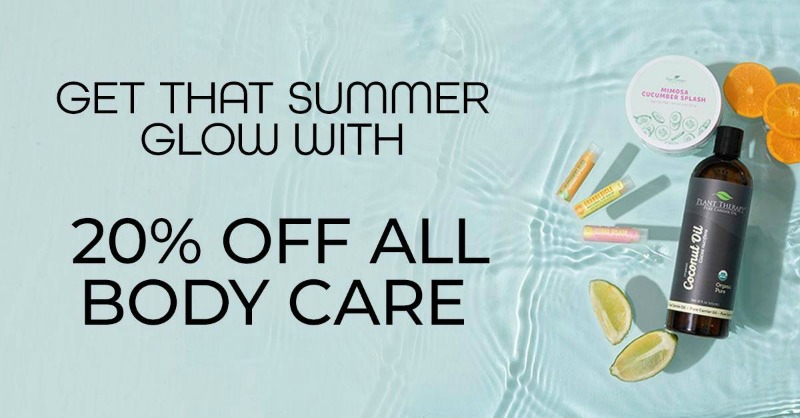 Plant Therapy
Plant Therapy is offering 20% off all body care products, including carrier oils, hydrosols, and body butters.
The discount will apply automatically, no coupon code is needed.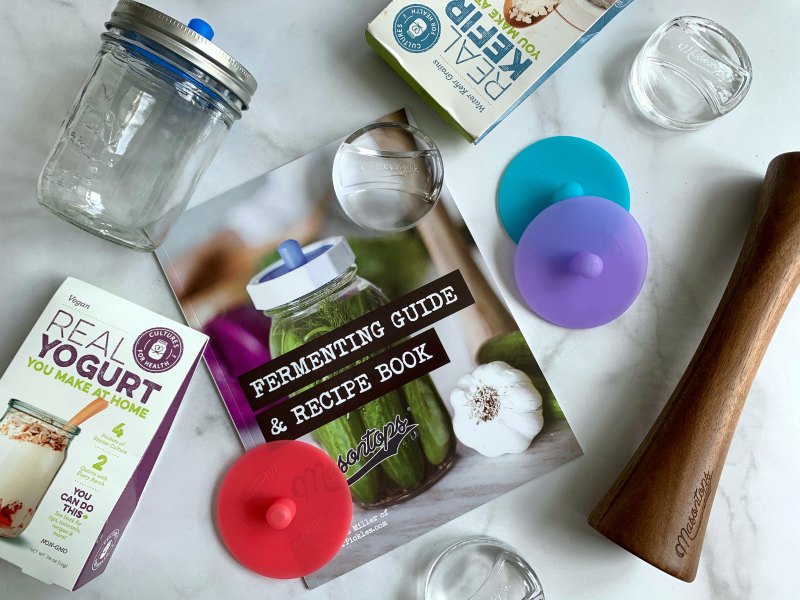 Cultures For Health
Save 25% sitewide on starters for sourdough bread (including gluten-free), water kefir and homemade yogurt starters (plus many more) and fermentation supplies.
Coupon code is JULY25.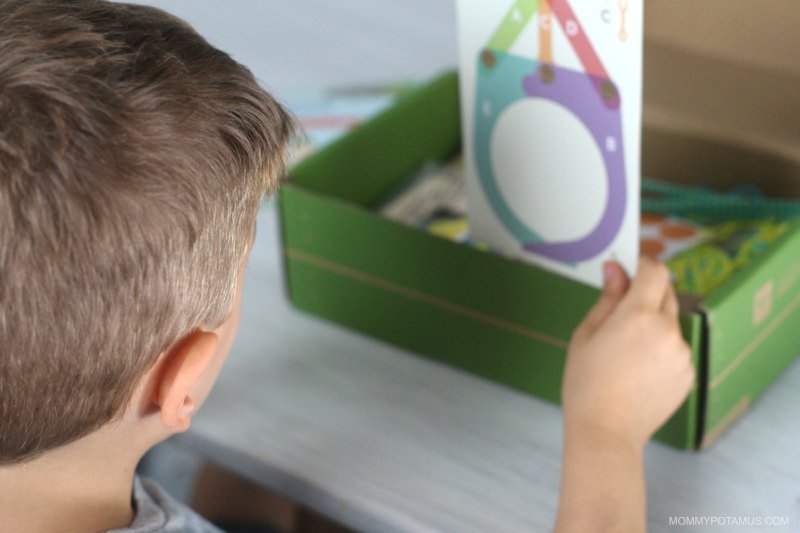 KiwiCo Crates
My kids literally cheer every month when their KiwiCo Crates arrive (and I cheer inside because I know they're going to learn something new while I have a quiet afternoon).
If you want to try them out, you can get 15% off right now with coupon code FIREWORKS.