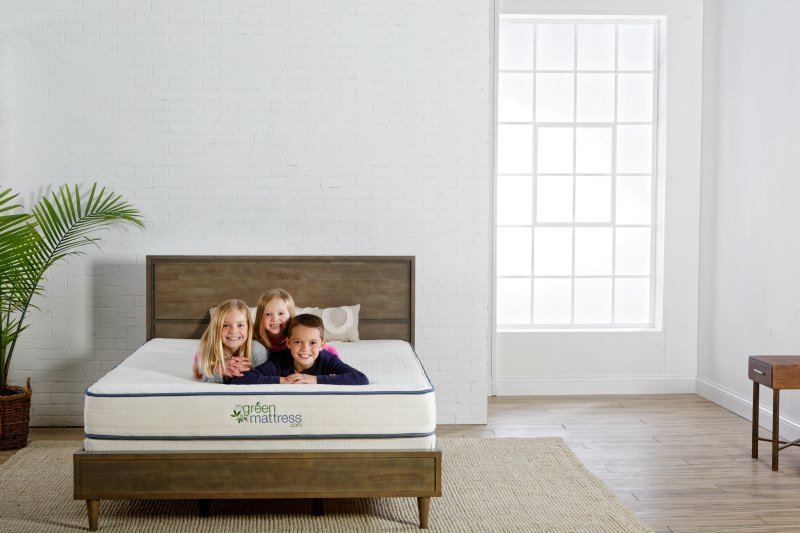 My Green Mattress
Kids mattress? Mattress with coils? Mattress WITHOUT coils? They have them all.
My Green Mattress makes some of the most affordable certified organic mattresses out there, and they're having a sitewide sale right now through September 8th:
$225 Off Natural Escape Mattress
$150 Off Hope, Kiwi, Pure Echo Mattress
20% Off Emily Crib Mattress
If you haven't heard about them before, you can click here to read my experience with My Green Mattress.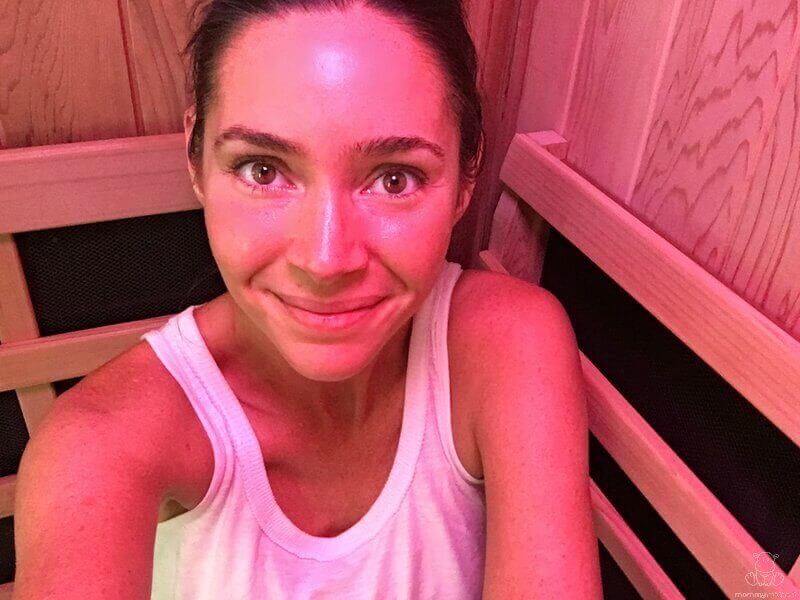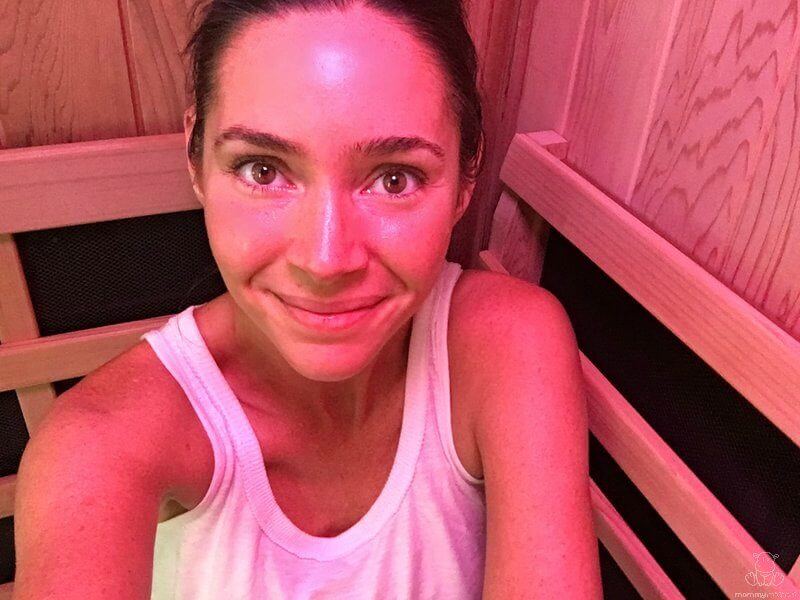 Clearlight Infrared Sauna from Jacuzzi®
Right now, the sauna I reviewed here and other models are $500 – $700 off through September 7th, and they're offering free shipping too!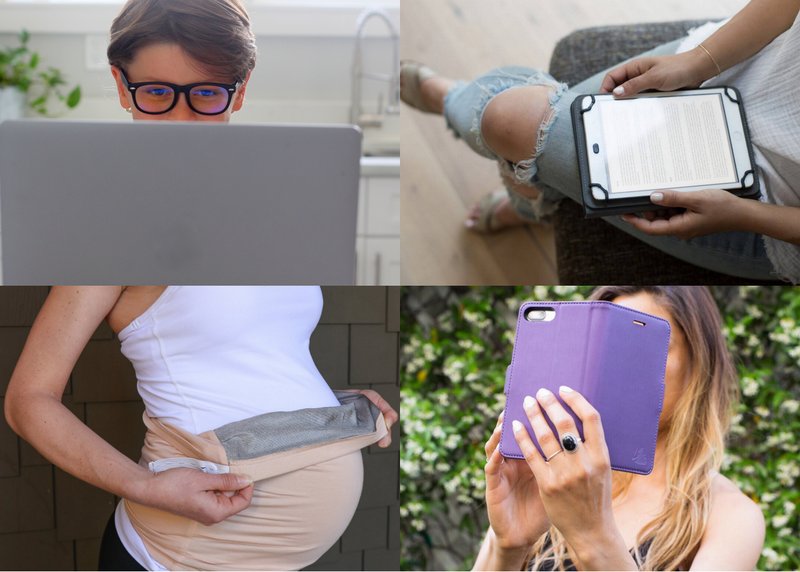 Defendershield
Save 15% sitewide on EMF protection, including:
The blue light blocking glasses I recently reviewed are also on sale.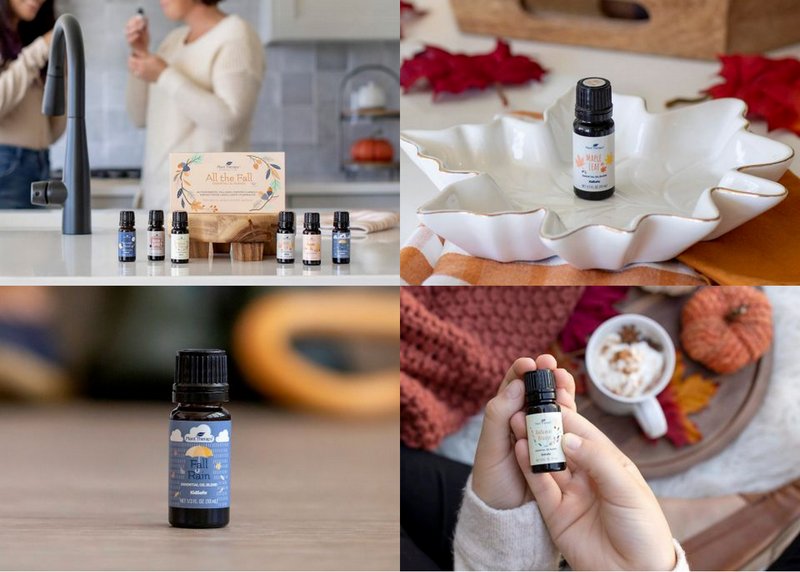 Plant Therapy
Choose any three of the fall-inspired blends below and save 10% with code MYSET.
Maple Leaf
Harvest Moon
Fireside Flannel
Pumpkin Pie
Autumn Breeze
Fall Rain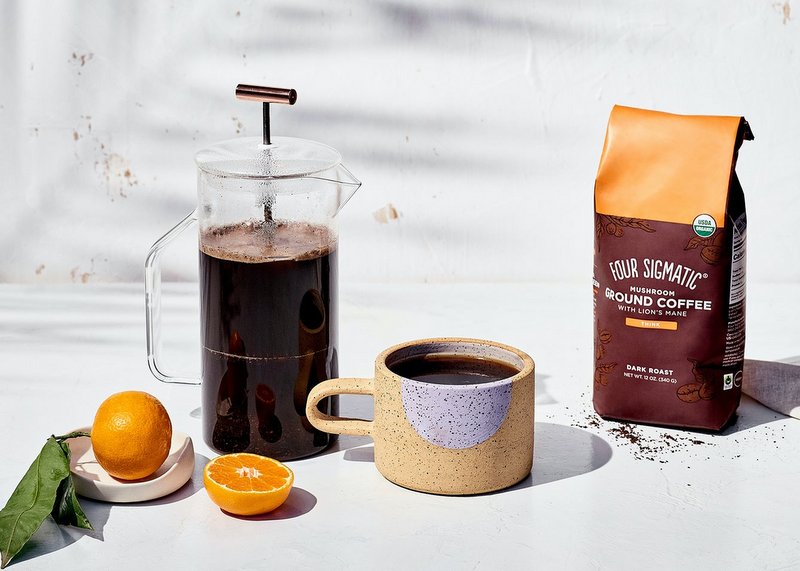 Four Sigmatic
Four Sigmatic is offering 39% off + free shipping on their most popular coffee bundles.
If you haven't tried them yet, Four Sigmatic coffees are infused with adaptogens that support brain function, help the body adapt to stress, and more.
If you're thinking, "Mushroom Coffee? Do you mean this coffee tastes like mushrooms?" . . . the answer is not at all. It just tastes like regular coffee, but it's infused with Lion's Mane, aka the "King of Mushrooms," plus chaga, or "Black Gold."
They work together to support a healthy immune system and focus.
Every single batch is tested in a third-party lab for heavy metals, allergens, bad bacteria, yeasts, molds, mycotoxins, and pesticides — all the stuff you do not want in your morning cup.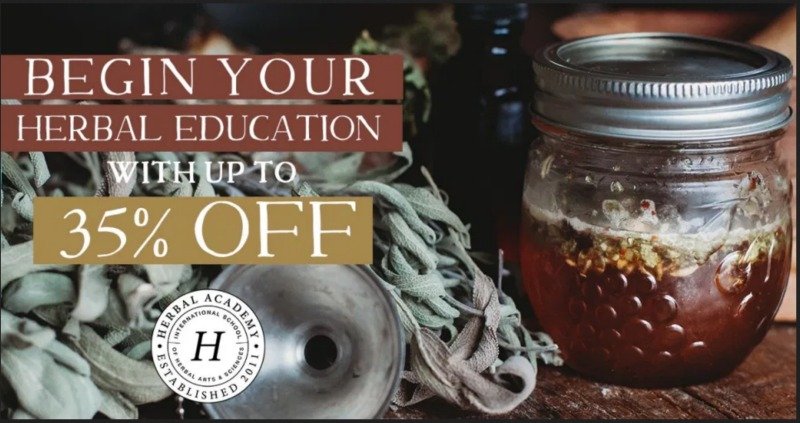 Herbal Academy Online Courses
if you've been wanting to learn more about using herbs, The Herbal Academy is offering up to 35% off all their courses from beginner to advanced, including:
Botanical Skincare
Mushrooms
Self-Care for Stress Management
Making Herbal Preparations
. . . and more.