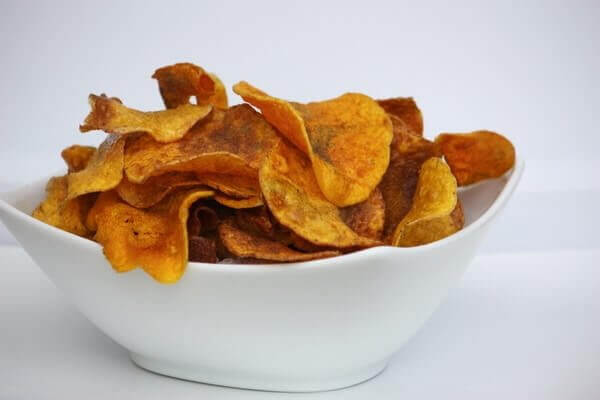 I was eight when my dad leaned me over the kitchen sink for my first caviar tasting. Who does a caviar tasting over a sink, you ask? Parents who know their kids are going to spit it out, that's who. 🙂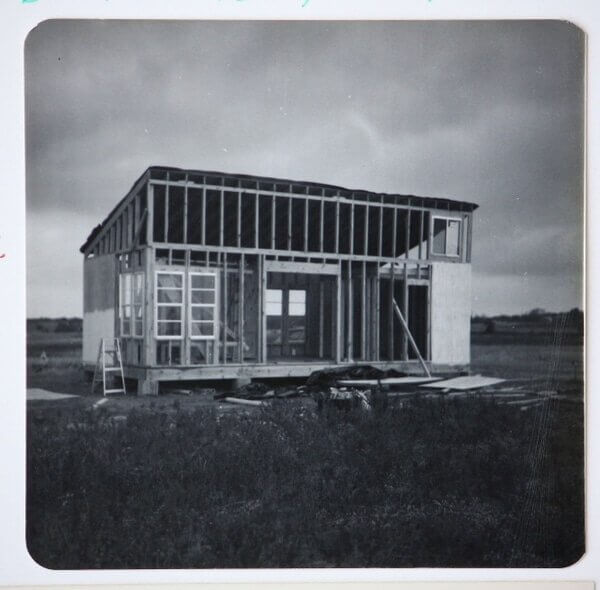 But our weekends were usually far from fancy. In fact, many evenings you'd find us in a field of fresh mown hay, shooting aluminum cans over the pond in the lower half of our forty acres.
Except for the fact that it got zero t.v. reception, I loved that little cottage in the Texas plains . . . the Kool-aid mix that masked the weird taste of the well water, dinners of hot dogs and chips on the patio while we stared impatiently at the sky, Black Cats and bottle rockets in hand.
And then, whiz!
The night sky is blazing and I am running through our field, searching for stray embers like treasure. "I've got one!" I yell, stamping and huffing with all my might as my brother and sisters echo the refrain off in the distance.
We shoot and shoot until our eyes are bleary, then off to bed we go, collapsing breathless into blankets that smell like sawdust . . . gently lulled to sleep by the thrumming of katydids.
Potato Chips on the 4th of July are as American as Apple Pie
As this 4th of July approaches I can't stop thinking about the "Little House," as we called it, and those simple dinners leading up to the big show. In fact, the desire to recreate an element from that meal became something of an obsession these past couple weeks.
Only, potato chips are illegal on GAPS. Awesome.
Attempts 1-7 at chips using squash were utter failures. Double awesome.
Batch #8? Awesome. No Really . . .
Turns out the trick to crispy sour cream and onion chips is, ironically, water. So here it is, my ode to bright July nights.
Oh, and if you love these, check out my crispy rosemary and garlic beet chips.
Crispy Sour Cream & Onion Chips Made from Butternut Squash
Equipment
mandoline

medium bowl

Candy thermometer (recommended but not essential)

Deep pot with small circumference
Instructions
Place seasoning ingredients into a food processor or coffee grinder and pulse until finely ground

Cut off the bulb part of the squash and set aside for another use. Peel the skin off of the remaining squash and divide it into 3 inch chunks. Using a mandoline set at 1/16th inch, slice the squash.

Drain as much water as you can from the squash slices, then lay them flat on some towels and pat surface dry. Any leftover moisture can cause the tallow to splatter, so don't skip this step!

Heat oil in a small pot while monitoring with a candy thermometer. Tallow should be heated to 375F but coconut oil should not be heated past its smoke point of 350F. (Chips fried in coconut oil will be slightly less crispy, but you'll love them, promise.)

Place a batch of squash slices into the fryer . . . make sure that they don't stick to each other and that they are completely submerged.

Turning as necessary, fry until crispy and then scoop them out with tongs or a slotted spoon (1-2 minutes depending on heat). Place chips on a plate lined with paper towels and sprinkle seasoning while they're hot.
Nutrition
Calories:
1638
kcal
|
Carbohydrates:
181
g
|
Protein:
16
g
|
Fat:
111
g
|
Saturated Fat:
95
g
|
Sodium:
4719
mg
|
Potassium:
5327
mg
|
Fiber:
31
g
|
Sugar:
33
g
|
Vitamin A:
159450
IU
|
Vitamin C:
317
mg
|
Calcium:
738
mg
|
Iron:
11
mg