There are one-thousand reasons to try this recipe. Or actually, one-thousand eight-hundred and sixty-four.
In a delicious twist of fate, this special homemade sauce made its way from beachside feasts all the way to the Waldorf Astoria Hotel, where it made its world debut. Unfortunately, just like with ranch dressing, ketchup and other family favorites, store brands usually contain notoriously unhealthy ingredients – soybean and/or canola oil, high fructose corn syrup and artificial flavors to same a few.
No problem, though: It's incredibly simple to make at home, and oh-so-much tastier, too.
Where Did The "Thousand Island" Name Come From?
Ahh, good question. The Thousand Islands are a collection of 1,864 little gems along the U.S./Canada border. Some are 40 square miles while others are just a few square feet. All have at least one tree.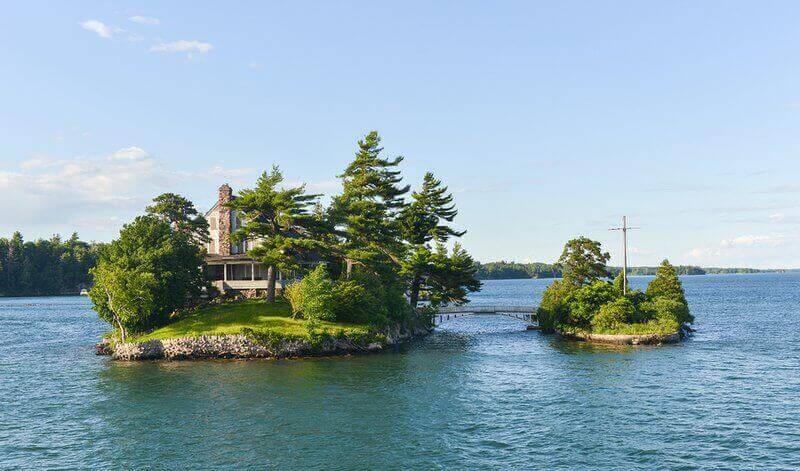 Chances are you and I would have never heard of the creamy goodness that is Thousand Island if it weren't for a well-known New York actress named May Irwin. Although she didn't invent this creamy delight, she did "discovered" it on a New England tour of the islands with fishing guide George LaLonde, whose wife Sophie served it up with the day's catch.
May raved about the sauce, so Sophie sent her home with the recipe. May named the recipe and gave it to the owner of the Waldorf Astoria, who immediately put it on the menu. The rest, as they say, is delectable, savory, mouth-watering, Thousand-Island-on-everything history.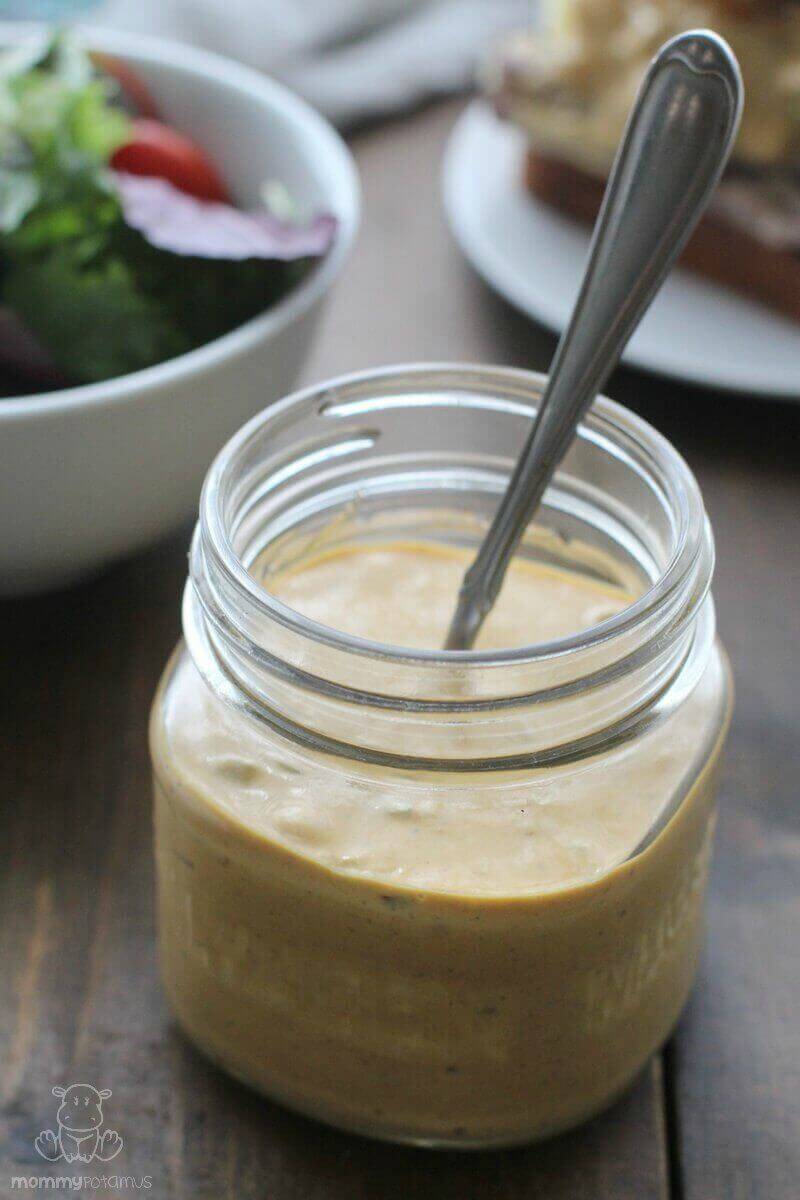 How To Make Thousand Island Dressing
Instructions
Combine all ingredients in a bowl. Taste and add more relish if desired.
Nutrition
Calories:
0
kcal
|
Carbohydrates:
0
g
|
Protein:
0
g
|
Fat:
0
g
|
Saturated Fat:
0
g
|
Polyunsaturated Fat:
0
g
|
Monounsaturated Fat:
0
g
|
Trans Fat:
0
g
|
Cholesterol:
0
mg
|
Sodium:
0
mg
|
Potassium:
0
mg
|
Fiber:
0
g
|
Sugar:
0
g
|
Vitamin A:
0
IU
|
Vitamin C:
0
mg
|
Calcium:
0
mg
|
Iron:
0
mg