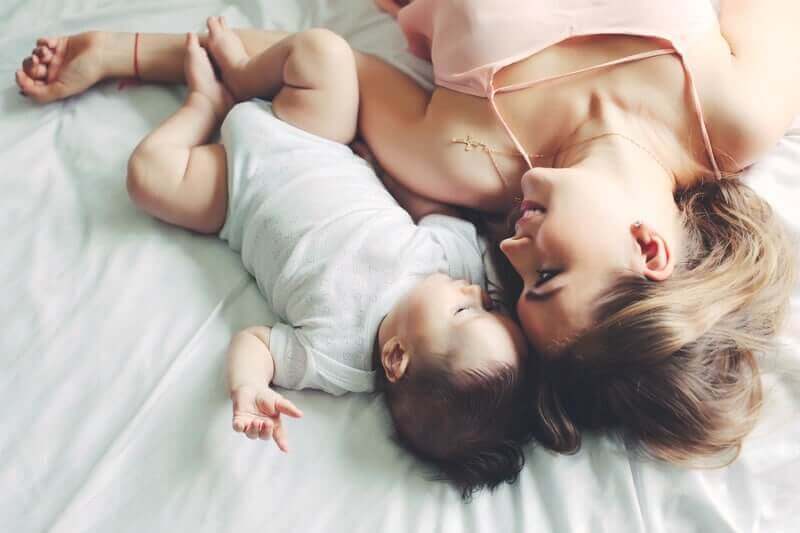 I can't knit little hats. Or sew my own ring sling. I wish I could, but . . .
YOU KNOW WHAT??? I can makes lists of great stuff other people make!
With your help, of course. Would you please tell me what YOU found essential in the early days of mothering? Even though this is my second baby I am still mystified by some of this stuff. Case in point: I didn't have a good rocking chair with Katie, so I held her and nursed/paced the floor while she fell asleep. Until she was sixteen months old. This time around I've decided to save myself the chiropractic bills and just buy a rocking chair. But which one? I need your help! Here's what I have so far. Let me know what you'd add/change/omit!
#1: Cloth Diapers
Pass the prefolds, please! If there's anything I've learned in my cloth diapering days it's that what worked for Grandma will work for me (with a few modifications, of course). Fancy microfleece /multi-layer/ all-in-one varieties need not apply.
Natural fabrics beat synthetic ones when it comes to breathability and freshness (synthetic fabrics hold stink . . . blech!)
Back when our parents were slapping prefolds on our parents bottoms everything was cotton. Now there's hemp. Cha-ching! Katie has some hemp liners for her nighttime panties . . . super absorbent and non-stinky! Love them ; – )
I'll leave the diaper pins to nostalgia, though. Snappi's are wonderful.
I'm also looking forward to giving wool covers a try. The lanolin from the wool makes them naturally water resistant. Plus, they're breathable,  naturally antimicrobial, and cute!
If Babypotamus doesn't do well with wool I'll go back to Thirsties. They're synthetic and not extremely eco-friendly, but they really work!
#2: Rocking Chair or Glider
I am "The Princess and the Pea" of rocking chairs. My first chair, a Craigslist regret, was generously picked up and delivered to my house by Gigi. When she tried it she loved it! When I sat down in it all I noticed was the rough bumping motion it made mid-glide while going "CLICK!"
Every time I tried to settle Katie to sleep in that blasted thing it went like this: "HUMP . . . CLICK . . . . You're never going to get this baby to sleep . . . BUMP  . . . CLICK . . . I'll help you count the seconds as they stretch into eternity . . . HUMP CLICK . . . I can make this noise forever lady and this baby can stay awake just as long."
So, with that said, I want a GOOD one this time. Unfortunately, the big comfy gliders are expensive, and I'm afraid to invest too much in a rocking chair that Babypotamus may not like. Suggestions for finding one that is affordable? Any "must have" features? I know ya'll are going to help me figure this out!
#3: Ring Sling
The first time around I thought ring-slings were old generation, so I opted for the hip looking Hotslings and super-functional Moby Wrap.
Then, while watching another mom discreetly cover her nursling with the tail of a ring sling I had a revelation:
I've got to get one of those!
Oh, to be able to nurse discreetly while chasing my toddler around in public. Sounds a lot more fun than suffering through the hungry cries of a precious baby that has to be put on hold too often.
With all the brands and variations available, though, I'm not sure what to look for. Should I get one with a padded shoulder? Who has the best prices? Better yet, who is finished with theirs and wants to sell it to me???
What I Already Have
One essential didn't make the list because I already have it. How anyone swaddles a baby without a Miracle Blanket mystifies me.
It's designed to support proper hip positioning, which is super important for development.
Another item we have is the Arms Reach Co-Sleeper. We didn't use it much with Katie, but I think we will more this time since we want to keep Katie in bed with us while setting aside a safe place for baby.
A couple of things that did not make the list are a double stroller and baby swing. Do I need these? If so, what should I buy?
That's my list so far. What would you add?