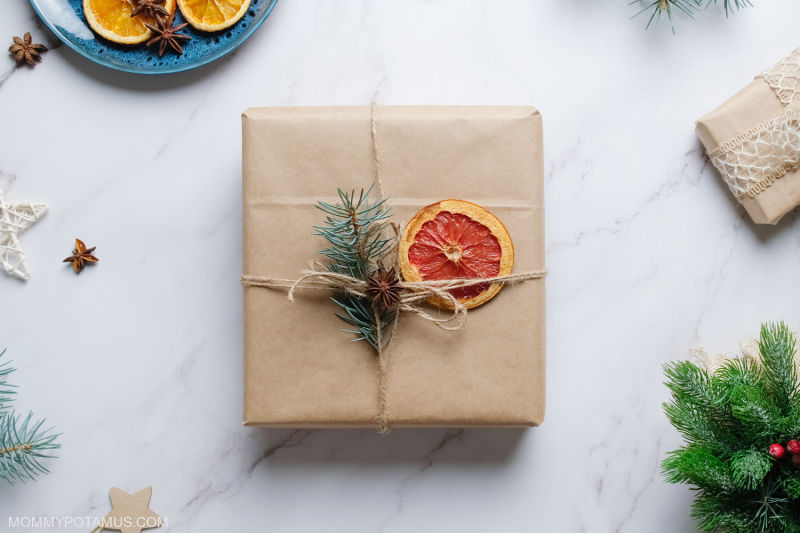 Have I ever told you about Operation Popcorn & PJ's — the night where my husband and I tell our kids to get ready for bed as usual, then surprise them at the last minute by piling them into the car with gingerbread cookies to drive around and look at holiday lights?
Most years we plan it for a certain day, then reschedule the mission because another activity takes way longer than expected, or I forget an ingredient for the cookies, or . . . life.
All that to say, if you planned to have your holiday shopping done by now and life got in the way, I get it. Here are seven last minute gift ideas that are truly thoughtful and don't scream "I picked this up at the grocery store fifteen minutes ago."
Or if you prefer – here are some homemade gift ideas that turn out beautifully and don't require any special skills.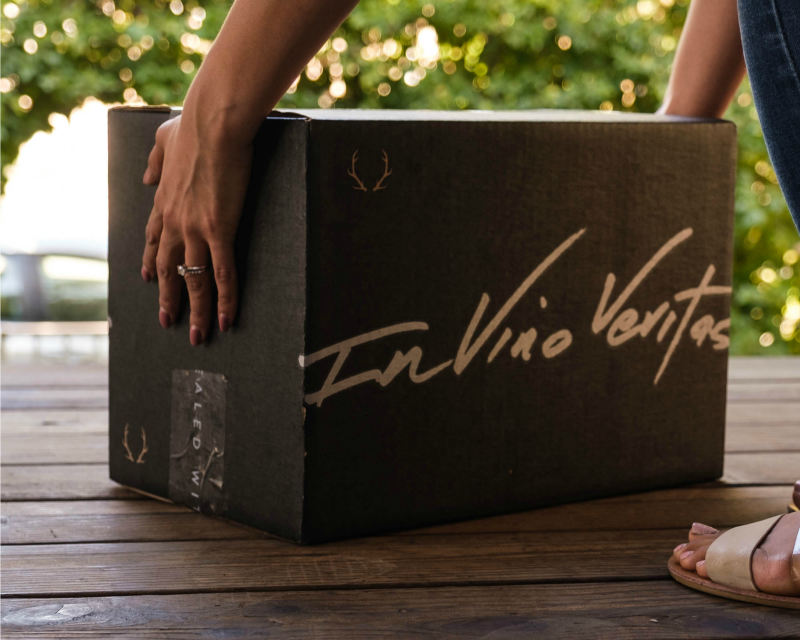 1. Dry Farm Wines Gift Box
Dry Farm Wines offers curated collections of 6 or 12 bottles delivered directly to your recipient's door. Last year my husband and I gave each other an annual membership as a gift, but you can also buy individual boxes.
As I mentioned in this post on the benefits of wine, it's hands down the healthiest collection of wines I've ever found. Every wine they make is grown with organic practices and doesn't contain Mega Purple food coloring or sawdust, which are just some of the 70+ approved additives used in conventional wine. Each bottle is virtually sugar-free, containing less than 1g/L of total sugars (including fructose and glucose).
Something to put under the tree: A cute wine stopper with a card letting them know to expect a special delivery.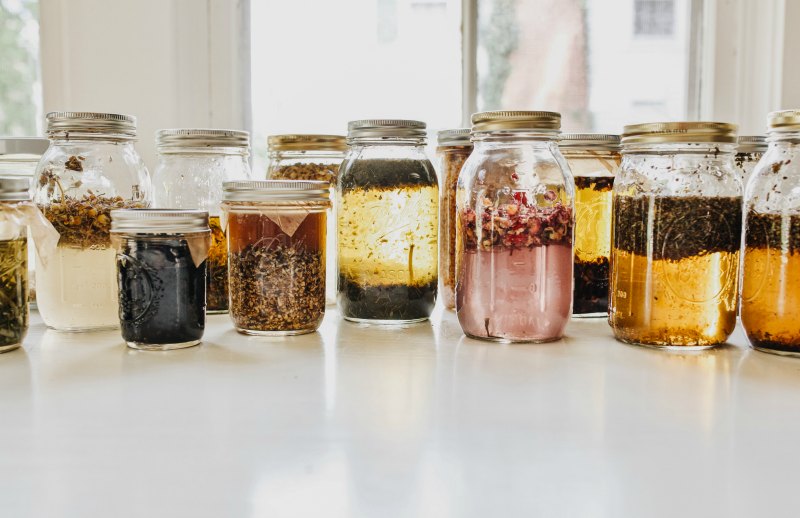 2. The Making Herbal Preparations 101 Course from Herbal Academy
Perfect for the curious beginner herbalist, this course covers the four basic categories of herbal preparations, 12 everyday safe herbs to use at home, and 33 DIY herbal recipes from teas and tinctures to salves and oils.
This course will guide your recipient through 7 convenient and compact lessons that are chock-full of hands-on activities, videos, and helpful herbal charts to guide them on their way to making herbal preparations at home.
Check out Making Herbal Preparations 101 here.
Something to put under the tree: There are a lot of options here. You could tie a handwritten card with course details to a small hunk of beeswax (often found at health food stores) that your recipient can use to make herbal salves. Another idea would be to tie a fresh sprig of rosemary to the outside of a card with details inside.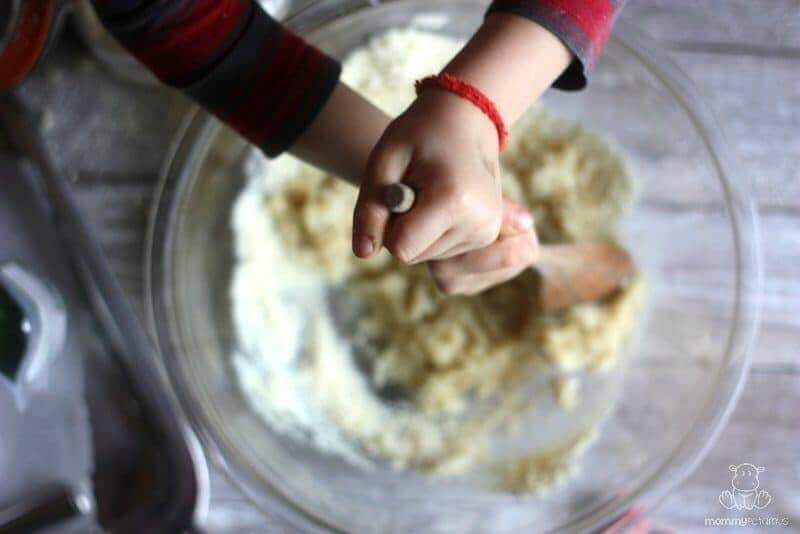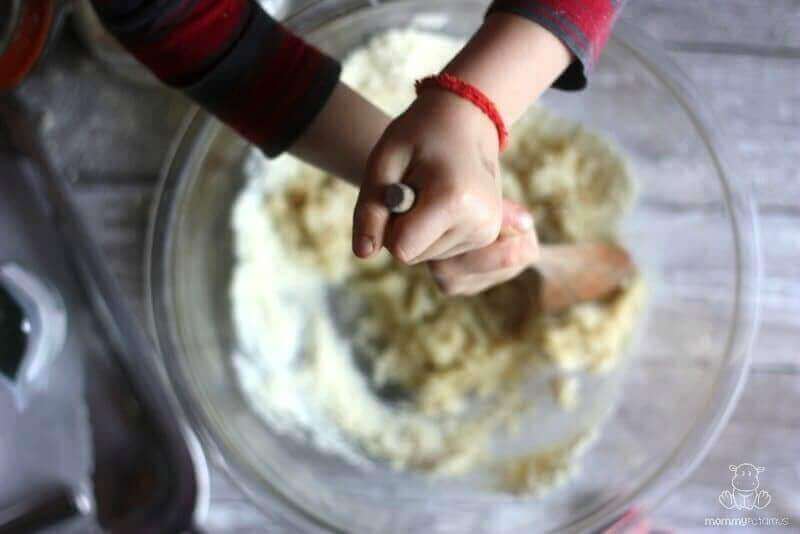 3. Kids Cook Real Food eCourse
Your kids learn an essential skill they need in order to eat healthy, and someone makes dinner instead of you. The Kids Cook Real Food Course is taught by my friend Katie, a trained teacher with a passion for making sure our children know how to nourish themselves well before they head off to college.
You can read about why I love Kids Cook Real Food here, or go here and click the gift icon to buy the course.
Something to put under the tree: Cute little aprons or whisks.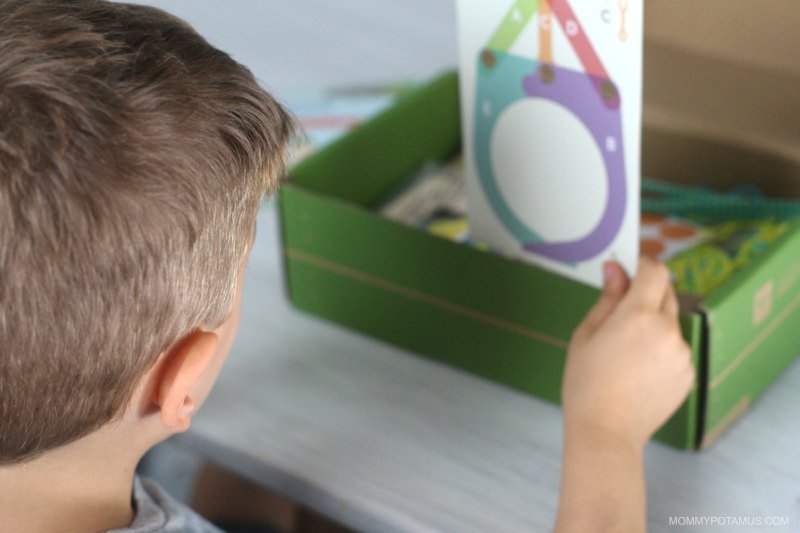 4. Kiwi Co or Green Kid Crafts Subscription
KiwiCo Crates makes creative project crates that are sorted by age. Kids love them, and parents love getting a quiet afternoon when they arrive. Click here to check them out.
Green Kid Crafts is another fun option, and right now you can save $20 on a six month subscription or $40 on a twelve month subscription with code GREENKID. Click here to check them out.
Something to put under the tree: A note telling your recipient to expect something fun in the mail. (Kids love mail!)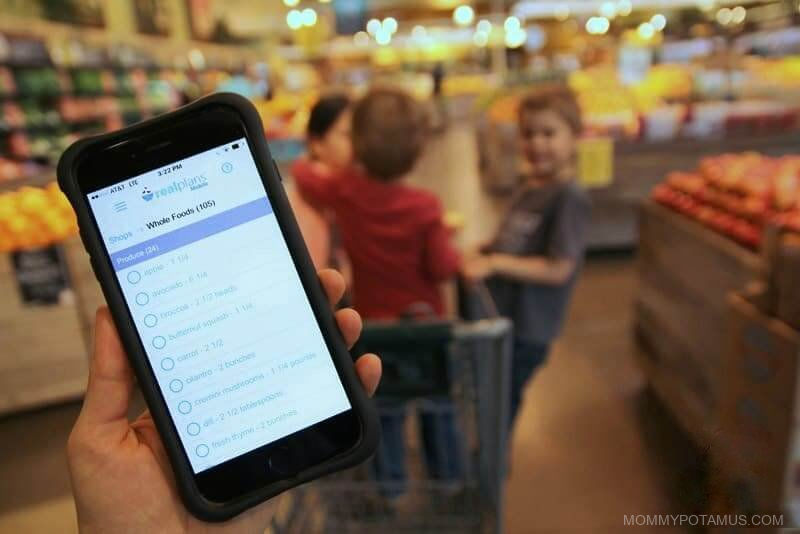 5. Real Plans Membership
Real Plans is way more than a meal generator or menu planner – it's like having a personal TIME SAVING kitchen assistant that takes your recipients schedule into account, knows his/her dietary quirks, and even delivers a shopping list to his/her phone so they never forget anything.
To give Real Plans as a gift: At checkout, you can provide a recipient email address and gift message. Also, you can choose the date you'd like the gift sent and you'll only pay for the first subscription period. After that, if your recipient wants to keep up the planning they can add their own payment method. You'll be sent a confirmation email once your order is complete.
Click here to give a Real Plans membership.
Something to put under the tree: Some fair trade chocolate and a card.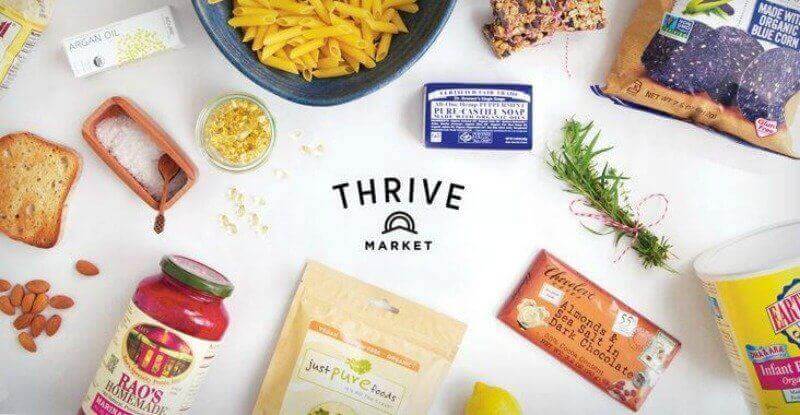 6. Thrive Market Membership
It's Whole Foods meets Costco, only your gift recipient doesn't even have to leave the house. Members save 25-55% on organic groceries, real food, supplements, personal care, beauty products and home goods that are delivered directly to their door.
Click here to give a Thrive Market membership.
Something to put under the tree: A sampling of something they sell. Awesome coffee, maybe, or chocolate.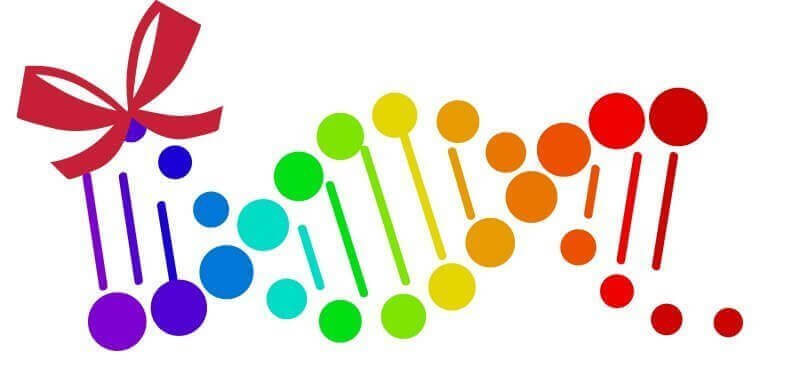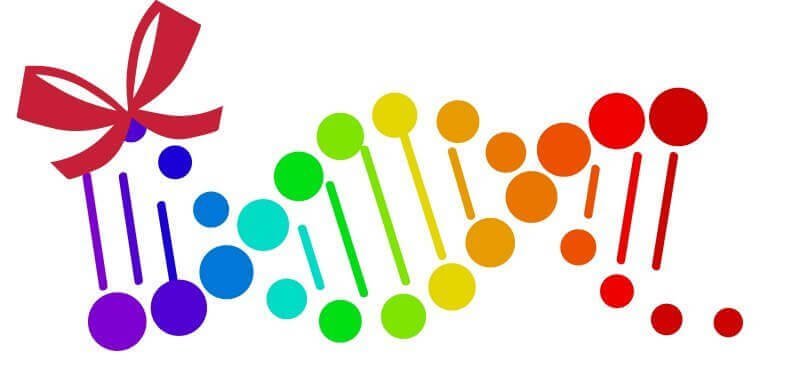 7. Customized Recommendations From Nutrition Genome
Know someone who invested in a 23&Me genetic test but couldn't figure out what kind of changes to make based on the results? Nutrition Genome provides customized recommendations based on 23&Me data collected before August 2017. They also do cheek swab analysis with an even more thorough report, but the test plus the report is more of an investment.
The report includes:
A breakdown of strengths and weaknesses
Personalized DNA-Based Grocery List
50+ page evidence-based analysis to customize your diet & lifestyle based on your genetics
Toxins / food additives to avoid
Recommended bloodwork
Cutting edge nutrigenomics research on each gene
To find the 23&Me report, go to NutritionGenome.com, select "Shop" from the menu and scroll down.
Something to put under the tree: An old photo of the recipient that has been turned into a card – most office supply stores or pharmacies can do this for you. Inside the card – a note about how unique they are, and how now they can learn even more.
FREE Ebook: DIY Body Care Gifts Made Simple
Do you want to give gorgeous, handcrafted gifts for family and friends, without spending a bunch of time on them?
Then I'd love to give you a free copy of DIY Body Care Gifts Made Simple – my step-by-step guide to making gorgeous handcrafted gifts without stressing yourself out – as a gift for signing up for my newsletter. I'll show you how to make vintage labels, luxurious lotion bars, lip balms, sugar scrubs, body sprays and more like a pro. Sign up for my newsletter and you'll be redirected to the download page immediately!