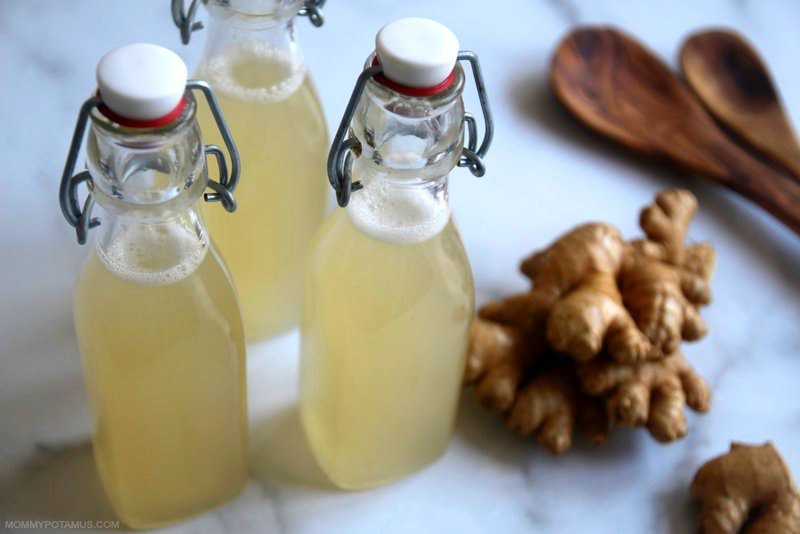 One of my favorite ways to use Yeasty Beasty – aka our ginger bug – is to make fizzy homemade ginger ale. Unlike store-bought sodas, it's rich in beneficial probiotics and fresh ginger, which is often referred to as the "universal medicine" in Ayurveda. (1) 
Another of our kitchen medicine miracles, ginger runs a close second to garlic in versatility and popularity, both culinarily and medicinally. It's a tasty remedy, so people are more willing to use it. I often mix ginger with less tasty medicinals to make them more appealing. And ginger is highly regarded as a medicinal herb." – Rosemary Gladstar's Medicinal Herbs
"Ginger especially affects the respiratory system, digestive system, and circulatory system," writes herbalist Rosalee de la Foret, which is why it's often used to:
Ease nausea and motion sickness
Soothe a sore throat
Calm menstrual cramps
Support the body in breaking up congestion
Support a healthy, balanced inflammatory response
What is ginger ale?
Most store-bought ginger ales are made by mixing ginger extract (and other flavorings) with carbonated water and high fructose corn syrup. You can make a healthier version at home by mixing my homemade ginger syrup with sparkling mineral water, seltzer water or club soda.
Or you can make this probiotic-rich, naturally fizzy version, which is sometimes called ginger beer. It's more gingery than the store-bought stuff, which my kids love.
One quick note before we dive into the recipe: When you look at the amount of sugar used you may think, "Whoa, that's a lot." Just keep in mind that much of the sugar will be used up during the fermentation process and will not be in the final product. If you taste it after fermenting for three days and it's too sweet, just keep fermenting. If you taste it after five and it's not sweet enough, just add a little sweetener in. Easy peasy. 🙂
Homemade Ginger Ale Recipe
This probiotic-rich, naturally fizzy homemade ginger ale is easy to make and super delish.
Equipment
Swing top bottles, fido jars or mason jars (See notes section below)

1 medium sized pot

fine mesh strainer

wooden spoon
Ingredients
8

cups

filtered water

(chlorine kills the beneficial yeast and bacteria)

⅔

cup

sugar (Organic white sugar or unrefined sugar will both work)

4-6 inch piece of organic fresh ginger root, thinly sliced

½

cup

ginger bug starter

⅓

cup

lime juice or lemon juice

(optional)
Instructions
Place the water, sliced ginger root and sugar in a pot and bring to a boil.

Reduce heat  to low/med and simmer for 5 minutes, then set aside and allow the tea to cool to room temperature. Keep in mind that if the ginger tea is too hot when you add the ginger bug, it will kill the beneficial yeast and bacteria needed for fermentation.

Place a fine mesh strainer over a bowl and pour mixture into it to separate the ginger from the liquid.

Add the ginger bug and lime/lemon juice (if using) to the liquid and mix with a wooden spoon.

Pour the liquid into flip-top bottles (leaving one inch of head space) and ferment for 3-6 days. During the fermentation process, "burp" the bottles by opening them every 1-2 days so the carbonation doesn't build up too much. Some people have reported that their bottles exploded because they let them ferment for way too long without burping them. I've been making fermented drinks for years and have never had that happen, but I have forgotten about them for a few days and ended up with an extra fizzy bottle that poured out like champagne. I open my bottles on our deck now just in case. 🙂

The ginger ale is ready when it's fizzy and not overly sweet. If you check it after a week and it's still too sweet, you can let it ferment for a bit longer so that the good guys can consume more of the sugar and turn them into probiotics.
Notes
This recipe will fill approximately 8-9 of the swing top bottles pictured or 4-5 of these larger swing-top bottles. 
If you don't have swing top bottles and prefer to use what you have on hand, opt for a jar that gets a good seal when the lid is on. Fido jars are a good option, but mason jars will work, too. Ginger ale that is fermented in jars won't be very fizzy (if at all), but it will still be probiotic-rich and yummy.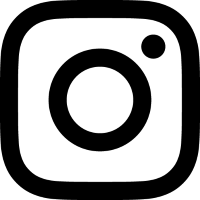 Tried this recipe?
Mention @mommypotamus or tag #mommypotamus!
More Ginger Recipes
Soft Gingerbread Cookies – These soft and chewy cookies blend sweet cinnamon and a hint of vanilla with zingy ginger and molasses. They're surprisingly simple to make, fun to decorate and so delicious!
Lemon Ginger Tea – This soothing tea can be adapted to whatever you have on hand. In addition to the lemon, ginger & honey – choose 1-5 of the ingredients included in the recipe for your brew.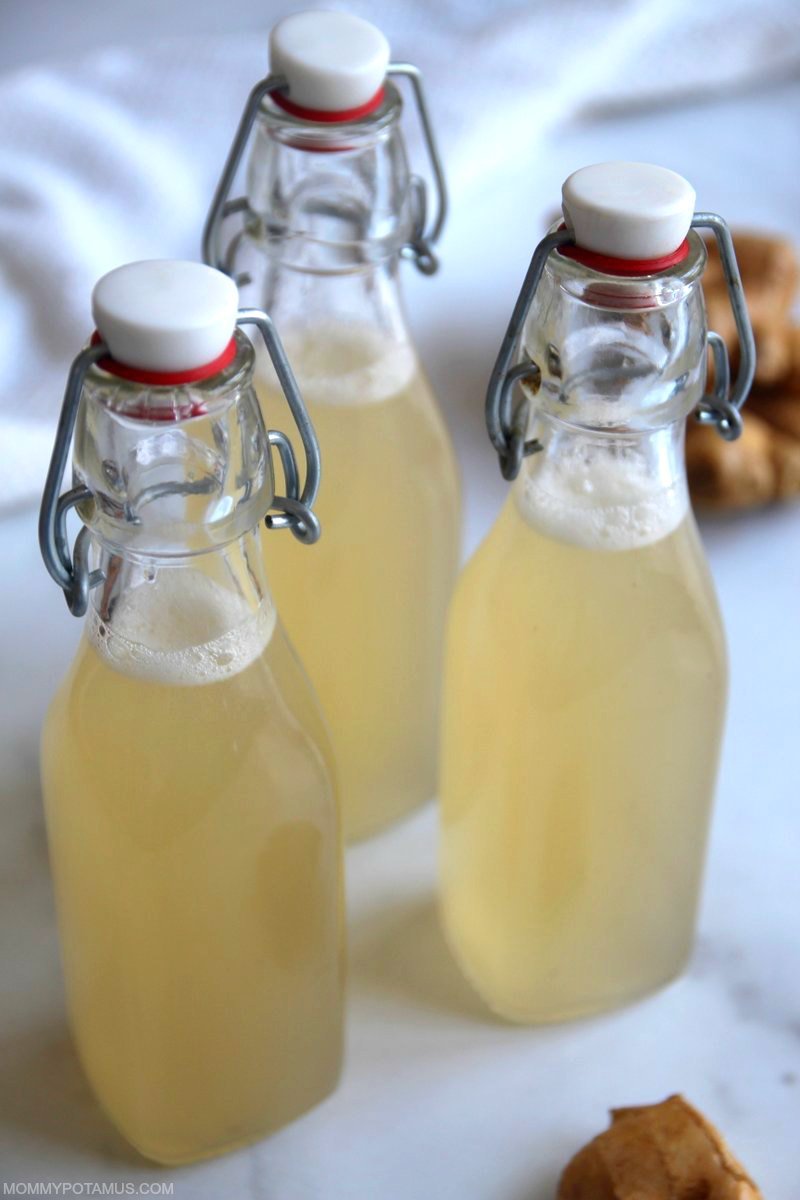 Sources:
1. de la Foret, Rosalee (2017) Alchemy of Herbs