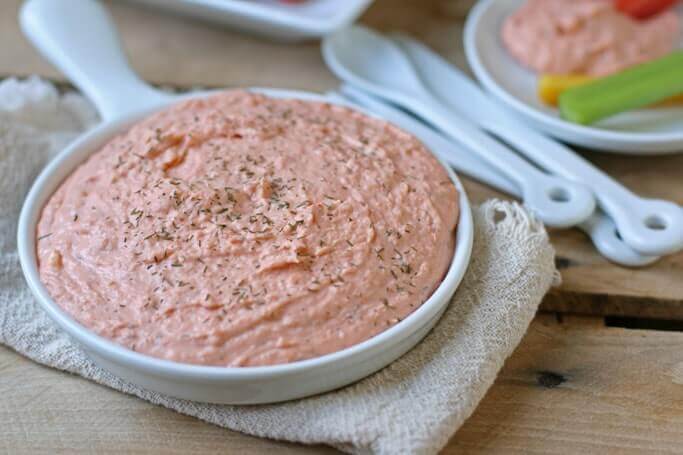 Note from Mommypotamus: My bags are packed! The potamus clan is headed to the beach this weekend, so while we are packing Loriel of Naturally Loriel is sharing a kid-approved recipe that takes less than 10 minutes to make – does it get any better than that? Thanks for sharing it with us today, Loriel!
Kid's taste buds . . .
Can sometimes be like sticking your hand in those old school cracker jack boxes searching for a toy: You know you'll get something, but you're not sure if it's going to be the same thing or something completely different.
Or is that just my kid?
When Andrew (my almost 4 year old who I still call a toddler… where is the time going!?) was 9 months old I first learned of GMOs, the WAPF, and everything in between. Besides being completely horrified that everything I used to think was healthy had dirty little secrets, I was determined and motivated to change our diet and the way we viewed food. It was more important than ever since we wanted to raise a healthy and nourished child by reducing our toxin exposure — internally and externally.
Just like a good WAPF'er, I fed him soft boiled egg yolk, avocado, soft pastured meats, wild-caught seafood, different fruits and veggies with lots of raw butter, and kept him away from grains for quite some time. But then peer pressure and my bread-loving dad's side of the family made me cave. The moment I gave Andrew gluten-filled pancakes, his eating habits completely changed. No longer did he want all the things I used to make for him and he craved foods that had grains.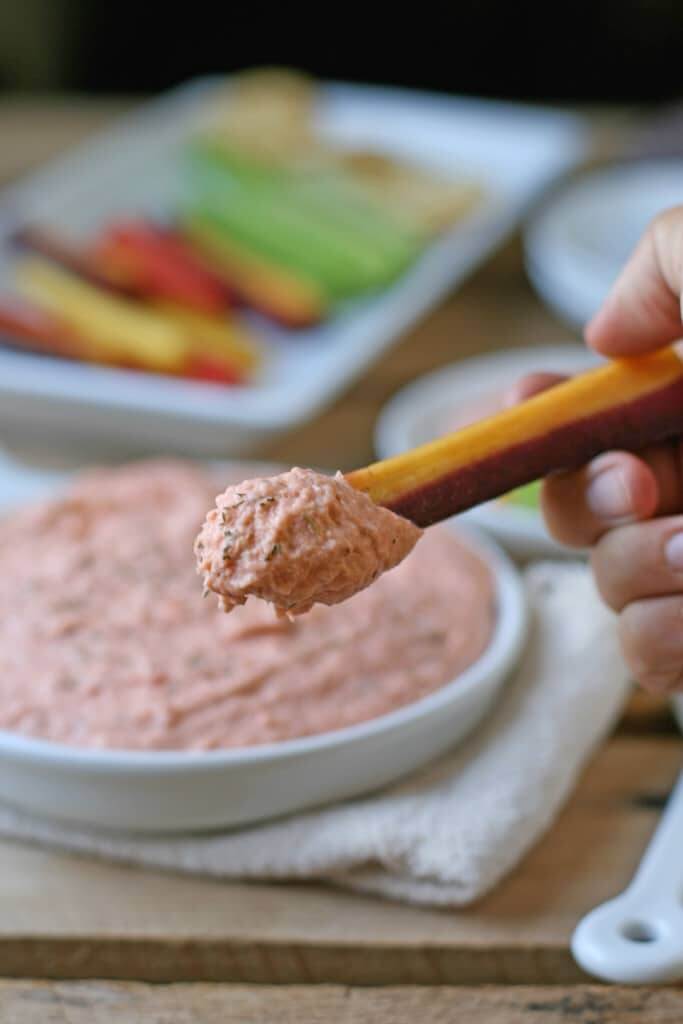 I'm still not sure if his eating habits were affected by entering the toddler stage and finding power in the word "no", but I definitely felt a difference. Since then, we've used the "everything in moderation" approach — or the 80/20 rule — to define how we eat. It's allowed us flexibility, enjoyment, and lessens that inevitable mom guilt when I feel like I should be feeding my child better.
Although he has his picky days and moments where he wants an Annie's strawberry gummy snack instead of homemade gummies, I've been lucky and thankful that he still loves things like eggs, avocado, chicken, and salmon pretty regularly.
Andrew is a big fan of smoked salmon and often eats it by the handful which makes me gloat with pride. But of course, I gloat on the inside because every parent knows that pointing stuff like that out often inspires a child to experiment with the opposite behavior.
Or is that only my child, too?
I decided to change up our normal smoked salmon meal with a smoked salmon dip that can be eaten with delicious rainbow carrots, cucumbers, or your favorite crackers. You could even toast a baguette and slather some on top. It's a great way to switch things up, and it only takes about 7 minutes from start to finish!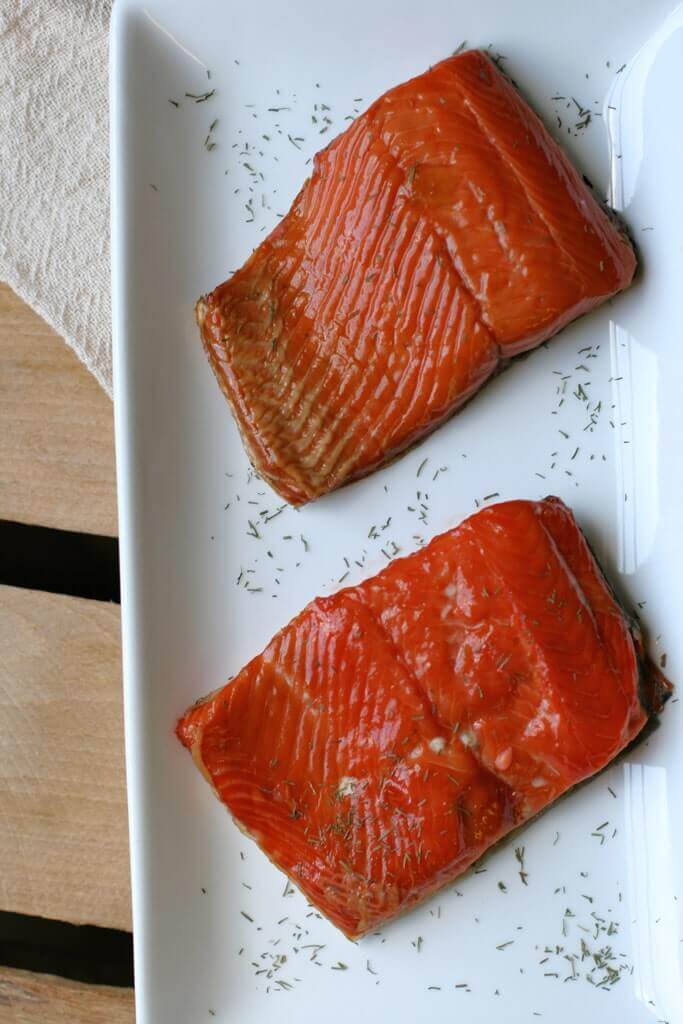 Smoked Salmon Dip Recipe
Ingredients
½

cup

full-fat yogurt

4

oz

full-fat cream cheese

1

clove

garlic

(halved)

8

oz

prepared smoked salmon

¾

tsp

dried dill

¾ – 1

tsp

prepared horseradish

(depending on taste, start with 3/4 tsp and add more if desired)

1/8

tsp

black pepper
unrefined sea salt

(to taste after everything is mixed up)
Instructions
Preferably in a high powered blender, add the first 4 ingredients in order; blend until smooth. You may have to scrape the sides down and blend again so that everything is mixed thoroughly.

Add the remaining ingredients to the blender and blend until ingredients are evenly mixed.

Serve immediately or refrigerate in an airtight container.
Notes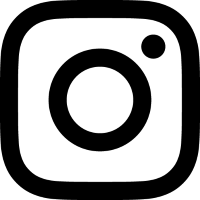 Tried this recipe?
Mention @mommypotamus or tag #mommypotamus!
Nutrition
Calories:
0
kcal
|
Carbohydrates:
0
g
|
Protein:
0
g
|
Fat:
0
g
|
Saturated Fat:
0
g
|
Polyunsaturated Fat:
0
g
|
Monounsaturated Fat:
0
g
|
Trans Fat:
0
g
|
Cholesterol:
0
mg
|
Sodium:
0
mg
|
Potassium:
0
mg
|
Fiber:
0
g
|
Sugar:
0
g
|
Vitamin A:
0
IU
|
Vitamin C:
0
mg
|
Calcium:
0
mg
|
Iron:
0
mg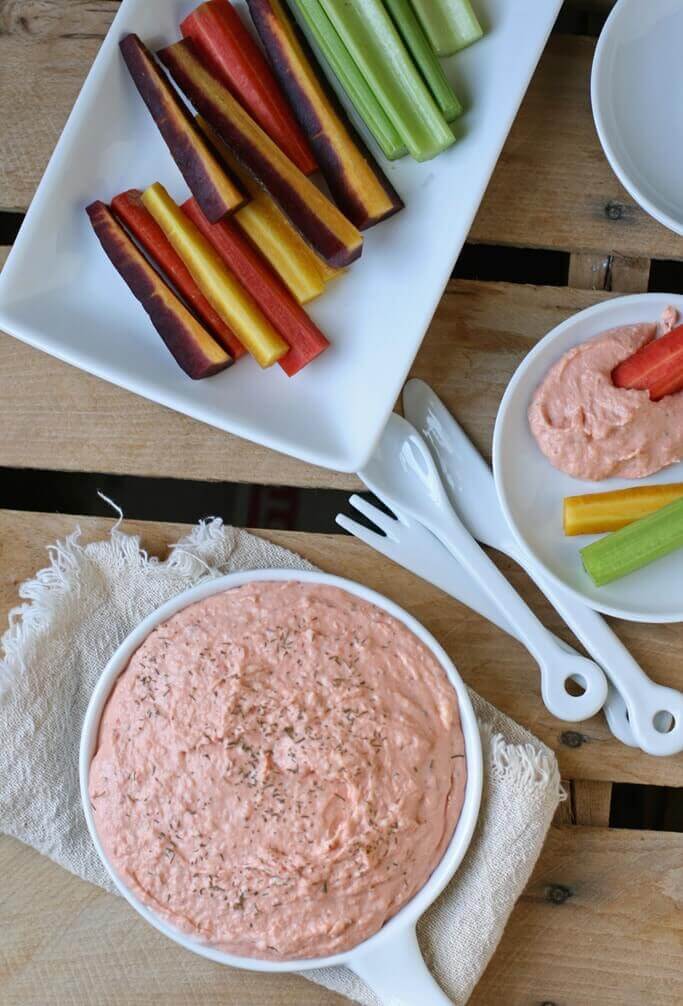 About Loriel
Loriel (pronounced Lor-E-elle) is on a journey to a more natural life and hopes to inspire those around her by writing about her stories on her blog, Naturally Loriel. She lives an abundant life with her husband Scott, toddler Andrew, a crazy little Lilly cat and a flock of 8 chickens. She's a dreamer of self-sufficiency, a lover of all things sweet, and has a knack for storytelling.