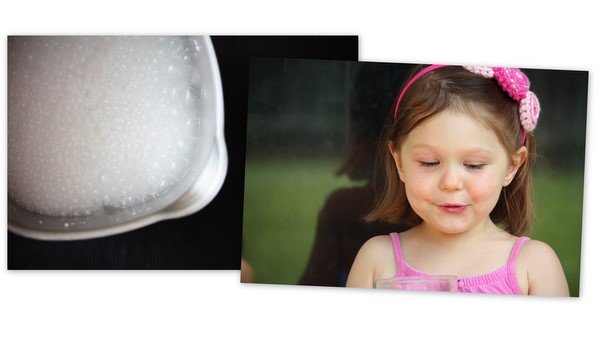 In this video, my lovely assistant and I will demonstrate how to make coconut milk from fresh coconut. And for those of you that like written instructions:
How To Make Coconut Milk From Fresh Coconut
For this recipe you will need: hammer, meat mallet or rolling pin, kitchen towel, sharp knife, stainless steel table knife (it will bend so maybe dedicate one for this purpose), medium bowl, blender, butter muslin or clean, old cotton t-shirt, pillowcase, etc., large jar
Ingredients
1

coconut

1 - 1½

cups

water
Instructions
Using the sharp knife, pierce the eyes of the coconut and drain water into a bowl

Put coconut on a hard surface (preferably concrete, tile might crack!) and smack with hammer/meat mallet/rolling pin until it splits open. It's wonderfully therapeutic.

With your kitchen knife, pry the coconut meat from its husk. I used a paring knife in the video, and you'll notice a Hello Kitty bandaid appears on my thumb halfway through. A kitchen knife is stiff and well-suited for the purpose, but it will bend so don't use your good stuff.

Peel away any brown pieces of skin that adhere to the coconut meat.

Place coconut meat and coconut water in a blender, adding 1 - 1½ cups water (hot water will draw out more coconut oil from the meat and yield a thicker product).

Blend until smooth.

Pour coconut mixture through a butter muslin or clean old t-shirt into a large jar. Squeeze out as much liquid as possible.

Store in refrigerator
Waste Not ~ Want Not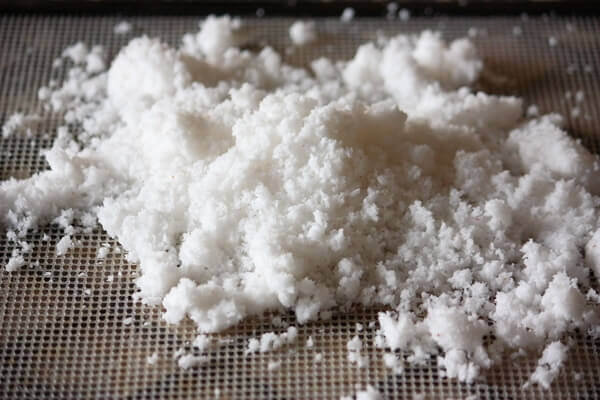 Your leftover coconut makes delicious shredded coconut. It's wonderful for making Leite de Coco (coconut fudge), Coconut Cremé Brulee, and more. And it's easy to make, too! Simply place the shredded meat in your dehydrator for 5-7 hours at 95 degrees F, or until the shreds feel very dry.