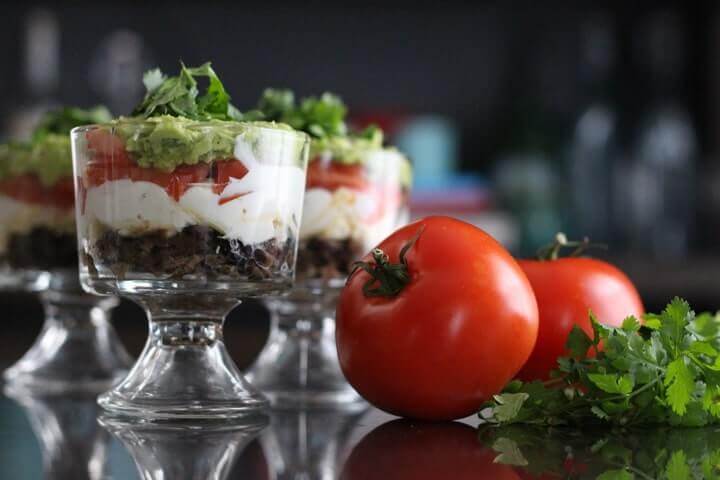 As many of you know, I am very, very pregnant. Pretty soon hummingbirds are going to get their center of gravity confused and start orbiting my midsection, I just know it.
The thing about being this pregnant is that I am constantly confronted by limitations that are foreign to me. Let me give you an example of who I was before becoming a mom.
Daniel: I had a weird dream last night.

Me: Yeah? What was it about?

Daniel: You were wearing a shirt that said "One Man Army" across the front.

Me: Really? That's cool.

Daniel: Someone in the dream thought so, too. But I just laughed and said "I've lost to that army."
What I'm trying to say is that good or bad, I used to be a force to be reckoned with. At least I thought so. But you know what? Motherhood requires more stamina, determination and strategy than anything I encountered in the corporate world. It is in my role as a mom that I find I have truly discovered my limitations: time and energy. Sheesh . . . I've handled pr blowouts and written magazine articles with more ease than it takes me to put together my weekly meal plan.
A Lot Of That Is My Fault, Though
Sometimes I get caught up in the passion of cooking, which is very real to me, and forget that delicious food does not have to be complicated. So for the past several weeks I have been experimenting with recipes that can be made in bulk, because as much as I love cooking I do not want to be there all day.
Basically, our family needs satisfying, freezable meals that are also nourishing. This 8 Layer Dip fits the bill, and you can easily make double batches of the meat/beans and freeze the extra for an easy meal later on.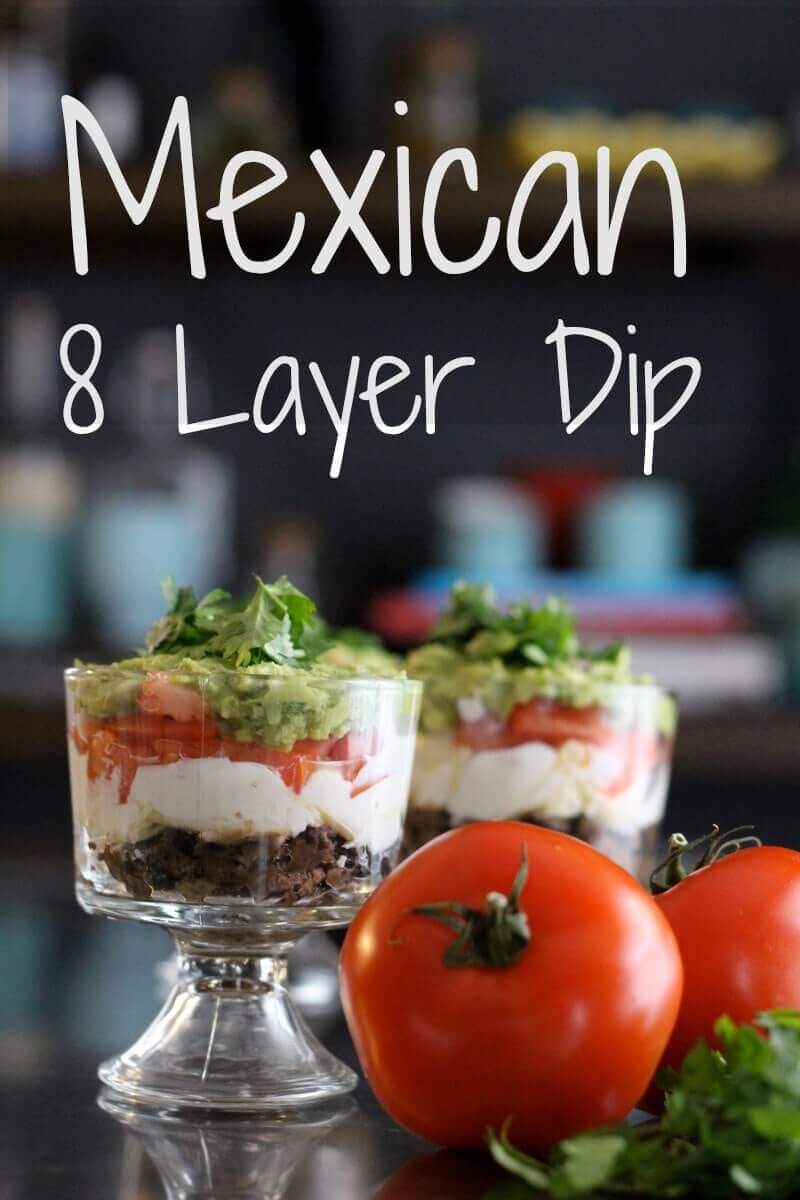 8 Layer Dip
Equipment
Crockpot

2 quart serving dish
Ingredients
Black Beans With Cumin:
3

cups

black beans

(rinsed)

1

onion

(chopped)

½

fresh jalapeno pepper

(seeded and chopped)

2 ½

tsp

unrefined sea salt

1 ¾

tsp

black pepper

3

tsp

cumin

(ground for beans)

3

tsp

chili powder

9

cups

water

4

tbsp

whey

(you can sub lemon juice or apple cider vinegar)
Instructions
Preparing The Black Beans With Cumin:
Place beans in the crockpot or a bowl, add 8 cups of warm water and the whey, apple cider vinegar or lemon juice. Soak overnight (8-12 hours).

Pour beans into a colander, rinse with filtered water, then place them back into the crock pot.

Place onion, jalapeno pepper, salt, pepper, cumin and chili powder in the crockpot. Cover with water. They should be nice and plump already from soaking and so will not expand much, but make sure they are well-covered. Set on high for 8 hours.

Once the beans are tender, strain them and reserve the liquid. Use a potato masher or mallet to mash the beans. If they are too dry, add some of the reserve liquid.

Add more salt if needed.
Preparing & Layering The Dip:
Mash avocados with juice of two lemons and a little salt and pepper. Set aside.

Warm coconut oil, ghee, tallow or lard in a pan over low/medium heat.

Add ground beef, salt;, pepper and 2 tsp cumin and sautee until cooked through. Place it in your serving dish.

Layer refried beans on top of the ground beef.

Add cheese, sour cream, tomatoes, onions and cilantro.

Top with mashed avocado and you're done!
Nutrition
Calories:
0
kcal
|
Carbohydrates:
0
g
|
Protein:
0
g
|
Fat:
0
g
|
Saturated Fat:
0
g
|
Polyunsaturated Fat:
0
g
|
Monounsaturated Fat:
0
g
|
Trans Fat:
0
g
|
Cholesterol:
0
mg
|
Sodium:
0
mg
|
Potassium:
0
mg
|
Fiber:
0
g
|
Sugar:
0
g
|
Vitamin A:
0
IU
|
Vitamin C:
0
mg
|
Calcium:
0
mg
|
Iron:
0
mg