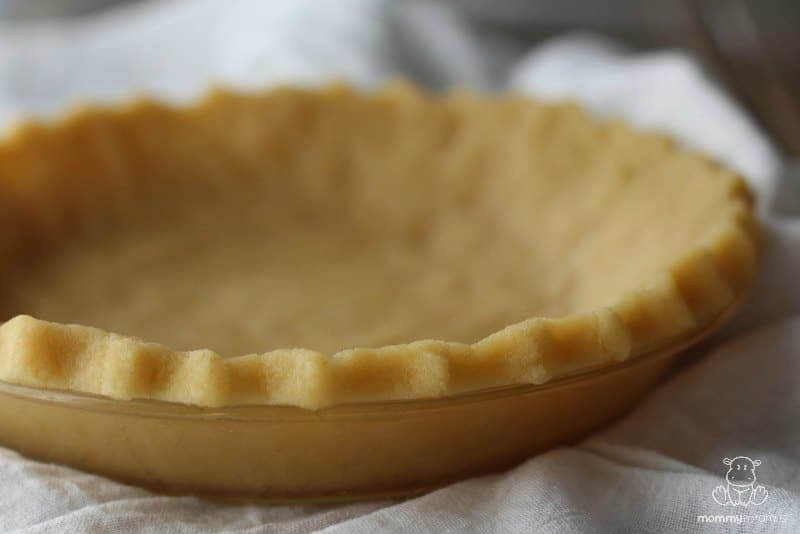 Whether it's perfectly spiced pumpkin, maple pecan, or rustic apple, this easy almond flour crust is my "go to" for all things pie. Unlike traditional pie crusts, which need to be rolled and then flipped into a pie plate without breaking them, this recipe can be pressed into shape directly in the pie plate.
Maybe one day I'll get around to ninja pie crust maneuvers, but for now I'm keeping three little humans alive . . . and eating pie. 🙂
Also, just for fun, here's an old video on how to crimp your pie crust to make it more decorative.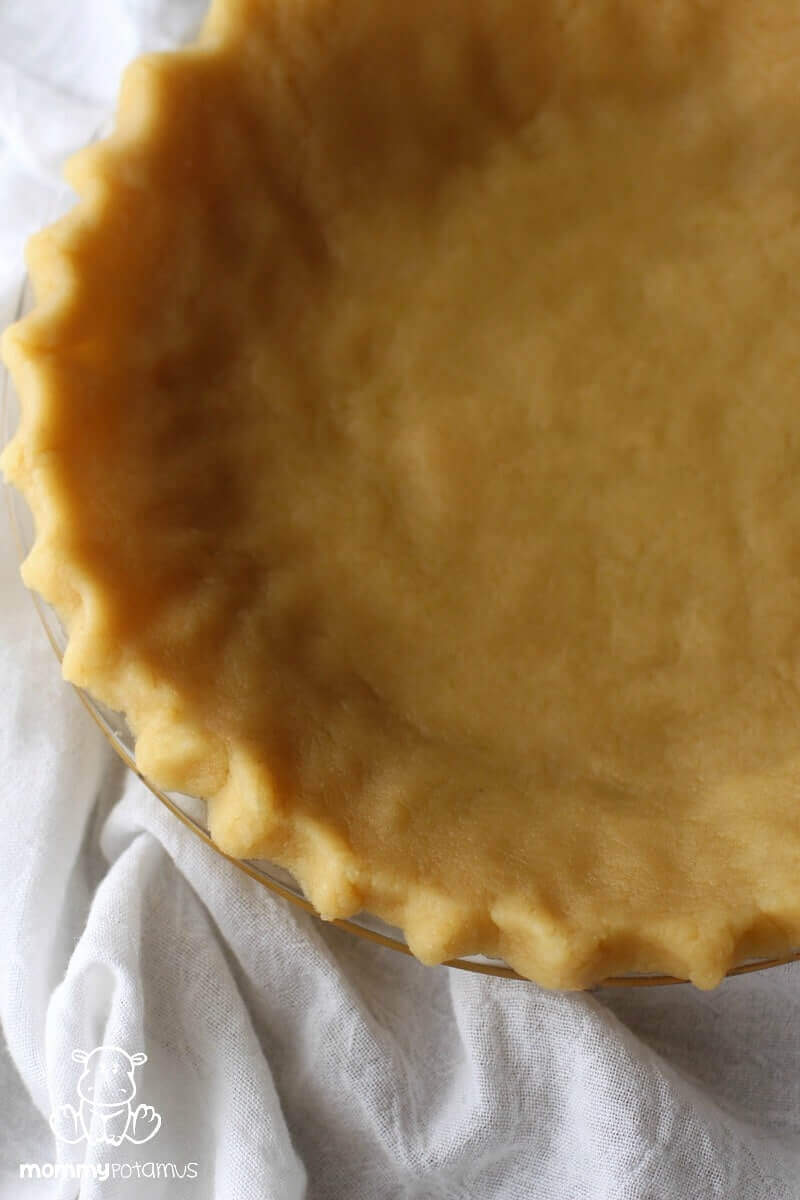 Almond Flour Pie Crust Recipe
Makes one 9-inch pie crust
Servings
9
inch pie crust
Instructions
Preheat oven to 350F. Add almond flour, arrowroot powder and salt to a food processor and pulse a few times to mix. Add eggs, vanilla and butter and process until well combined. Roll dough into a ball and place in the center of a 9 inch pie pan. Using your palms and fingertips, spread the dough outward toward the edges of the pan. If desired, crimp the crust using the technique demonstrated in the video above. Bake for 12 minutes, then remove and allow to cool while you work on the filling.
Looking for something a little different?
I think you'll love my friend Megan's chocolatey, mapley twist on traditional pecan pie. It's one of the most-requested dishes at the paleo cafe she owns in Eugene, Oregon. Or, for a coconut flour-based recipe, check out these pumpkin custard bars from Carol of Ditch The Wheat.