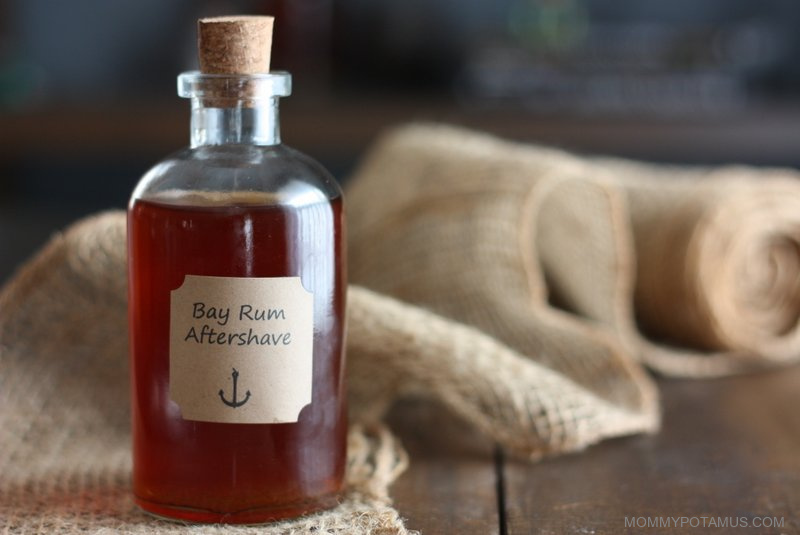 Not sure the man in your life will appreciate a coffee mug cozy, mint chocolate body butter, or lotion bars? Well then, how about sugar cookie body scrub?
Nooooo? Okay then [rummages] I've got to have something around here. Ahhh, here it is! Clean and woodsy with spicy notes and a hint of citrus, this bay rum aftershave recipe is as manly as it gets.
Legend has it that West Indie bay leaves (pimenta racemoca) made their worldwide debut in the 16th century. Apparently, sailors began rubbing them on their bodies to mask their odor on long voyages, then realized infusing the leaves in rum made application easier. The rest, as they say, is history. The sailors carried the scent around the world, adding in citrus peels, spices and other ingredients to enhance the fragrance.
This version – which features black peppercorns, cinnamon sticks and a hint of citrus – will put hair on your chest. Just something to keep in mind if you're considering using it for yourself.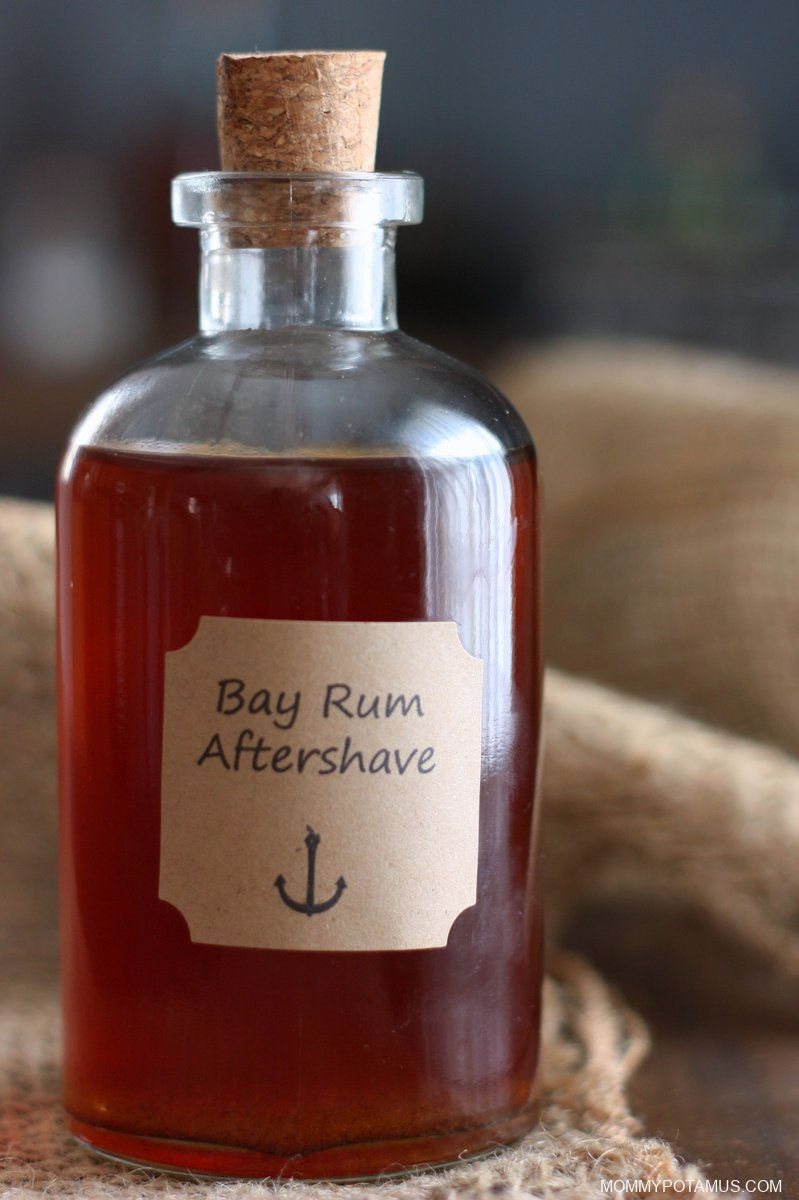 How To Find Non-GMO Rum For This Recipe
Rum is traditionally made from sugarcane, but unfortunately some companies have started cutting corners by making it from GMO-derived high fructose corn syrup. (Ugh!) Since I'm not much of a rum connoisseur, I looked at my local shop for an affordable non-GMO version.
After emailing back and forth with Appleton Estate, a Jamaican-made rum, I was able to verify that they do not use any corn syrup or GMO bacteria during the fermentation process. They have a sugarcane plantation next to their distillery that you can tour if you get the chance, and their rum is actually pretty delicious.
My husband loves it in this hot buttered rum, only with twice the amount of butter and half the rum.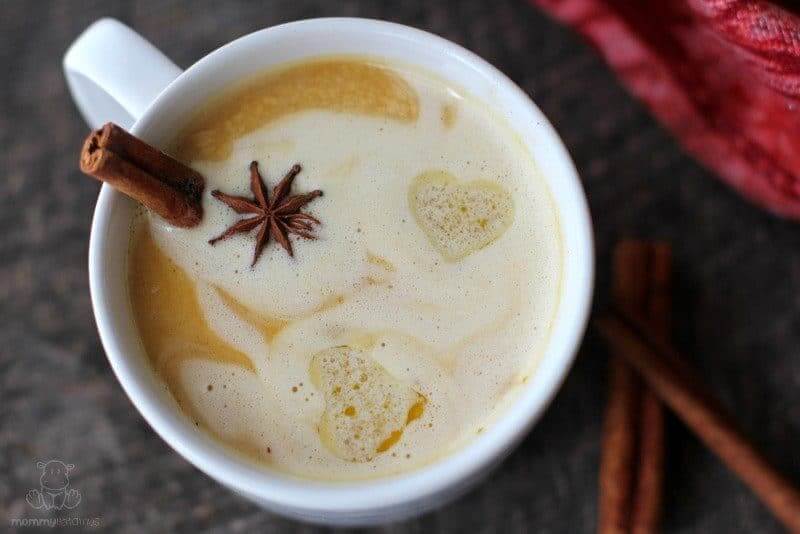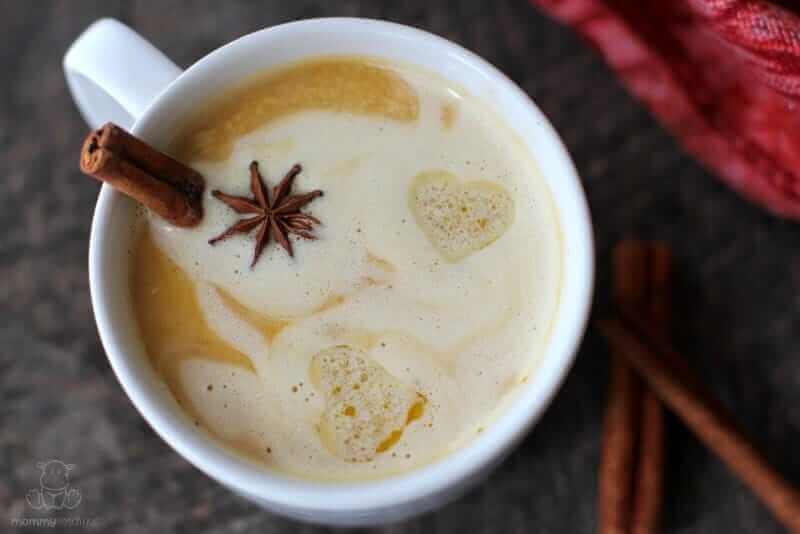 I'm sure there are other great options, including some organic ones, but I'm now a fan of Appleton Estate.
Sourcing West Indies Bay Leaf
Because the West Indies bay leaf – which is not at all like the bay leaves in your pantry – can be difficult to find, I've opted to use the more readily available essential oil in this recipe. I think you'll find the warm, exotic undertones remind you of white sands and salty breezes.
Free Printable Labels
If you want to give this as a gift, I've included some printable labels you can use for your bottles. Here are the labels I used, and here's the template. Select 4×6 as your paper dimensions when you print.
Bay Rum Aftershave/Cologne Recipe
Ingredients
* At this I am foregoing specific recommendations regarding essential oil companies. However, this particular oil is not carried by most companies and you may have difficulty finding it. If your favorite oil company does not carry it, you may try Mountain Rose Herbs.
Equipment
Instructions
Note: If you're in a rush to make this and don't have West Indies essential oil on hand, mix everything else together and let it steep while you order the oil. When the oil arrives just add it in. It won't affect the final scent to add it later.
1. Wash and dry your orange/limes.
2. Using a vegetable peeler or lemon zester, remove the outer skin of the fruit. Make sure not to peel off the bitter white pith, just the outside will do.
3. Place peels in a jar and cover with the vodka/witch hazel and rum.
4. Add bay west indies essential oil, allspice, cinnamon, cloves and peppercorns. Add optional glycerin if desired.
5. Shake thoroughly and place in a dark cabinet for four weeks. Shake every few days for the first week, then occasionally after that.
6. At the end of four weeks, pour a splash of aftershave on your wrist and see how you like it. If you want it to be stronger, give it a couple more weeks to steep. If you'd like it sweeter, add ¼-½ teaspoon vanilla extract. When you're satisfied with it, strain out the peel and spices and pour the aftershave into a clean jar.
FREE Ebook: DIY Body Care Gifts Made Simple
Do you want to give gorgeous, handcrafted gifts for family and friends, without spending a bunch of time on them?
Then I'd love to give you a free copy of DIY Body Care Gifts Made Simple – my step-by-step guide to making gorgeous handcrafted gifts without stressing yourself out – as a gift for signing up for my newsletter. I'll show you how to make vintage labels, luxurious lotion bars, lip balms, sugar scrubs, body sprays and more like a pro. Sign up for my newsletter and you'll be redirected to the download page immediately!