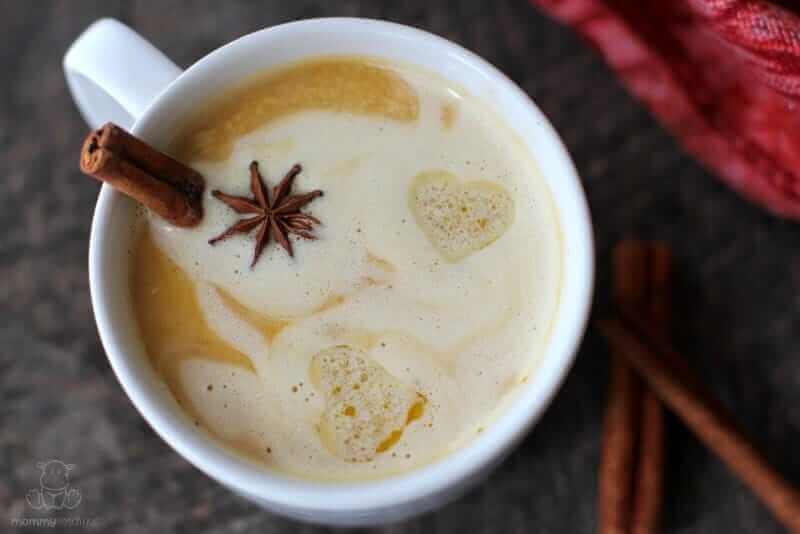 Note from Mommypotamus: I recently simplified the recipe found in this post using this hot apple cider as a base and wanted to re-share it with you. Although we don't really eat popcorn anymore, I can't stop giggling over the memory of this night and decided to leave it as-is. That way I'll remember it again next year when I pull up the recipe and re-enact it for my children like I did today. 🙂
Have You Ever . . .
Thrown some kernels in the air popper, walked away to grab a celebratory glass of wine, and then returned a few minutes later to realize that you forgot to put a bowl on the countertop? Bonus points if you find your pajama-clad kiddos hopping around in your snack while trying to toss it in each others mouths like seagulls.
Ahem.
In my pre-mama days, the holidays most often included a cocktail dress and a slow dance underneath the starry night sky. This year, though, my husband and I are sticking close to home: not eating popcorn off the floor, playing MASH to predict our future, and watching the fireworks our neighbors seem so fond of setting off.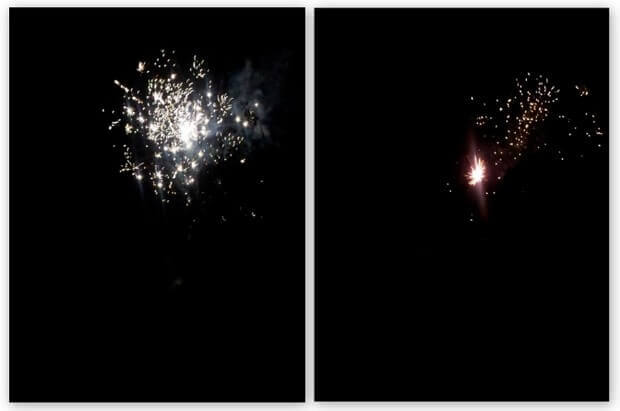 Oh, and drinking this hot buttered rum as we wrap gifts, because nothing says wouldn't-change-a-thing like a full mug of buttered bliss!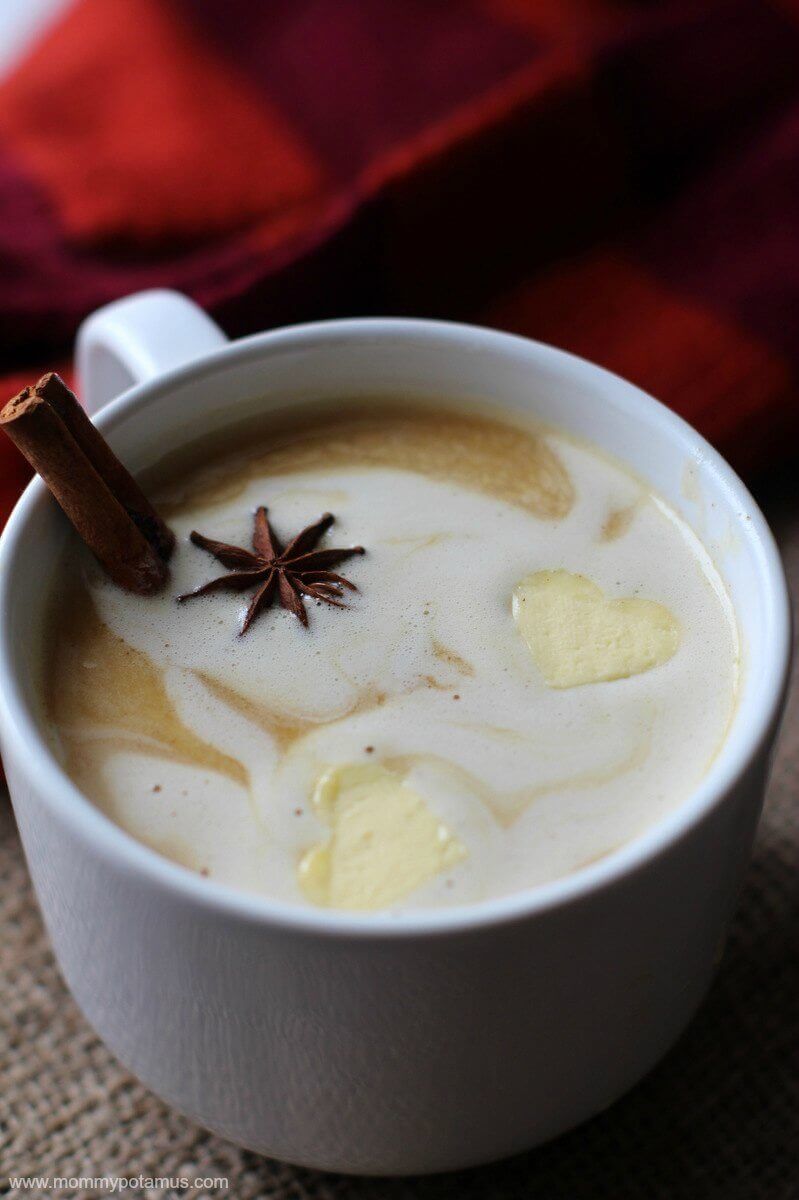 Hot Buttered Rum
Hot Buttered Rum - A Recipe For Chilly Winter Nights
Ingredients
2

ounces

rum

2

cups

hot apple cider

4 -8

tablespoons

butter

plus extra for garnish if desired

1

tablespoon

maple syrup

honey or rapadura/sucanat

1/4

teaspoon

cinnamon

pinch

nutmeg

pinch

cloves

cinnamon stick or star anise for garnish

optional
Instructions
Place apple cider, 4 tablespoons butter, maple syrup, cinnamon, nutmeg, and cloves in a medium pot and warm over medium heat. Once it reaches the temperature you prefer, remove from heat and add the rum. If you have an immersion blender, blend the mixture right in the pot. If you have a regular blender, transfer the mixture and blend until smooth. Taste and add more butter if desired, then serve. If you have some extra on hand, a cinnamon stick or whole star anise make a lovely garnish. I also add an extra pat of butter, sometimes made into special shapes with

this linzer cookie cutter set

.