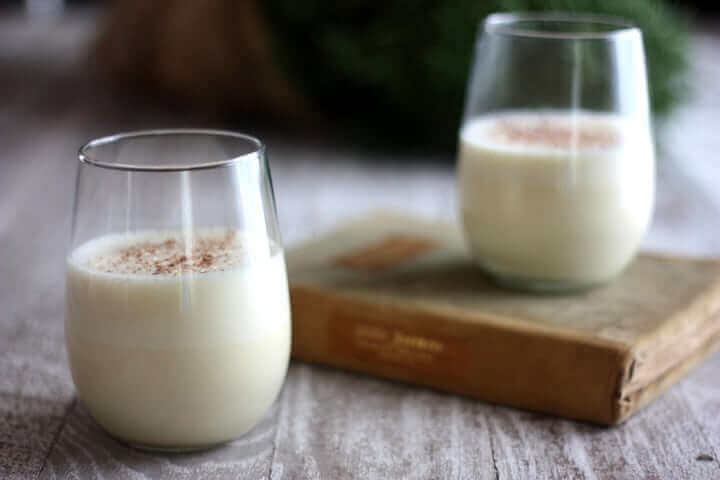 Husband: "Who taught our toddler 'Rudolph the Red-Nosed Reindeer?"
Me: That would be me. Last July.
Oh holidays. The food. The love. The traditions. The opportunity to count blessings and give some away. Who am I kidding? I'll celebrate just about anything.
Still, I want these days to sparkle in my children's eyes . . . but not at any cost. We prioritize wholesome food, even during the holidays. Although in general I don't make a lot of desserts, over the years I have collected some recipes that often make an appearance during the holidays. Here are our favorites, plus a few savory recipes. I hope you love them as much as we do!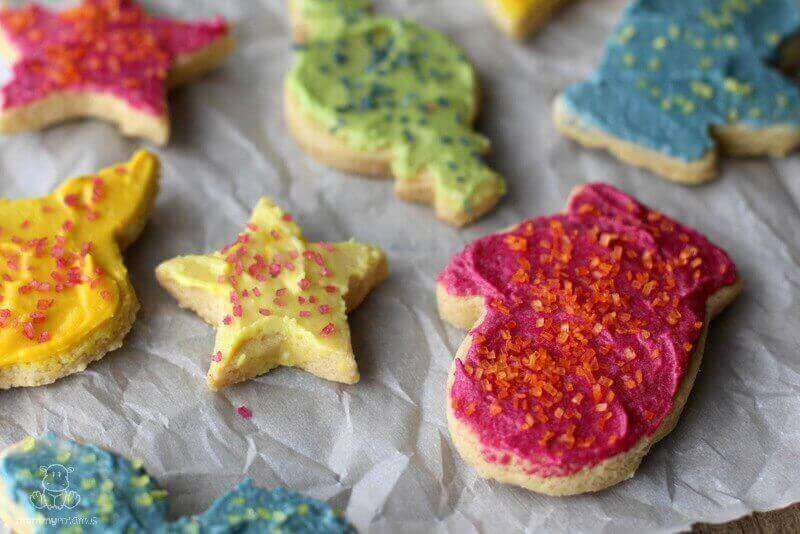 Sugar Cookies
Decorated with naturally colored sprinkles and natural food dye, these gluten-free sugar cookies are super easy to make and fun to decorate!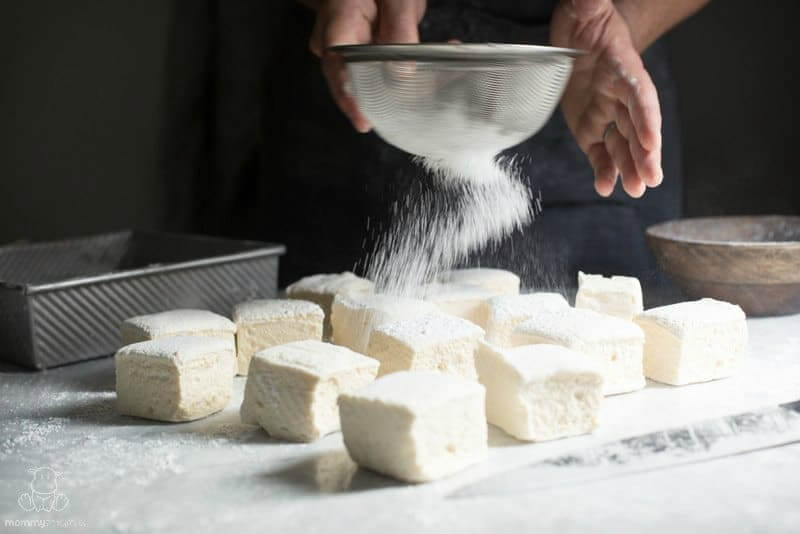 Homemade Marshmallows
These light, fluffy homemade marshmallows are made with wholesome ingredients like grass-fed gelatin, honey, and vanilla. Although the idea of marshmallows may seem a little intimidating, they're actually pretty easy to make. Video tutorial in the post!
Bacon Wrapped Dates
Forget "pigs in a blanket", this is where it's at, y'all! Pistachio stuffed dates rolled up in juicy bacon goodness. They take less than 10 minutes to prep and only 20ish minutes in the oven? Easy peasy!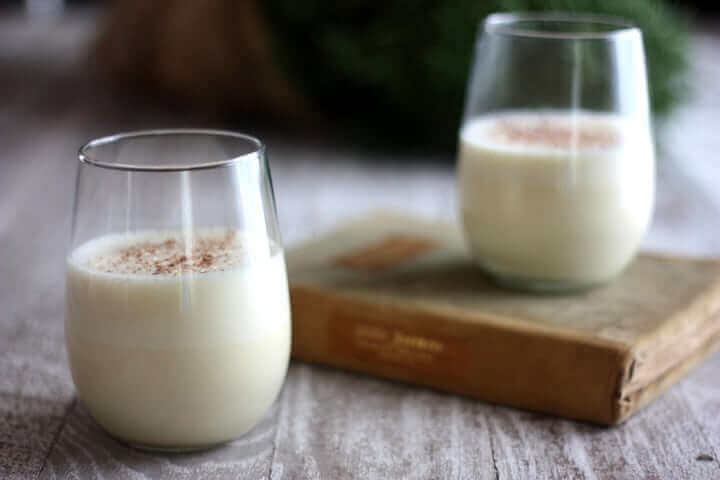 Homemade Eggnog
Grandma didn't drink eggnog with high fructose corn syrup and artificial flavors, and you don't have to either. Try this easy eggnog recipe instead, and if you're up for something extra cheery in your morning cuppa Joe, use it make this homemade eggnog latte.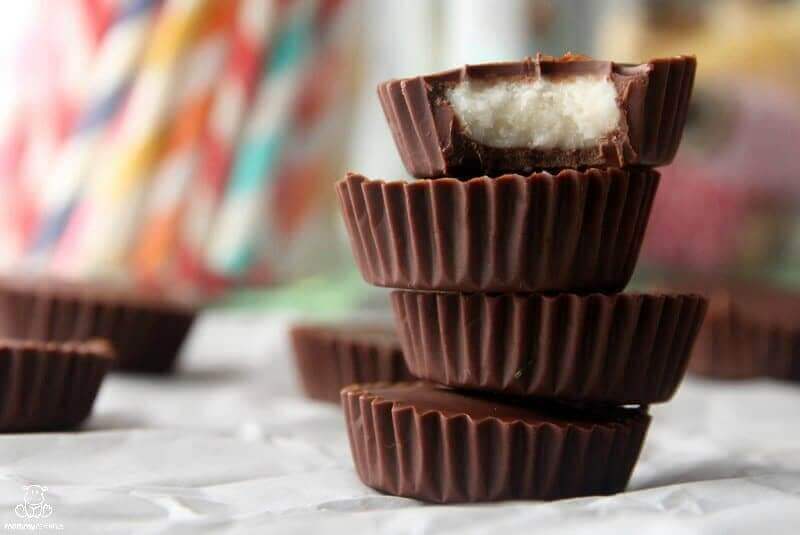 Peppermint Patties
These homemade peppermint patties are just as cool, minty and refreshing as the original, and can be made in about 10 minutes of hands-on time.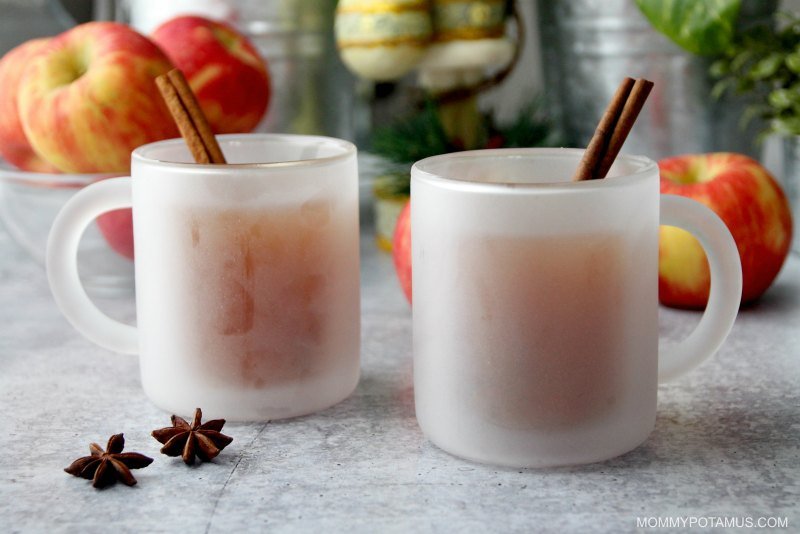 Hot Apple Cider
This spiced apple cider recipe is a kid favorite, and can be used as the base for one of my husband's favorites as well – buttered rum.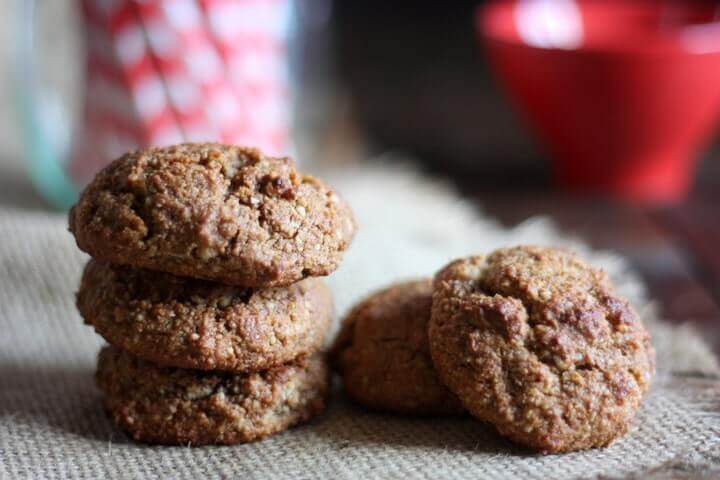 Gingerbread Cookies
This soft and chewy gingerbread cookie recipe blends the spicy kick of ginger with the sweetness of cinnamon and a pinch of cloves.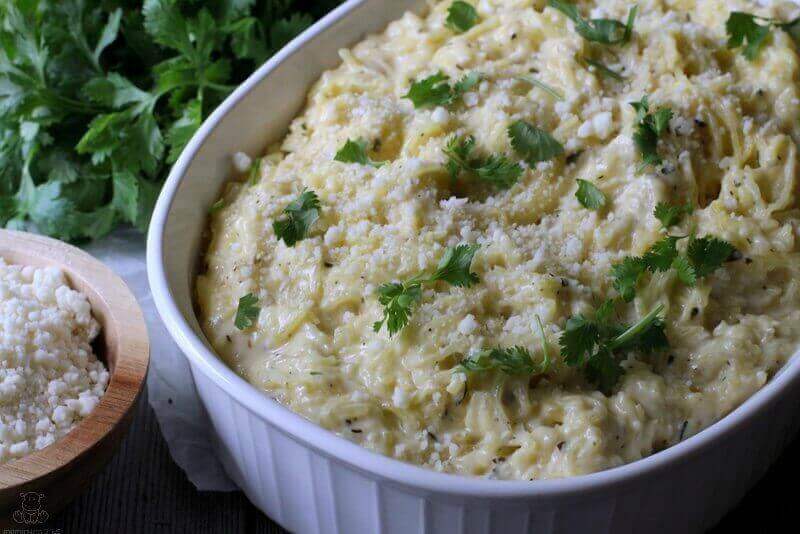 Spaghetti Squash Alfredo
This creamy spaghetti squash alfredo is always a huge hit at my house. It's filling, simple to make, and can easily be doubled so you can spend less time in the kitchen making side dishes throughout the week.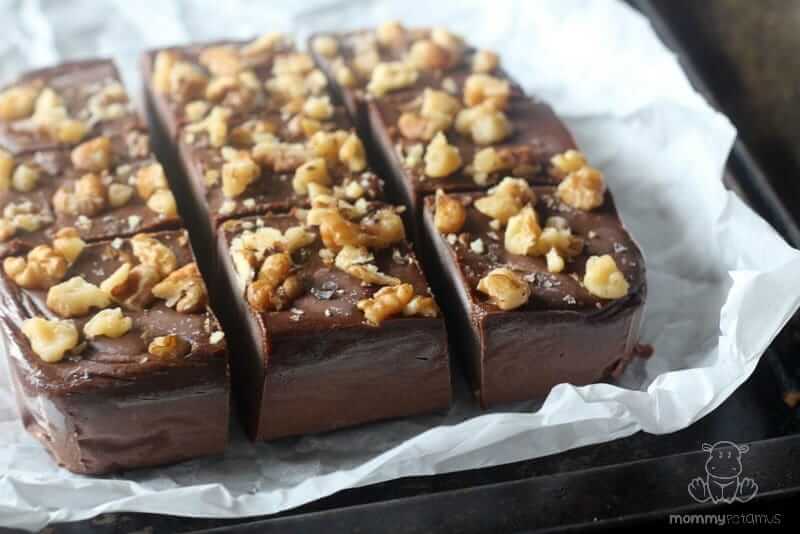 Chocolate Peppermint Freezer Fudge
This freezer fudge recipe reminds me of biting into a Thin Mint cookie, and it only takes 10 minutes of hands-on time to make.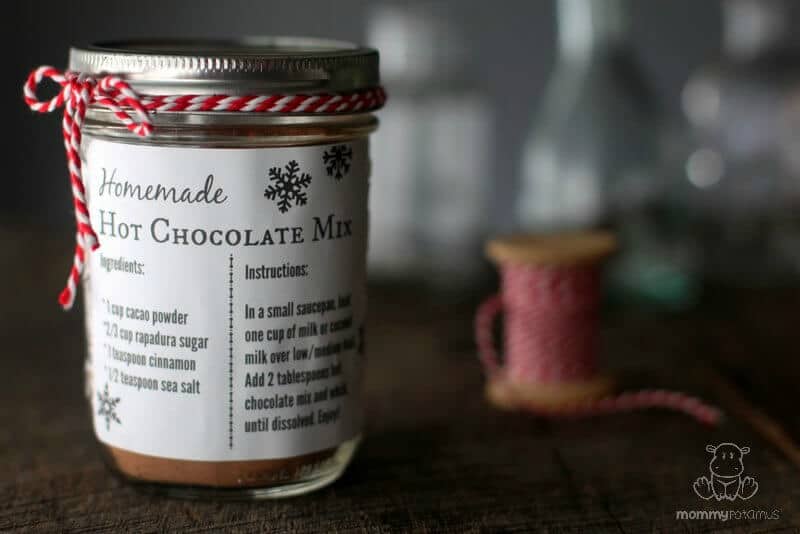 Hot Chocolate
This hot chocolate recipe is easy to put together and makes a delightful gift for teachers, friends, grandparents, co-workers, neighbors, and whomever else you want to make smile.