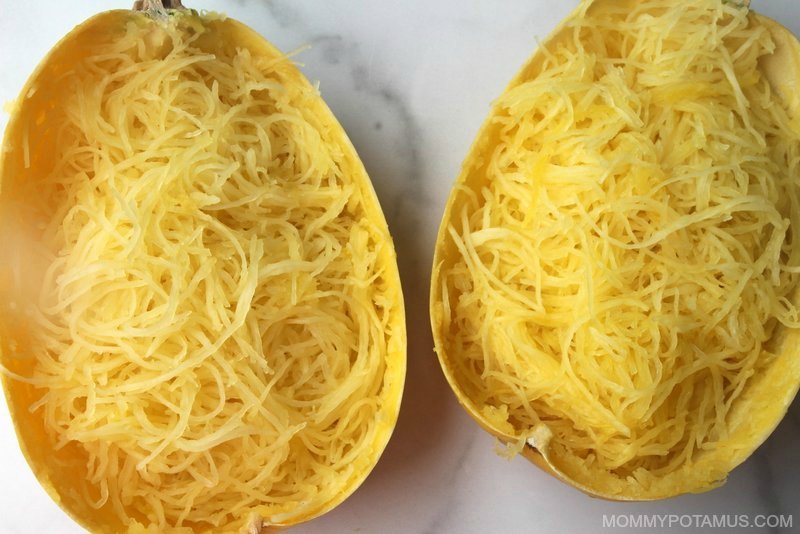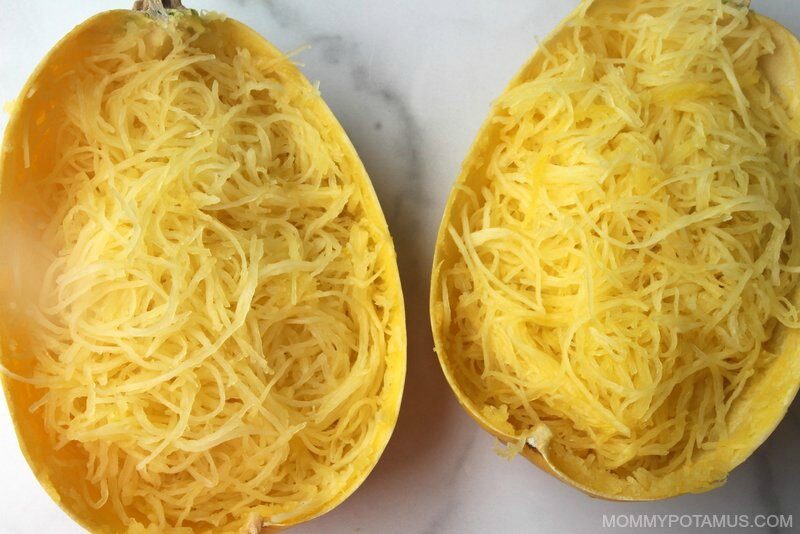 Spaghetti squash is Nature's version of noodles. When pulled apart with a fork, the flesh naturally separates into pasta-like strands that are gluten-free, low-carb, and high in antioxidants. Because it has a mild flavor, it can easily be used as a substitute for pasta or rice in casseroles and other comfort foods.
So, what's the best way to cook spaghetti squash? There are so many ways to prepare it. You can steam it, bake it, roast it, InstantPot it (that's a verb now, right?), grill it, slow cook it, and more. The strands of squash inside are surprisingly versatile once cooked, but most recipes call for cooked squash as an ingredient. That's why today I'm sharing three tried-and-true methods:
Baked Whole Spaghetti Squash
Roasted Cut in Half Spaghetti Squash
Instant Pot Spaghetti Squash
But before we cover the tutorials, a little groundwork is helpful.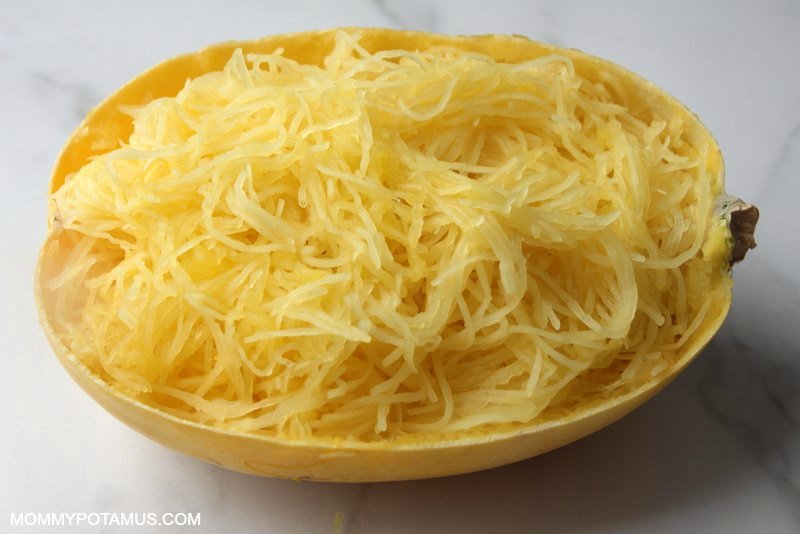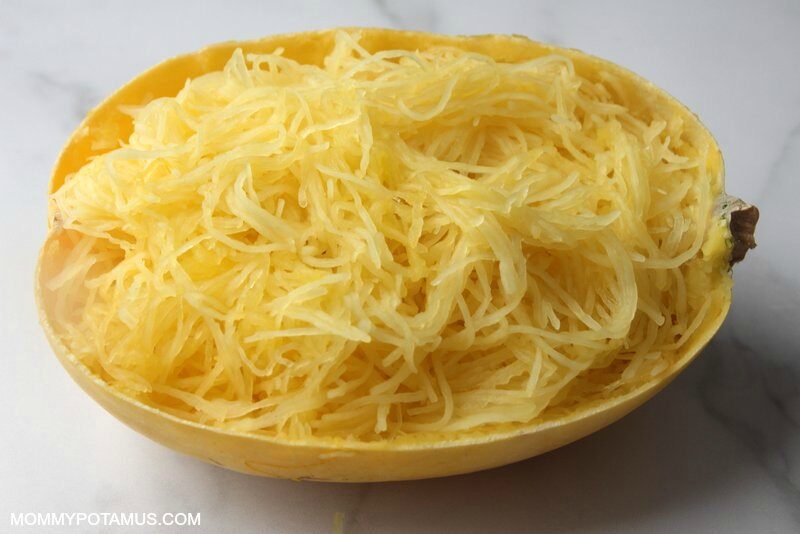 Getting Started
Spaghetti squash is unique among other winter squash varieties in that separates into long ribbons or strands. It's not ideal for stews – butternut squash is a better option in that case – but as I mentioned earlier it works beautifully in pastas and casseroles. Your local grocery store will likely keep this squash in stock nine months out of the year, with summer months being the period considered "out of season." If you can't find spaghetti squash at the store or local farmers market, feel free to pin this post to your favorite fall or winter recipes board and revisit a little later in the season.
How to Choose a Spaghetti Squash
With a hardened shell, you won't likely notice soft spots or other telltale signs of "ripeness". No need to shake, hug, or listen to each squash to find the best ones… but I won't tell if you still want to.
Look for stems that are dry and tan, like cork. Also, opt for the matte finish look on the shells rather than glossy finishes.
Simple Flavor Combos
You can serve spaghetti squash as the main entree or as a side dish to complement the main course. We'll get to a few favorite recipes in a bit, but first, there are some simple topping combinations that work perfectly.
Light olive oil and grated parmesan
Salt, freshly ground black pepper, and melted butter
Marinara sauce with/without meatballs
Garlic, chive, and artichoke
Roasted tomato, garlic, and black olive
Sausage and peppers
Butter, cinnamon, and cayenne
Spaghetti Squash Recipes
Baked Cheesy Squash, by Deliciously Organic
Substitute for spaghetti noodles or angel hair pasta in any dish.
Frequently Asked Questions
Below are answers to some of the most common questions I've been asked over the years after sharing various spaghetti squash recipes on my Facebook page.