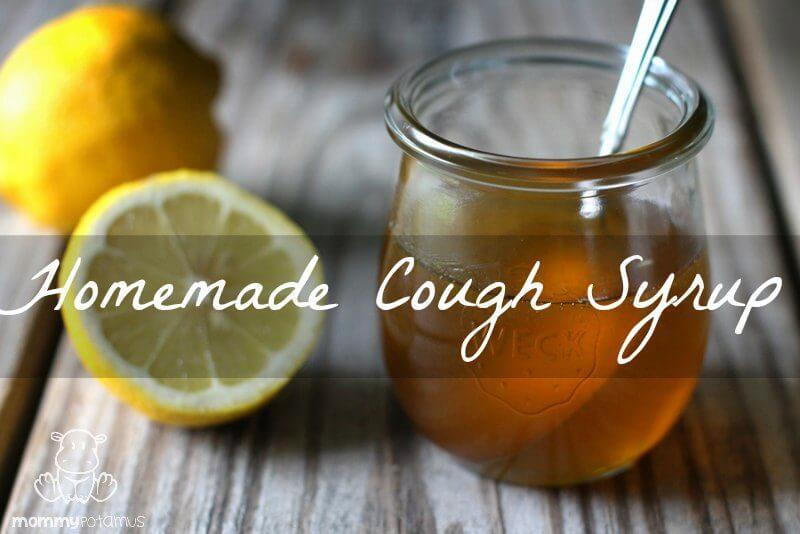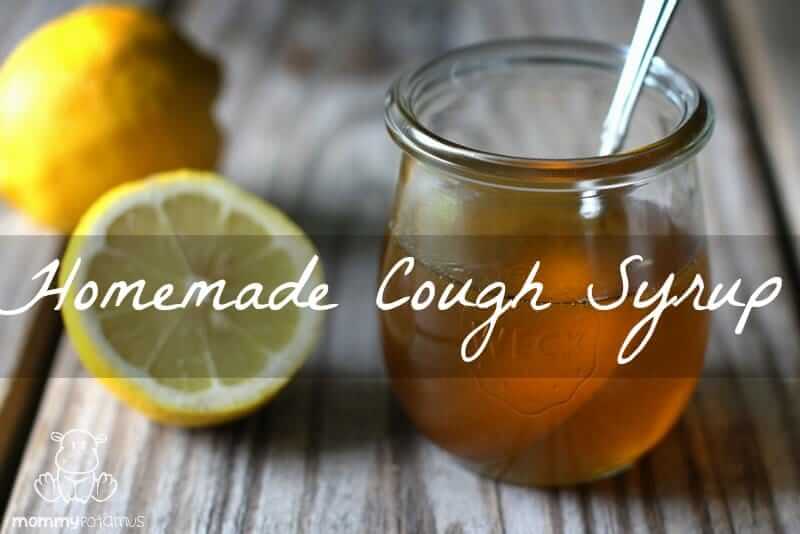 Got a sore, itchy throat? According to a study published in Archives of Pediatrics & Adolescent Medicine, researchers concluded that buckwheat honey works better than dextromethorphan (the active ingredient in store-bought cough syrup) at reducing the frequency and severity of coughing episodes for children.
In the study, both the children AND THEIR PARENTS got more sleep with this simple home remedy than any other way – who doesn't need THAT? (source)
So what's so special about buckwheat honey? Made by bees who gather primarily from white buckwheat blossoms, this unique, molasses colored honey is incredibly rich in antioxidants and anti-bacterial/viral substances which promote healing. (source)
However, other types may be beneficial as well – in folk medicine all varieties are considered to be helpful.
When blended with the soothing qualities of extra-virgin olive oil and astringent lemon juice/apple cider vinegar, honey is my "go-to" for dry, scratchy throats and coughs. It's easy to make, too.
However, if you'd rather keep a keep a longer-lasting, pre-made option on hand, this is what I recommend.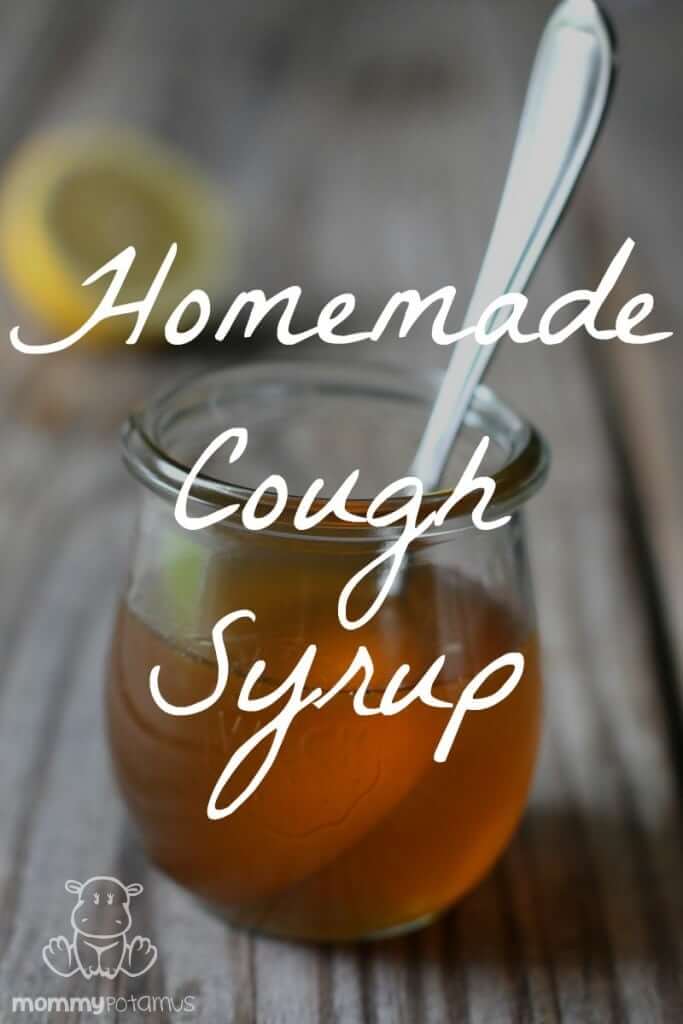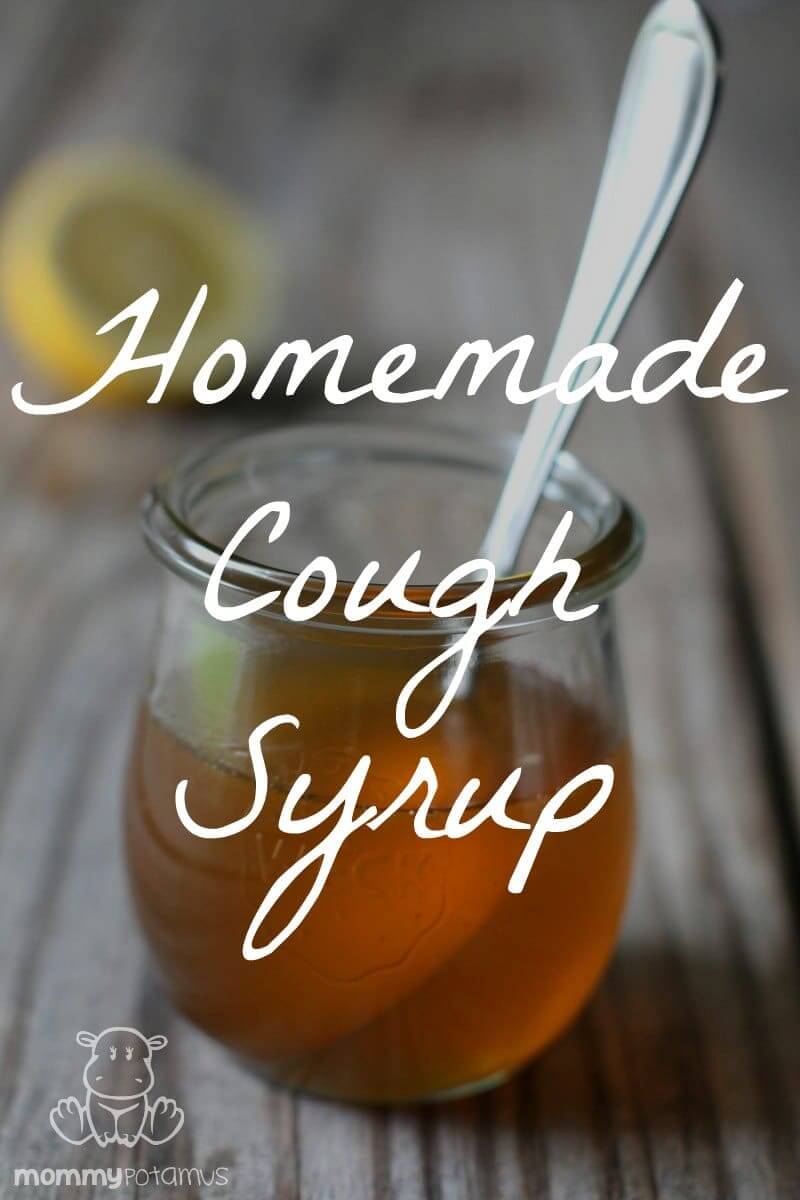 Soothing Homemade Cough Syrup
Note: This recipe is not recommended for babies under one year old due to the risk of botulism from the honey.
Ingredients
Optional Add-Ins:
freshly grated ginger
onion
chopped garlic
1/4 tsp cayenne pepper
Ginger
Fresh ginger is a natural decongestant, anti-inflammatory, antivirial, and anti-histamine. It can also help with nausea and upset stomach.
Onion
Onion, fresh ginger and garlic all increase the anti-viral/anti-bacterial potency of this syrup.
Garlic
"Garlic is a powerful antioxidant with antimicrobial, antiviral and antibiotic properties. For colds and flus, it also provides decongestant and expectorant effects." (source)
Cayenne Pepper
Contains capsaicin, which is a warming and circulation enhancing pain reliever.
How To Make:
If you are making the syrup without any add-ins, simply blend all ingredients. To use, simply give it a good stir and serve either room temperature or gently warmed.
If you are infusing the syrup with cayenne, simply add it in and use immediately. If you are adding ginger, onion or garlic follow the steps below:
Place 2 tablespoons chopped garlic or 1/2 cup sliced onion or grated ginger in a clean container. Cover with 3/4 cup honey and allow to infuse for at least 8 hours.
After 8+ hours, add the olive oil and lemon juice to the mixture.
Strain the syrup, pour it in a clean jar and store on the counter to use through the duration of an illness. (For longer-term storage, place in the fridge. It should be good for 4-6 weeks) To use, simply give it a good stir and serve either room temperature or gently warmed.
Want more research-backed natural remedies?
No problem, I've created a free ebook for you – Kitchen Apothecary: 25+ Natural Remedies Using Ingredients From Your Pantry – as a gift for signing up for my newsletter. You'll also get updates when I post about safe essential oils for pregnant/breastfeeding mamas, exclusive gifts and coupons (I was able to give away a jar of free coconut oil to anyone who wanted it recently!), plus other goodies.
Sign up using the form below.
This article was medically reviewed by Dr. Sheila Kilbane, MD, a board-certified pediatrician, trained in integrative medicine. As always, this is not personal medical advice and we recommend that you talk with your doctor.