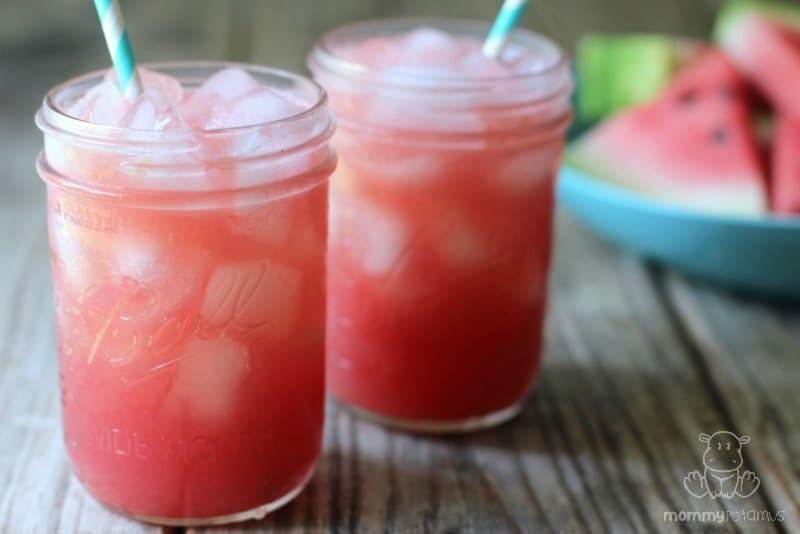 Pretty soon life will be all about freshly-sharpened pencils, new packed-lunch ideas for our weekly homeschool meetup, and pumpkin spice lattes, but for now I'm savoring buckets of cucumbers and summer squash . . .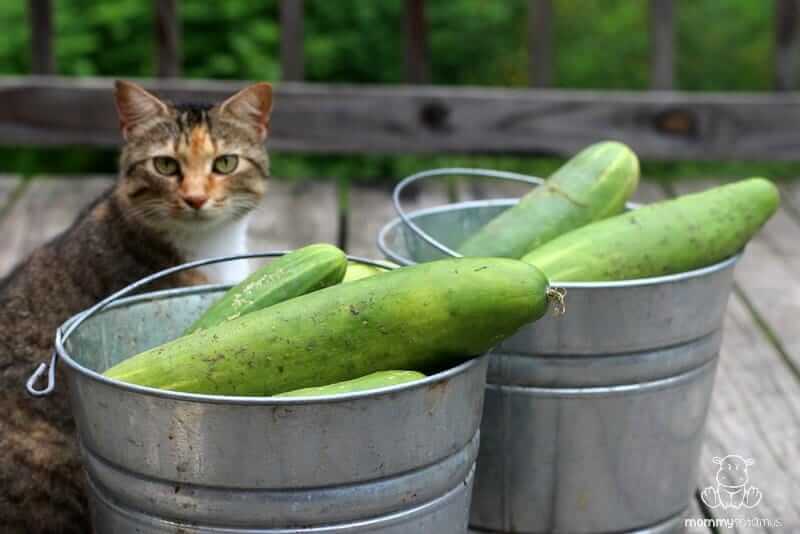 splashing in the creek . . .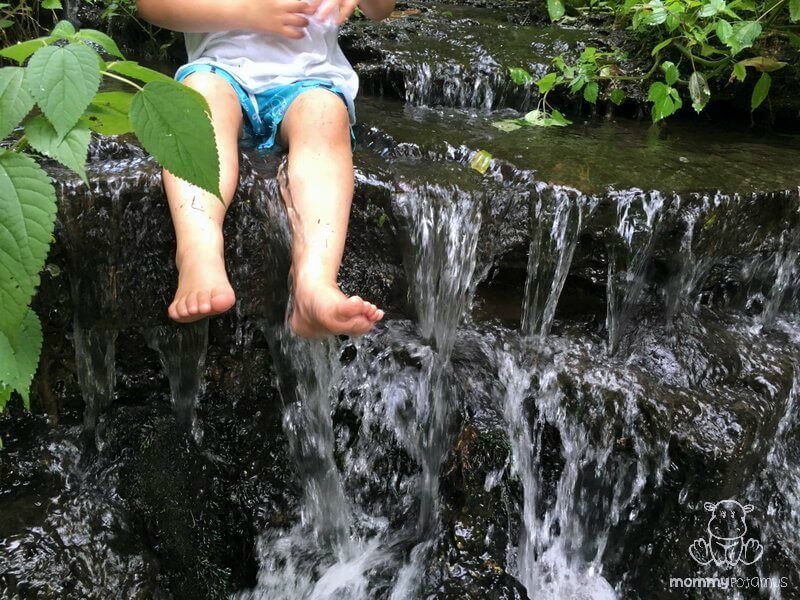 . . . and of course the quintessential late summer fruit that is also a vegetable – the watermelon.
Now, I'm not really a fan of plain watermelon (I know, weird), but I absolutely adore sipping this limeade on a hot, sunny day. Sweet, tart and refreshing, it pairs beautifully with laughter, good conversation, and water of any kind – be it the sea, a pool, or a sprinkler.
Oh, and just like this ice cream, it has a grown-up option. Add in a little organic tequila for a smooth, yummy weekend treat. (Seriously, though, it's amazing on its own. I tested the recipe with tequila because I thought you might ask, but I prefer mine without.)
Oh, and if you have some watermelon left over, make up a batch of watermelon mint popsicles. The recipe could not be easier – just three ingredients – and they're so delicious!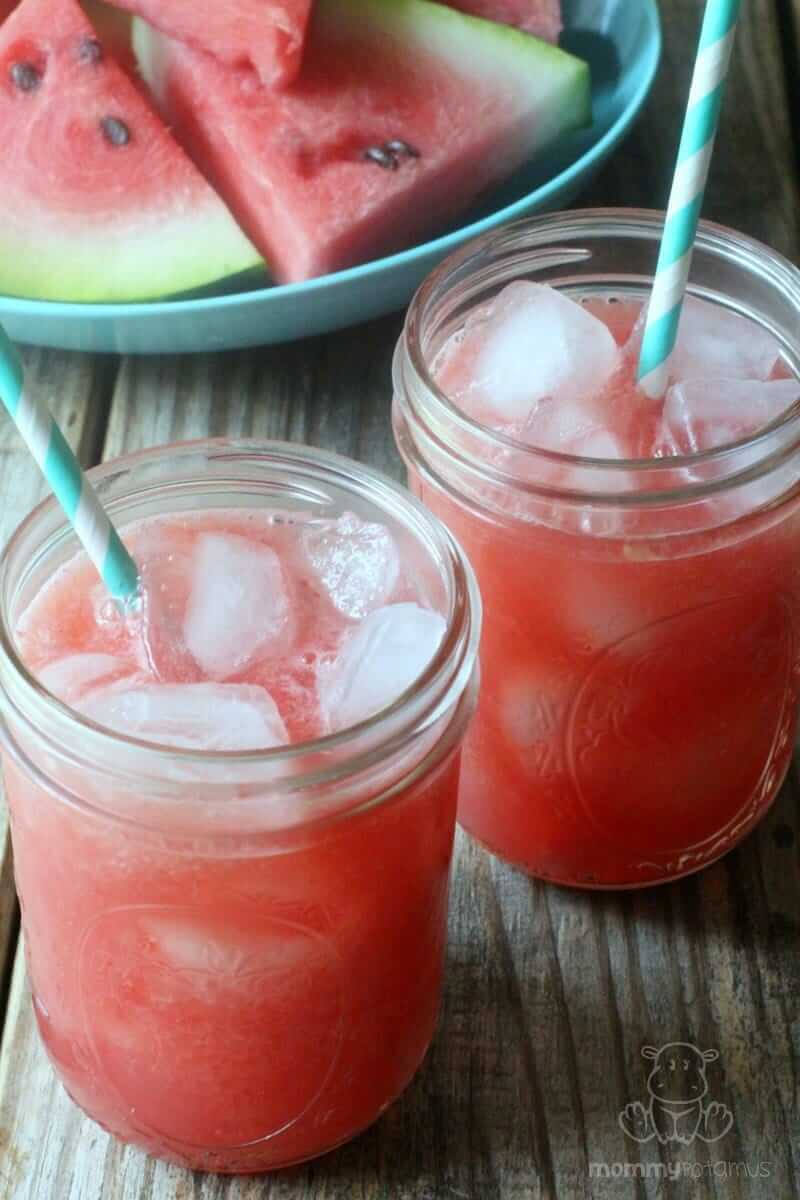 Watermelon Limeade Recipe
Sweet and tart and refreshing, this watermelon limeade recipe pairs beautifully with sunshine, laughter, and water of any kind - be it the sea, a pool, or a sprinkler.
Ingredients
4

cups

de-seeded watermelon

(cubed - should be about 2 cups after it is pureed)

¾

cup

lime juice

2

tbsp

raw honey

(or more to taste)
Instructions
Place all ingredients in a blender and puree until smooth. Pour over ice and serve.
Nutrition
Calories:
0
kcal
|
Carbohydrates:
0
g
|
Protein:
0
g
|
Fat:
0
g
|
Saturated Fat:
0
g
|
Polyunsaturated Fat:
0
g
|
Monounsaturated Fat:
0
g
|
Trans Fat:
0
g
|
Cholesterol:
0
mg
|
Sodium:
0
mg
|
Potassium:
0
mg
|
Fiber:
0
g
|
Sugar:
0
g
|
Vitamin A:
0
IU
|
Vitamin C:
0
mg
|
Calcium:
0
mg
|
Iron:
0
mg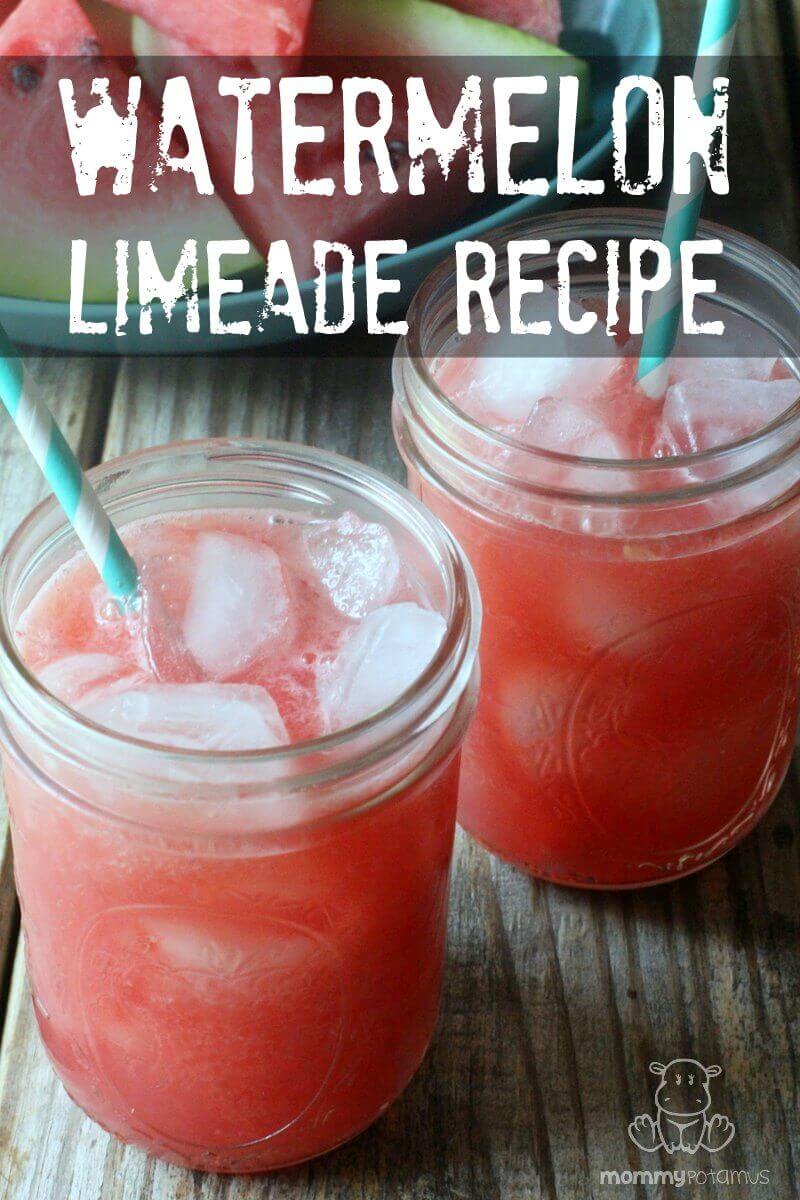 Want more refreshing summer drink ideas?
Here are a few of my favorites:

1. Watermelon Agua Fresca – Agua fresca is Spanish for "fresh water" – it's typically made with a variety of fresh fruits (and sometimes vegetables).
This version is made with watermelon, cantaloupe, and fresh mint leaves. It's easy to make in big batches and is a big hit on hot days.
2. Dairy-Free Frozen Mocha Cappucino – Love frappuccinos but not the corn syrup, food dyes and preservatives used to make them? This recipe makes a copycat version using real ingredients.
3. Lavender Lemonade – This refreshing lemonade is tart and sweet with aromatic notes of lavender and a hint of thyme. Serve it in the classical style, or dress it up by replacing the water with sparkling mineral water.