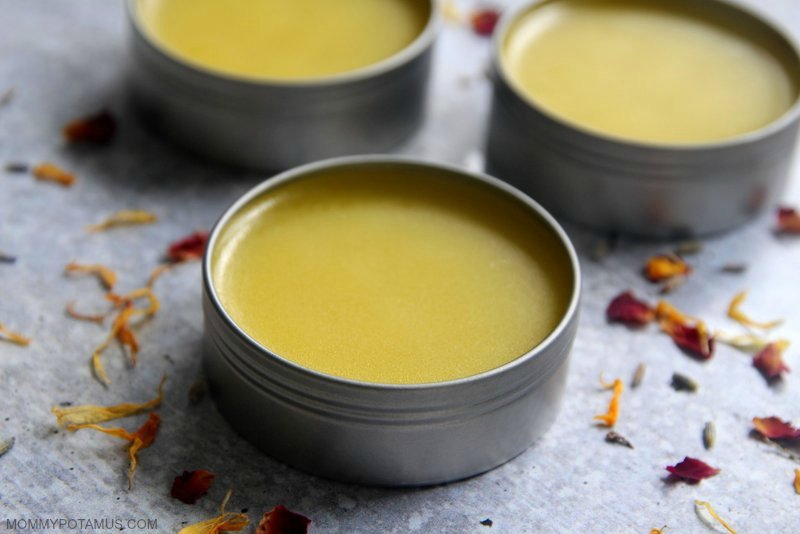 Loads of dishes, gardening, cold weather <<< Whatever's got your hands feeling chapped and dry, this easy hand salve recipe is just the TLC they need. It's perfect for chalky skin and cuticles, and making it is literally a simple melt-and-pour process. Although it's based on my calendula salve recipe, there are two important differences:
You don't need any herbs to make it (although you can use them if you want to)
It's a thicker, more intensive moisturizer than your typical salve
I've been applying it at night after I say goodnight to my littles, and once more at bedtime. I pop some cotton gloves on on my hands to keep my sheets clean, and by morning my dry hands are soft again.
So, what is hand salve?
Basically, it's a mixture of oil and beeswax that acts as a deeply moisturizing, protective emollient. In this recipe I've also incorporated unrefined shea butter because it's naturally rich in vitamin E and adds thickness.
You can use just about any oil you have in your kitchen or bathroom to make it – olive, avocado, almond, etc. If you have skin nourishing herbs like calendula, comfrey or plantain on hand for making tea or other herbal preparations, you can infuse them into your oil for extra TLC.
Here are step-by-step instructions on making all three:
Calendula infused oil – Gentle enough for babies and yet potent enough to draw the attention of researchers, calendula flowers are the "secret ingredient" behind many beloved face serums and lip balms.
Comfrey infused oil – Sometimes called knitbone or All Heal, comfrey has been used for centuries to support bone and wound healing. It's also often used in skincare products due to its moisturizing properties.
Plantain infused oil – Plantain is sometimes called the "band aid" plant because – thanks to the presence of iridoids – it has a very soothing, anti-inflammatory effect on skin. It also contains allantoin, which supports skin healing.
DIY Moisturizing Hand Salve Recipe
This moisturizing hand salve recipe is perfect for dry skin and cuticles. Just melt and pour the ingredients, and you're done!
Equipment
double boiler (or stainless steel bowl and a pot large enough to set it in)

stirring spoon or fork

2 oz tins or other containers
Instructions
How To Make Hand Salve
Gently heat the beeswax in a double boiler. (If you don't have a double boiler you can use a stainless steel bowl set inside a pot of boiling water.) 

 When the beeswax is melted, add in the shea butter (if using) and allow it to fully melt. 

When the shea butter is melted, add in the oil and let it warm up for 1-2 minutes. Stir everything until it is well combined and then remove the mixture from heat.

If you're adding essential oils, allow the mixture to cool for a few minutes before stirring them in. You want it to be warm and pourable but not hot.

Pour the salve into your container (or containers) and allow to cool fully before using.  I used three of these 2 ounce tins.
How To Use Hand Salve
Apply to cuticles, hands, and dry skin patches as needed. 
Notes
Shelf life: Approximately 6 months.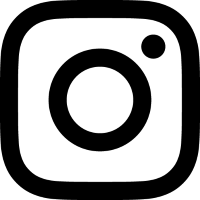 Tried this recipe?
Mention @mommypotamus or tag #mommypotamus!
Want More DIY Recipes?
Here are a few of my most popular ones:
3- Ingredient Pure Coconut Oil Soap – When it comes to soap, this is probably the easiest recipe you'll ever make, and it can be modified for use as a very effective laundry soap.
Easy Homemade Deodorant – Summer-tested and husband approved, this recipe takes less than 5 minutes to make and WORKS!
Magnesium Body Butter – Magnesium is often called the "magic mineral" due to it's ability to relax muscles, help with stress, support restful sleep, and ease growing pains for littles Unfortunately for some people, magnesium oil can cause an itchy or uncomfortable sensation when applied in undiluted form. In this recipe, I've blended it with coconut oil and beeswax to ensure that it doesn't irritate sensitive skin.
This body butter recipe incorporates magnesium, which is often called the "magic mineral" due to its ability to relax muscles and support restful sleep.
Dandelion Salve Recipe – Rich in anti-inflammatory antioxidants, polyphenols and flavonoids, this salve works beautifully as an all-purpose healing balm for cuts, scrapes, burns, bug bites, chapped skin and more. According to this study, both dandelion flower and leaf extracts protect against UVB-related photoaging and senescence (aging at the cellular level).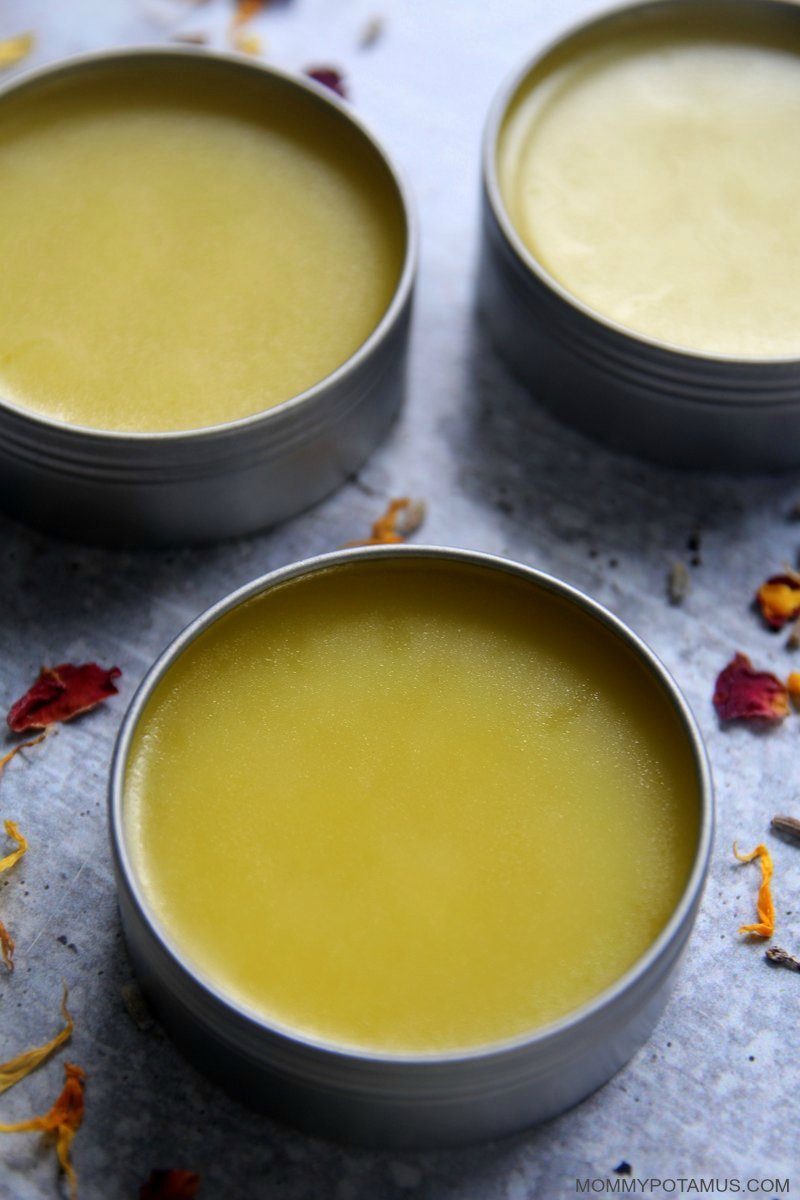 FREE Ebook: DIY Body Care Gifts Made Simple
Do you want to give gorgeous, handcrafted gifts for family and friends, without spending a bunch of time on them?
Then I'd love to give you a free copy of DIY Body Care Gifts Made Simple – my step-by-step guide to making gorgeous handcrafted gifts without stressing yourself out – as a gift for signing up for my newsletter. I'll show you how to make vintage labels, luxurious lotion bars, lip balms, sugar scrubs, body sprays and more like a pro. Sign up for my newsletter and you'll be redirected to the download page immediately!