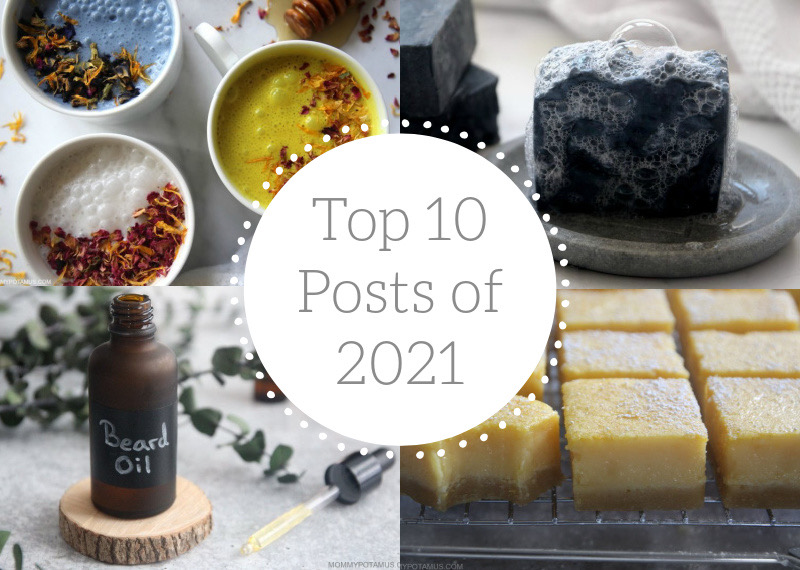 Happy almost New Year! Before we close out 2021 I thought it would be fun to look back at the top ten most popular posts from this year – thank you so much for being part of this community!
As I write this I'm holding back tears of gratitude for what this year held for my family. The actual circumstances weren't always awesome – our house suffered a massive flood, for example – but every challenge we faced made us stronger as individuals and closer as a family.
As I've been reflecting on this year I thought I'd share a few personal highlights/game changers from my list.
Highlights:
Surprising my kids with a kayak trip to a bioluminescent bay. Bio means "life" and luminescence means "light," so bioluminescent bays are bodies of water that are literally lit up single-celled organisms that create a blue green glow at night.
Discovering the secret to creamy, scoopable dairy-free ice cream that tastes like the real deal (it all started with this one)
Adopting two snuggly kittens (hello oxytocin!)
Handcrafting a bench for my entryway
Morning coffee deliveries in bed from my childhood crush, who also happens to be my husband (he's an early riser and an amazing human)
Game Changers:
Tried a few new therapies that have made a huge difference in my healing journey from Lyme disease (I hope to share more soon)
Finding out that some of my dearest friends are moving to my little town (I'm SO HAPPY about this)
I'd love to hear what you want me to write about in 2022 – if you have a request please let me know in the comments below.
But first, back to the top ten. In order of LEAST to MOST popular . . .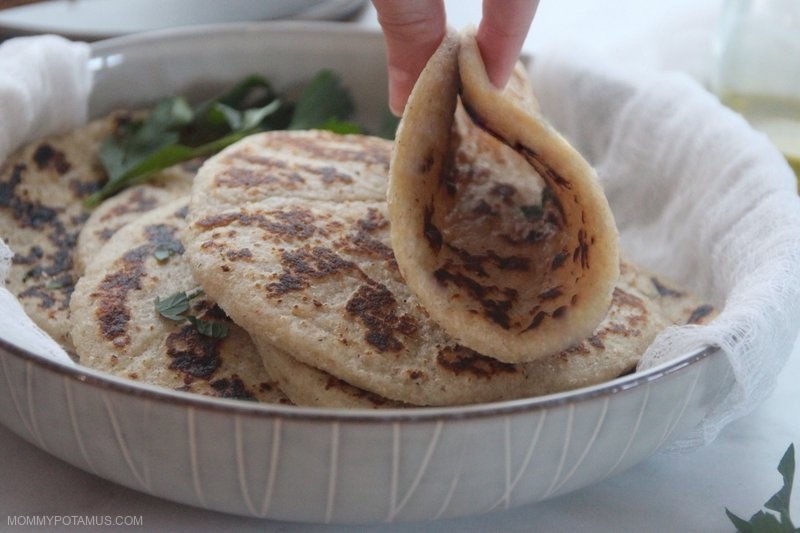 #10 – Gluten-Free Flatbread Recipe
If you love Indian curries, Greek-style gyros, soft tacos, and mini personal pizzas, it's time to grab a bowl and make up a batch of these soft and pliable gluten-free flatbreads.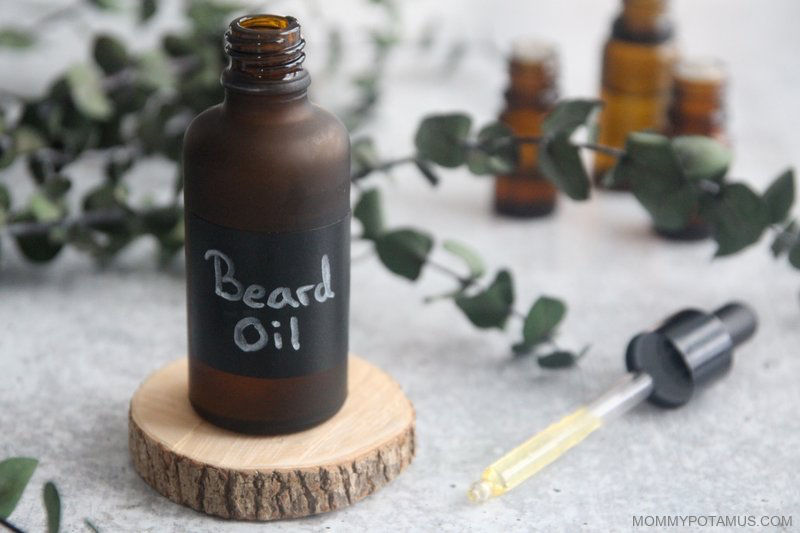 #9 – Beard Oil Recipe
This homemade beard oil softens and tames scruff, reduces skin flaking (aka "beardruff"), and smells great. You only need a few ingredients.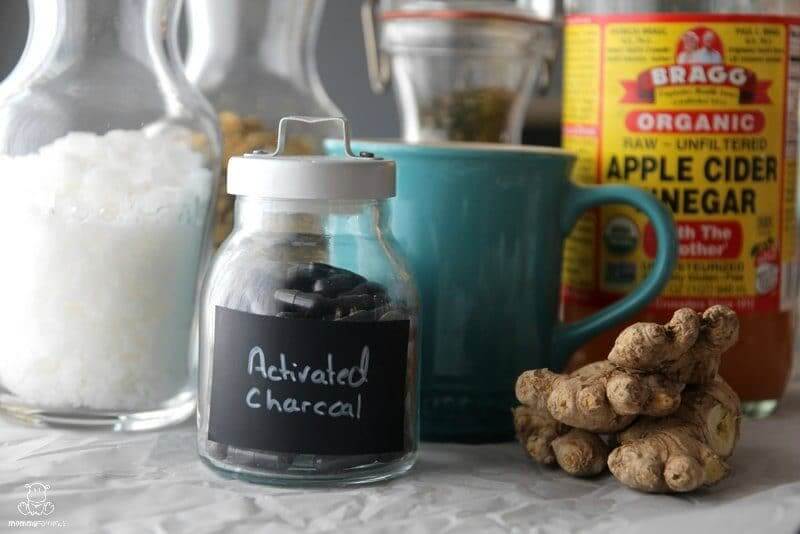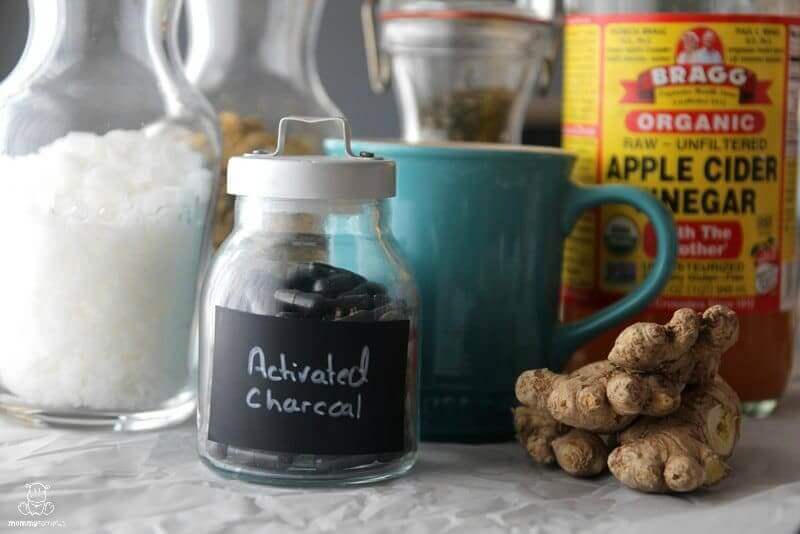 #8 – Home Remedies for Upset Stomach
Tummy troubles? We'll talk about six common reasons for tummy aches – like constipation or a stomach bug – plus both home remedies and store-bought options to consider. Big thanks to Dr. Madiha Saeed, a board certified family physician, who collaborated with me on this article.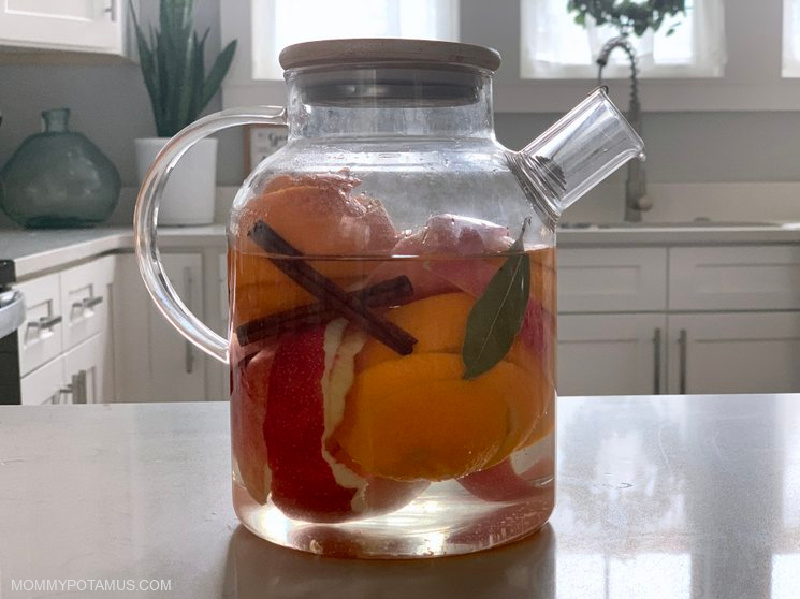 #7 – Stovetop Potpourri for Fall
If you love fall-inspired scents like cinnamon and spice, but not the chemicals used in candles and air fresheners, check out this easy simmering pot recipe.
It creates a cozy scent that you can customize with whatever you have on hand.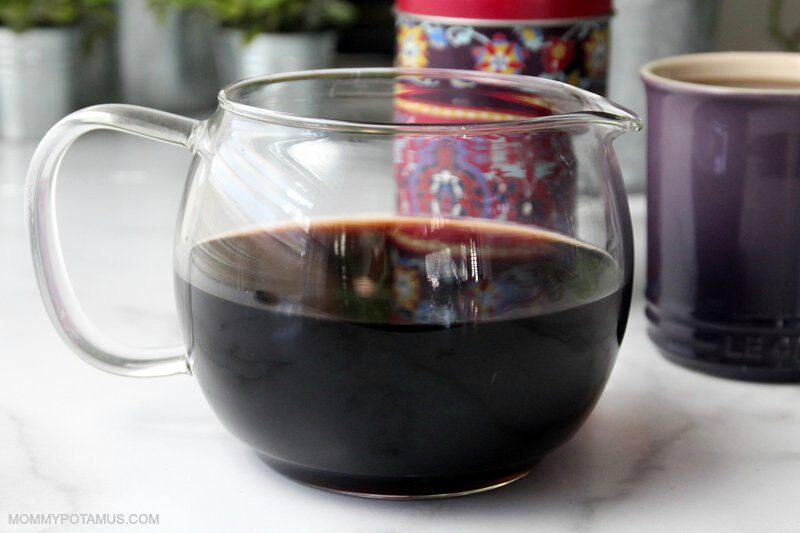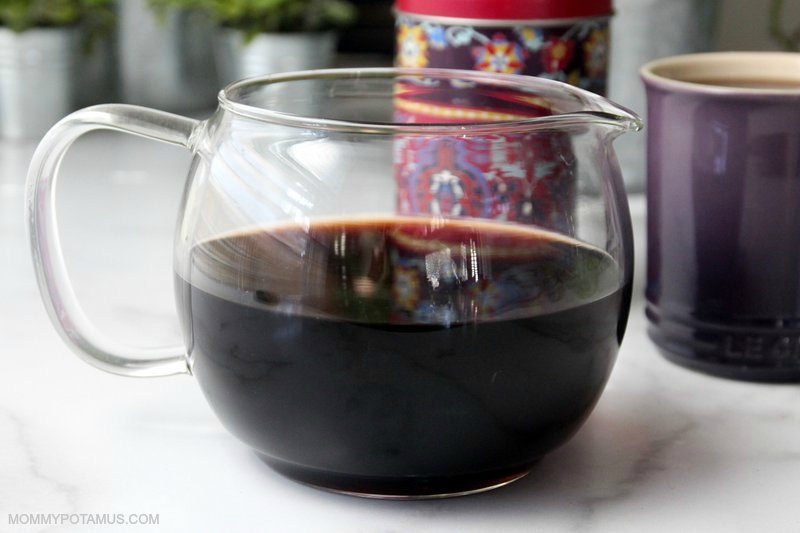 #6 – Four Benefits of Elderberry Tea & How To Make It
Elderberry is legendary for its ability to support immune function, cardiovascular health, and more.
Here's how to brew it into a delicious, antioxidant-rich tea.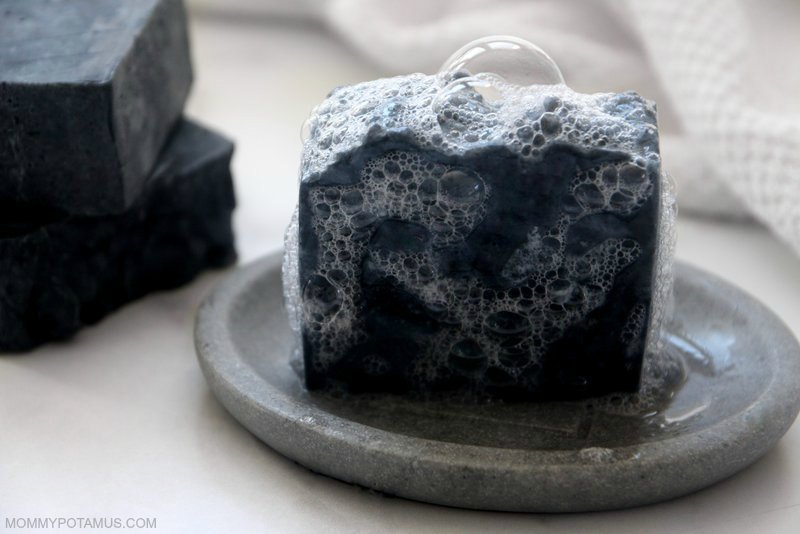 #5 – DIY Activated Charcoal Soap
Activated charcoal soap is a favorite with people who want clear, fresh looking skin.
Many users report that it reduces the appearance of pore size by drawing out excess dirt and grime. Here's how to make it at home.
#4 – Five Minute Homemade Chai Mix
This masala chai mix is warming, balanced in flavor, and ready in under five minutes.
I stir it into black tea to make an "instant" chai powder that doesn't require a long steeping time or the need to strain loose tea and spices, bake it into warm cookies, and even add it to home-churned ice cream.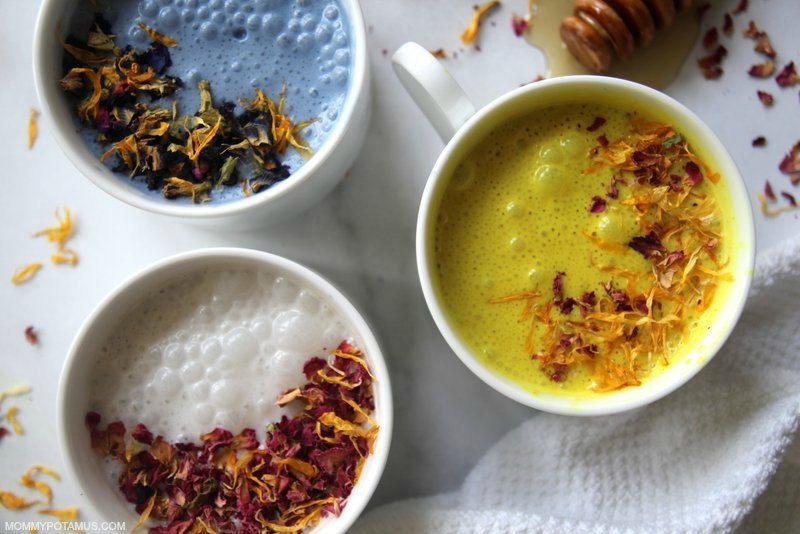 # 3 – Moon Milk
There's something that just feels so beautiful and therapeutic about whipping up a nighttime cup of moon milk with sleep supporting herbs.

In this article I dive into its Ayurvedic origins and benefits, plus how to make it four ways.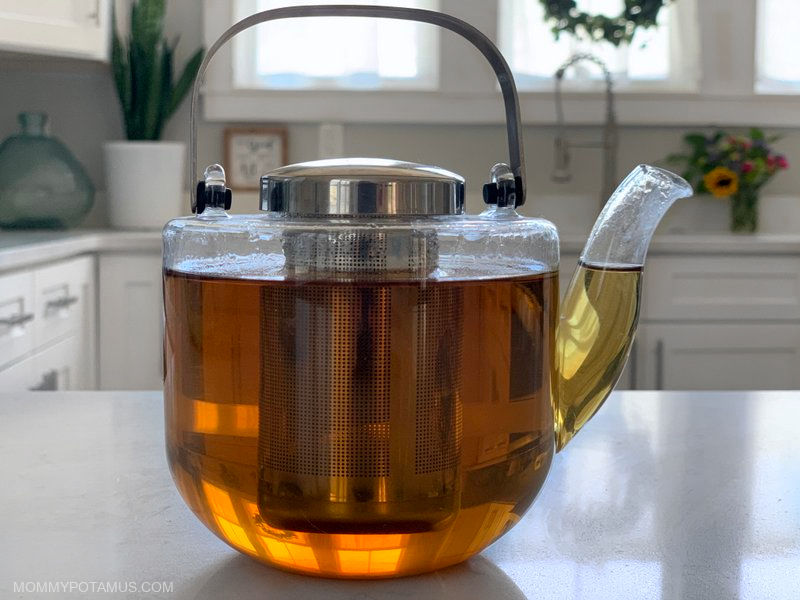 #2 – Eight Lemon Balm Benefits + Recipe for Tea, Tincture & More
Lemon balm is gentle yet potent, making it perfect for use with kids & adults for a mood lift, supporting relaxation and deep sleep, first aid, and more.
Click here for more about the benefits of lemon balm, plus easy recipes to try.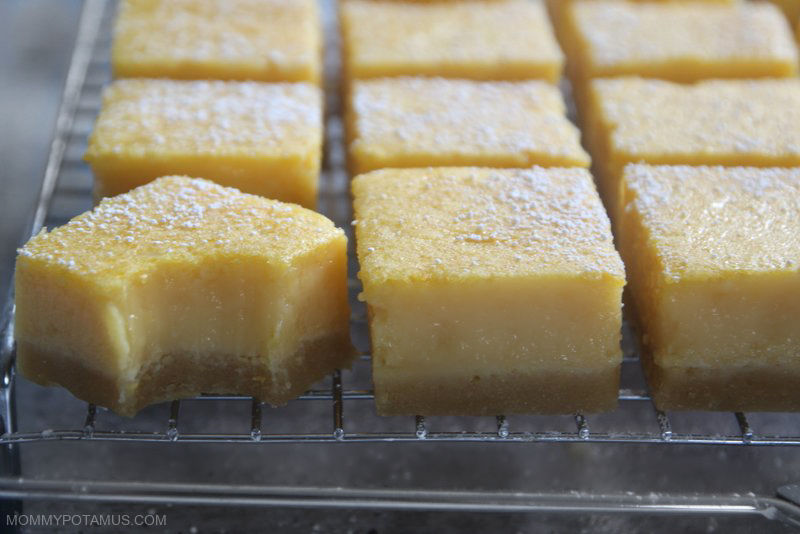 #1 – Easy Gluten-Free Lemon Bars
Tart and sweet, these lemon bars are like little squares of sunshine on a plate.
They're made with a chewy, lemon-zest infused crust that's topped with an extra-thick layer of melt-in-your-mouth creamy lemon filling.
Click here to get my lemon bar recipe.
What almost made the list?
Here are the top five runners-up:
As we head into the new year, I've got a question . . .
What do you want to talk about in 2022? What kinds of posts would you like to see more of? Please leave a comment and let me know!
Want more research-backed natural remedies?
No problem, I've created a free ebook for you – Kitchen Apothecary: 25+ Natural Remedies Using Ingredients From Your Pantry – as a gift for signing up for my newsletter. You'll also get updates when I post about safe essential oils for pregnant/breastfeeding mamas, exclusive gifts and coupons (I was able to give away a jar of free coconut oil to anyone who wanted it recently!), plus other goodies.
Sign up using the form below.