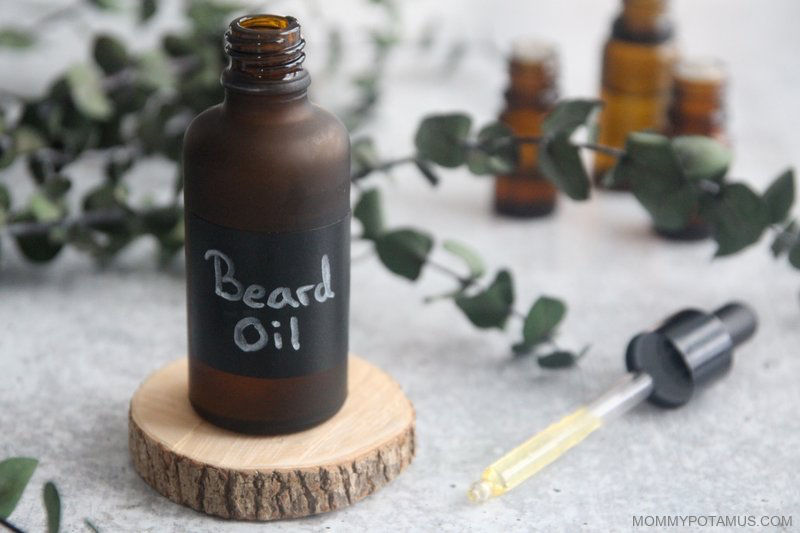 "Somewhere between having children and buying a minivan, 7am became sleeping in."
~Clint Edwards
Pops. Dada. Ye old man.
Whatever it is that we call fathers these days, the definition now seems to include activities such as:
A) Explaining repeatedly that no, a man does not live inside the ATM machine and hand out free money
B) Googling "lego nasal extraction"
C) Wearing a toddler while chasing a pregnant goat in a chicken dome (or maybe that's just my family)
Heh.
Now, I don't know about you, but I didn't really know what romance was until the night my husband whispered "Let me walk the baby back to sleep" at 4am.
Parenting alongside him is the hardest, most rewarding thing I've ever done, which is why on special days – or any day really – I try to look for ways to tell him how much I love him. Like making him beard oil. Because sadly, there's no Hallmark card for "I want to kiss you everyday of my life but your scruffy beard is giving me road rash." (You really need to get on that, Hallmark!)
While we wait on that card, here's a recipe for beard oil that your man will love. If he has a beard, that is. And likes kisses. And smelling yummy. (And, um, kisses.)
It softens and tames beard scruff while leaving behind a faint masculine scent. Annnnd, best of all it's easy to make.
Also, if you're not a DIYer there's time to pick up Honest Amish beard balm – it's made with organic and natural butters and waxes + wild crafted essential oils.
Now Let's Talk Manly Scents
Here are a few of my favorite essential oil blends:
Woodsman
Smooth & Mysterious
Light & Fresh
Sustainably harvested sandalwood, cedarwood, tea tree, and citrus oils are also popular additions. Keep in mind, though, that citrus oils must be used in very low concentrations or they can cause photosensitivity. Okay now, on to the recipe!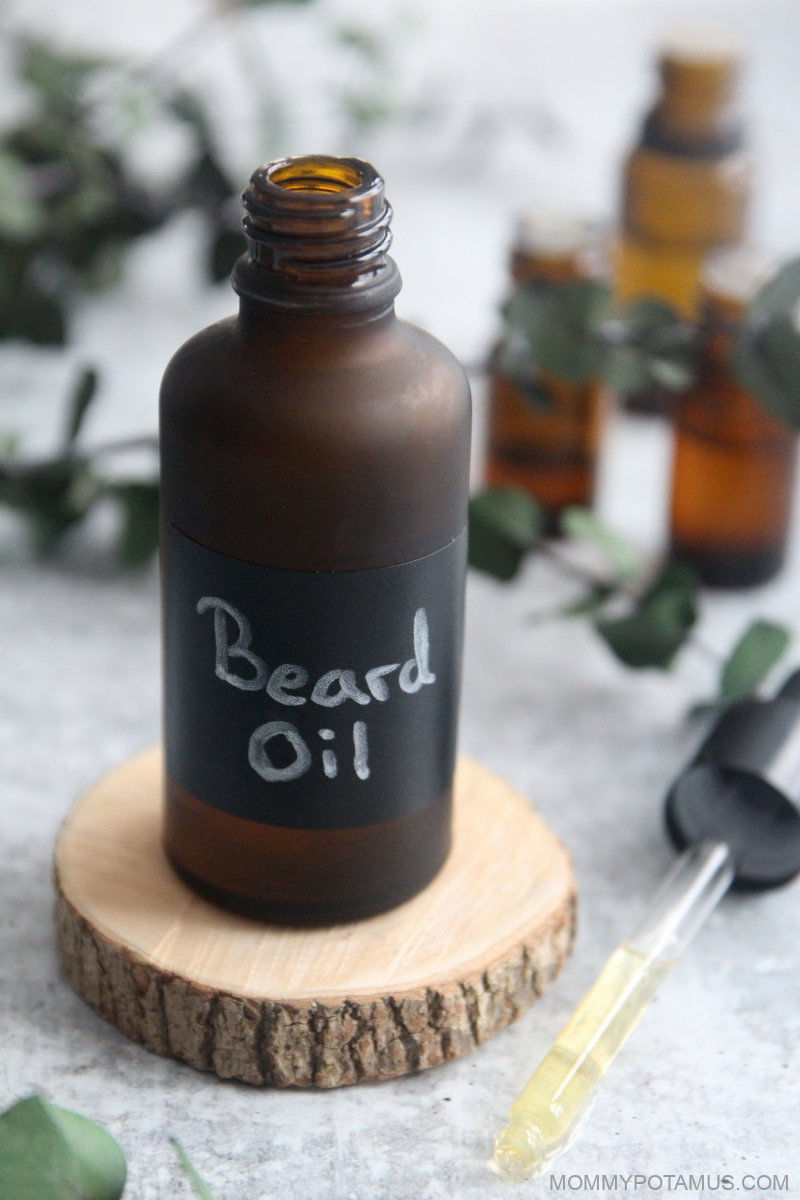 Beard Oil Recipe
Ingredients
Equipment
Old 30 ml essential oil bottle or dropper bottle, washed and dried.
To Make
In a measuring cup, mix carrier oil and essential oils together. Pour into bottle and store in a cool, dark place.
To Use
The amount needed varies depending on the size and texture of the beard, but most beard aficionados recommend working in a dime-sized amount in to a freshly-washed (slightly damp) face first thing in the morning. Just rub between the palms and massage into the beard, then comb if desired. It takes about half an hour for the oils to absorb, so don't freak out if it feels a little greasy at first. Enjoy a softer, more kissable beard! Or enjoy kissing the one wearing it. 🙂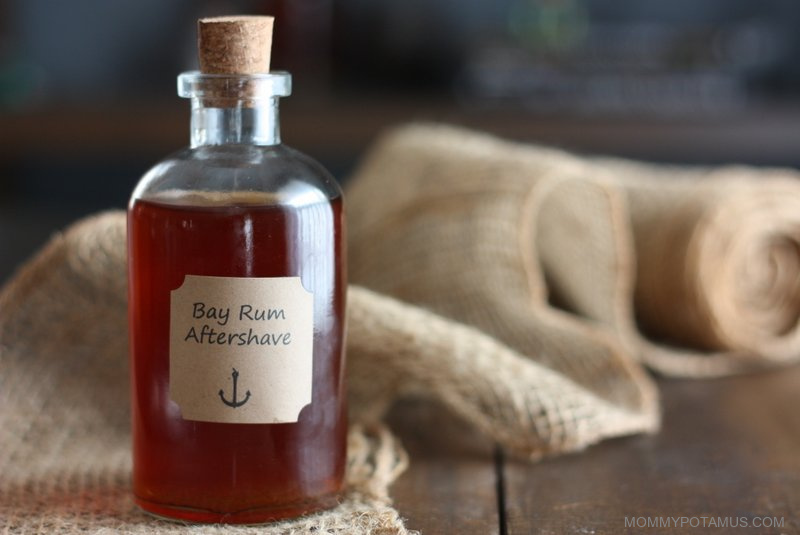 Need another gift idea for men? Clean and woodsy with spicy notes and a hint of citrus, this bay rum aftershave recipe is as manly as it gets. Use the leftover rum to make hot buttered rum!
FREE Ebook: DIY Body Care Gifts Made Simple
Do you want to give gorgeous, handcrafted gifts for family and friends, without spending a bunch of time on them?
Then I'd love to give you a free copy of DIY Body Care Gifts Made Simple – my step-by-step guide to making gorgeous handcrafted gifts without stressing yourself out – as a gift for signing up for my newsletter. I'll show you how to make vintage labels, luxurious lotion bars, lip balms, sugar scrubs, body sprays and more like a pro. Sign up for my newsletter and you'll be redirected to the download page immediately!