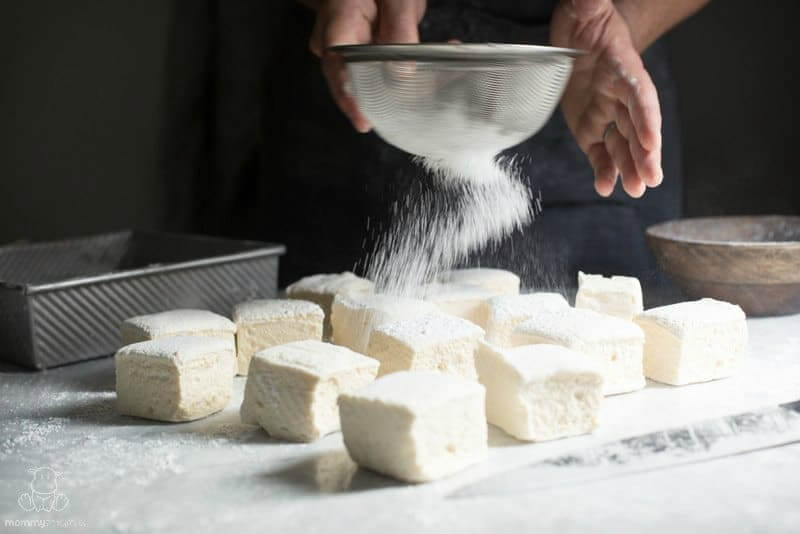 Note from Heather: Today's recipe for fluffy homemade marshmallows comes from my friend Jenni, founder of The Urban Poser and author of My Paleo Patisserie. They're absolutely delicious on their own or served with homemade hot chocolate.
As The Sun Goes Down Earlier These Days . . .
I find my mind drifting with anticipation to the the smells of chimney smoke in the cool winter air. I can almost taste the warm chai on my tongue along with some chewy gingerbread men and and a few spicy peppermint sticks. But more than all of this, I anticipate one of our longest running family traditions. Making homemade MARSHMALLOWS!
In addition to the classic recipe you'll find below – a definite favorite – we make chocolate, raspberry, neopolitan, earl gray tea and even gingerbread ones. You can find all of those recipes in My Paleo Patisserie.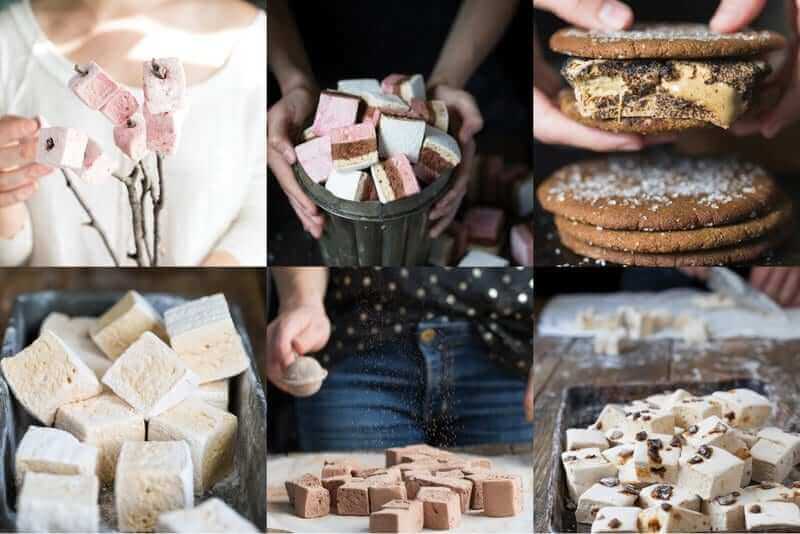 Can I roast these marshmallows?
Yes! Not only do we love to eat them…we love to give them away. Marshmallows make great gifts and if you pair them up with some grain-free graham crackers and a few roasting sticks, you can make some amazing 'Smore' packages. If you plan to roast them, it's best to let them dry out a little first. I like to put them in a paper bag for 2 days or so. They do best under very hot heat rather than a slow roast Right to the flame and not for very long.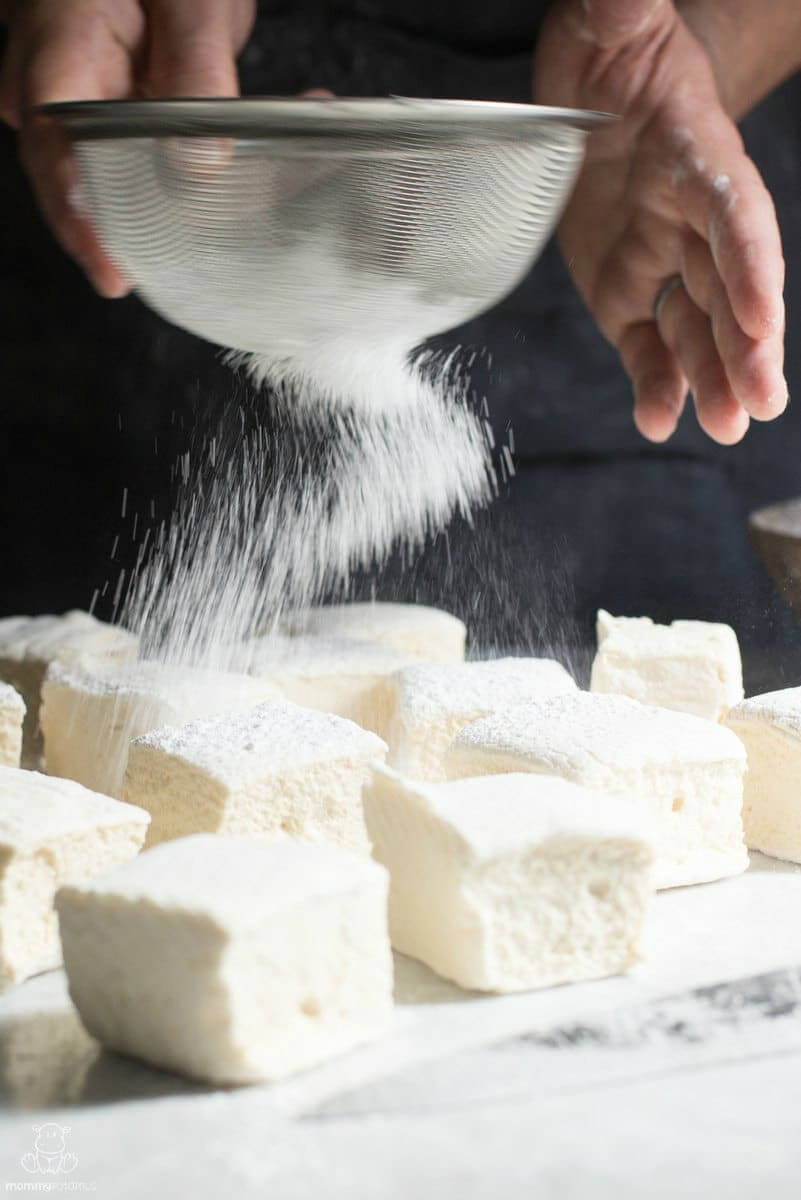 The marshmallow recipe below uses grass-fed gelatin and organic honey instead of corn syrup, making these marshmallows a great option for paleo, GAPS and SCD style diets.
Perhaps you'll make these tasty marshmallow treats one of your holiday family traditions, just like we did.
Video: How To Make Homemade Marshmallows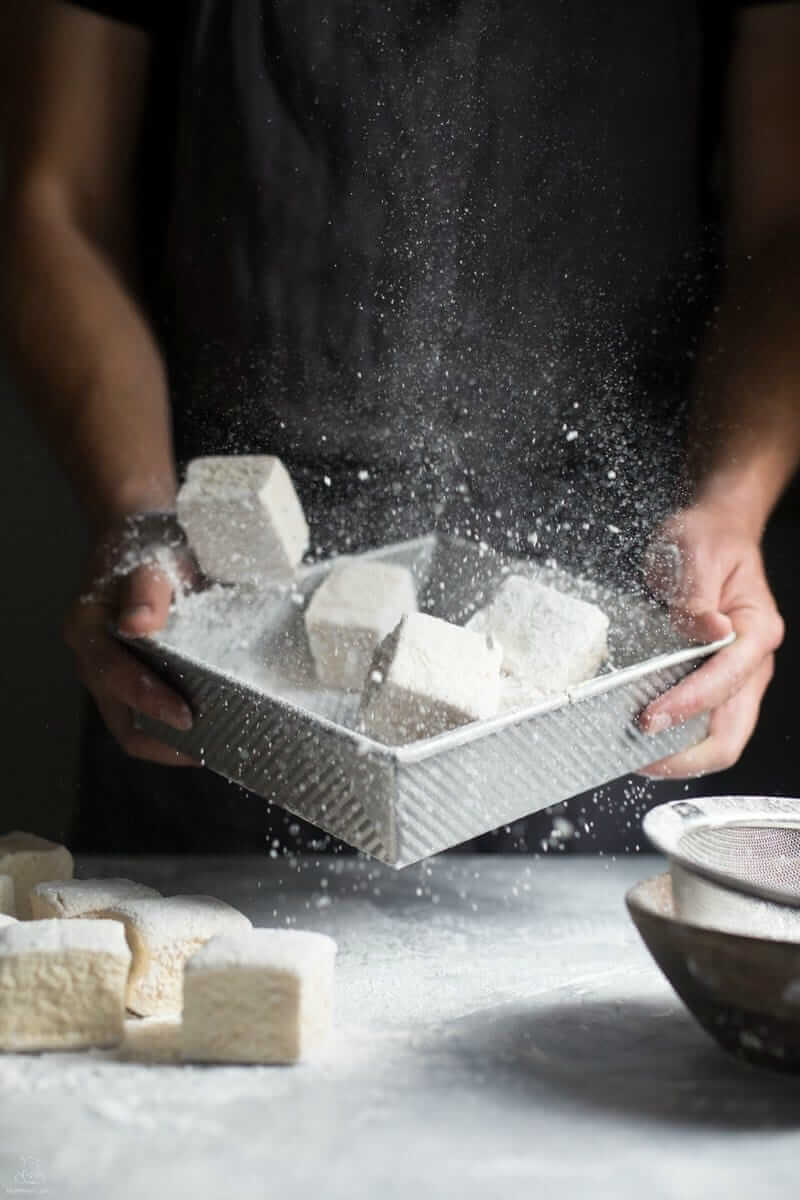 Homemade Marshmallow Recipe
About Jenni
In 2010, Jenni went from being an active mother, yoga teacher and chef, to bed ridden with uncontrollable pain and muscle spasms. Diagnosed with severe gluten and casein intolerance, she discovered hope through strict real food and supplement protocols. Bringing together her love of culture, her culinary skills, and her compassion for the suffering, TheUrbanPoser.com was launched. Her stunning new cookbook, My Paleo Patisserie: An Artisan Approach to Grain Free Baking, is now available on Amazon.com.