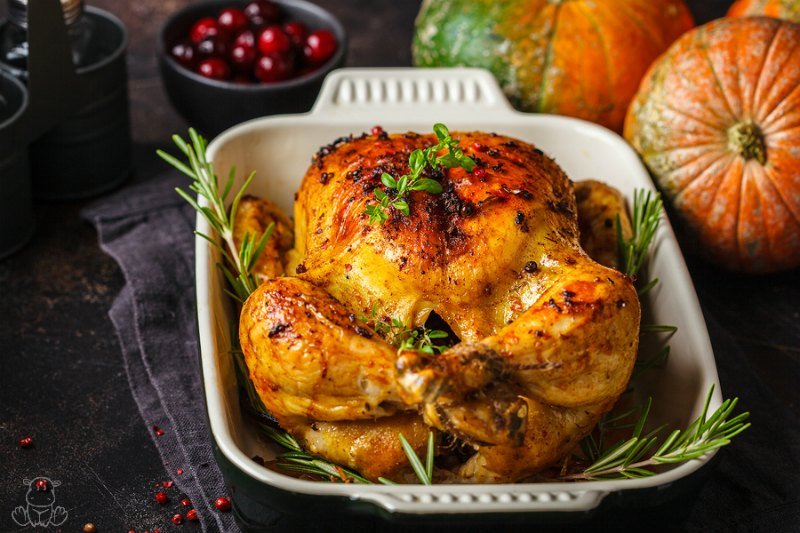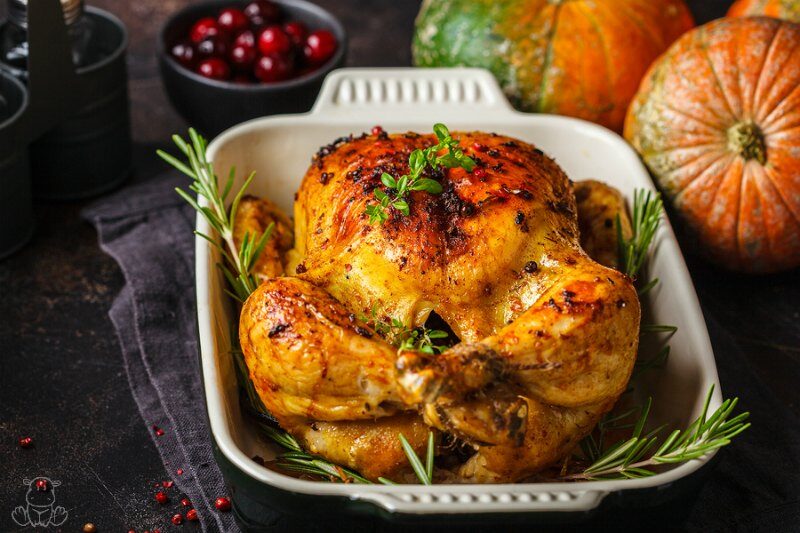 So, as you may have already concluded from my three day posting frenzy, I love Thanksgiving. Who doesn't? I mean, it's a holiday about food.
Er, I mean giving thanks. For food. And farmers. And family.
This year is trickier than most, though, and it's not just because my sister lured our mom to Colorado. Being a GAPS family around the holidays requires some creativity, but it's totally doable! Just ask my family, who scarfed down two pumpkin pies, two batches of stuffing with cranberry sauce, and cauliflower mashed "potatoes" so we'd have all the recipe kinks sorted out before the big day.
Looking for more GAPS-friendly ideas?
I have some suggestions! Kristen from Food Renegade has a quick and easy pecan garlic salad dressing AND a hot bacon dressing that could make dirty socks taste good. That girl can cook.
My peasant-style gravy recipe is here, but if creaminess is your hearts desire check out this White Wine & Thyme Cashew Gravy from The Urban Poser.
I have a homestyle paleo stuffing recipe here.
And oh, there's my friends Whittney's broccoli grape slaw. So delicious!
What's YOUR fave Thanksgiving recipe?