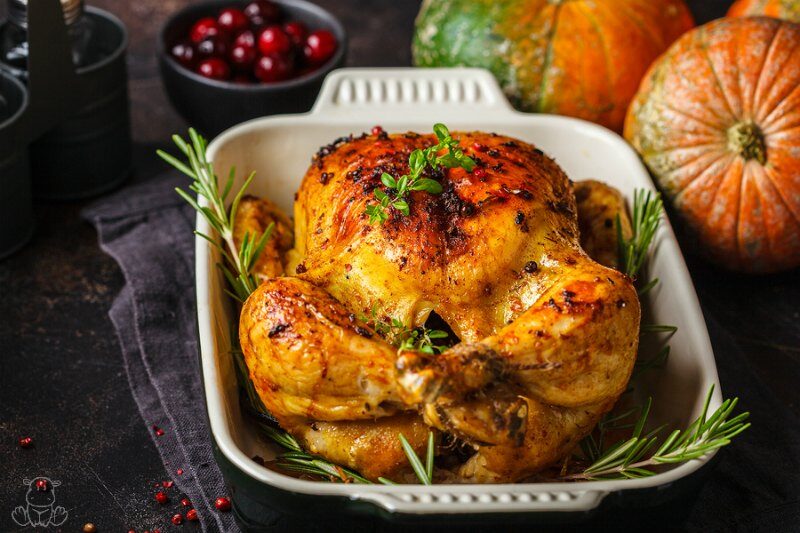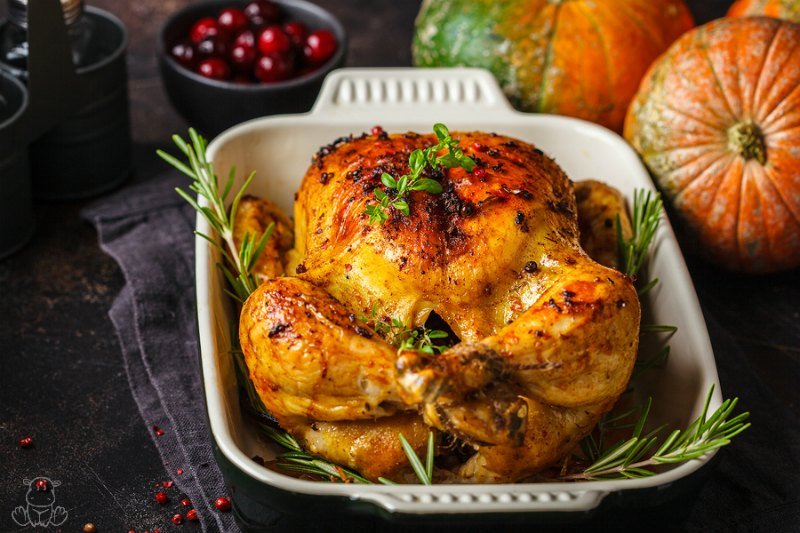 I love Thanksgiving . . . and really, who doesn't love a holiday centered around food? I mean giving thanks. For food. And family. And farmers.
When my family first went gluten-free, it was difficult to find recipes that my husband and I loved as much as the ones we grew up with. Over nearly ten years of gluten-free baking and cooking, though, I've refined those original recipes into dishes that we truly look forward to (and don't make us feel like we're missing out at all).
You'll find some of my favorites below. Also, if you're carving up a pasture-raised turkey for Thanksgiving this year, keep in mind that instructions written for conventional turkeys can leave you with a dry, flavorless main course. Do this instead!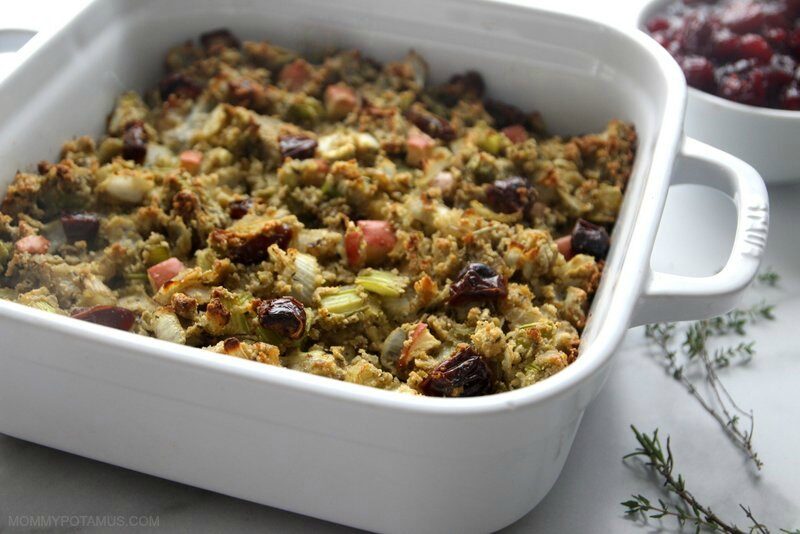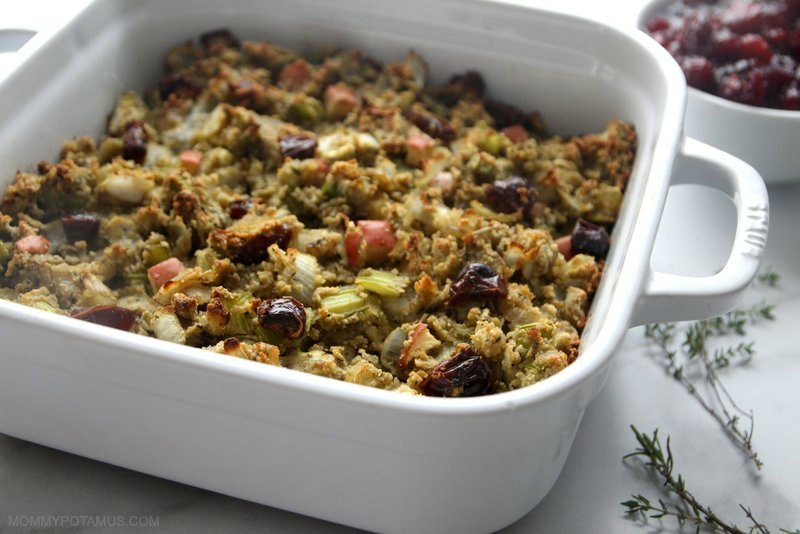 Easy Gluten-Free Stuffing
Savory sage and sweet apples make this gluten-free stuffing recipe a delicious alternative to traditional bread-based side dishes. It's a must-have at my family's Thanksgiving table. Here's what a reader had to say about it:
"Everyone at our Thanksgiving dinner was surprised that it was not only bread free, but grain free. It tastes very much like my mom's bread stuffing!"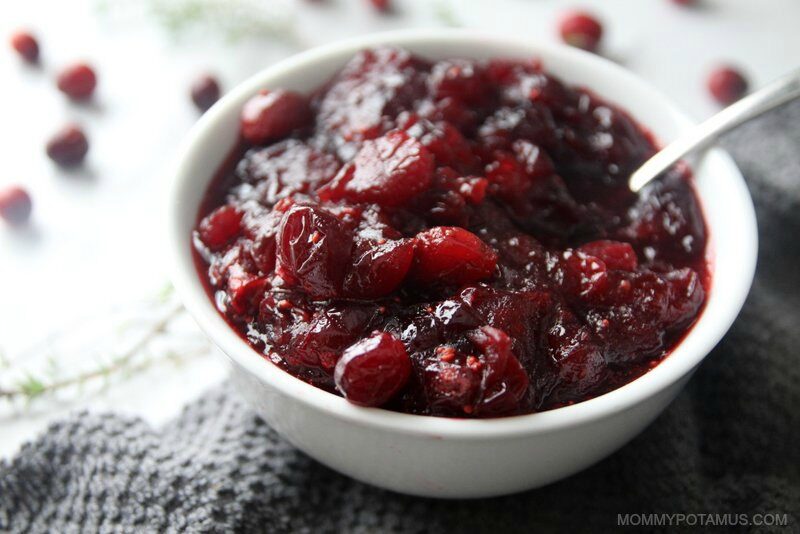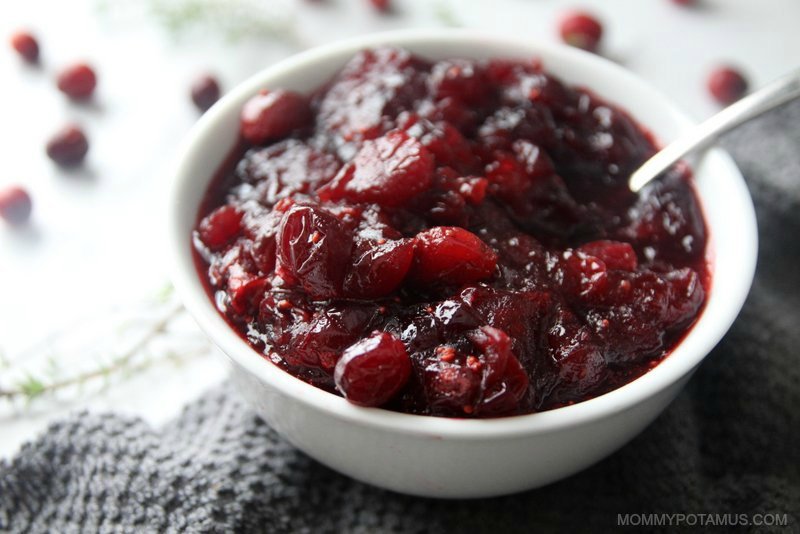 Cranberry Sauce With Fresh Whole Berries & Orange
This sweet and tart cranberry sauce is so much better than the canned stuff you'll find on store shelves.
I love its beautiful, garnet-colored hue and how easy it is to make. Plus, it can be whipped up in advance to make meal prep easier on Thanksgiving.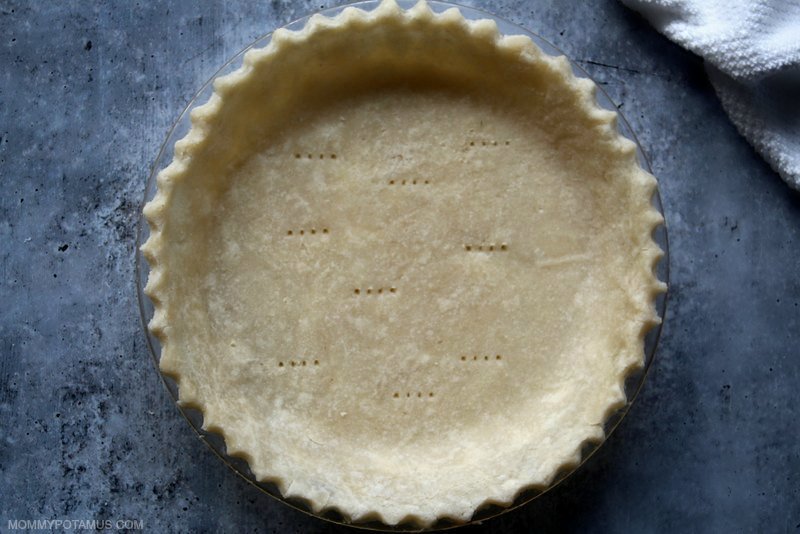 Gluten-Free Pie Crust Recipe
This soft, rollable gluten-free dough is made with ingredients that are pretty easy to find and yields a flaky, golden brown crust that my family loves.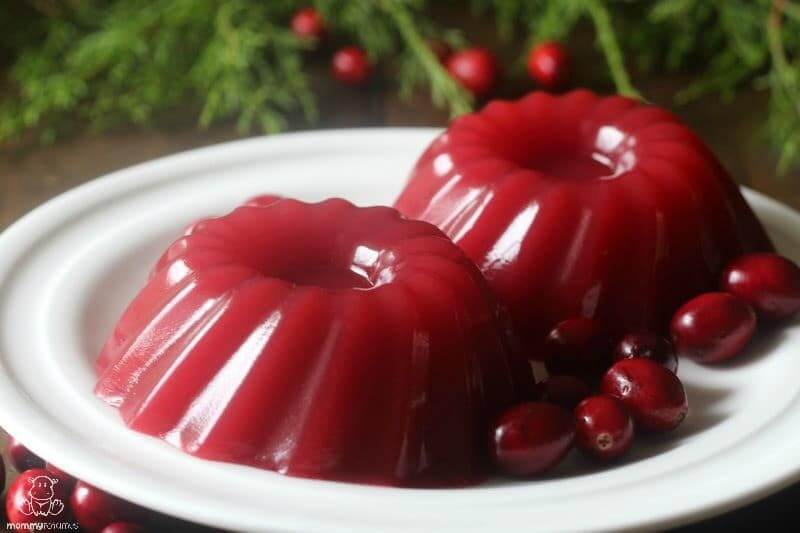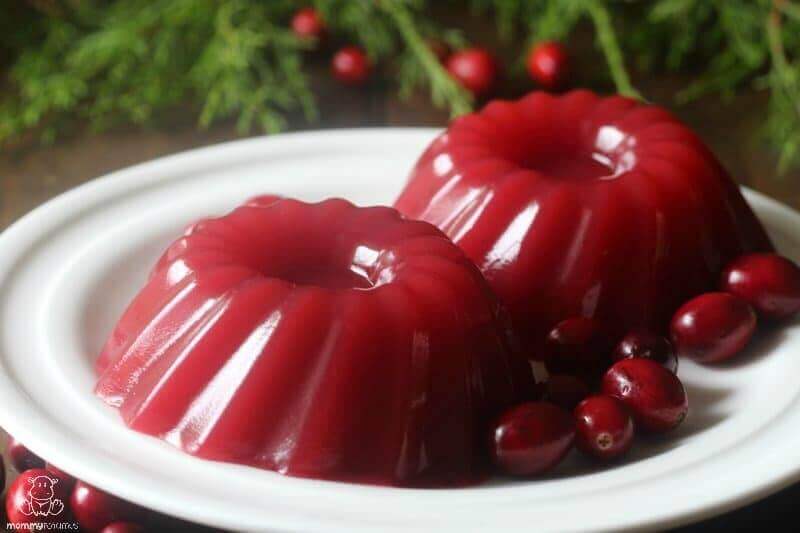 Jellied Cranberry Sauce
This sweet, tart jellied cranberry sauce is easy to put together and makes a beautiful addition to any table.
I love pouring mine into mini-bundt pans to make them more decorative, but you can also let them set in a small, heat-proof serving bowl.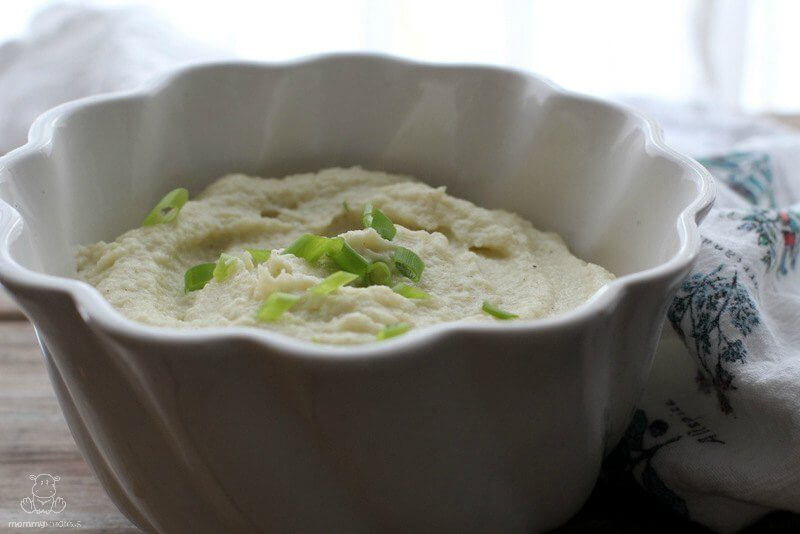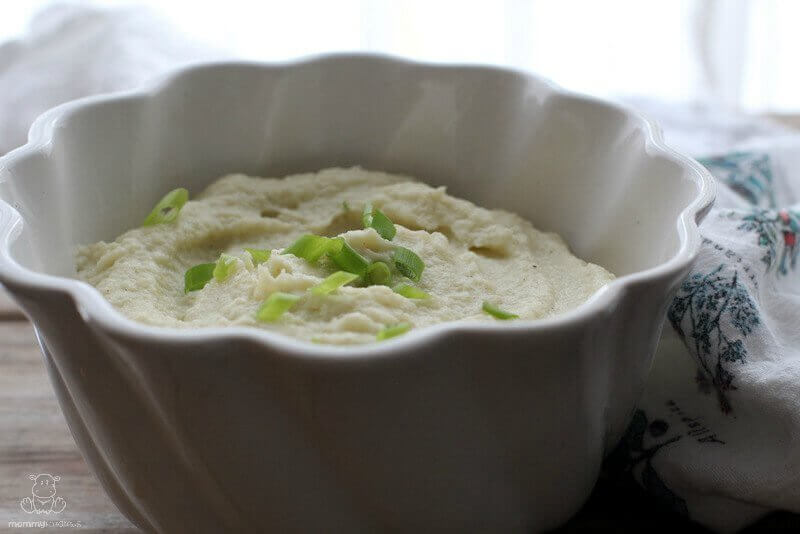 Cauliflower Mashed "Potatoes"
Back when my family was on a healing protocol that excluded white potatoes, we fell in love with this recipe.
Although we eat potatoes now, it's still one of my favorite ways to serve cauliflower. So good!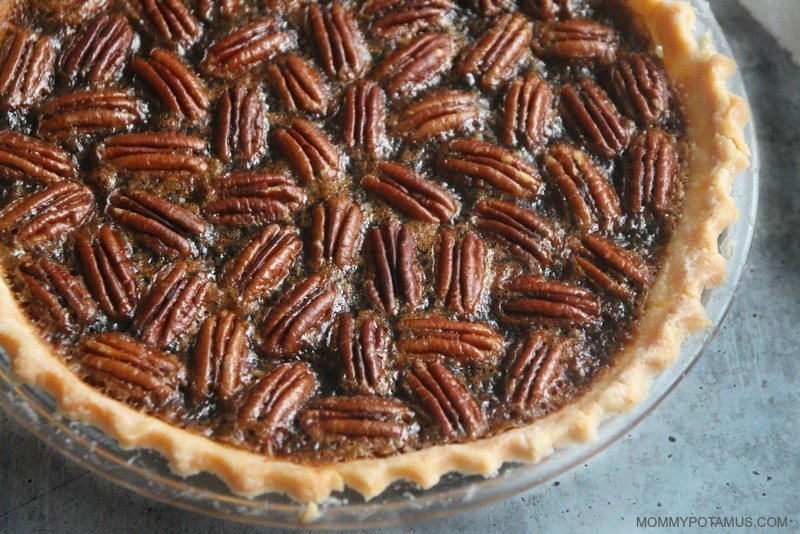 Gluten-Free Pecan Pie
The sweet filling and whole pecan topping in this recipe reminds me of the pies I grew up with, only without the corn syrup!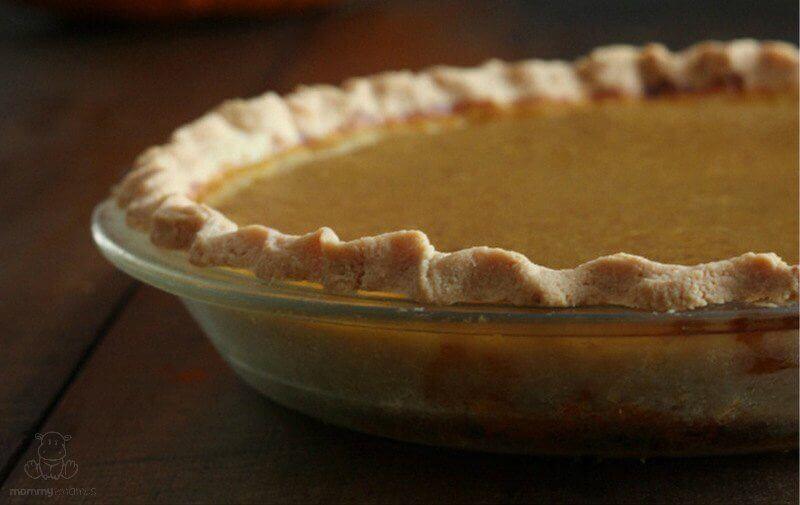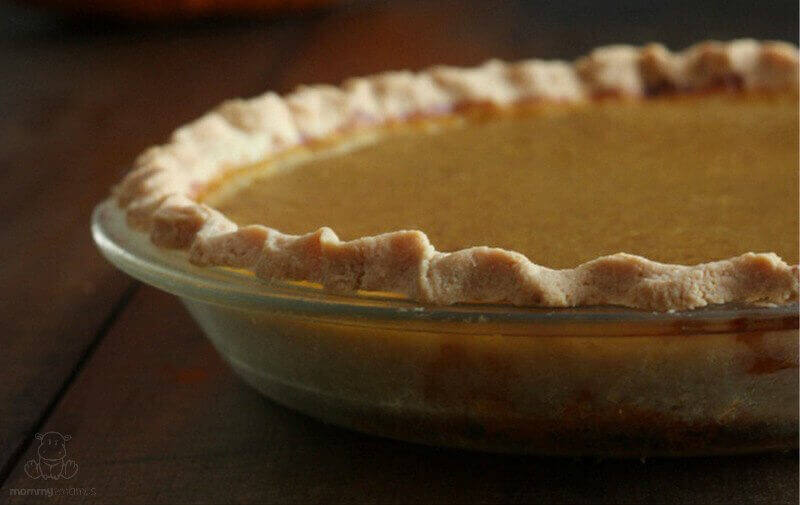 Gluten-Free Pumpkin Pie
Making rich, custard-like pumpkin pie from scratch is so much easier than you probably think, and so delicious.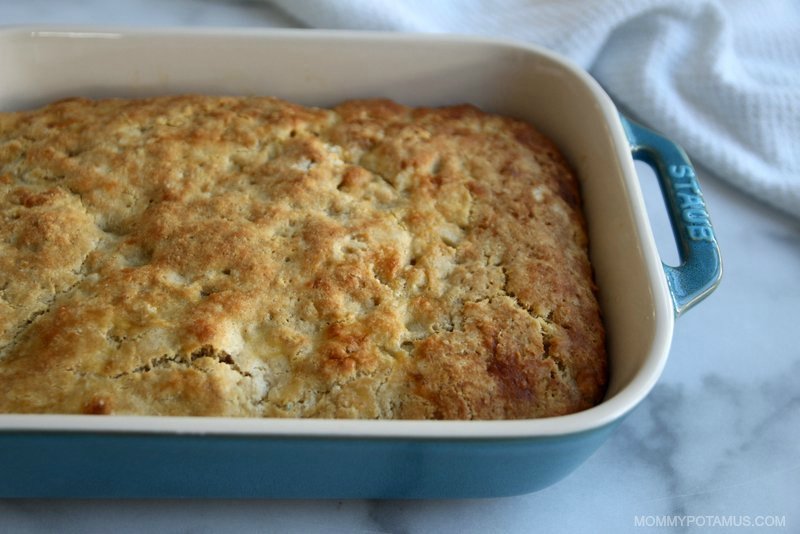 "Cornbread" Recipe (Gluten-Free, Paleo)
This grain-free "cornbread" is so satisfying that I that I don't even miss regular cornbread.
Actually, I think I like this recipe better because it's pretty much mistake-proof.
More of My Favorites
Paleo Green Bean Casserole With Crispy Fried Onions from Paleo Running Momma
Rosemary Roasted Sweet Potatoes & Onions from Garnish With Lemon
Dairy-Free Cheese Ball from Jessie B
Dairy-Free Scalloped Potatoes With Mushroom & Rosemary from Whole Kitchen Sink
What are your essential Thanksgiving side dishes?⁣