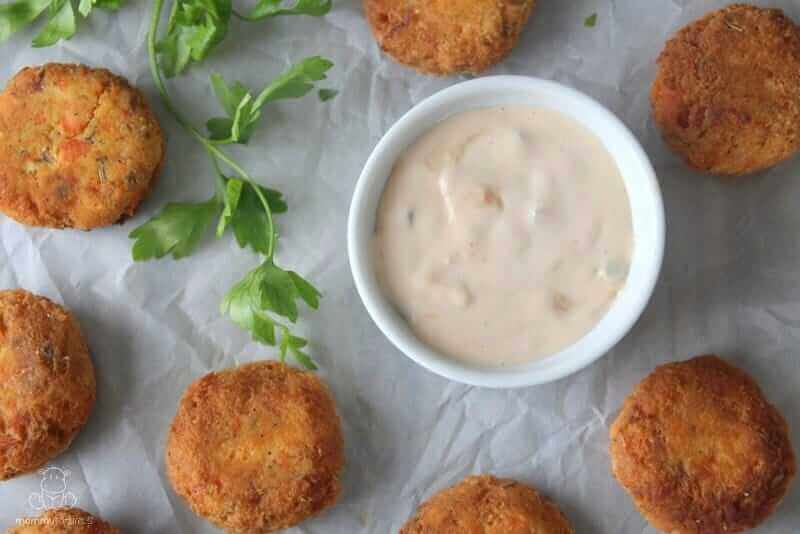 Golden on the outside and moist and flavorful inside, these salmon patties are loaded with omega-3's, selenium, and the powerful antioxidant astaxanthin. My kids love to dip them in homemade Thousand Island, which is fine with me because weekly DHA-rich fish consumption is associated with higher intelligence scores and improved sleep in children. (1)
Of course, there are lots of benefits for grown-ups, too:
Improved Skin Elasticity – In one small study, people who were given a combination of 2 mg of astaxanthin (the antioxidant found in wild salmon) and 3 grams of collagen for 12 weeks experienced significant improvements in skin elasticity and hydration. (2) For more info on benefits of collagen for skin, sleep, mood and more, check out this article.
Heart Health – Regular consumption of fatty fish like salmon has been shown to have a positive impact on blood lipids and other markers of cardiovascular health. (3)
Supports A Healthy Inflammatory Response – Inflammation at the site of an injury is a healthy response that supports healing, but chronic inflammation is associated with negative outcomes. Studies show that omega-3 fatty acids found in salmon and other fatty fish support a healthy inflammatory response. (4) (5)
If you want to incorporate more salmon into your family's diet, I think you'll love the recipe below. They're delish, gluten-free, and easy enough to make on a busy weeknight.
But first, you might be wondering…
What dipping sauces go well with salmon patties?
Creamy sauces are most definitely the way to go – I serve it with this homemade Thousand Island because the tangy sweetness complements the savory rosemary in the salmon patties.
What kind of salmon should I use?
You can make this recipe with fresh salmon or canned salmon. Here are some sources I recommend:
SafeCatch Pink Salmon – This wild, sustainably-caught pink salmon is one of the most affordable options I know of. It's lower in astaxanthin than sockeye salmon – however, Safe Catch uses a lower-temp cooking process that they say preserves omega-3's better than traditional packing methods, so it may be higher in overall omega-3's than other brands. Also, the BPA-free can is made with a resin that is one of the best options I know of.
Vital Choice – Fillets are wild-caught and flash frozen for maximum freshness. Vital Choice also offers pink salmon (more affordable) and sockeye salmon (more astaxanthin) packaged in BPA-free cans. I've been unable to determine for sure what exactly the can linings are made from, though.
How do I keep my salmon patties from falling apart?
To make this recipe gluten-free, I've swapped panko bread crumbs with a mixture of eggs and coconut flour to help bind the salmon cakes together, plus mayo to keep them from becoming overly dry.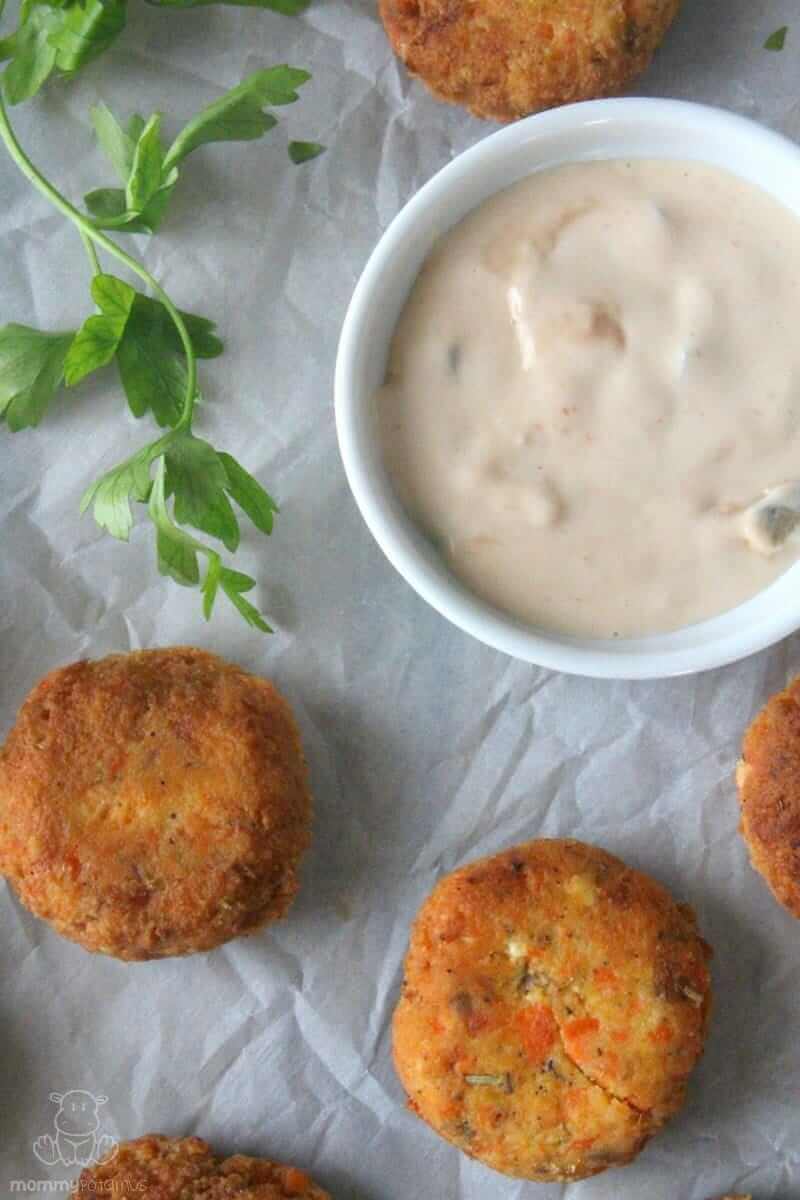 Easy Salmon Patties (Salmon Cakes or Croquettes)
Golden and crispy on the outside and moist and flavorful inside, these salmon patties are loaded with omega-3's, selenium, and the powerful antioxidant astaxanthin. We love them with homemade thousand island dressing as a dipping sauce.
Instructions
Add salmon, almond flour, rosemary, paprika, salt, black pepper and garlic powder to a medium bowl and mix.

Add eggs, mayo and coconut flour and mix again.

Scoop out two tablespoons and form the salmon mixture into a patty – continue this process until the bowl is empty.

Heat oil over low/medium heat, place patties in the pan, and fry until golden brown on both sides.
Notes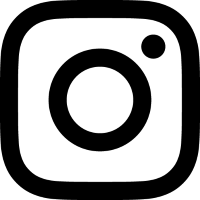 Tried this recipe?
Mention @mommypotamus or tag #mommypotamus!
Nutrition
Calories:
1461
kcal
|
Carbohydrates:
17
g
|
Protein:
81
g
|
Fat:
119
g
|
Saturated Fat:
20
g
|
Cholesterol:
510
mg
|
Sodium:
1051
mg
|
Potassium:
1649
mg
|
Fiber:
8
g
|
Sugar:
3
g
|
Vitamin A:
880
IU
|
Calcium:
161
mg
|
Iron:
6.1
mg
More Recipes To Try
Gluten-Free Crab Cakes – Seasoned with lemon zest and bright, fresh herbs, these crab cakes are so yummy when served with homemade tartar sauce.
Easy Italian Oven-Baked Meatballs – Juicy and flavorful, these meatballs are delicious with homemade marinara sauce and gluten-free pasta, or tossed in teriyaki sauce, or even served on top of cauliflower mashed potatoes with gravy.
Sloppy Joe-Style Stuffed Bell Peppers – These tomatoey, cheesy stuffed peppers get a big thumbs up from my kids, and they're super easy to make.
Sources for this article:
1. Science Daily (2017) Weekly fish consumption linked to better sleep, higher IQ
2. Yoon, H.S. (2014) Supplementing with dietary astaxanthin combined with collagen hydrolysate improves facial elasticity and decreases matrix metalloproteinase-1 and -12 expression: a comparative study with placebo
3. Bradberry, J. (2013) Overview of Omega-3 Fatty Acid Therapies
4. Weitz, Daniel. (2010) Fish Oil for the Treatment of Cardiovascular Disease
5. Calder, Philip C. (2013) Omega‐3 polyunsaturated fatty acids and inflammatory processes: nutrition or pharmacology?
6. Zhang, M.J. (2012) Resolvins: anti-inflammatory and proresolving mediators derived from omega-3 polyunsaturated fatty acids