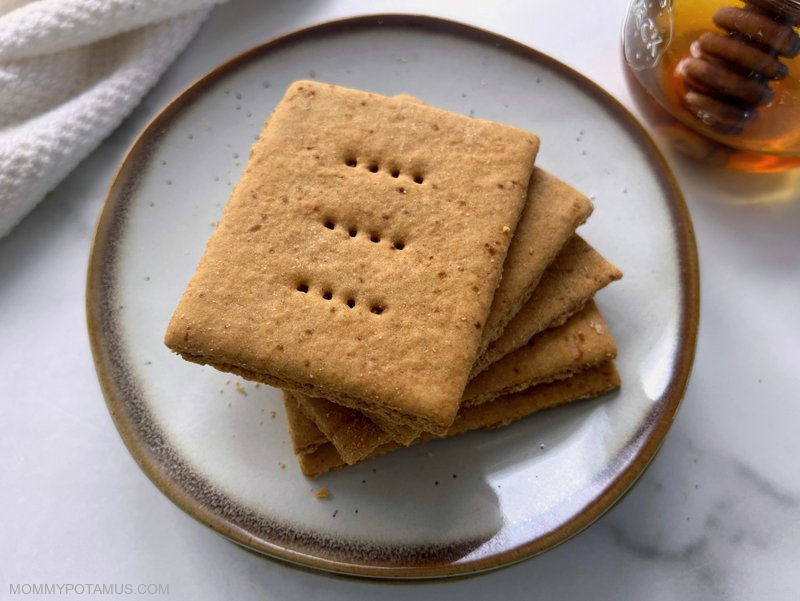 Fake campfires are a surprisingly useful parenting tool, at least in my house. I discovered this fact one evening when tensions were running high – it had been raining for days, my littles were tired of being cooped up, and we all needed a reset.
The cranky tones reminded me of how my siblings and I felt when we were squished together for long road trips. Back then, the tension would melt away as soon as we opened the car doors and circled around a campfire, so I did the only thing I could do without dry firewood, a match, and/or a better idea:
I grabbed my computer, pulled up a campfire on Youtube, and plopped all my kids in a semi-circle around it.
Before long they were laughing over stories from my childhood. I told them what it was like to grow up when TV could not be paused and phones were attached to walls, but they especially liked my retelling of the time my sister accidentally branded my dad with a red hot stick from a real campfire.
Since then we've decided that all campfires – digital and beach bonfire, in our case – need s'mores, which is where these gluten-free graham crackers come in.
The "graham" in graham cracker comes from the traditional use of graham flour, which is an unsifted wheat flour that gives these sweetened crackers their characteristic texture. In this recipe I've recreated that texture using rice flour mixed with oat flour or sorghum flour.
They're crispy, lightly sweetened with golden honey and a touch of molasses, and easy to make.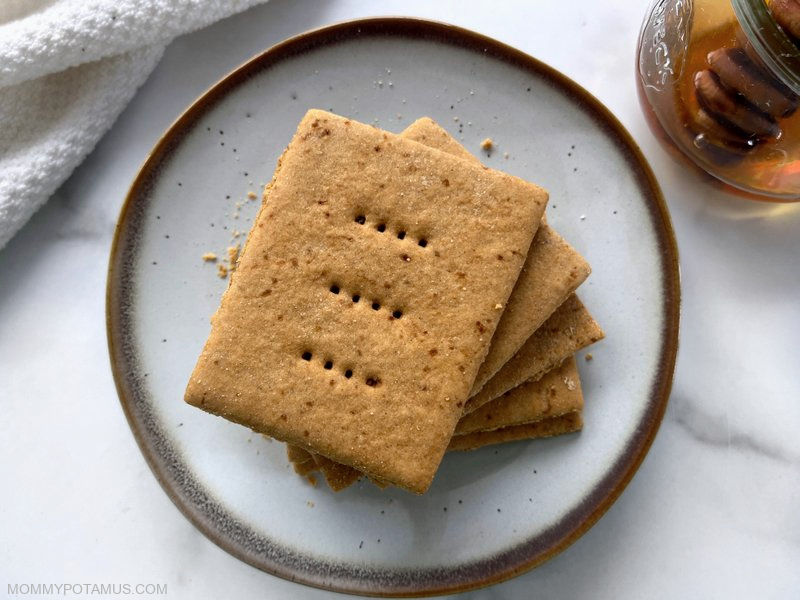 Ways To Use Homemade Graham Crackers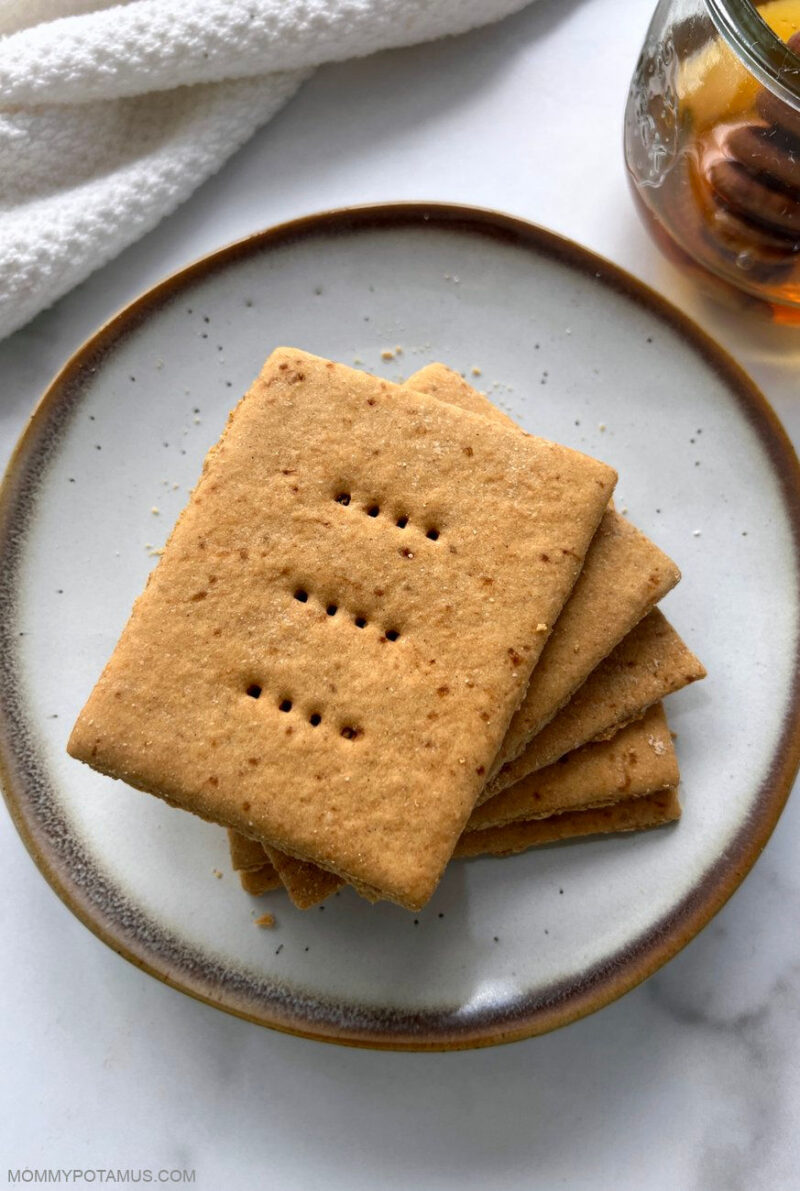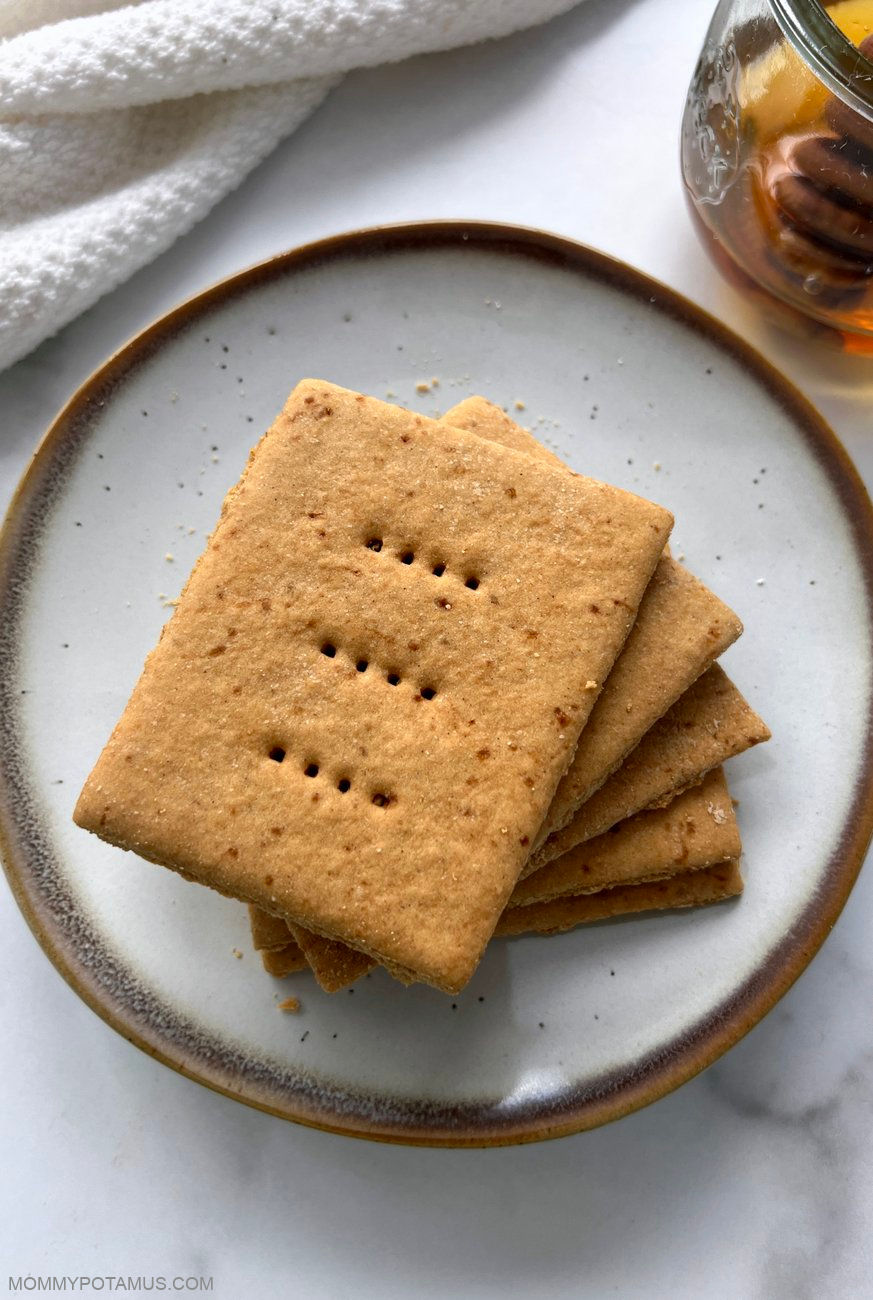 Homemade Gluten-Free Graham Cracker Recipe
These homemade graham crackers are crispy, lightly sweetened with golden honey and a touch of molasses, and easy to make. Whip up a batch to make s'mores or graham cracker crumbs for your next pie crust.
Instructions
Add dry ingredients to a food processor and pulse to combine.

Add the butter and pulse again until the flour mixture is coarse with small, pea-sized or smaller pieces of butter throughout.

Add the coconut milk, honey, molasses and vanilla and pulse until the mixture forms into a soft dough.

Refrigerate dough for 30 minutes.

While the dough is chilling, preheat your oven to 350°F.

Sprinkle oat flour onto a large piece of parchment paper and place the dough on top.

Form the dough into a rectangle with your hands, then sprinkle the top with tapioca flour.

Use a rolling pin to roll the dough into a 1/8 inch thick slab. Sprinkle more tapioca during rolling if needed.

Slide a baking pan under the parchment paper with the graham cracker dough on top, then use a pizza cutter to cut the dough into rectangles.

Use a fork to add holes to each graham cracker.

Bake for 15 minutes, then remove the baking sheet from the oven and slide the graham crackers (with the parchment paper still underneath) onto a cooling rack. If you like them extra crispy, leave them on the baking sheet while they cool.

Allow crackers to cool completely, then break the graham crackers apart along the scored lines.
Notes
Nutrition facts are estimates. Calculations include the use of oat flour.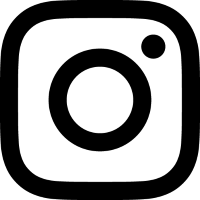 Tried this recipe?
Mention @mommypotamus or tag #mommypotamus!
Nutrition
Calories:
154
kcal
|
Carbohydrates:
26
g
|
Protein:
2
g
|
Fat:
5
g
|
Saturated Fat:
3
g
|
Polyunsaturated Fat:
1
g
|
Monounsaturated Fat:
1
g
|
Trans Fat:
1
g
|
Cholesterol:
10
mg
|
Sodium:
90
mg
|
Potassium:
109
mg
|
Fiber:
1
g
|
Sugar:
8
g
|
Vitamin A:
117
IU
|
Vitamin C:
1
mg
|
Calcium:
23
mg
|
Iron:
1
mg
More Classic-Inspired Recipes To Try
Chocolate Chip Cookies – These ooey-gooey cookies are one of my family's tried-and-true favorite recipes.
Easy Apple Crisp – Made with a crunchy, crumbly topping layered over a filling similar to apple pie, this easy apple crisp is one of my family's favorite cool-weather desserts.
Homemade Eggnog – Made with wholesome ingredients like maple syrup and heavy cream, this traditional homemade eggnog recipe is smooth, rich, and perfectly spiced.
Want more delicious, easy recipes?
No problem, I've created a free ebook for you – 35+ Gluten-Free Desserts – as a gift for signing up for my newsletter. Every Sunday you'll get recipes, actionable health tips, and highly-vetted product recommendations delivered fresh to your inbox.
Sign up using the form below.