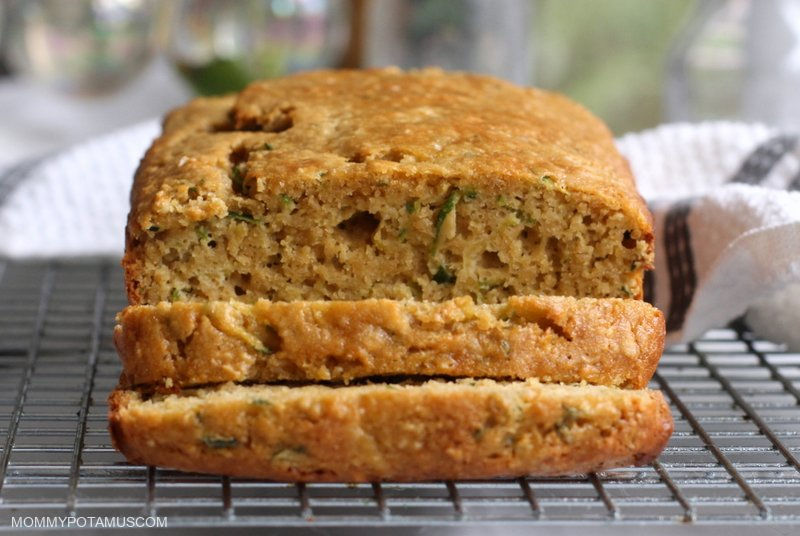 This time of year zucchini starts taking over our gardens, CSA boxes, and farmer's markets, so there are only two reasonable things to do:
1. Eat all you can. I recommend this zucchini pizza crust, zucchini pasta carbonara, oven baked meatballs, and this delicious and easy gluten-free zucchini bread recipe.
2. Dump the rest on your neighbor's doorstep and run away. Wait till August 8th, of course. It's National Sneak Some Zucchini Onto Your Neighbor's Porch Day, and these things need to be done properly, you know.
Now, I make no guarantees, but there's a solid chance that if you follow step one you will never get to step two, ESPECIALLY if you make this recipe.
Sweet and moist with a light crumb, it's the perfect way to use up extra zucchini. And just in case you're wondering, it doesn't actually taste like zucchini. It's such a mild flavored veggie it mostly imparts moisture, not flavor – the other ingredients do all the heavy lifting in that department.
After testing lots of variations, we landed on two that we loved equally. One is a simple, classic-style version we call The Original. It's infused with maple syrup, vanilla, and molasses, which adds a lovely brown sugar flavor. The other is a Spiced Nut Bread, which is The Original recipe plus cinnamon, nutmeg, ginger and chopped pecans.
If you try them both I hope you'll come back and tell me which one is your favorite. If you're like us and couldn't pick one I'd love to hear that, too. 🙂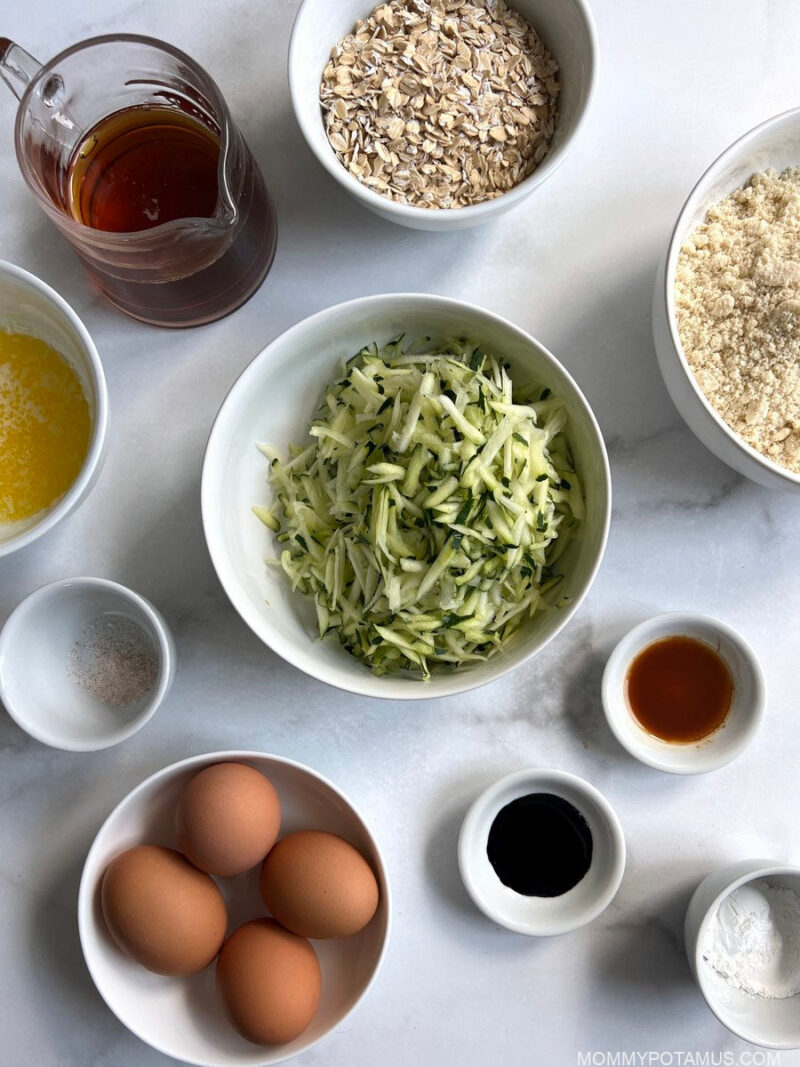 Baking Tips
Use small to medium zucchinis when possible. They're sweeter and haven't formed seeds yet so they're easier to work with.
If you do use large zucchinis, cut them in quarters and remove the seedy area in the center before you start shredding.
Gluten-Free Zucchini Bread Recipe
Sweet and moist with a light crumb, this gluten-free zucchini bread is so delicious and easy to make. Seriously, it's so good it will win over any zucchini-haters you might know . . . especially since it doesn't actually taste like zucchini.
Below you'll find the recipe for the version we call The Original, plus a list of optional ingredients that can be added to make a Spiced Nut version.
Equipment
8×4 inch loaf pan

grater

cheesecloth, paper towels or clean kitchen towels
Ingredients
Wet Ingredients
2

cups

grated zucchini

4

large eggs

½

cup

maple syrup

¼

cup

melted butter or coconut oil if dairy-free

(plus extra for greasing your bread pan)
Additional Ingredients for Spiced Version
Instructions
Preheat your oven to 350F and line a loaf pan with parchment paper.

If you have small zucchini, shred them zucchini and wrap them in a few layers of cheesecloth, paper towels or a clean kitchen towel. Wring out the excess liquid, then set the zucchini aside. If you have large zucchini, cut them in quarters and remove the seedy center before shredding and wringing out the excess liquid.

Add the eggs, maple syrup, molasses, vanilla and butter/coconut oil to a food processor.

Add all dry ingredients (almond flour, oats, baking powder, salt) except the nuts (if using) to the food processor. If you're making the spiced version, this is the step you'll want to add the optional spices in, too.

Blend the ingredients for about 30-45 seconds. The batter should be a runny liquid when you're ready to move to the next step.

Spread an even layer of the zucchini over the batter and pulse a few times until everything is combined.

If you're adding nuts, remove the food processor container from the base, sprinkle them over the batter, and mix them in with a silicone spatula.

Pour the batter into the prepared loaf pan.

Bake for 50-60 minutes, or until a toothpick comes out clean. Allow to cool for at least 20 minutes before serving.
Notes
Nutrition values are estimates.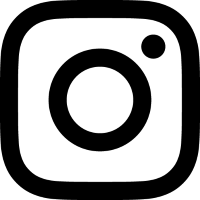 Tried this recipe?
Mention @mommypotamus or tag #mommypotamus!
Nutrition
Calories:
251
kcal
|
Carbohydrates:
22
g
|
Protein:
7
g
|
Fat:
16
g
|
Saturated Fat:
4
g
|
Polyunsaturated Fat:
2
g
|
Monounsaturated Fat:
4
g
|
Trans Fat:
0.2
g
|
Cholesterol:
78
mg
|
Sodium:
125
mg
|
Potassium:
292
mg
|
Fiber:
3
g
|
Sugar:
12
g
|
Vitamin A:
290
IU
|
Vitamin C:
5
mg
|
Calcium:
111
mg
|
Iron:
1
mg
Frequently Asked Questions
Below are answers to the most common questions I receive about gluten-free baking, plus one that is specific to this recipe.
Can I use an all-purpose gluten-free flour blend instead of almond flour and oats?
In general, almond flour and rolled oats absorb liquid differently than standard flour mixes, so probably not. Substitution might work with specific blends and a slight adjustment to ratios, but I haven't tested any pre-made all-purpose flour blends so I can't offer any specific guidance.
Can I use coconut flour instead of almond flour?
Unfortunately, no. Coconut flour absorbs a lot more liquid than almond flour and will yield a very dry, crumbly bread if used in this recipe.
Can I add chocolate chips to this recipe?
My family tested this recipe with 1 cup chocolate chips. My daughter said it was her favorite, but the rest of us thought it was just meh. Stay tuned for a slightly different version that truly delivers on chewy, chocolatey goodness.
More Gluten-Free Quick Bread Recipes To Try
Banana Bread – There are regular compliments, and there are "I'm soooo thirsty mama but I don't want to drink water and lose the banana flavor" compliments. When I got the latter one from my littlest on this recipe, I figured it was finally time to share it with you.
Glazed Lemon Bread – This sweet and tangy lemon bread is made with wholesome ingredients, and I've been told by one Starbucks Lemon Loaf lover that it's just as satisfying as store-bought.
Paleo Bread – This light, fluffy bread from my friend Carol's cookbook, Ditch the Wheat, only takes ten minutes of hands-on time to make.
Paleo "Cornbread" – This recipe is delicious slathered in butter and drizzled with a bit of honey.
Strawberry Shortcake Biscuits – This recipe from my friend Kelly is so simple and delicious! Blackberries, raspberries, blueberries, peaches and bananas can also be used in place of strawberries if you happen to have them on hand.
Double Chocolate Zucchini Bread (Coming Soon)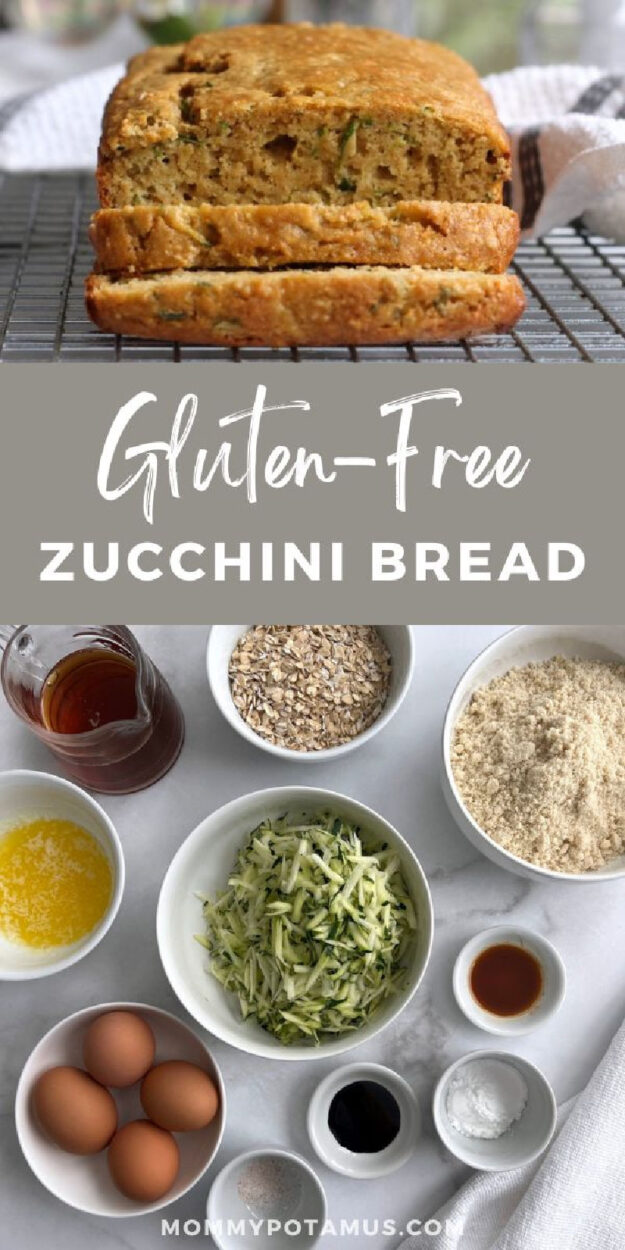 Want more delicious, easy recipes?
No problem, I've created a free ebook for you – 35+ Gluten-Free Desserts – as a gift for signing up for my newsletter. Every Sunday you'll get recipes, actionable health tips, and highly-vetted product recommendations delivered fresh to your inbox.
Sign up using the form below.