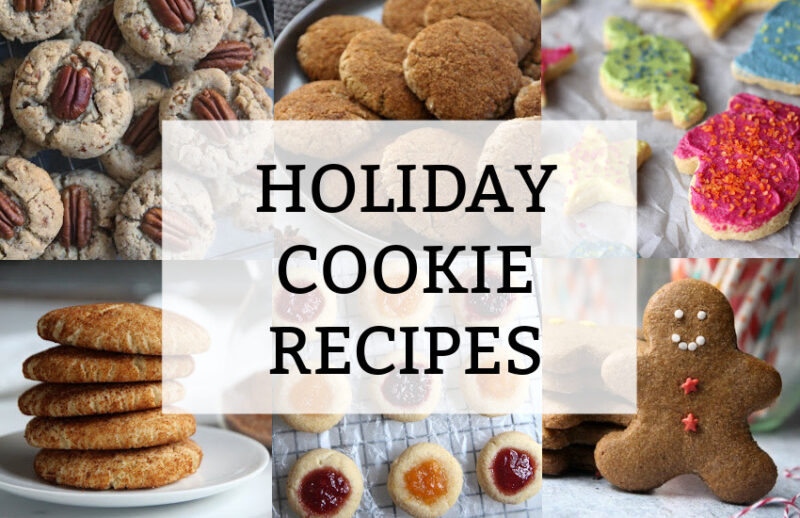 Some of my favorite holiday memories are of baking with my family – eating dough, throwing a smidge of flour at each other, and most importantly ending up with a plate of hot, fresh cookies.
If you're planning a baking session soon, here are seven tried-and-true holiday cookie recipes to make your season a little brighter.
I hope you love them as much as we do!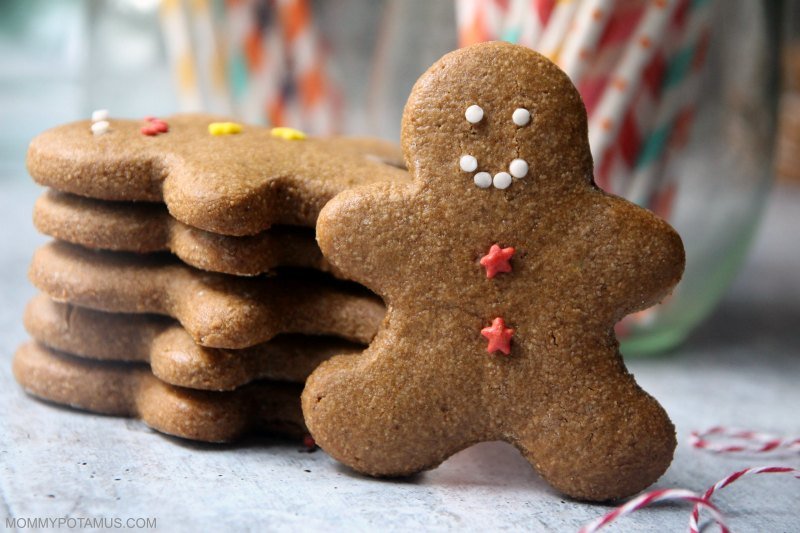 Gingerbread Men (Gluten-Free, Paleo)
These chewy gingerbread cookies blend sweet cinnamon and a hint of vanilla with zingy ginger and molasses.
They're surprisingly simple to make and so delicious!
Here's what you need to bake them.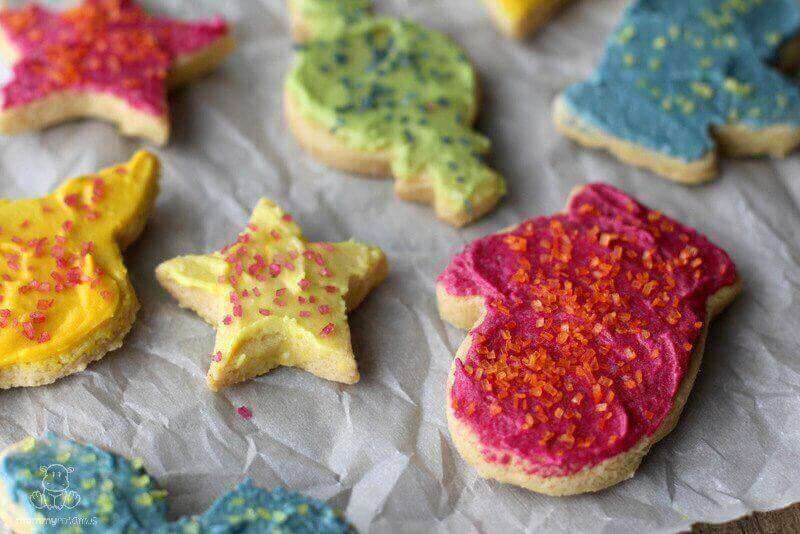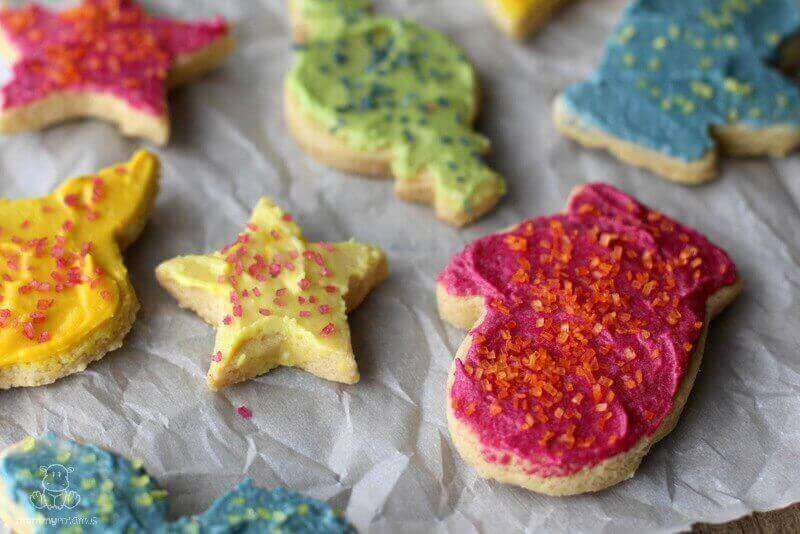 Gluten-Free Sugar Cookies
Decorated with naturally colored sprinkles and plant-based, natural food dye, these cutout cookies are super easy to make and fun to decorate.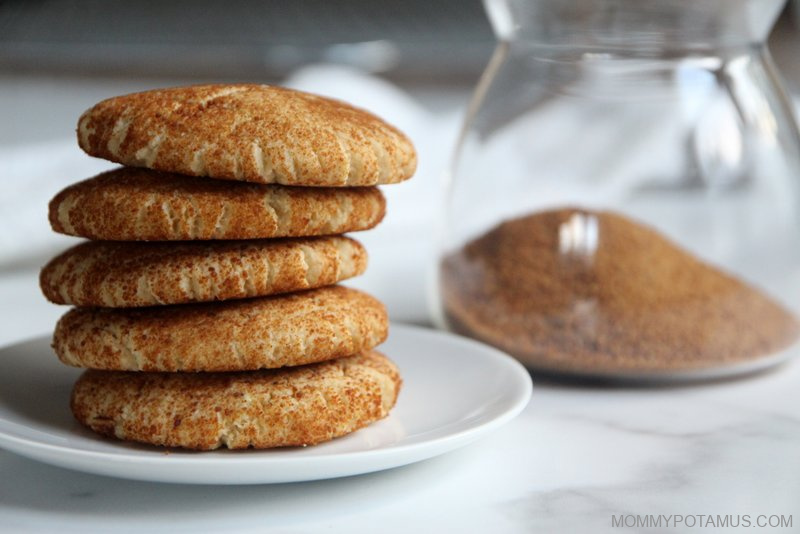 Gluten-Free Snickerdoodle Cookies
Soft, chewy and rolled in cinnamon sugar deliciousness, these gluten-free snickerdoodles are made with just a handful of simple ingredients that you probably already have on hand.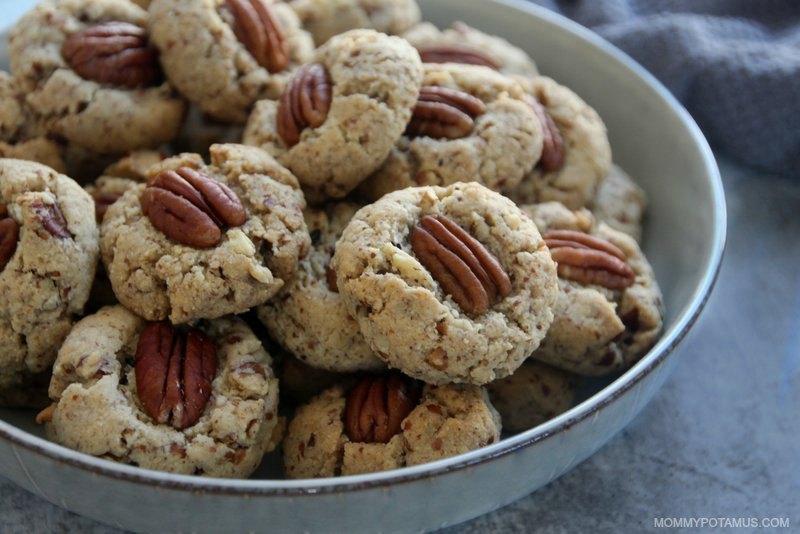 Gluten-Free Brown Butter Pecan Cookies
These scrumptious gluten-free butter pecan cookies are buttery, chewy and so yummy, and you only need seven ingredients to make them!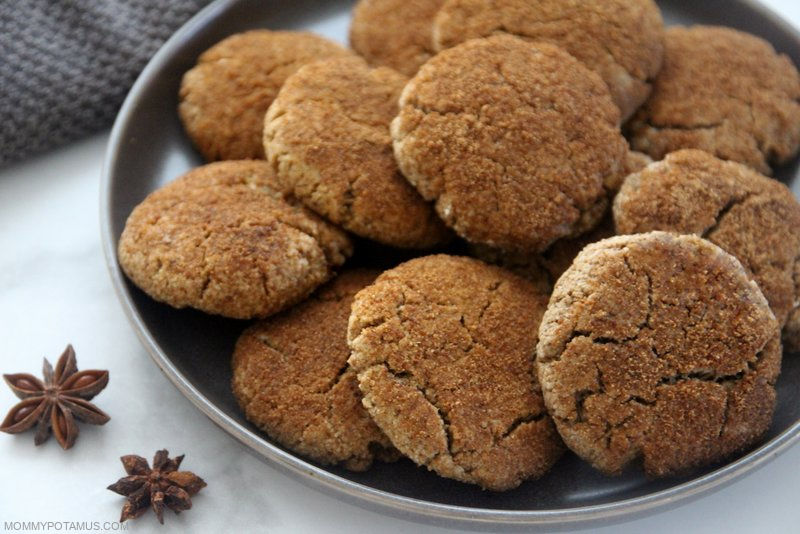 Soft & Chewy Chai Cookies (Gluten-Free, Paleo)
Spiced with ginger, cinnamon, cardamom, allspice, cloves, nutmeg and a smidge of black pepper, these chai cookies are soft, chewy, and easy to make.
Here's what you need to bake them.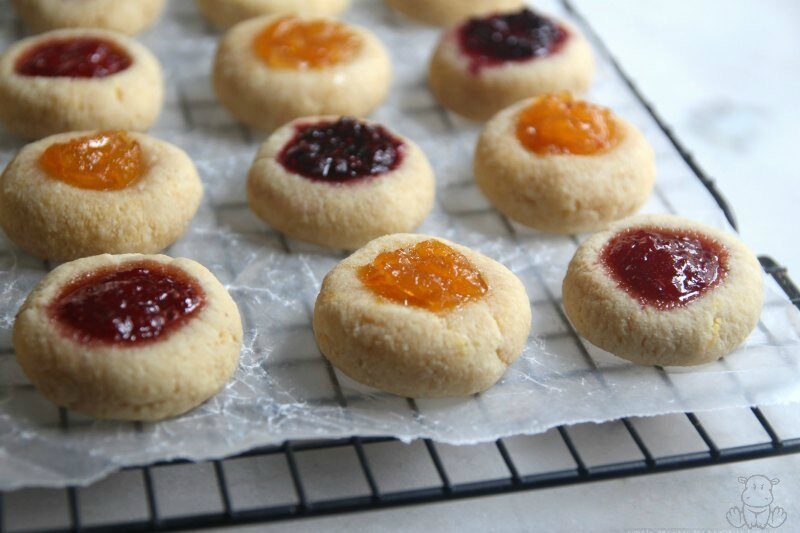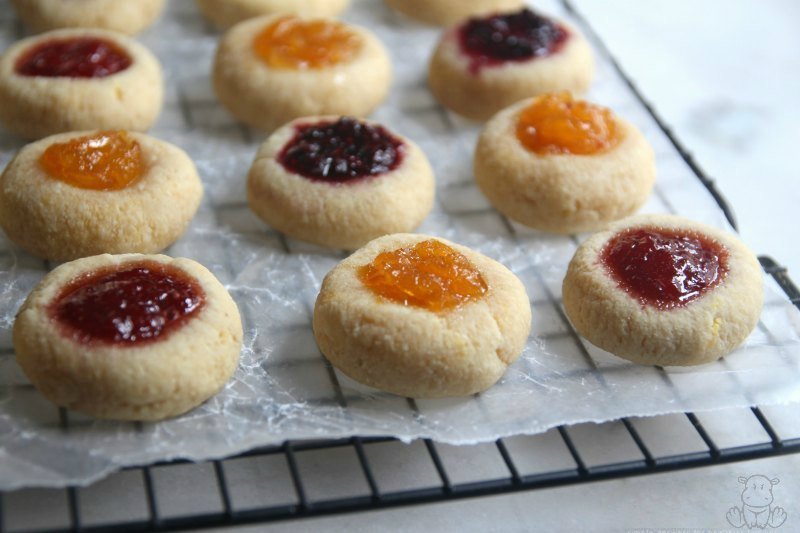 Jam Thumbprint Cookies
Soft & buttery, these thumbprint cookies are easy to make and so delicious! Fill with whatever jam makes your taste buds sing – raspberry, strawberry, peach, and blackberry are a few of our favorites.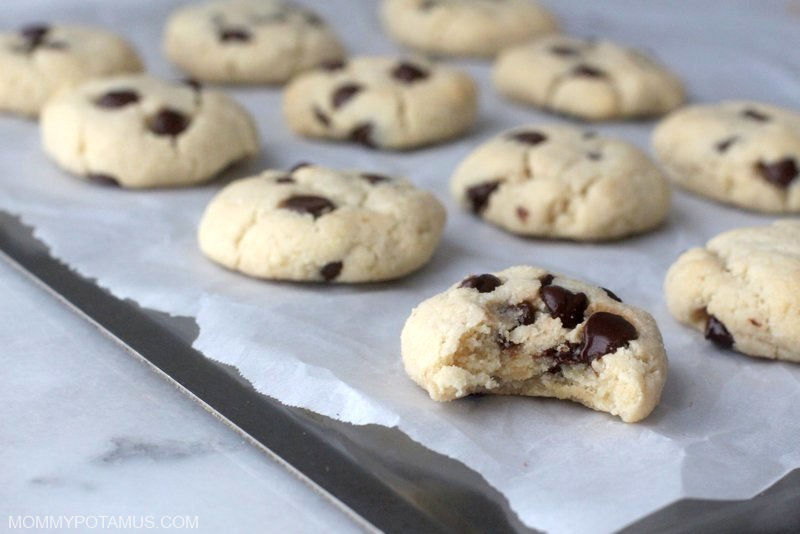 Chocolate Chip Cookies
Whether or not this favorite is actually a holiday cookie depends on who you ask, but I'm including it here for those who can't imagine a holiday baking session without them.
These ooey-gooey paleo cookies are one of my family's tried-and-true favorite recipes. Ready in about 20 minutes.
Here's what you need to bake them.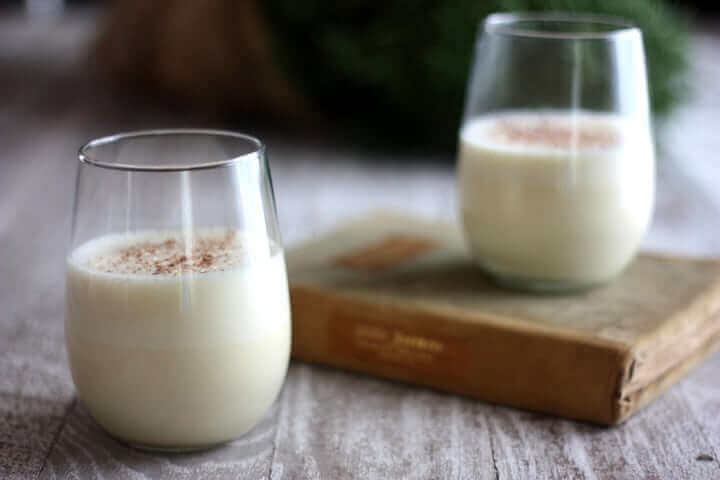 More Holiday Recipes To Try
Easy, Creamy Homemade Eggnog (Traditional and Dairy-Free) – Our ancestors didn't drink eggnog with high fructose corn syrup, artificial flavors, stabilizers and carrageenan, and we don't have to either. Make this quick and easy creamy eggnog instead.
Chocolate Peppermint Freezer Fudge – This chocolate peppermint freezer fudge recipe reminds me of biting into a Thin Mint cookie, and it only takes 10 minutes of hands-on time to make.
Mexican Hot Chocolate – This rich, velvety Mexican hot chocolate is one of my favorites. It balances notes of cinnamon and vanilla with the exotic warmth of chipotle chili powder. You'll find my recipe over at NourishedKitchen.com.
Homemade Marshmallows – Is it possible to make light, fluffy marshmallows without corn syrup? Yep. These classic-style marshmallows are made with wholesome ingredients like honey, grass-fed gelatin and vanilla.
Want more delicious, easy recipes?
No problem, I've created a free ebook for you – 35+ Gluten-Free Desserts – as a gift for signing up for my newsletter. Every Sunday you'll get recipes, actionable health tips, and highly-vetted product recommendations delivered fresh to your inbox.
Sign up using the form below.