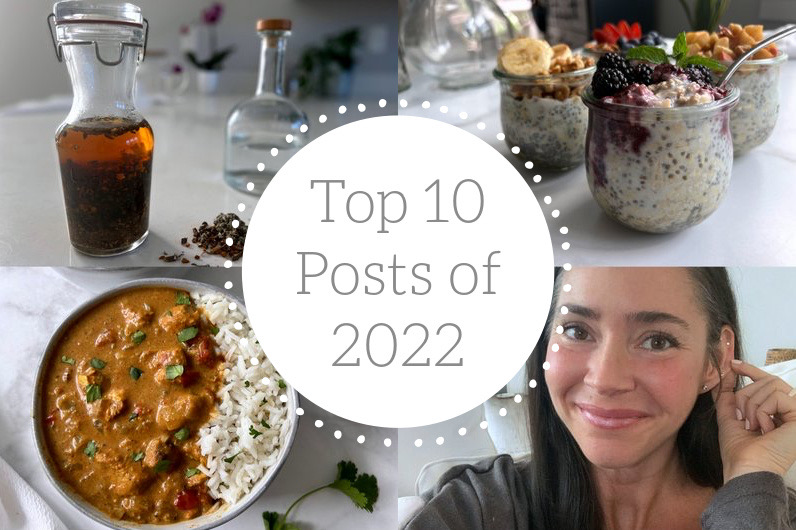 Every December I take some time to reflect on all that has happened these past four seasons and make plans for the fresh year ahead of us. Before we close out 2022 I thought it would be fun to look back at your favorite posts from this year, along with a few of my personal highlights, like:
Kayaking in this crystal clear spring
Bonfires on the beach with my family and gooey s'mores (made with homemade marshmallows and graham crackers, of course!)
Learning to dye fabric with natural pigments like indigo, marigold flowers and madder root
Playing kickball nearly every day with my boys
Cozying up in front of the electric fireplace my husband built for us
Nuzzling friendly kangaroos at the Nashville Zoo
Stopping to check for (and always finding) a copy of the cookbook my daughter published with her friends at Barnes & Noble. Every time she's with me I insist on taking a picture of her with it.
Learning to love icy cold plunges
I'd love to hear what you want me to write about in 2023 – if you have a request please let me know in the comments below.
But first, back to the top ten. In order of LEAST to MOST popular . . .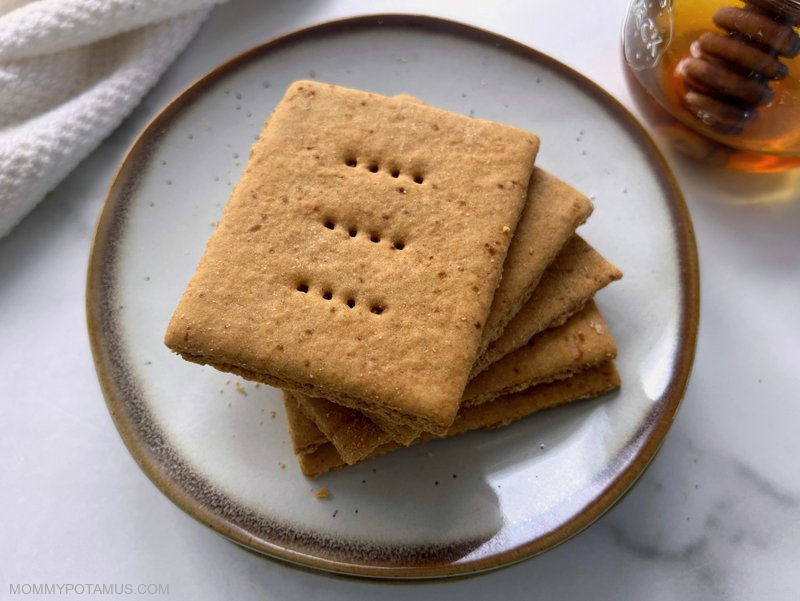 #10 – Homemade Gluten-Free Graham Crackers
Crispy and sweetened with golden honey plus a touch of molasses, these graham crackers are perfect for dipping or making toasty s'mores with homemade marshmallows.
I also use them to make the crust for this key lime pie and this caramel cheesecake.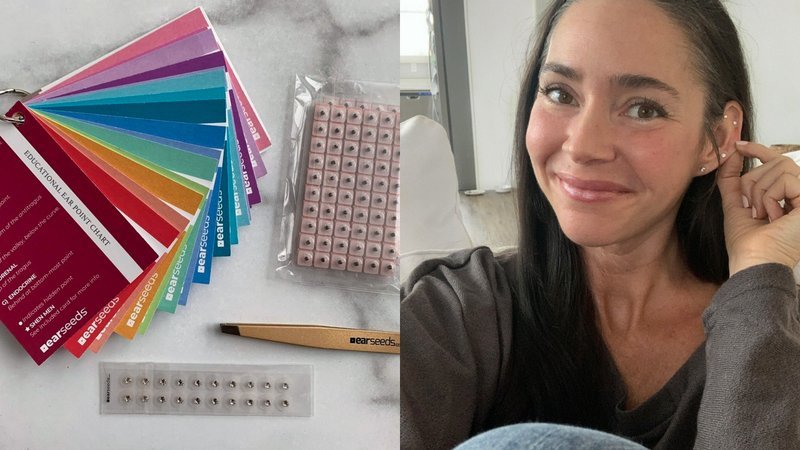 #9 – What Are Ear Seeds? Auriculotherapy Benefits + How To
Rooted in Traditional Chinese Medicine (TCM) and the work of a French neurologist named Paul Nogier, ear seeds are a needle-free way to influence our nervous system in ways that – depending on the specific points used – can support a variety of physical and emotional wellness goals.
Click here to learn how to use them.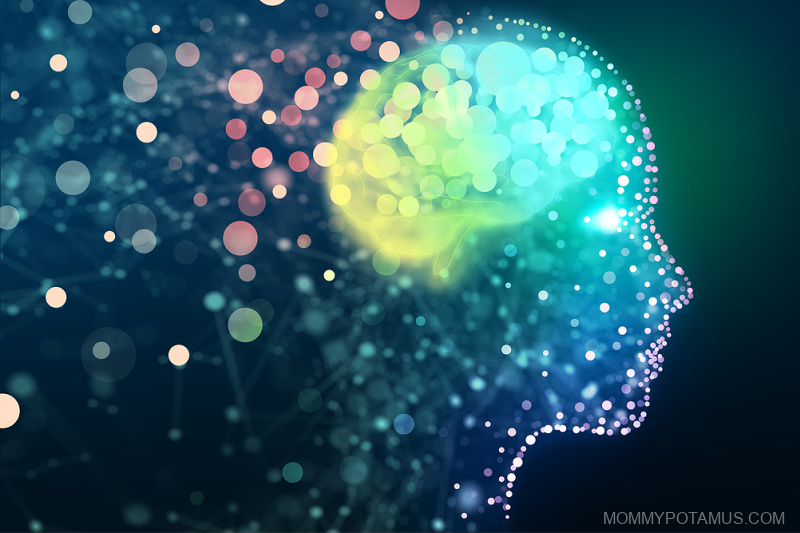 #8 – Seven Ways To Support Glymphatic Flow (The Good Kind of Brainwashing)
Your brain has a rinse cycle, and how well it works can impact your cognitive and neurological health.
Only recently discovered by a Danish neuroscientist named Maiken Nedergaard, the glial-lymphatic (glymphatic) system is a highly specialized system that carries nutrients to the brain while clearing cellular garbage away.
In the article below I cover how it works, what impairs its function, and how to optimize glymphatic flow.
So how does it work, what impairs it, and how can we support healthy glymphatic function?
Click here for seven research-backed ways to support your brain's natural rinse cycle.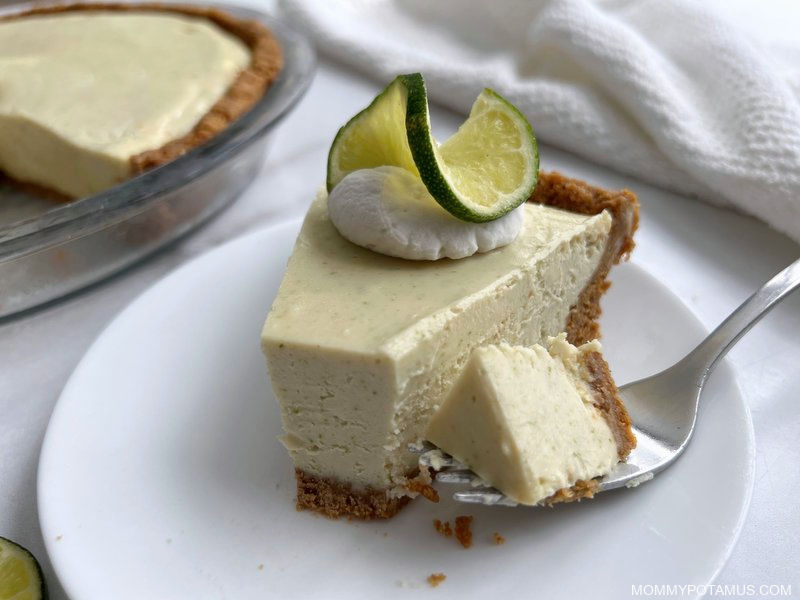 #7 – No-Bake Key Lime Pie (Gluten-Free)
Tart and sweet, this creamy key lime pie recipe is easy to make with wholesome ingredients. The graham cracker crust balances the smooth texture of the lime filling, it all comes together so easily.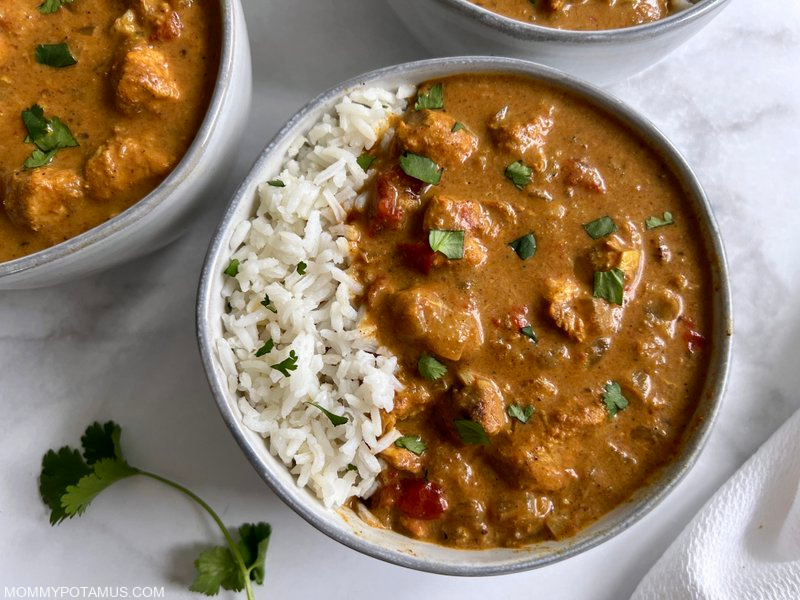 #6 – Instant Pot Chicken Tikka Masala Recipe
This easy recipe folds tender marinated chicken into a rich, aromatic, creamy curry sauce made with garam masala, diced tomatoes, fresh ginger and more.
Along with this gluten-free chicken pot pie, this is one of my kids most frequently requested recipes of all time.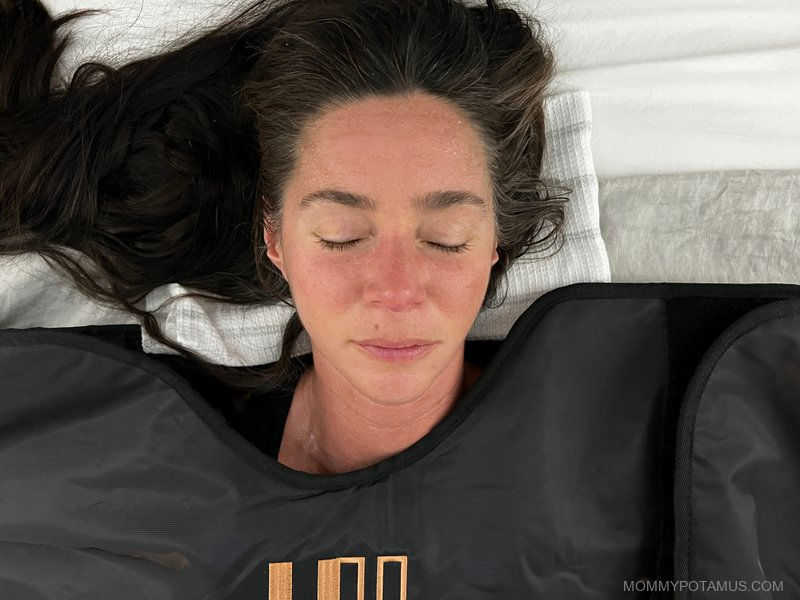 #5 – Benefits of Sauna Blankets + Heat Healer Review
Once upon a time, I bought a weird sauna tent that required me to sit on a tiny camping stool during sessions . . . and I LOVED it. ⁠Not the stool, of course . . . or how the tent took up precious space in my bedroom . . but the HEAT.
⁠
After awhile I bought a sit-in sauna that I've been using several times a week ever since. ⁠If you want to experience the benefits of sauna therapy at home but don't have room for a large sit-in sauna, you might be wondering if the sauna blankets that have recently become popular are really the space-saving, budget-friendly solution they seem to be.⁠
⁠
As someone who absolutely loves my sauna sessions and didn't want to completely miss them during an extended road trip, I decided to buy one and find out.⁠
⁠
That wasn't my only reason, though – I sometimes test products for gift guides and I wanted to know if sauna blankets are truly worth making the list.
⁠
👉 Spoiler alert: They're perfect for people who want a portable, compact, and more affordable way to get a deep, therapeutic sweat going.⁠
Click here for more info on the benefits of infrared heat, plus how to save on a Heat Healer sauna blanket.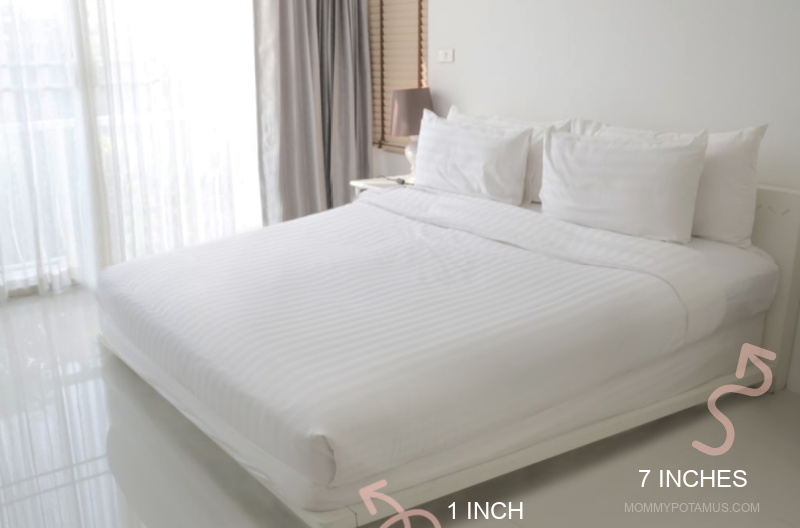 #4 – What Is Inclined Bed Therapy? Benefits + How To
Last year, my functional medicine MD suggested raising the head of my bed by six inches. While it's definitely not the only "out of the box" suggestion he has ever made, it might the weirdest . . . so of course I had to research it.
I also did a sleep study that compared regular sleeping with inclined sleeping.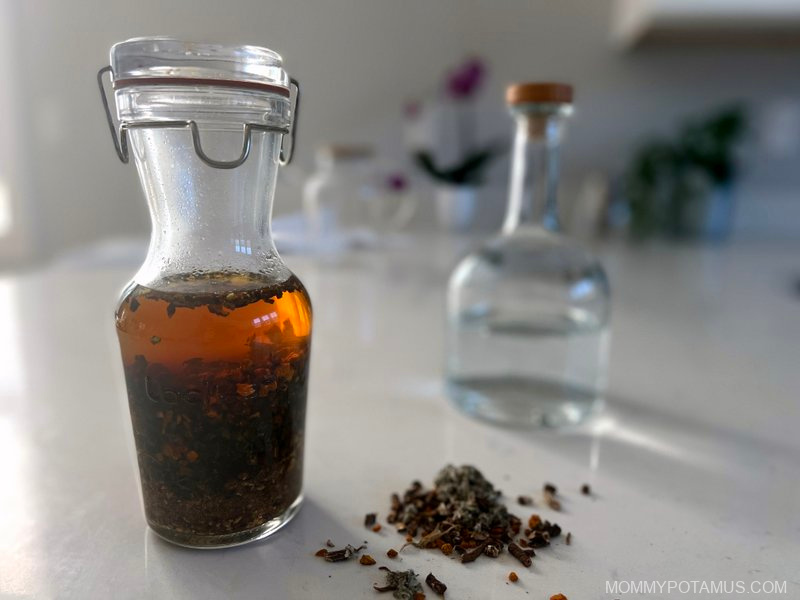 #3 – DIY Liver Love Tincture
Made with herbs that are supported by both ancient tradition & modern research, this tincture is perfect for giving the liver a little extra support.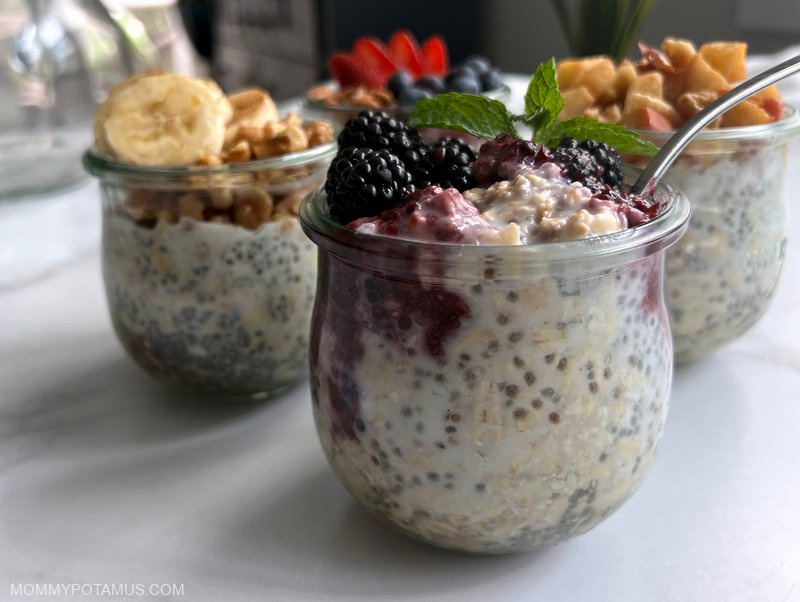 #2 – Easy Overnight Oats Recipe + Tips
With endless flavor options and a delicious creamy consistency, overnight oats are the perfect make-ahead breakfast for busy mornings.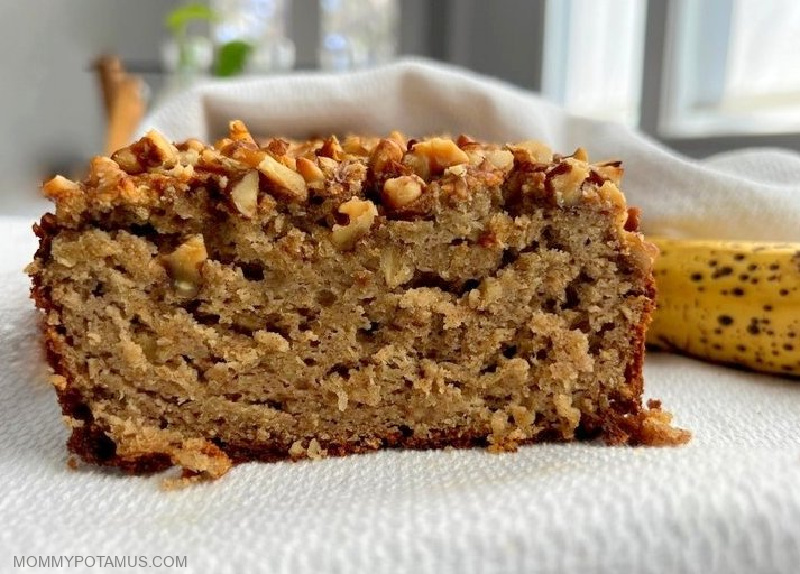 #1 – Gluten-Free Banana Bread Recipe
There are regular compliments, and there are "I'm soooo thirsty mama but I don't want to drink water and lose the banana flavor" compliments.
When I got the latter one from my littlest on this gluten-free banana bread recipe, I figured it was finally time to share it with you.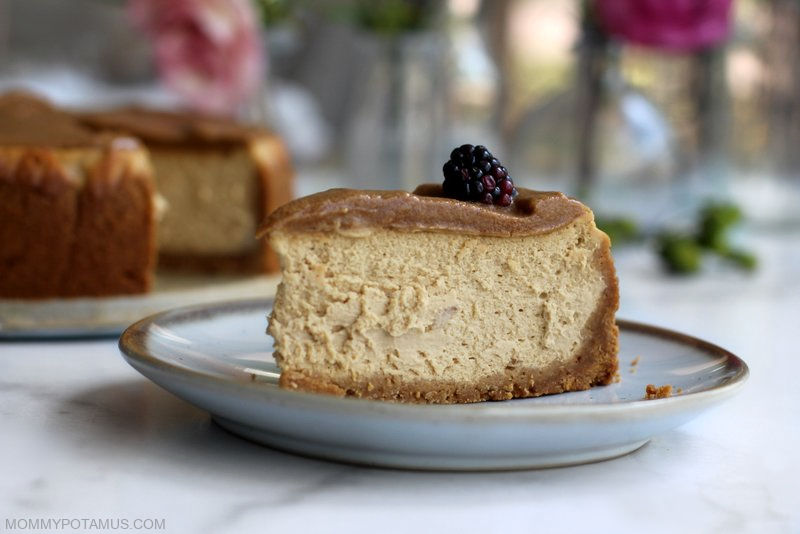 What almost made the list?
Here are the top five runners-up:
Thank you (and a question)
As we wrap up this year and celebrate the holidays with our loved ones, I want to thank you profoundly for opening weekly emails, sharing these posts with family, and recommending recipes to friends and neighbors.
As we head into the new year, I've also got a question:
What do you want to talk about in 2023? What kinds of posts would you like to see more of? Please leave a comment and let me know!
FREE Ebook: DIY Body Care Gifts Made Simple
Do you want to give gorgeous, handcrafted gifts for family and friends, without spending a bunch of time on them?
Then I'd love to give you a free copy of DIY Body Care Gifts Made Simple – my step-by-step guide to making gorgeous handcrafted gifts without stressing yourself out – as a gift for signing up for my newsletter. I'll show you how to make vintage labels, luxurious lotion bars, lip balms, sugar scrubs, body sprays and more like a pro. Sign up for my newsletter and you'll be redirected to the download page immediately!