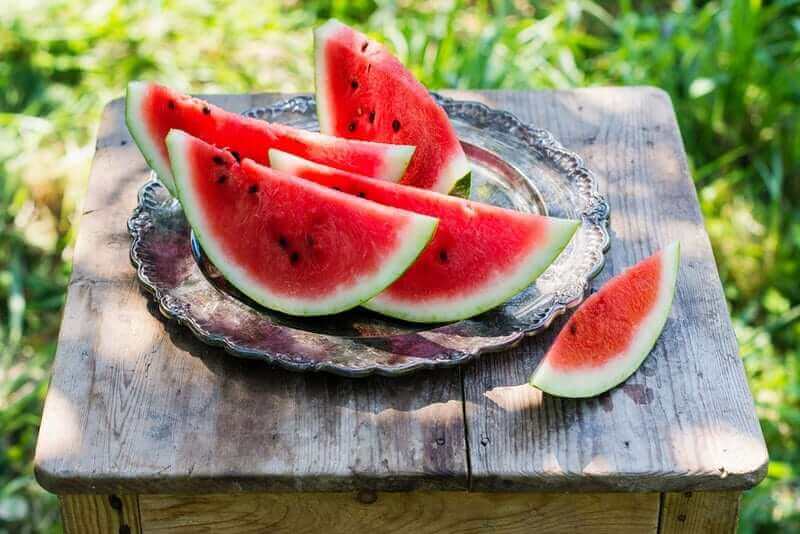 Have you resigned yourself to those sad little imposters we call bunless burgers? Do you secretly want to throw spitballs at the ice cream truck driver when he drives by? Do you dread going to family cookouts because you'll be drowning in a sea of food that's off limits? Well then, this post is for you.
Today I'm sharing my absolute favorite recipes for summer feasting: pulled pork, potato salad, slaw, chocolate, ice cream, limeades and more. So grab some citronella candles and your fave people, because it's time for a summertime celebration.
Main Course
Though I've come to love a good paleo burger wrapped in lettuce, some days I just want a good, old-fashioned bun. You'll find my fave recipe below, along with other delish main course ideas.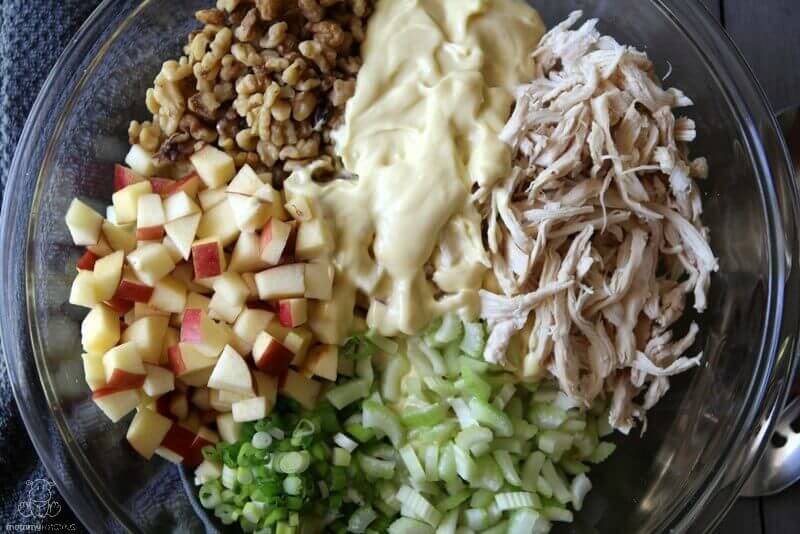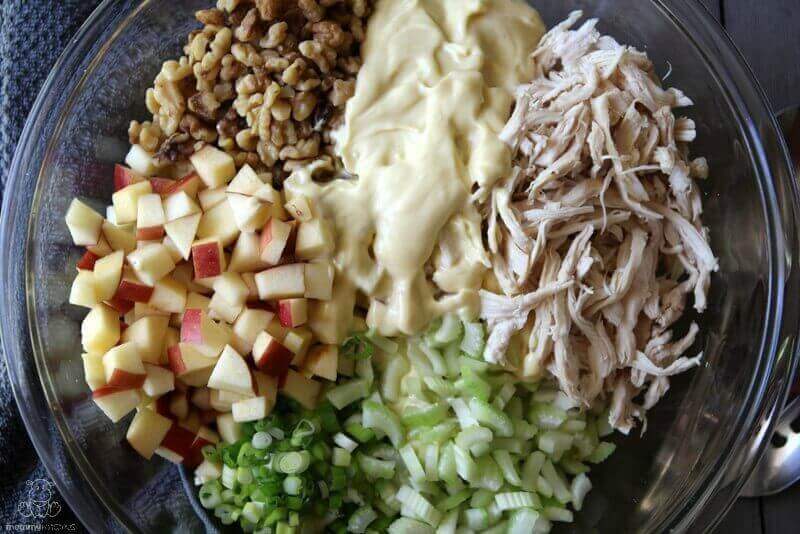 Easy Chicken Salad With Apples
Light and delicious, this chicken salad recipe is my favorite ways to keep lunch simple.
Pork Carnitas With Tomatillo Salsa
For those of you who like a little more variety, these instant pot carnitas are the way to go!
We use these easy gluten-free tortillas instead of corn tortillas. They're great for breakfast burritos the next day, too!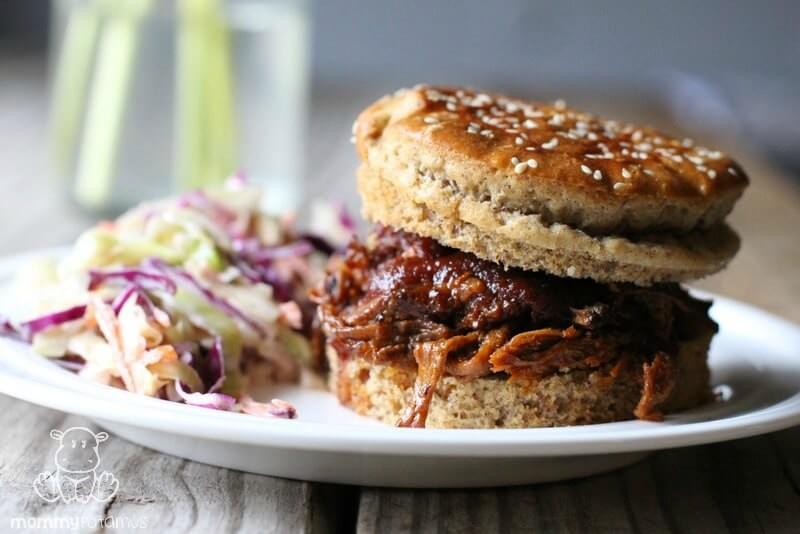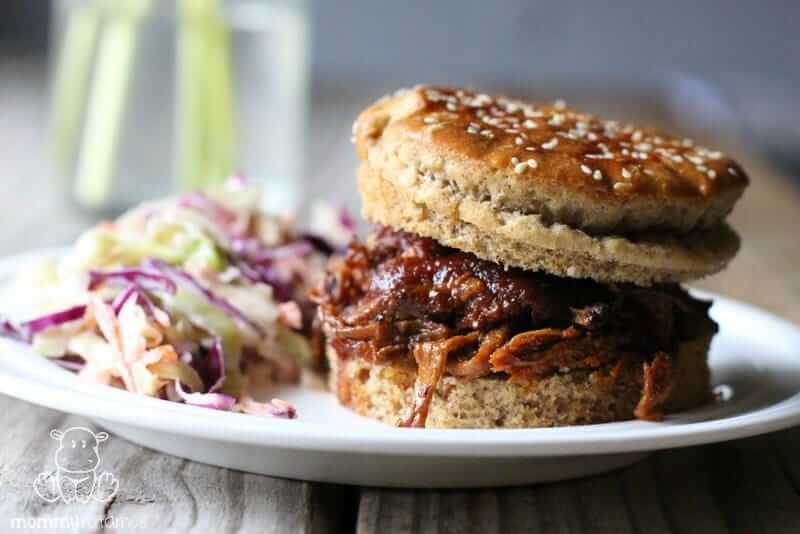 Pulled Pork
When it comes to bringing out the flavor of barbecue pulled pork, low and slow the way to go. Unless you have an Instant Pot that defies the laws of physics, that is. Either way, I've got you covered with this recipe, because I've included bonus instructions for the Instant Pot along with the slow cooker recipe.
Gluten-Free Burger Buns
These grain-free hamburger buns from Danielle of Against All Grain are amazing in flavor.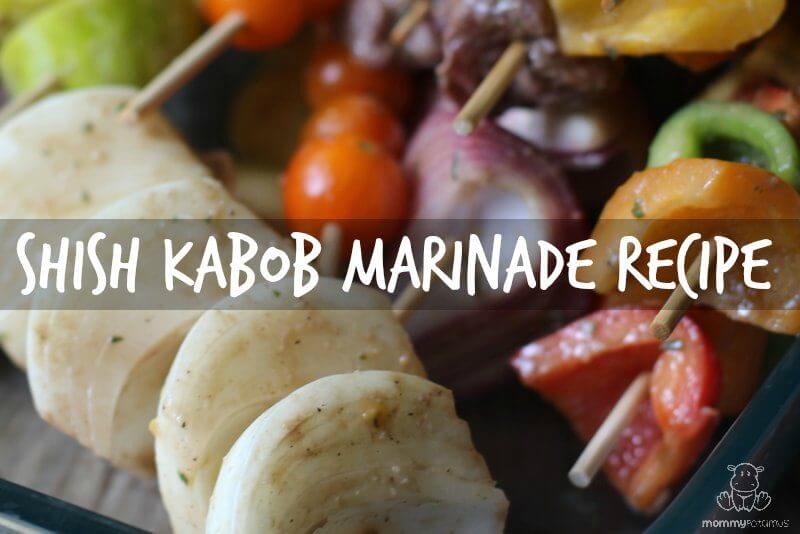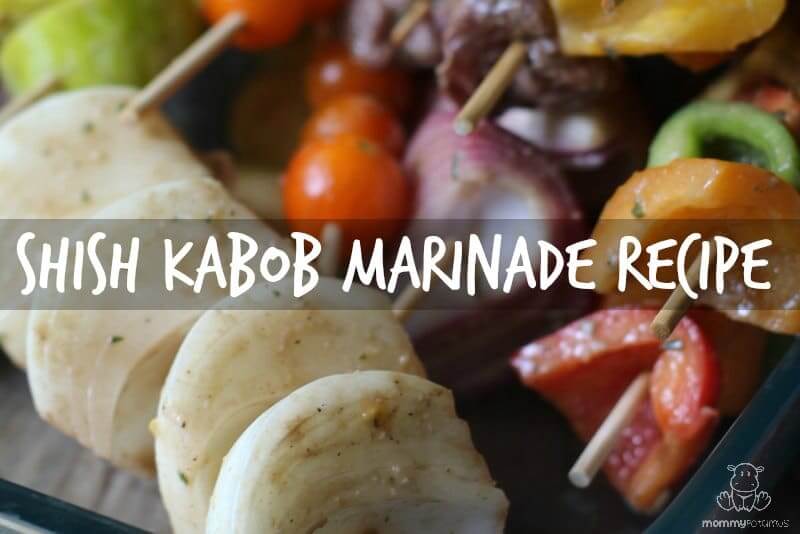 Shish Kabobs
You'll find one of my favorite shish kabob marinade recipes here, plus a tip for making sure your meat and veggies cook evenly on the grill.
Sides
Salads tend to wilt if they're outside too long, but slaws and potato salads can stand a bit of heat. Here are my favorite recipes.
Potato Salad
Bacon Ranch Potato Salad – This potato salad isn't going to win any beauty contests, but it absolutely makes up in flavor what it lacks in photogenic qualities. We're talking ranch-style sour cream, bacon, cheddar and crisp green onions all folded into the satisfying goodness of one of the ultimate comfort foods.
Homestyle Potato Salad – Bacon, hearty red potatoes and onion are the star flavors in this potato egg salad recipe. It packs well for a picnic or barbecue, and always gets lots of compliments from guests.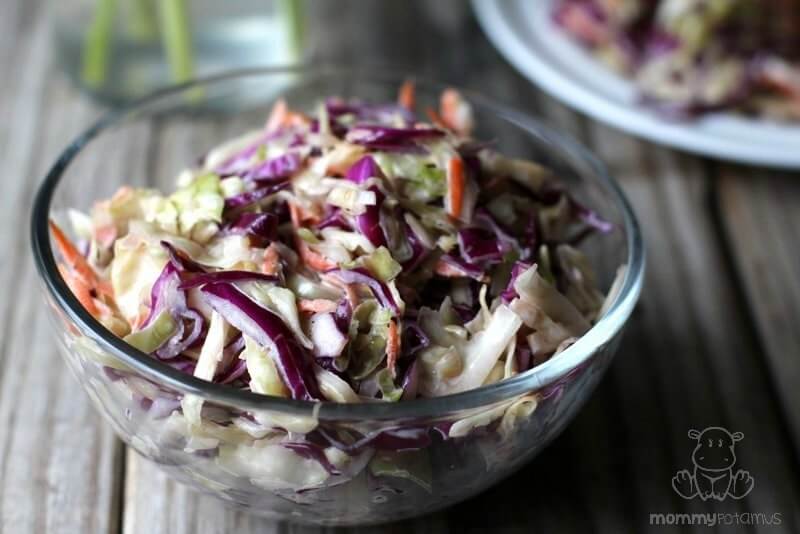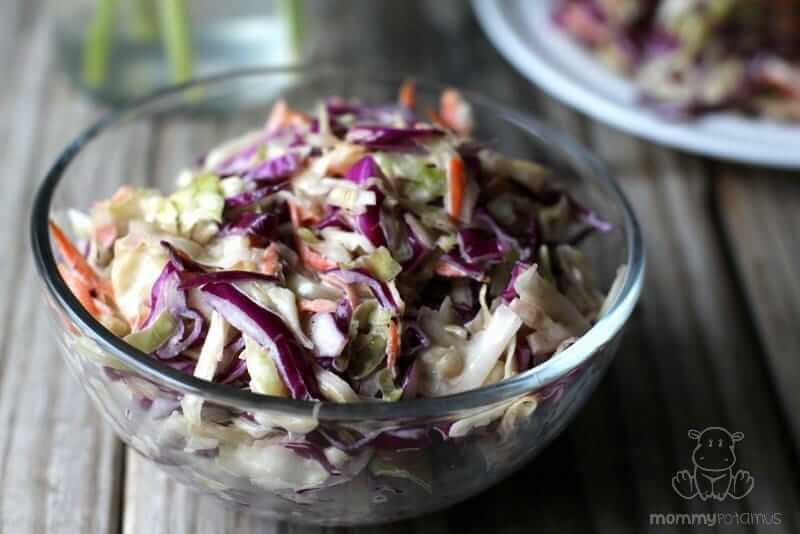 Slaw
Easy Coleslaw – Crisp, fresh and tossed in a sauce that is sweet, creamy and tangy, this coleslaw recipe is one of my – and my kids – favorite side dishes for picnics
Broccoli Grape Slaw – My friend Whitt brought this to me after Micah was born and it was an instant favorite. Your littles will beg for it. Seriously.
Spicy Carrot Salad
This one is destined to be another family favorite, but don't take my word for it!
"This salad is so good! We just made it for a bridal shower, my whole family loves it, Jack loves it, and we are going to modify it for fermentation. So delicious!" ~ Zeffie
"Oh YUM! We had this with dinner tonight. I will be making it again. Even hard-to-please DH liked it. Thank you!" ~ Coreen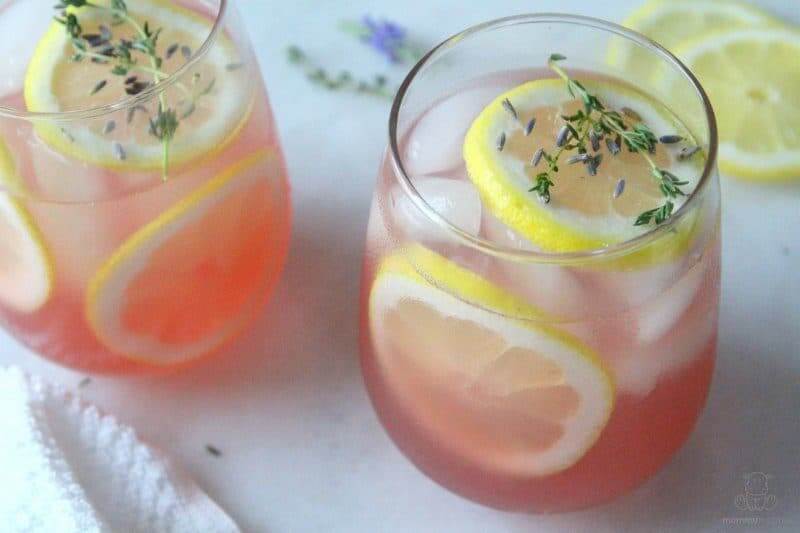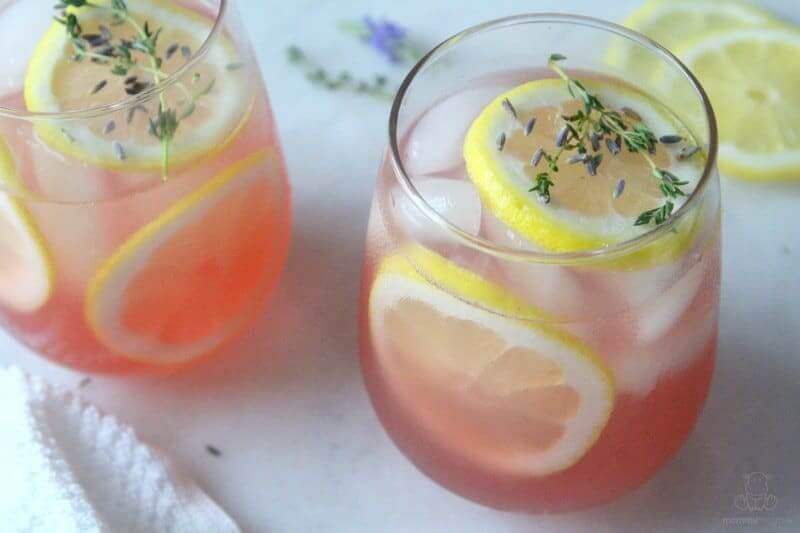 Refreshing Drinks
Lavender Lemonade – This lemonade is tart and sweet with aromatic notes of lavender and a hint of thyme. Serve it in the classical style, or dress it up by replacing the water with sparkling mineral water.
Cherry Limeade – This easy cherry limeade recipe is made with just three ingredients – cherries, lime juice, and honey (or maple syrup).
Fruit & Herb Infused Water – These refreshing infused water recipes combine fresh fruit and herbs (and the occasional slice of cucumber) with plain water or sparkling mineral water.
Watermelon Limeade – Sweet and tart, this watermelon limeade recipe pairs beautifully with sunshine, laughter, and water of any kind – be it the sea, a pool, or a sprinkler.
Watermelon Agua Fresca – Watermelon, cantaloupe and mint are the stars of this simple yet delicious summer drink.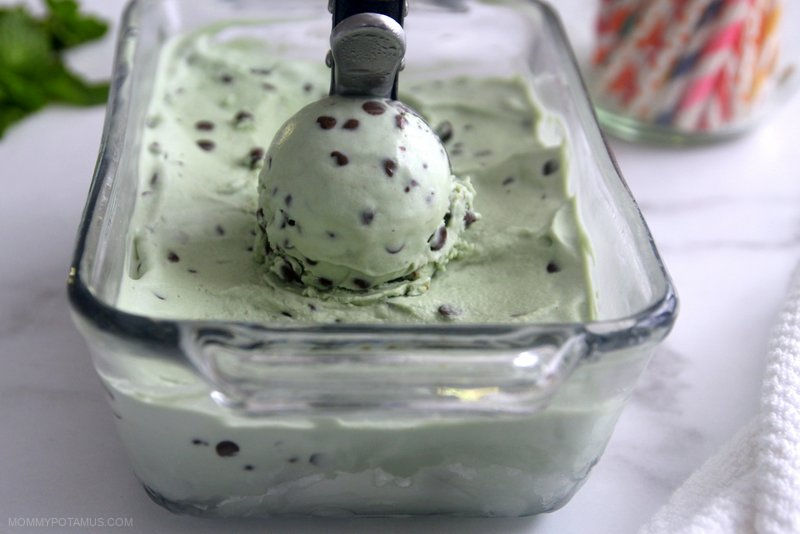 Desserts
Homemade Ice Cream
Dairy-Free Mint Chocolate Chip – Creamy and minty, this ice cream has the smooth texture of the real deal.
Cherry Almond Ice Cream – This easy recipe is reminiscent of cherry amaretto, only better because it's made with wholesome ingredients – cherries, sweet cream and a hint of almond.
Coffee Ice Cream – Rich and smooth with a hint of caramel, this coffee ice cream recipe is easy to make . . and even easier to love!
Strawberry Ice Cream – This recipe is bursting with flavor, and it's so easy to make. No cooking required!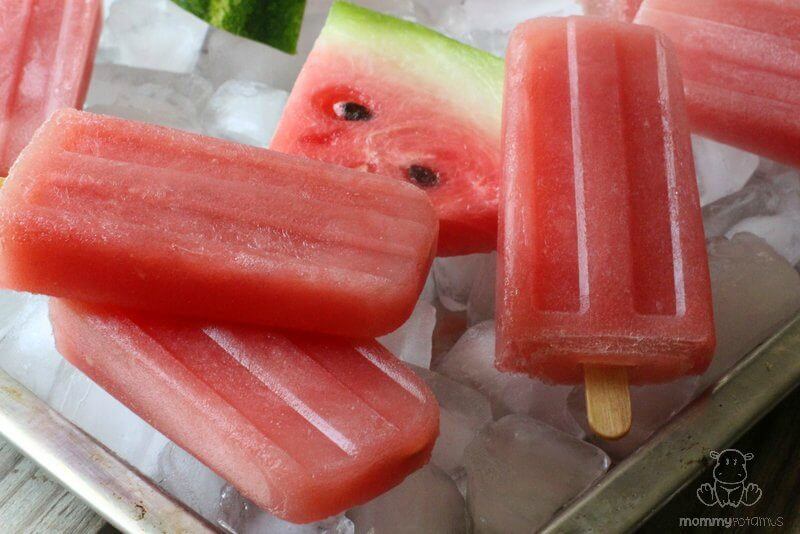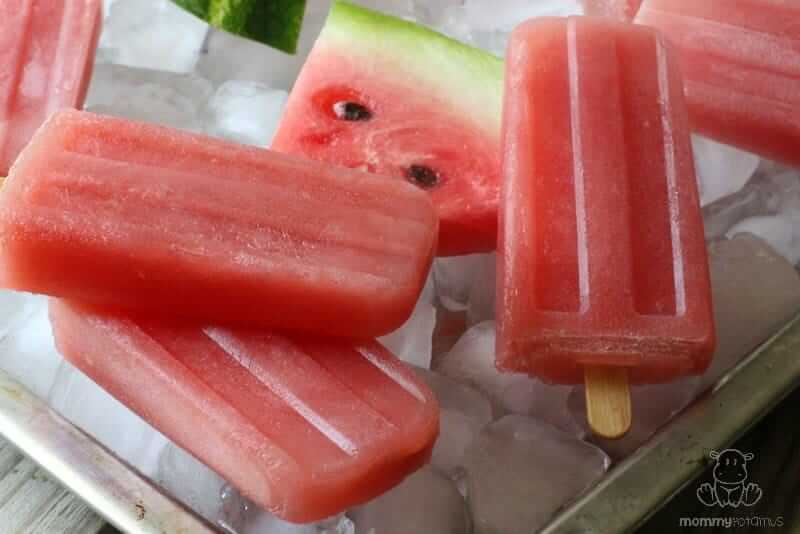 Popsicles
Fudge Pops – Luxurious and pudding-like, these popsicles are naturally sweetened and full of nourishing fats from silky, chocolately cocoa butter.
4-Ingredient Strawberry Popsicles – These strawberry popsicles are made with a base of lightly sweetened yogurt and a hint of mint. They're delicious, easy to make, and pretty too!
Key Lime Pie Popsicles – Full of healthy fats, juicy lime and just the right amount of sweetness, these frosty key lime pie popsicles are a favorite in my house.
Watermelon Mint – Watermelon is the official state vegetable of Oklahoma. Yep, really. It's also more or less the official fruit of late summer picnics, pool days, snack times and barbecues, and you'll love it in this recipe.
3-Ingredients Coconut Pineapple Popsicles – Though they taste like creamy piña colada, these homemade pineapple popsicles don't contain any rum. They're totally safe to leave unmarked and unattended in the freezer . . . or maybe not if you want some for yourself.
Grain-Free "Oatmeal" Creme Pie Cookies
LOVE these Little Debbie knockoffs from The Urban Poser. They taste even better than they look! Find the recipe here.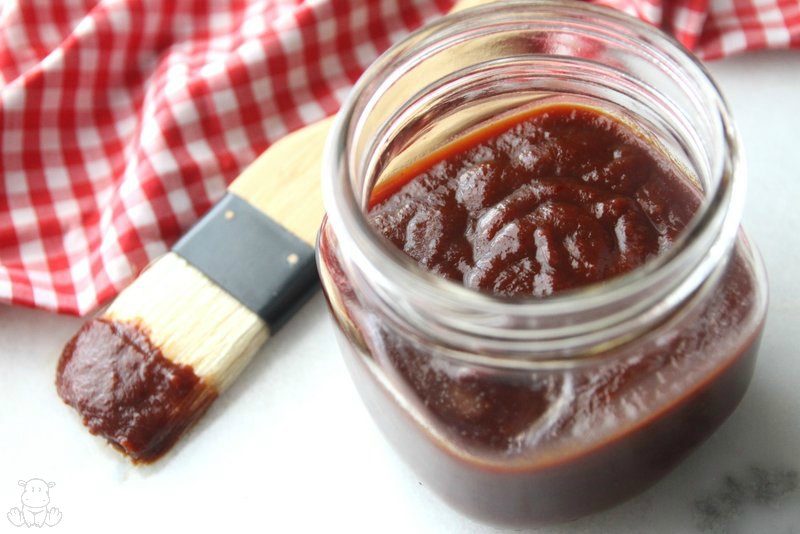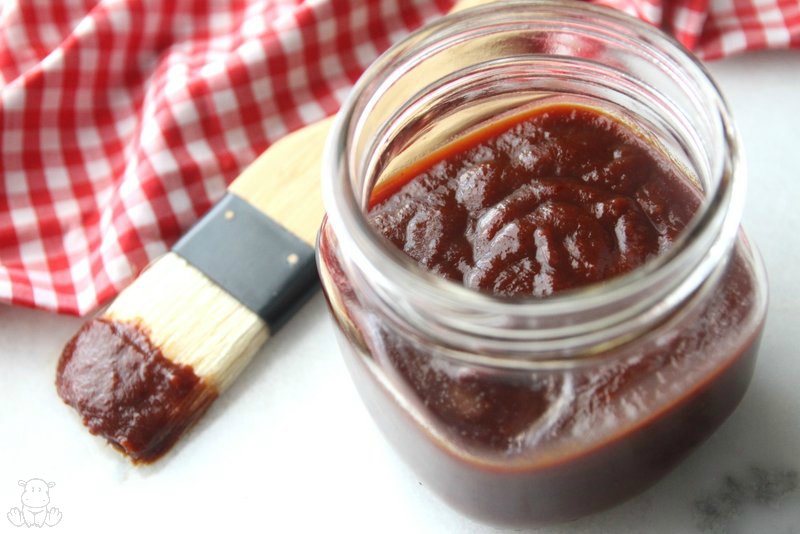 Condiments
There can be no talk of grass-fed burgers without homemade ketchup, thick and creamy mayo, bbq sauce and honey-dill mustard (watch out, it bites! A little goes a long way!).
And of course if you're going to make potato salad you'll need some old-fashioned pickle relish. Bubbies makes a GAP-legal option or you can make your own with this recipe. Now that we've got that covered let's talk slaw!
Want to try it all? Why not share these recipes with your friends and then meet up at the park?!?!? Happy Feasting!