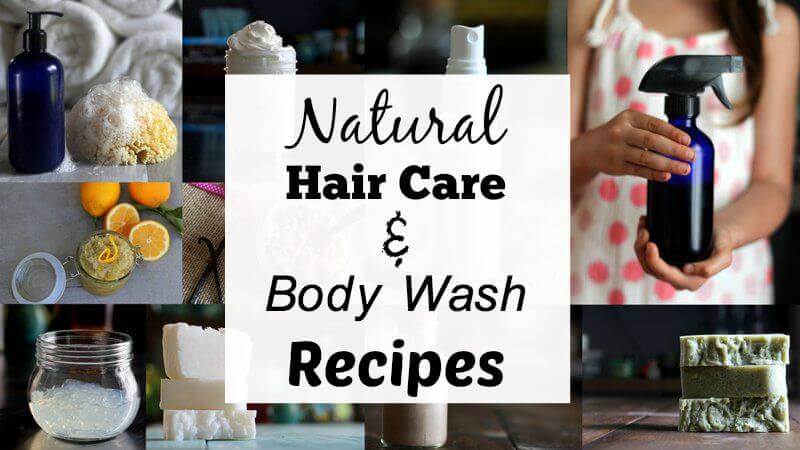 Have you ever strolled through your local health food stores beauty aisle, picked up a bottle of sulfate-free shampoo that says something like "made with pure acai berry extract," then looked up the ingredients when you got home and realized they were flagged as likely to be harmful by the Environmental Working Group?
I have.
It's frustrating for sure, but over time I learned to decode a label in no time. We have a ways to go before some beauty companies come clean, but there are also some great ones out there. In this post I'm going to share a few of them with you, along with tried-and-true recipes I use to make my own products with 100% pure, natural ingredients. It's easier than you might think!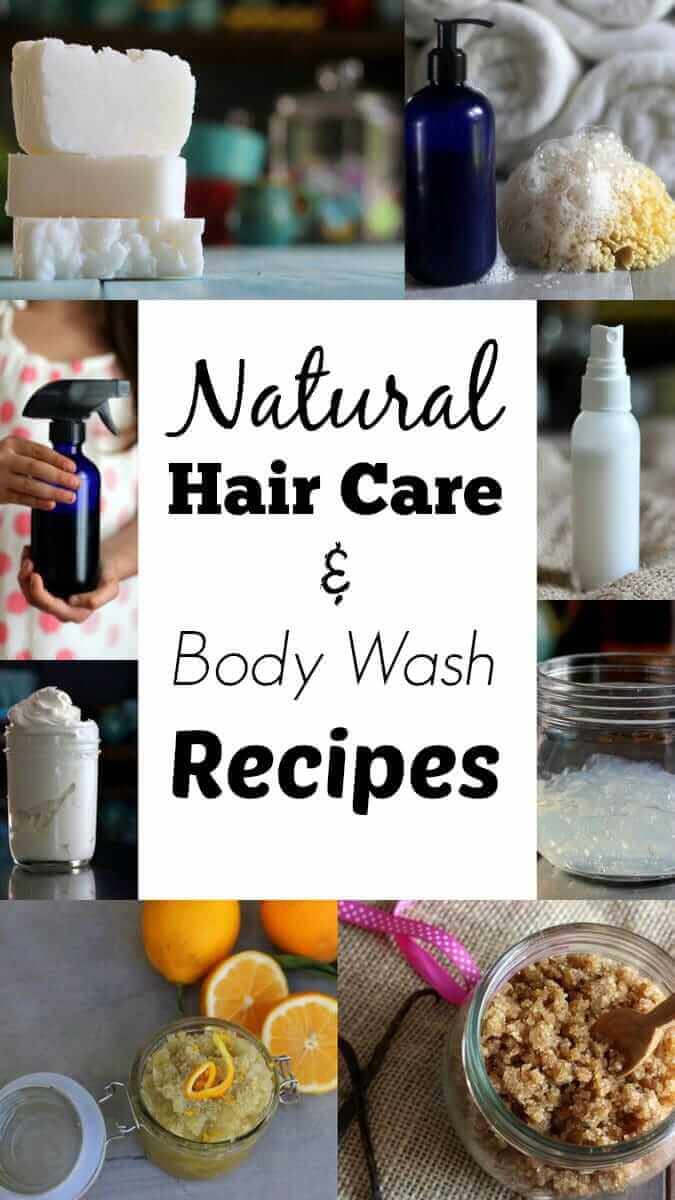 Homemade Body Care Recipes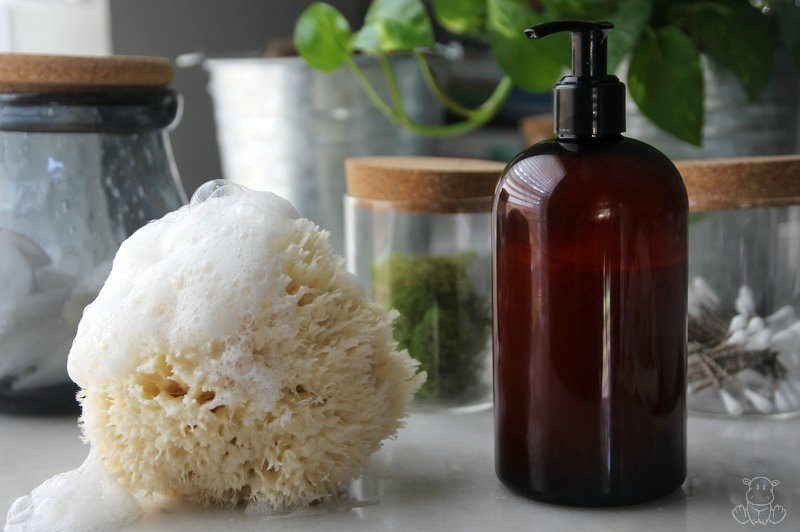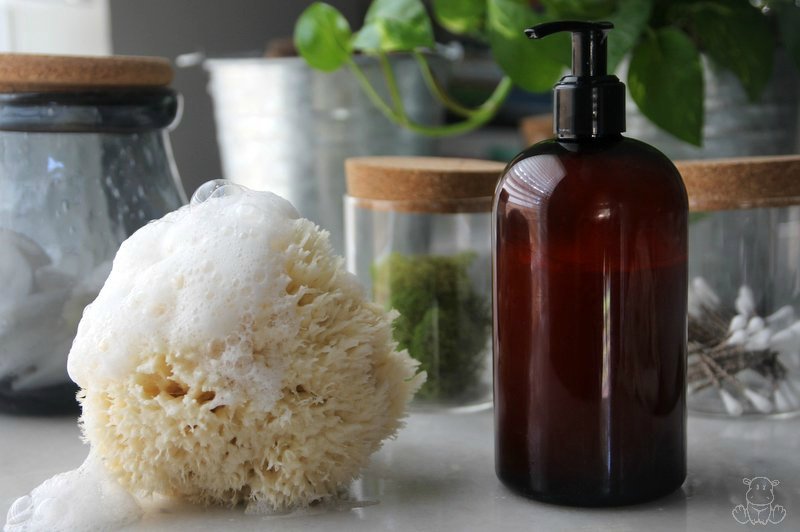 Homemade Body Wash
This three ingredient body wash recipe creates a rich, bubbly lather that moisturizes while it cleanses, and you probably already have everything you need to make it in your pantry!
Moisturizing Body Bars
Two other options are this luxurious pure coconut oil soap that can be made in a crockpot (again, only three ingredients!) and this nourishing sea mud soap.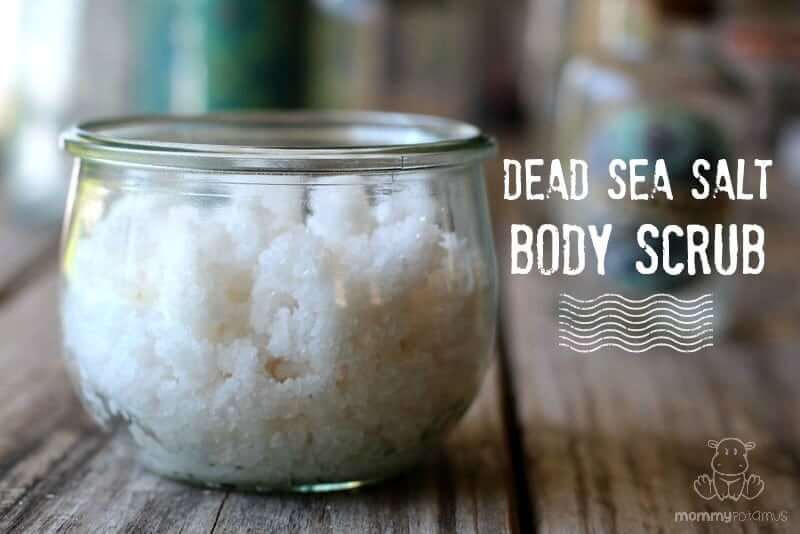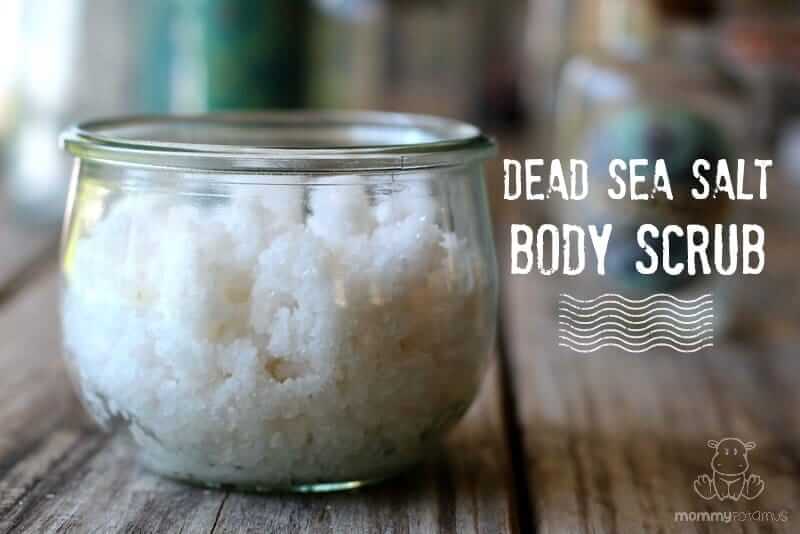 Body Scrub Recipes
Though not technically cleansers, sugar-based scrubs contain naturally occurring glycolic acid – a hydroxy acid that dissolves old, dead skin and makes exfoliating easy. Here are some of my favorite recipes.
Sugar Cookie Body Scrub – The warm vanilla scent of this sugar cookie version makes it one of my favorites.
Dead Sea Salt Scrub Recipe – Unlike most scrubs that stay on the surface of your skin, it melts slightly as it gently exfoliates, infusing skin with minerals that support skin firmness and elasticity.
Vanilla Sugar Cube Body Scrub – These 3-in-1 vanilla sugar scrub cubes are a lovely way to create a spa getaway experience in the middle of a crazy daily schedule.
Citrus Sugar Body Scrub – This scrub has a bright, uplifting scent and is easy to make.
Foaming Hand Soap
Have you ever done the castile soap squint?
It's the face you make when you try to get some liquid castile soap out of a hand pump, but get squirted in the eye instead. Undiluted castile soap easily clogs soap dispensers, so I've done it more often than I'd like to admit.
In general, I avoid using water in my DIY recipes because it increases vulnerability to spoilage, but in a moment of squinty-eyed desperation I emailed the lovely people at Dr. Bronner's and asked if they could suggest some guidelines for safely using their product in a foaming hand soap recipe. Here's what they recommended.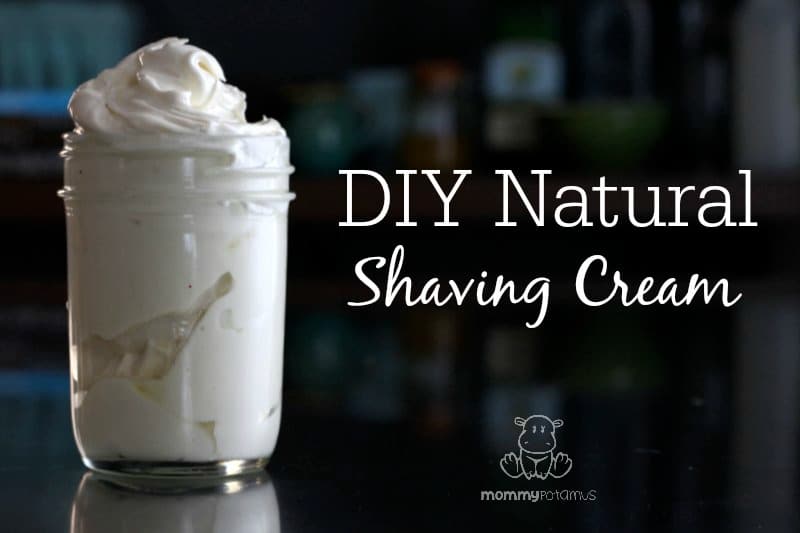 Shaving Cream
Another recipe for the bath/shower that I use is homemade shaving cream. It nourishes and protects without the use of foaming agents and hormone disruptors often found in store-bought varieties.
Homemade Hair Care Recipes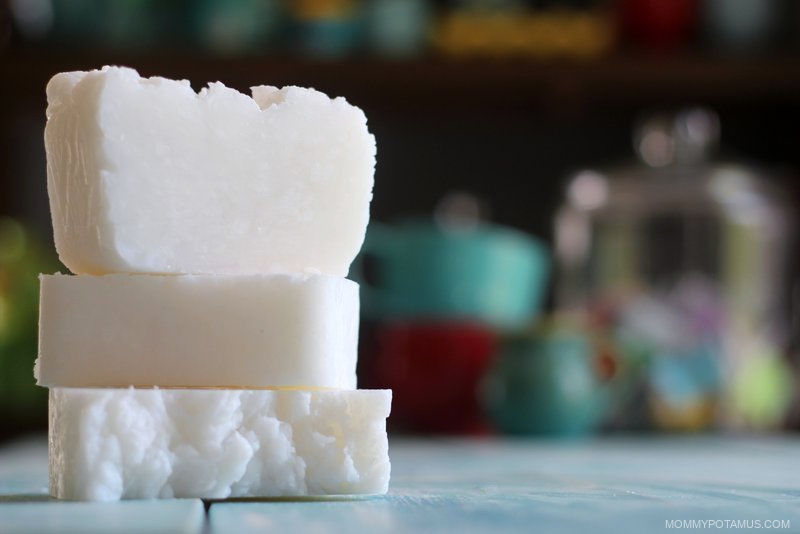 Shampoo Recipes
This three-ingredient shampoo bar leaves hair soft and moisturized without a hint of greasiness. A video tutorial, written instructions, and step-by-step photos are included in the post. It's a lot easier than you might imagine to make, but if you're not up for DIYing it Tropical Traditions sells a coconut oil-based shampoo bar. (Scroll down a bit on the page to find the bar.)
Another option is to wash your hair with MUD, er, clay. Yes, really! Here's how.
On days you technically have to skip the suds, you can "wash" your hair with dry shampoo. By absorbing excess oils, it transforms limp, oily strands into voluminous, grease-free tresses in just a matter of minutes. Here's how to make a powdered version, and here's my spray formula. Both call for the same basic ingredients and together they'll take about five minutes to make, so it's easy to try them both.
Detanglers And Leave-In Conditioners
If there are tears over tangles at your house, here are three detangling recipes that are inexpensive and easy to make.
This coconut milk leave-in conditioner softens and hydrates without weighing hair down, and it only takes minutes to make.
Argan oil also makes a good conditioner and heat protectant. I use a special fine mist spray bottle to keep the application light. More details here.
Hair Masks
The keratin proteins found in this gelatin hair mask bind with strands to strengthen them, boost shine and reduce breakage.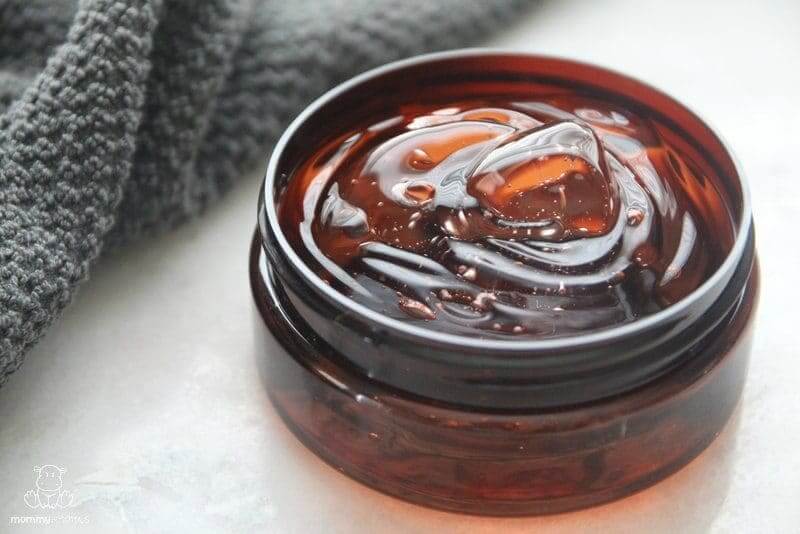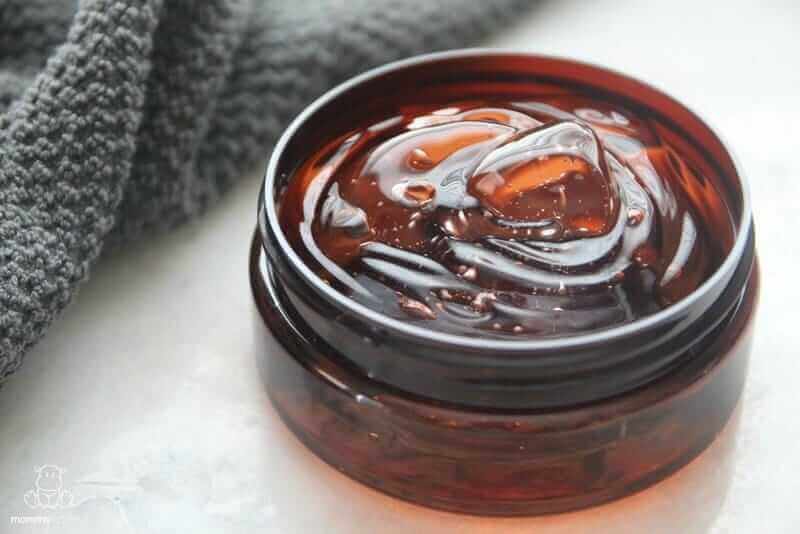 Styling Products
This quick and easy hair gel is great for naturally wavy and curly hair. For those looking for a light/medium hold hair pomade to tame flyaways, here's the recipe I use on my son.
Store-Bought Options
Shampoo
Morocco Method has an amazing line of shampoos made with high quality ingredients. It doesn't lather like most store-bought shampoos, but it cleans hair and leaves it soft.
Tropical Traditions sells a coconut oil shampoo bar that is similar to my homemade version. It does lather, which I like.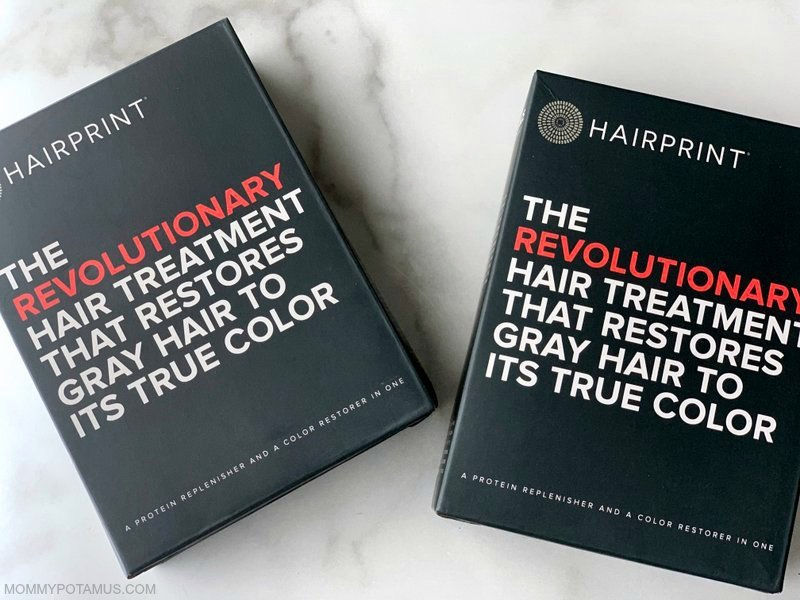 Hair Color
Hairprint is not a dye – it's a way of replenishing brown/black hair's natural pigment while strengthening overall hair structure. I wrote about my experience using it here.
For henna-based dyes with clean ingredients, I recommend Morocco Method Morocco Method.
Other Recommendations
For other personal care recipes and recommendations, check out my DIY beauty section. I'm also planning a makeup list at some point, but for now I have just a few mentioned in this post.
FREE Ebook: DIY Body Care Gifts Made Simple
Do you want to give gorgeous, handcrafted gifts for family and friends, without spending a bunch of time on them?
Then I'd love to give you a free copy of DIY Body Care Gifts Made Simple – my step-by-step guide to making gorgeous handcrafted gifts without stressing yourself out – as a gift for signing up for my newsletter. I'll show you how to make vintage labels, luxurious lotion bars, lip balms, sugar scrubs, body sprays and more like a pro. Sign up for my newsletter and you'll be redirected to the download page immediately!