Are your kids chomping at the bit to get out of the house? Mine too! Quick, healthy meals are a priority in my house so that we have time for other activities, but sometimes the time between those meals stretches longer than we want it to. With that in mind, here are some healthy snacks that will keep you on-the-go and out of the drive thru.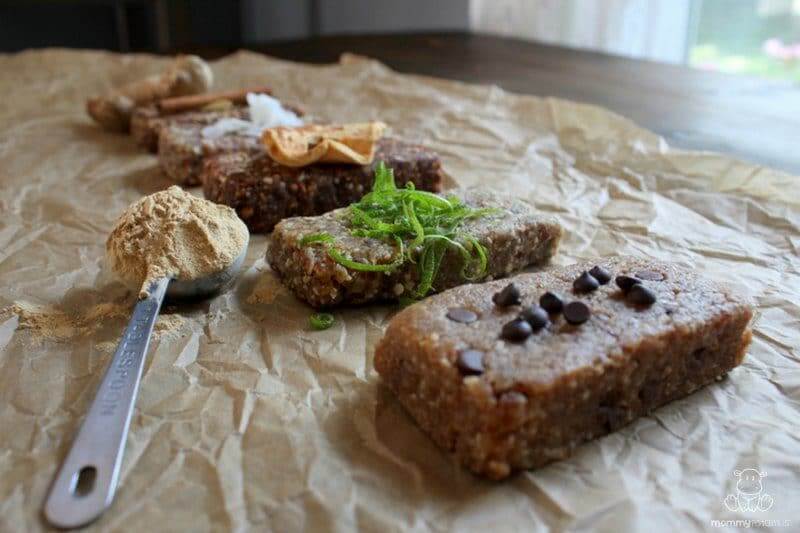 Granola Goodness & Nut Bars
Pre-Made Options: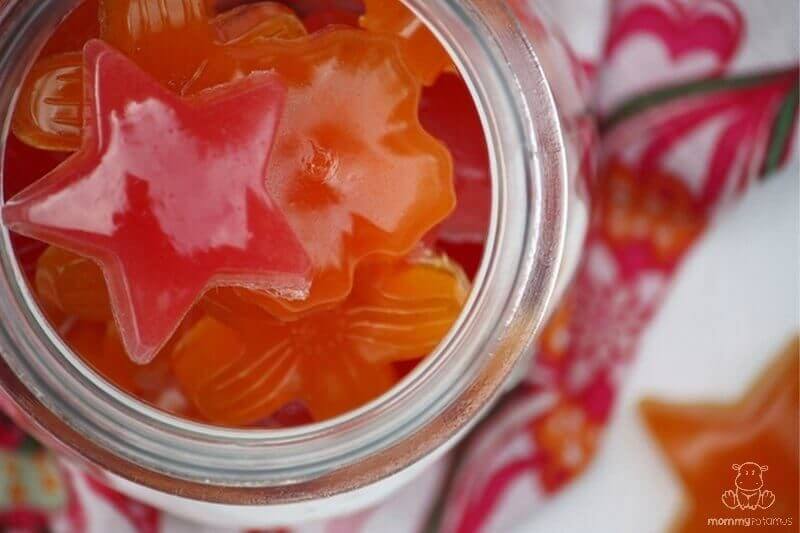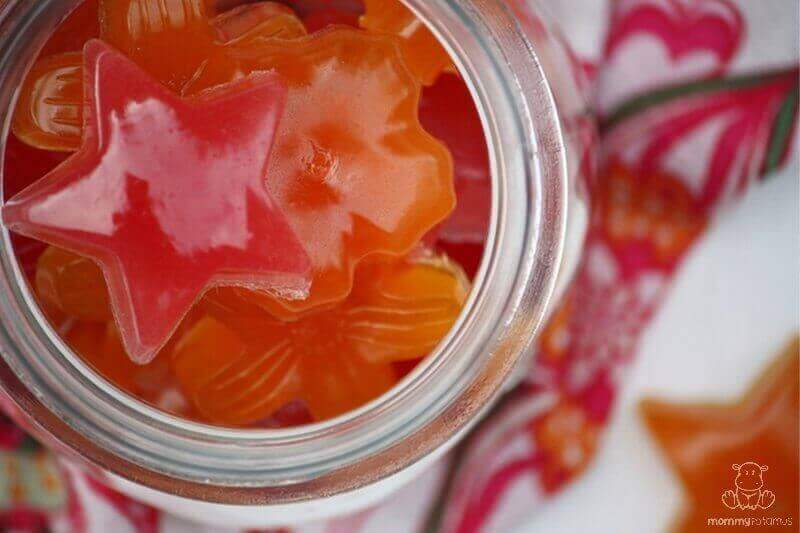 Gummy Snacks & Healthy Jello
Grass-fed gelatin is rich in glycine and proline, which supports digestion and detoxification, improves sleep, and helps the body make collagen. It also makes healthy snacks like these: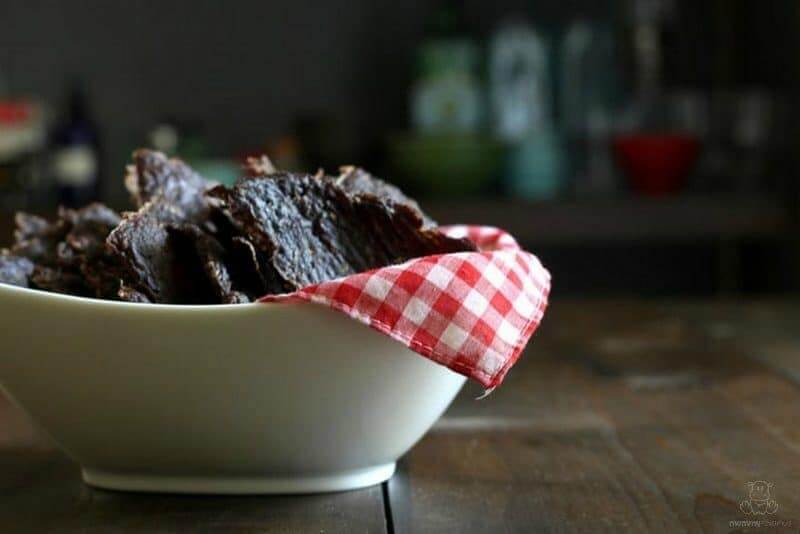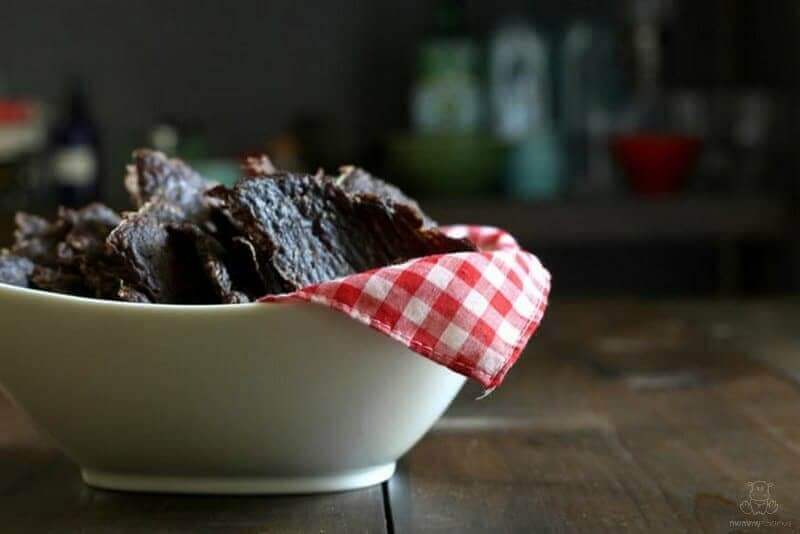 Jerky & Protein Bars
Homemade Beef Jerky – Because jerky is the original protein bar 🙂
Pre-Made Options:
Dried Fruits & Veggies
Pre-Made Options:
Crispy & Salty Snacks
Parmesan Crisps – These are crispy chips made with just parmesan and pepper. (And you can leave out the pepper if you want to!)
Pre-Made Options:
Sea Snax – As far as healthy snacks go, seaweed is a great alternative to chips, and it's rich in minerals such as iodine, calcium, sodium, magnesium, potassium, iron, zinc, copper and selenium.Unfortunately most seaweed snacks are made with canola or safflower oil. Safflower I don't have a big problem with, but companies often switch between the two depending on what's cheapest so you never know what you're going to get. Fortunately, I recently discovered these mineral rich from Sea Snax that use olive oil instead.