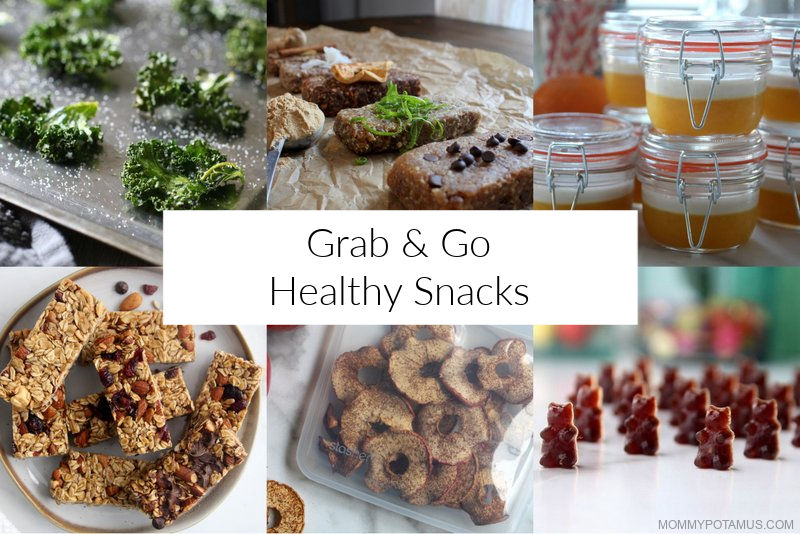 I make quick, healthy meals a priority so that my family has time for other activities, but sometimes the gaps between meals stretch longer than we want them to.
With that in mind, here are some healthy snacks that keep us on-the-go and out of the hangry zone.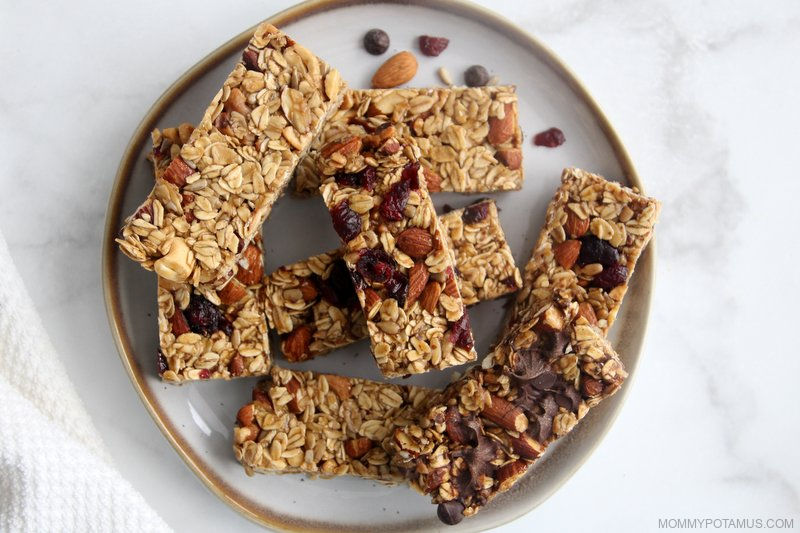 Granola Goodness & Nut Bars
Nut, Honey & Oat Granola Bars (Pictured) – Sweet and chewy, these healthy granola bars have a delicious honey oat flavor that can be customized with different mix-ins. They're perfect for packed lunches, afternoon snacks, road trips, beach days, forest walks and more.
Cherry Pie "Larabars" – This easy copycat recipe is ready in five minutes.
Paleo Maple Granola – Toss some nuts, seeds, cinnamon, maple syrup, etc. together, then bake and voila! My kids gobble this stuff up.
Trail Mix Poppers – Nut-free and delicious!
Toasted Coconut Chips from Whole Lifestyle Nutrition – Sweet, salty and healthy 🙂
Maca Energy Bars – Legend has it that Incan warriors used to consume maca before battle to increase endurance, and research suggests there may be wisdom to this tradition.Maca is an adaptogen, which means that it helps the body adapt to stress and increases stamina.
Pumpkin Granola – Infused with real pumpkin puree and homemade pumpkin pie spice, this granola makes a great on-the-go snack.
Apricot & Walnut Granola Bars – This recipe for baked granola bars is chock-full of dried fruit, nuts and the natural sweetness of honey and banana.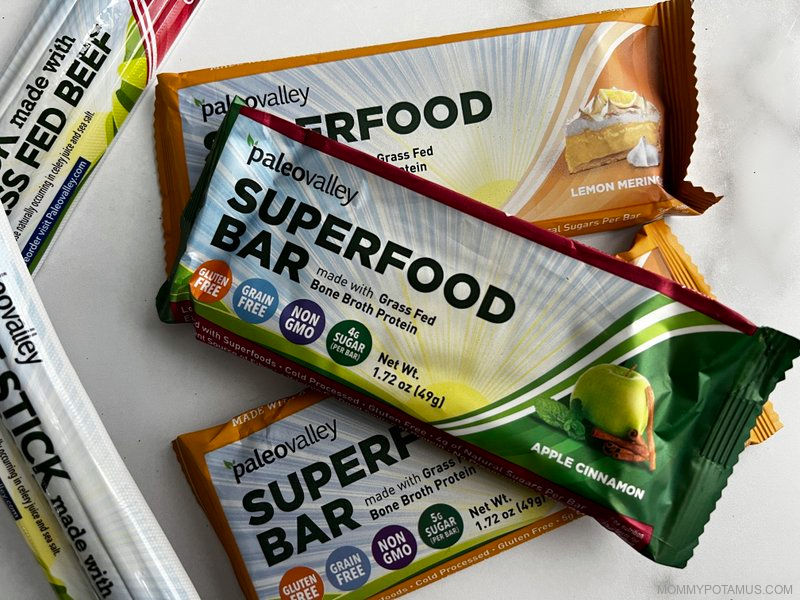 Pre-Made Options:
I keep a stash of PaleoValley Superfood Bars for times that I don't have time to make everything from scratch (or eat my kids snacks, apparently).
Unlike one of the most popular protein bars, which contains:
4g of protein
9g of fat
23g of sugar
. . . PaleoValley makes their bars with NO ADDED SUGAR and MORE PROTEIN, including Grass Fed Bone Broth protein that's rich in collagen – the most abundant protein in our bodies (bones, muscles, skin, blood vessels, tendons AND the digestive system).
They also incorporate healthy fats and other nutrient-dense foods like vitamin C rich acerola cherry, spirulina, turmeric and wild blueberries. Oh, and they're delicious and satisfying. (We recommend the Lemon Meringue and Apple Cinnamon.)
Click here to shop PaleoValley Superfood Bars.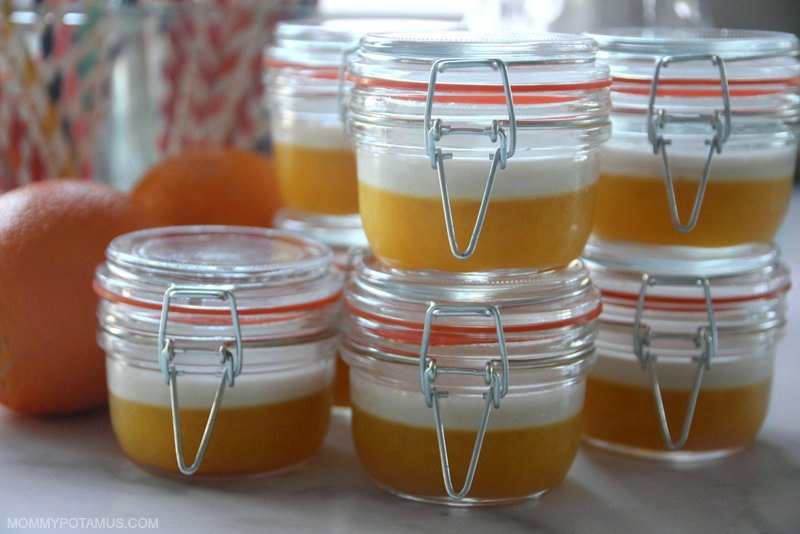 Gummy Snacks & Healthy Jello
Grass-fed gelatin is rich in glycine and proline, which supports digestion, detoxification, restful sleep and glowing skin. It also makes healthy snacks like these:
Creamsicle Gelatin Cups (Pictured) – These are perfect for packed lunches and snacks.
Strawberry Jello – If you love strawberry jello but not the congealed red #40 and artificial flavors found in boxed versions, you're going to love this healthy version. It's super easy and – unlike store-bought versions – contains real strawberries!
Black Elderberry Gummies – Delicious, portable, and infused with powerful antioxidants, these elderberry gummies are one of my family's favorite ways to support immune function.
Orange Creamsicle Vitamin C Gummy Snacks – Did you know that since 1975, USDA handbooks have documented a 40% reduction in cauliflower's vitamin C content? Getting enough vitamin C can be challenging sometimes, which is why I love these gummies. One serving provides 240-250 mg of whole food vitamin C, and they're DELICIOUS.
Sour Gummy Snacks – A fantastic alternative to congealed red #40, high-fructose corn syrup and modified corn starch-laden snacks, these sour gummies are yummy and simple to make!
Strawberry Cream Gummies – A gut-nourishing recipe from my friend Sylvie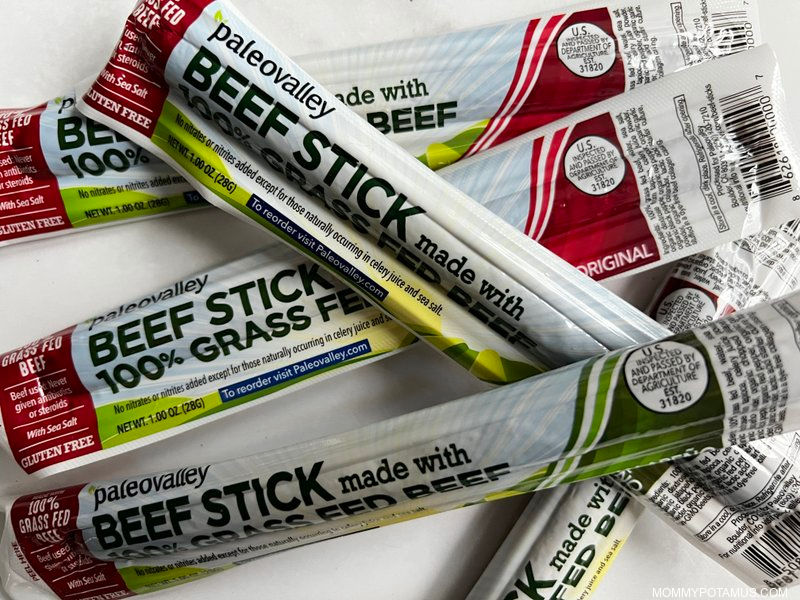 Jerky & Beef Sticks
Homemade Beef Jerky from PrimalPalate – Because jerky is the original protein bar 🙂
PaleoValley Grass Fed Beef Sticks – These are so delicious! I personally like the jalapeno flavor, but my kids prefer the original and summer sausage flavors.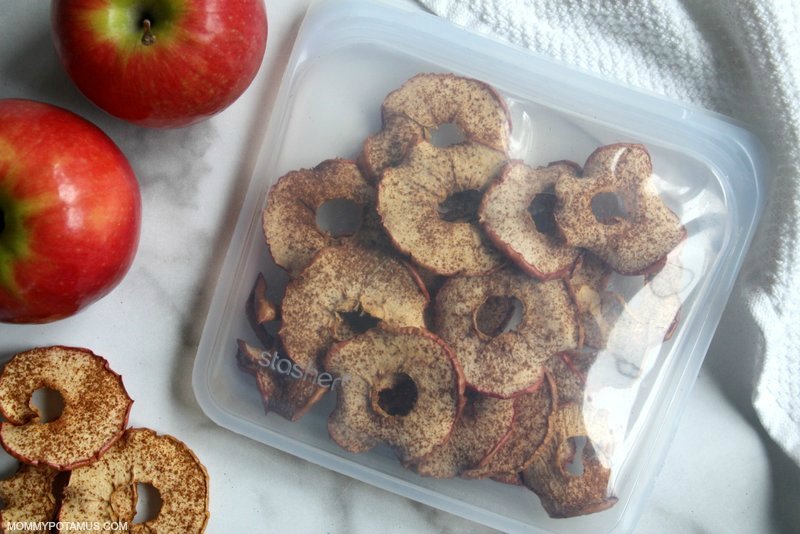 Dried Fruit
Easy Baked Cinnamon Apple Chips – These apple chips are a delicious, healthy snack that kids (and adults) love. No dehydrator needed!
Apricot Fruit Leather – This recipe from Wellness Mama can be made with an optional nutritious ingredient I would have never thought to add in.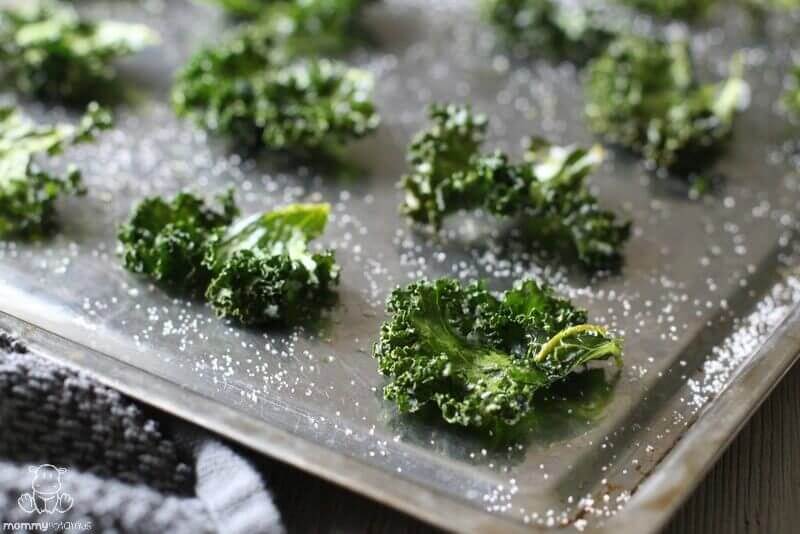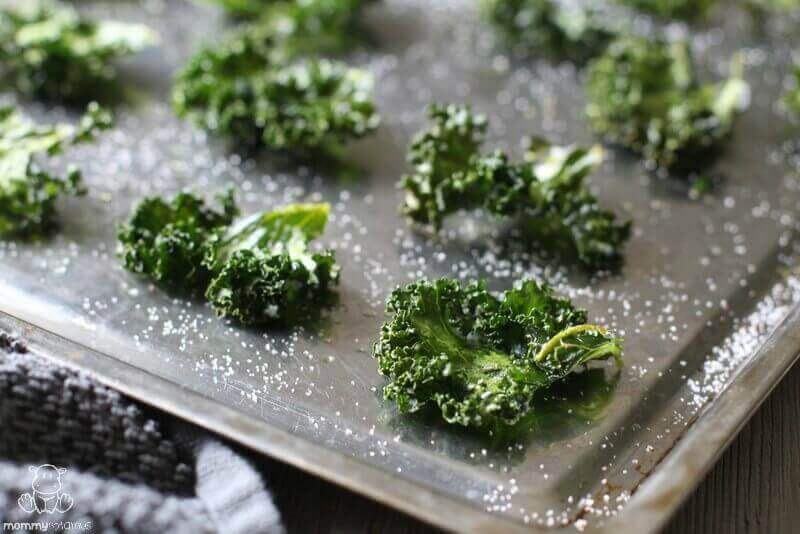 Crispy & Salty Snacks
Kale Chips – My kids love these crispy and salty chips, and I love that they're rich in antioxidants.
Gluten-Free Soft Pretzels – This guest recipe from Jennifer of Predominantly Paleo is so delicious.
Cheddar Crackers – These cheesy crackers are grain-free and perfect for snacking.
Parmesan Crisps from Cheese Knees – These are crispy chips made with just two ingredients.
Pre-Made Options:
Sea Snax – Seaweed is rich in minerals such as iodine, calcium, sodium, magnesium, potassium, iron, zinc, copper and selenium. Unfortunately most seaweed snacks are made with canola or safflower oil. Safflower I don't have a big problem with, but companies often switch between the two depending on what's cheapest so you never know what you're going to get. Fortunately, I recently discovered these mineral rich from Sea Snax that use olive oil instead.
Kale Chips – These chips come in a variety of delicious flavors.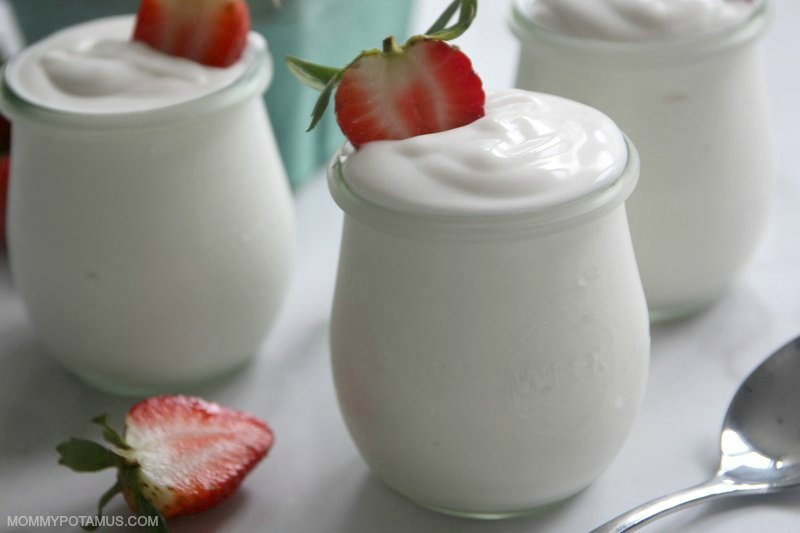 Fridge Friendly Snacks
If you don't to grab-and-go, here are some fridge-friendly options that are perfect for afternoon snacks at home.