I don't normally share my google search history, but this one pretty much sums up everything I know about sports:
"When does the Super Bowl start?"
"Who is playing in the Super Bowl?
"Is Super Bowl one word or two?"
I do know a thing or two about food, though, so when game day rolls around I "participate" by making a few snacks. They're equally delicious for true fans and those of us who aren't paying attention to the screen at all. If you're gearing up for game day this weekend and want to make real food versions of your tried-and-true favorites, give these recipes a try!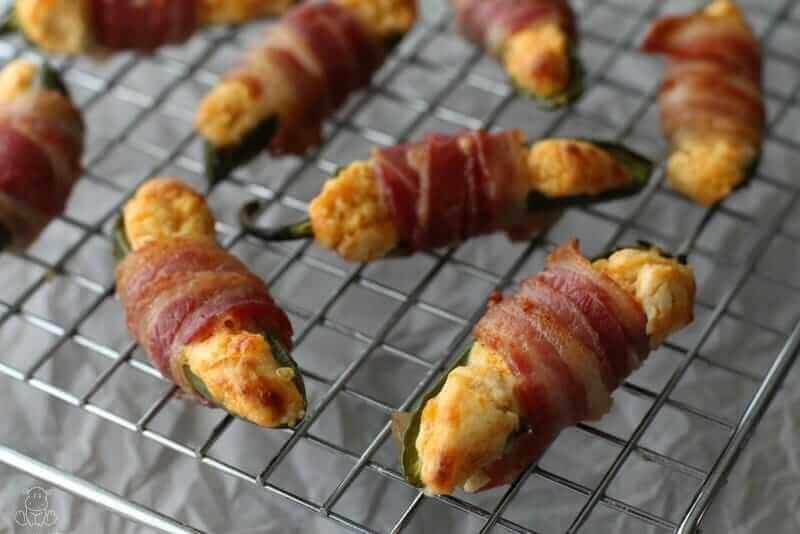 Jalapeno Poppers
Stuffed with cream cheese and cheddar, sprinkled with smoked paprika, and rolled up in bacon, these jalapeno poppers are simple to make and so delicious!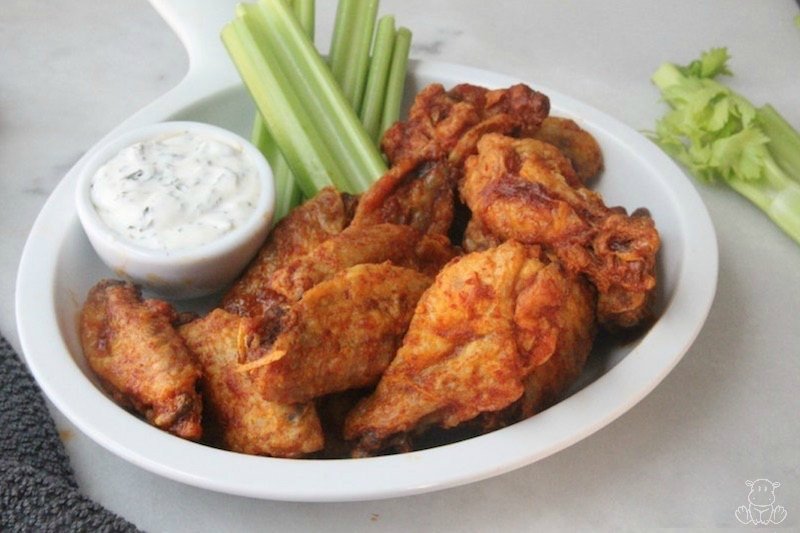 Buffalo Wings
Spicy and smokey and perfect for dipping in homemade ranch dressing,  this buffalo wings recipe is one of my husbands favorite movie night/game day indulgences. We also love crispy baked chicken wings with teriyaki dipping sauce.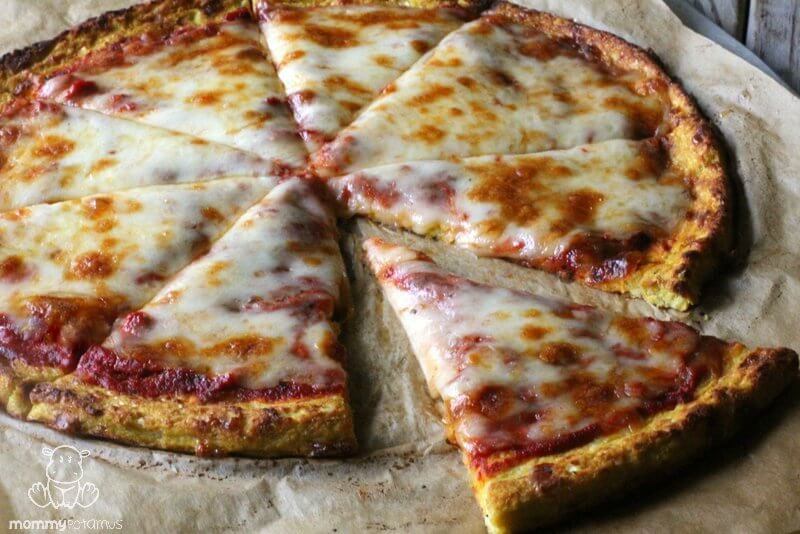 Cauliflower Crust Pizza
This simplified cauliflower pizza crust doesn't require any pre-cooking, steaming, squeezing, or double back-handsprings. It takes only a few minutes of hands-on time and holds together beautifully!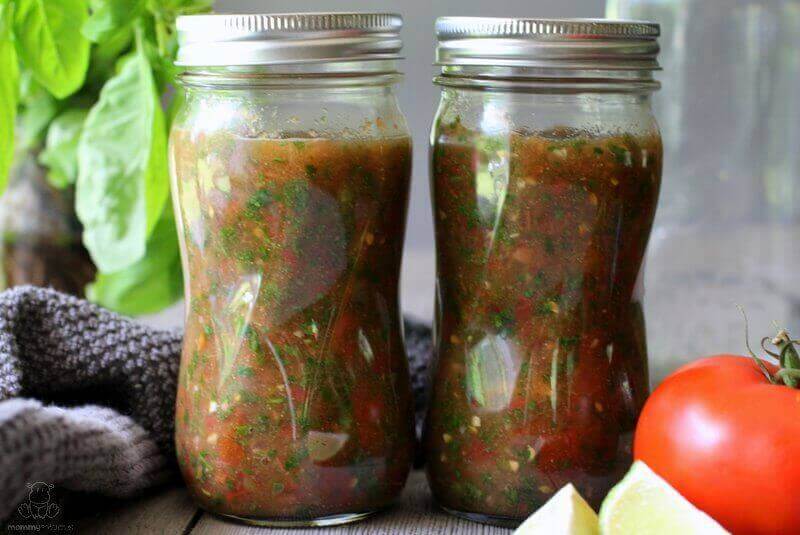 Restaurant-Style Salsa
This salsa recipe is easy to make and hard to resist. It's bright, fresh flavor reminds me of my favorite childhood Tex-Mex restaurant. Link to my new favorite paleo tortilla chips in the post!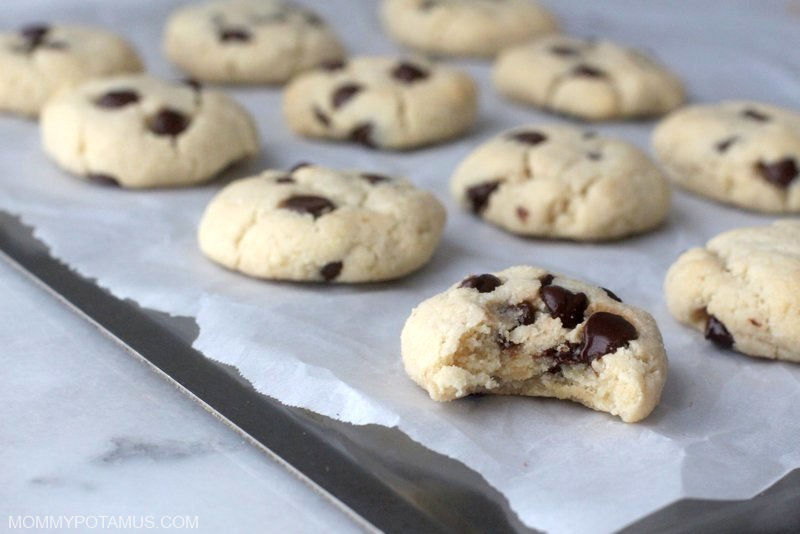 Chocolate Chip Cookies
These chocolate chip cookies are grain-free and super chewy even without the addition of an egg, so if you run out of time in the kitchen just toss the dough on the living room table and let them dive in.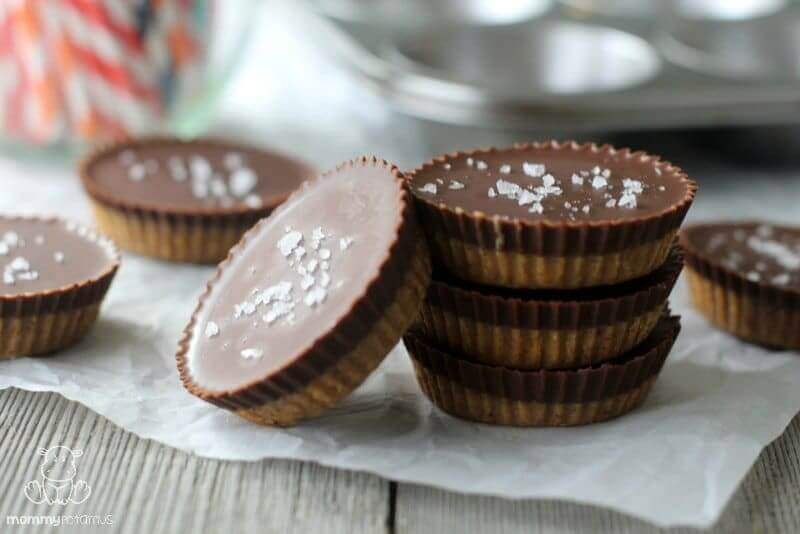 Salted Chocolate Almond Butter Cups
Love Reese's peanut butter cups but not the corn syrup solids, nonfat milk and tertiary butylhydroquinone Here's a recipe for a healthy homemade version.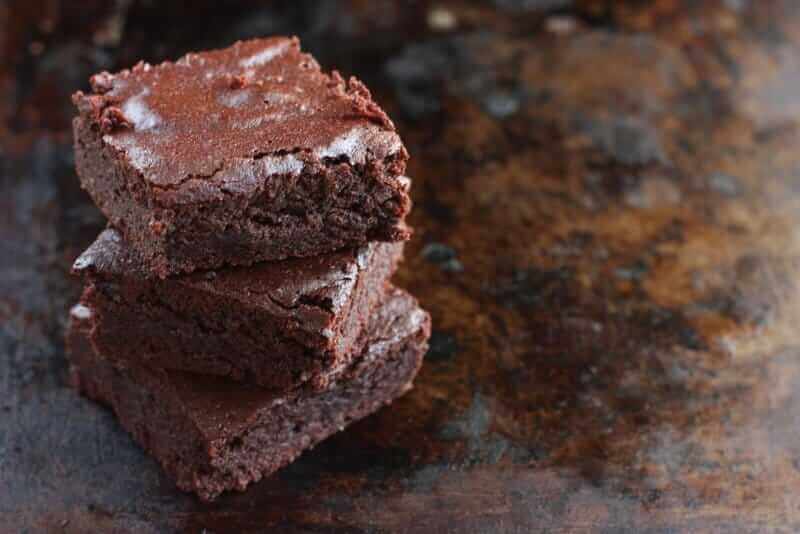 Rich and chewy, these fudgy brownies are one of my favorite recipes from Danielle of Against All Grain's most recent book.
Other Favorites
This queso dip from Food Renegade is pure awesomeness. Serve it with organic corn chips, grain-free tortilla chips or  homemade tortillas. If you want to skip the canned diced tomatoes and green chilies, make it from scratch using this recipe.
What's your favorite game day snack?